Magento Product Types
Different product types can be created depending on the products to be sold. Suppose you can sell products depending on their color or size. Then there are items which can either be downloaded or can be grouped or can even be sold separately. These all comprise the product type. Selecting a product type is the foremost thing to do before creating a product.
Here we describe product types differences for Magento 1. If you need the same information for Magento 2, follow the link Magento 2 Product types.
To add a product to Magento 1 you should go to Admin panel:
Admin -> Catalog -> Manage Products -> Add Product



There are six product types offered by Magneto, which are: Simple, Groped, Configurable, Virtual, Bundle and Downloadable.

Here is a brief overview of each type.


Simple Product Type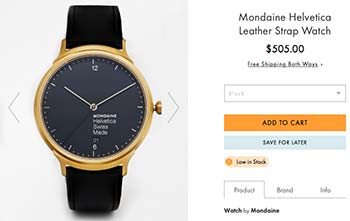 Simple product type: it has single SKU and no selectable variations are available. For instance: chandelier, cup, teapot etc.


More information about Simple product for Magentto 1
Grouped Product Type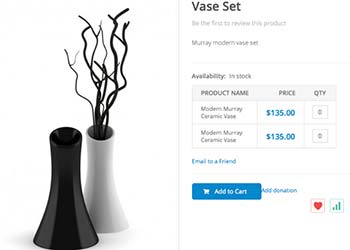 Grouped product type: it is the combination of simple products which are displayed on a single page. The products under this category are: luggage, furniture etc.

More information about Grouped Product for Magento 1
Configurable Product Type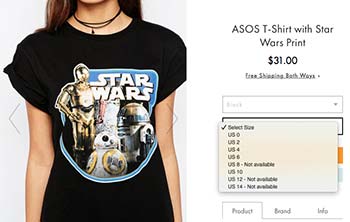 Configurable product type: this is also a combination of simple products, but these products come with options and several SKUs. Also T-shirt with lord of the rings falls under this category.
More information about Configurable product for Magento 1
Virtual Product Type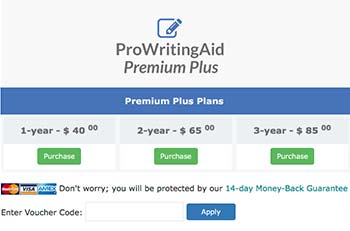 Virtual product type: since these products are bare of any physical existence, they don't need to be delivered or shipped. For example: tech service, online courses, online reservations, online insurance etc.
Bundle Product Type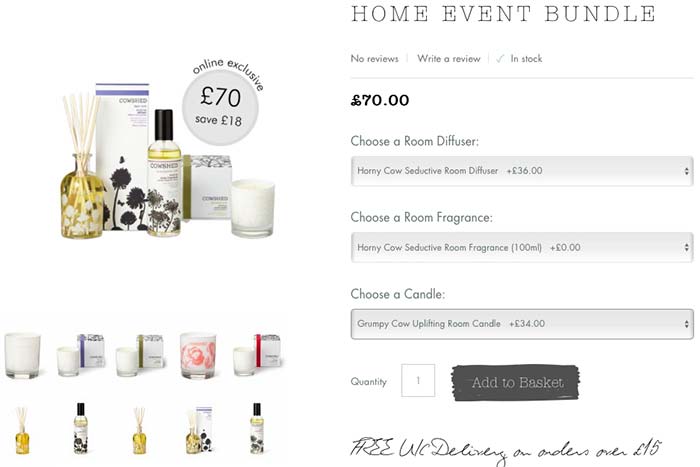 Bundle product type: group of simple products which can't be sold singularly. For instance: a personal computer system, game console with extra gifts, home decorating stuff etc.

More information about Magento bundle product
Downloadable Product Type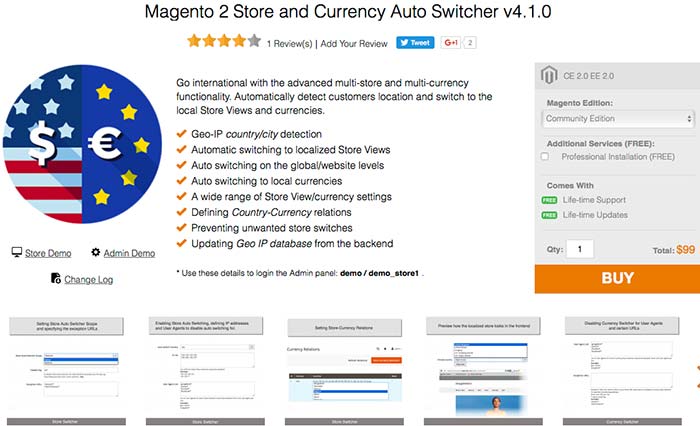 Downloadable product type: relevant to software items which can be downloaded. Magneto extensions, eBooks, games and applications, software and music files are categorized under downloadable product type.
Product type you need to choose depends on the product attributes. For instance, if you product has no attributes like color, size, or manufactures, you may choose Simple Product Type. You may use 3d party extensions as Magento custom options to create product with different attributes on Magento 1.
Lets observe Magento product attributes point by point in the following article.
One-of-a-kind solution for managing Magento custom options. Configure custom options for any product and more.
Comments are Closed for this post