Be it custom theme development, brand identity enablement or UI customization, Mageworx embraces the entire range of Magento design services, helping ecommerce companies captivate customers and grow average spend with engaging user journeys and enhanced experience.
Theme design
With a laser focus on visual aesthetics and feature-richness alike, Mageworx embarks on Magento theme design projects, delivering high-end solutions aimed at making your brand image consistent and strong.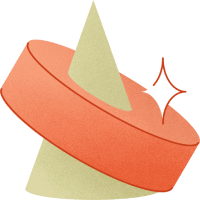 Identity to theme conversion
Should you need to turn your design mockups into a Magento theme, our developers are ready to assist. Using the existing assets as a base, we build an installable theme package, compile a detailed design specification and a UI kit, and handle the frontend development, ensuring further extensibility and scalability of your theme.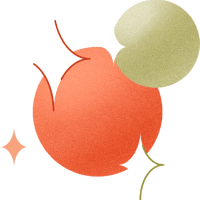 Brand identity design for Magento
We convey your brand essence and values through a cohesive and authentic style to shape customer loyalty and keep prospects immersed in your store. From initial briefing and ideation to prototyping and actual theme design, Mageworx will craft your unique corporate identity, end-to-end, so that you make a statement on the market.
Theme development
Mageworx helps you take advantage of ready-made Magento themes and make one of them feel like your own to jump-start your ecommerce business at a reasonable cost.

We tweak existing themes by creating a distinct typography and color palette, as well as eye-catching graphics and new features, if needed, and take care of their performance and speed to ensure optimized loading time and user experience.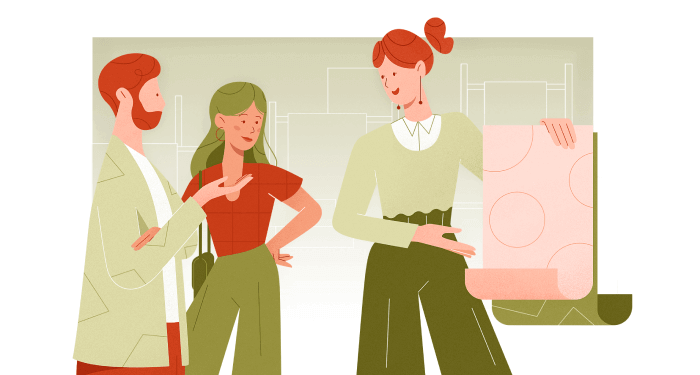 Bespoke theme development
Seeking to get an unparalleled look and feel for your ecommerce store? We are here to share our custom theme development and UI/UX design expertise to transform your business ethos into a compelling visual story.
Either based on Magento blank theme or built from scratch, Mageworx engineers will deliver a pixel-perfect custom theme to let you establish a remarkable online presence and hit your most ambitious conversion goals.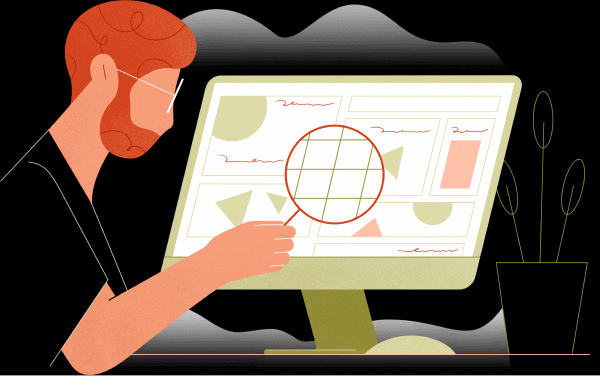 Design migration
Since Magento 1 theme cannot be reused, store owners inevitably face the design dilemma when moving to Magento 2. Our team will take the weight off your shoulders and assist you in selecting the most suitable approach to meet the challenge:

Slice the Magento 1 design you already have and wrap it up into an installable Magento 2 theme to allow the new store inheriting the best from the legacy one.

Install an off-the-shelf design theme, either free or premium, and slightly refine it as per your requirements to give your Magento 2 store a fresh look and go live faster.

Create a brand-new theme from the ground up to ensure one-of-a-kind shopping experience and impeccable store performance.
Extension design
Mageworx renders Magento extension design services, making sure the extensions and modules you use are backed by a clean visual identity and excellent usability.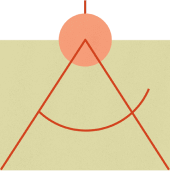 Custom extension design
Our team adapts bespoke and third-party extensions to the Magento theme in place, resolving any incompatibility issues you might encounter. Not only it guarantees their seamless interoperation, but also provides for a consistent, intuitive UX of your store.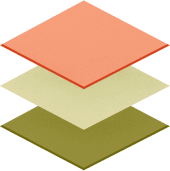 Commercial extension design
We enable signature, well-thought-out design for commercially ready Magento extensions to help you gain a competitive foothold with fast, reliable and appealing products your customers truly enjoy.
Let's make your store stand out