Mageworx take care of end-to-end Magento 2 development providing the full range of services to transform online customer journeys and bring in superior experience to your clientele.
Magento 2 development
We craft full-packed and engaging Magento 2 websites designed to convert. Whether you want to roll out a new store on the Open Source edition, move mature enterprise operations to the Commerce platform or benefit from deploying in Cloud, our certified developers are here to help you uncover growth opportunities with Magento.

Custom functionality development
We infuse out-of-the-box Magento with custom features to let you maximize the potential of your online store through automated business processes and personalized customer experience.
Feature customization
We adapt Magento to your specific business workflows by selecting appropriate extensions available on the market and customizing them accordingly. Be it a minor modification or a complete extension revamp, we will make sure the new solution drives strategic impact to your bottom line.
Unique functionality
Our engineers step into custom development, when you are in need of sophisticated functionality common commercial extensions cannot provide. Based on the specifics of your requirements, we will either add missing features to the code or build a proprietary extension, ensuring its full compatibility with the extensions and services already in place.
Commercial extension
development
Along with bespoke solutions augmenting the store functionality, we build commercially-ready Magento 2 extensions to help you tap into Magento marketplace.
From ideation and design all the way to coding and publishing, Mageworx cover the full commercial extension lifecycle embodying ambitious concepts into compliant, viable products you can capitalize on.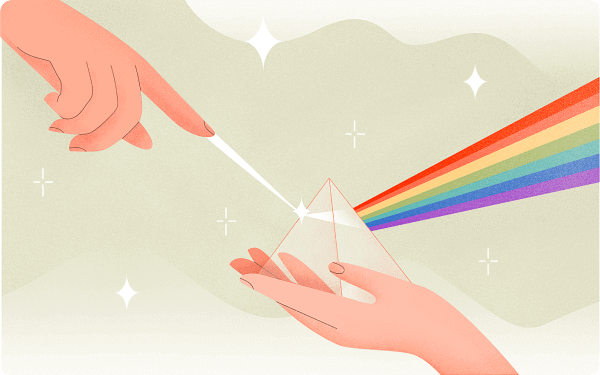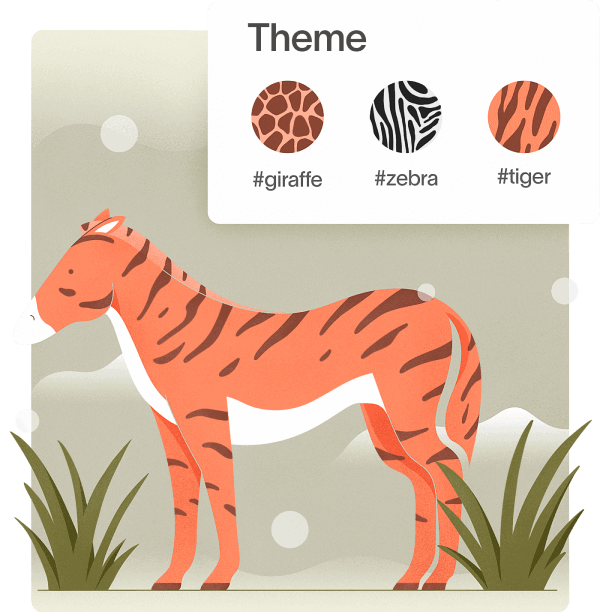 Theme
development
Along with bespoke solutions augmenting the store functionality, we build commercially-ready Magento 2 extensions to help you tap into Magento marketplace.
Mageworx renders Magento 2 theme development services to give your store a leg up in the race. Fully custom or blank theme based, the design themes we deliver balance aesthetics and usability for optimized Magento performance and great user experience.

Whether you look to turn existing UI mock-ups into a clean code or create a signature design from scratch, our team will come up with a remarkable solution that captures and conveys your brand image best, strictly adhering to usability heuristics and guidelines.
Integration
We implement Magento integrations facilitating real-time connectivity and seamless data interchange between your store and back office. Depending on your business processes and integration complexity, we work out the most optimal solution to ensure fault-free synchronization of virtually any data residing in the enterprise applications and third-party services you use.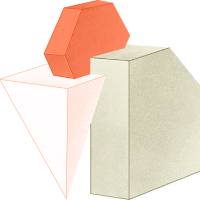 Integration extensions
We may leverage one of the off-the-shelf Magento extensions as is or adjust it slightly to continuously update information on customers, orders, inventory, refunds or any other across your Magento ecosystem. Should you need a custom extension to handle untrivial integration, we've got that covered too.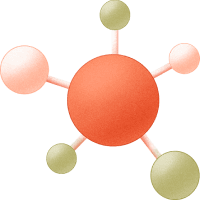 Magento Web API
Mageworx help you take advantage of third-party accounting, CRM, ERP or CMS systems by connecting them directly to Magento via Web API, so that to speed up your Magento instance and free it from handling data internally.
Let's discuss your project