Magento
maintenance & support
Mageworx provides full-spectrum maintenance and support services to ensure your Magento store operates at its best in terms of functionality, performance, and security; and no technical hurdles will become a threat to the success of your business.
Ongoing maintenance
Downtimes and site issues can undermine your business, hence, day-to-day monitoring and maintenance of an online store are crucial. While you are occupied with evolving your business, Mageworx will take care of your website performance.

Within the scope of our ongoing maintenance services, Mageworx takes full responsibility for the efficient operation of your storefront.

Performance optimization
Our support team will continuously monitor and optimize your Magento store to make sure it runs stable and fast.

Troubleshooting
In case technical problems arise, we will resolve them as quickly and efficiently as possible to eliminate downtimes.

Security maintenance
At Mageworx, we keep an eye out for your store's security and help you install the latest security patches to protect it from vulnerabilities.

Store fine-tuning
Whether you need to update your server environment or add new features, our team will assist you with enhancing your Magento store to stay ahead of the curve.
Emergency support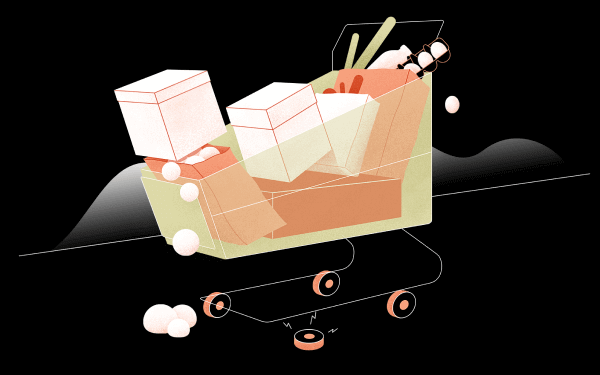 At Mageworx, we understand how devastating store crashes and unexpected downtimes can be for your ecommerce business. Taking care of our clients, Mageworx offers emergency support services to help swiftly resolve critical errors and bugs that might be encountered on your storefront.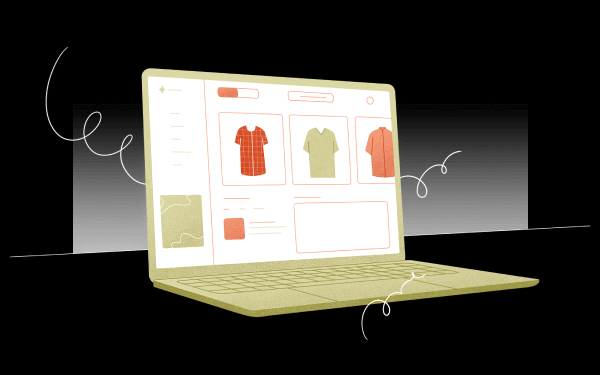 Moreover, we lend a helping hand in resolving serious delays in page loading or extension compatibility issues that are impeding proper functioning of your online business. Depending on the gravity of the problem, you will receive timely assistance in putting everything back on track.
Magento 1 support
With Magento 1 end of life, no official technical support is provided to Magento 1 web stores anymore. This bears multiple risks, such as slow performance, security problems, and no vendor support. Mageworx won't leave you alone with these issues.
We render impeccable support services to businesses that stay with Magento 1.

Magento updates
Keeping the Magento store up to date is essential for maintaining its robustness and high performance. Hence, Mageworx takes care of installing the newest version of Magento 2 as soon as it is released to provide your store with new features, increased performance, code enhancements, and the latest applicable security patches.
Furthermore, the Mageworx team can help you:
Update your theme
Update existing extensions
Install new extensions
Update server
Fix compatibility issues after installing the updates
Let's talk how we can support
your project