From consulting and ideation up to full-fledged store implementation and business as usual support, Mageworx provides a complete spectrum of Shopify development services, guiding both young companies and established businesses through every step of their digital journey.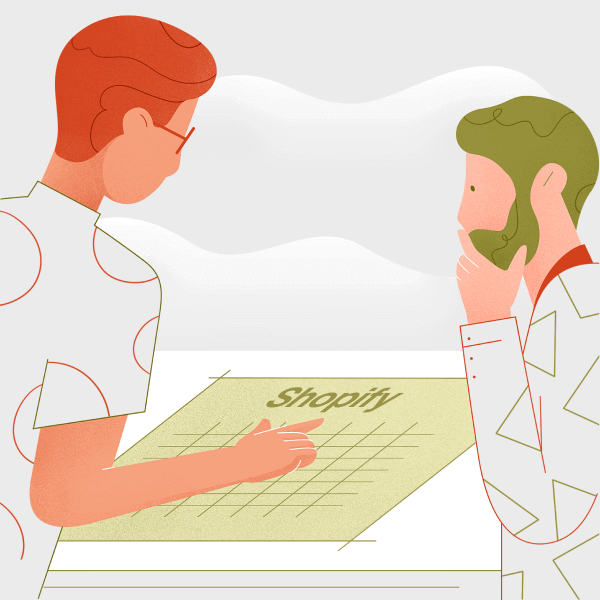 Shopify
consulting
Rendering our hands-on business and technology expertise, we help retailers define a proper roadmap and roll-out strategy to make the most out of the opportunities Shopify provides.
Our engineers and consultants dive deep into your processes and operations to align your strategic objectives and technology needs and come up with the most suitable solution that would jump-start your business online.
Quick start for dropshippers
We implement Shopify stores on top of out-of-the-box templates and enable integration with any suppliers of your choice to let you acquire new customers and start selling fast, whilst saving on warehousing and logistics costs. Our engineers will ensure the next features for your store, so that you laser-focus on business development, marketing, and sales: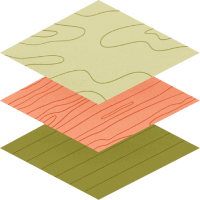 Distinct layout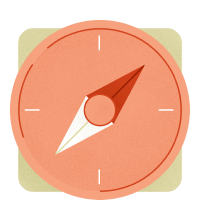 Streamlined navigation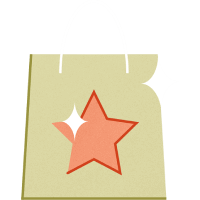 Top-notch functional feature
Shopify setup
& configuration
Employing Shopify as a base, Mageworx creates brand-new ecommerce websites to give retailers a powerful toolset for creating engaging shopping experiences at every customer touch point, both online and in-store.
We take advantage of the tools provided off-the-shelf and enhance them further with bespoke functionality to bring in a tailored solution that will make your sales grow.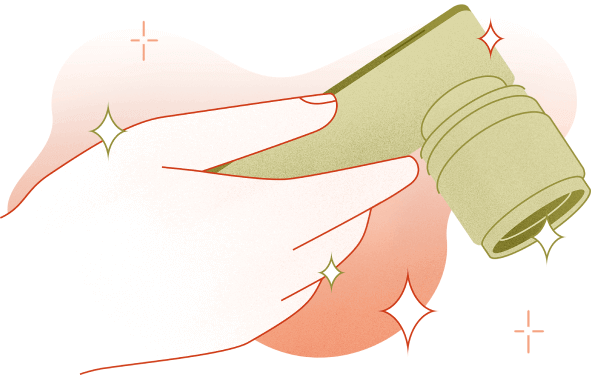 Design & theme development
Focusing on visual aesthetics and usability, we make sure the look and feel of your Shopify store fits your business paradigm and customer expectations alike.
Ready-made theme
Should you plan to start fast, Mageworx designers will modify one of a multitude of ready-made themes, either free or paid, to match your existing business identity.
Unique custom theme
In case you're seeking for one-of-a-kind interface design and user experience, we will encapsulate your brand in a unique custom theme built from the ground up just for you.
App development
Mageworx delivers turnkey Shopify applications of any sort and complexity to support your specific business needs.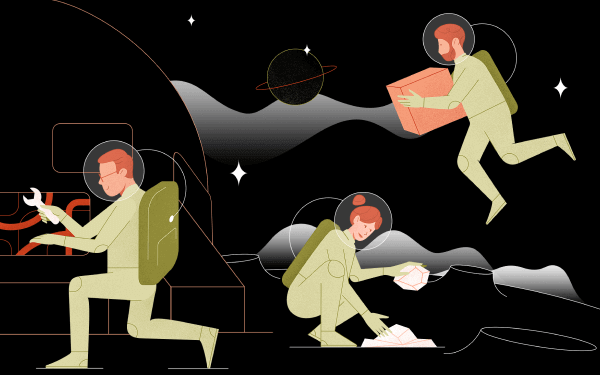 Whether you want to extend the platform with sophisticated features or launch a commercial application in the Shopify marketplace, our team will build and deploy a custom solution, end-to-end, to enhance your store and uncover new monetization opportunities.
Shopify integration
Our team connects Shopify to commercial and proprietary platforms and tools, empowering retailers with seamless flow and synchronization of business-critical data.

Using out-of-the-box connectors and APIs or developing custom integrations from scratch, Mageworx links the back office to the storefront to amplify the platform's capabilities and maximize your advantage.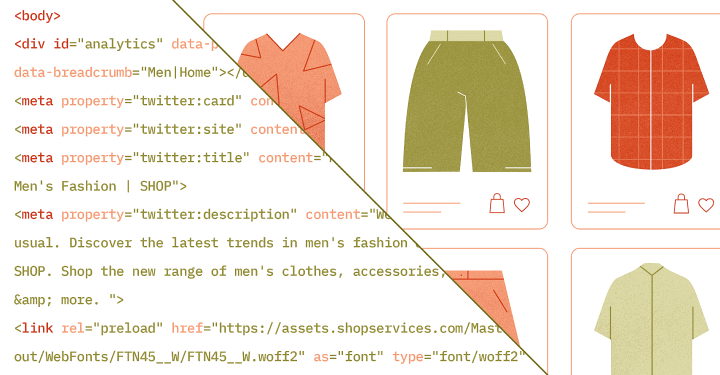 Migration to Shopify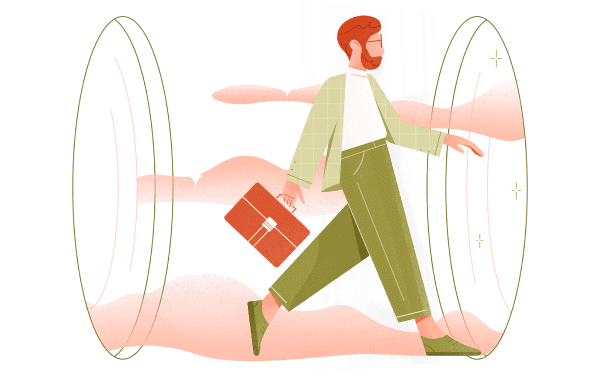 We help businesses re-invent their digital presence, making the transition to Shopify smooth, safe and hassle-free.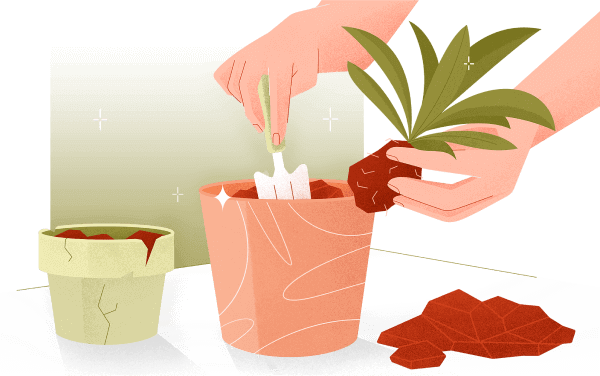 Regardless of the legacy platform setup, our experts offer a proper migration strategy to accurately move critical data to a new ecosystem and enable the expected functionality and user experience, whilst allowing you to convert and sell on the existing site throughout the process.
Maintenance & support
Mageworx covers a full range of Shopify maintenance and support services to keep your ecommerce business up and running, with no exception. From  store setup and configuration all the way to troubleshooting, site performance improvement and conversion rate optimization, our engineers will tackle any task to ensure your store operates at its best.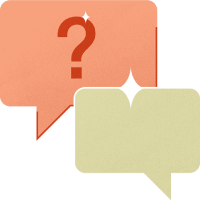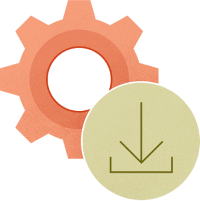 Setup & custom development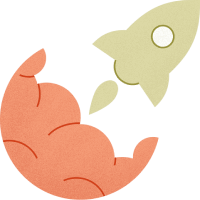 SEO & performance optimization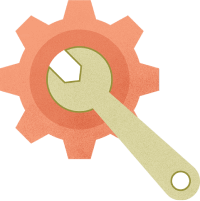 Technical support & monitoring
Let's discuss your project