Magento 2 Shipping & Delivery options
Unexpected, exaggerated shipping fees, the absence of certain shipping methods are the most common reasons why shoppers abandon online carts. Neglecting these aspects can cost your eCommerce business a lot.
Magento 2 CE has a bunch of features that can help you optimize various aspects of the online shipping process. Besides, the out-of-the-box functionality can be easily extended with 3d party solutions, which opens enormous possibilities for your E-business.
Let's have a closer look at what the platform offers.
Magento 2 Shipping Methods
To configure the basic shipping fees, go to: Admin -> Stores -> Configuration -> Sales -> Shipping Methods. From here, you can set up:
a Flat Rate for every package,
Free Shipping (usually for domestic orders),
Table Rates based on various conditions.
In case, you want to offer your customers shipping by UPS/FedEx/DHL , you need to tweak configuration settings for each carrier.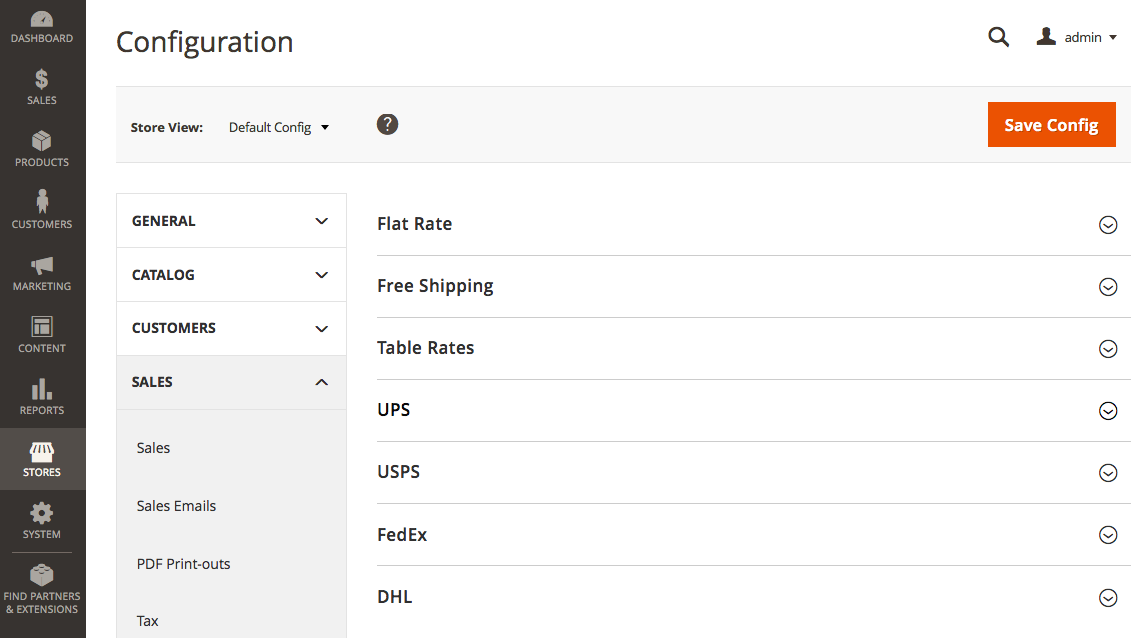 See more info about Magento 2 shipping methods.
Magento 2 Shipping Rules
With Magento 2 Shopping Cart Rules you can create any number of discounts, promotions and sales scenarios. Apply rules to any number of transactions or restrict them for a specific product, customer group or Store View.
For example, you can give a 10% discount for all order over $100, allow free shipping for products from a specific category or offer "Buy 3 items for the price of 2" option.
Go to Admin -> Marketing -> Cart Price Rule, to configure shipping rules in Magento 2.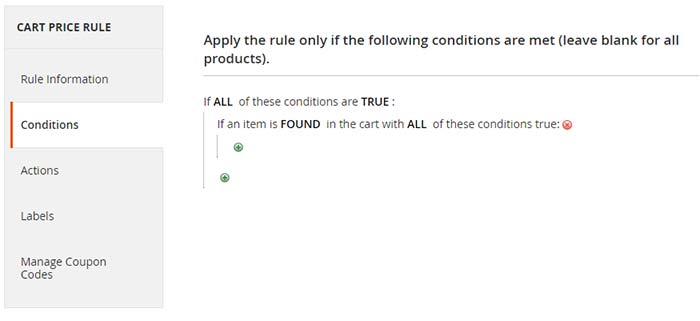 See more info about Magento 2 shipping rules.
Magento 2 Shipping Table Rates
With the Shipping Rates functionality (aka Table Rates) you can set a price for the shipping options in 3 different ways:
Weight vs. destination
Price vs. destination
# of Items vs. Destination
Depending on products' conditions, you can increase or decrease shipping costs for certain locations (countries and regions).
Go to Admin -> Stores -> Configuration -> Sales -> Shipping Methods ->Table Rates to tweak the corresponding settings.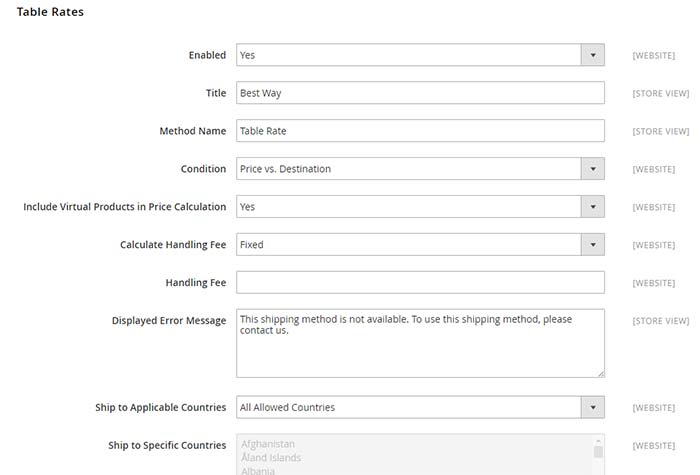 See more info about Magento 2 shipping rates.
Magento 2 Dropship
Dropshipping is a process of storing, selling and delivering products from your store with the help of 3d party service provides (warehouses, suppliers or manufacturers). Dropshipping has a number of advantages, such as:
There's no need to keep inventory on-hand (which helps to reduce your investment)
Your vendor picks, packs & ships the products to your customers
and many more.
By default, Magento 2 doesn't have a dropshipping feature. But you can use one of the 3 ways to add this option to your store:


1. Introduce manual dropship - this is the case, when an order comes, you email your vendor directly or place an order on the vendor's website.
2. Purchase a drop shipping extension - it will help you automate the whole dropshipping process. You can create different warehouses and assign each product to the warehouse that is in charge of its shipping.
3. Use a drop shipping platform - this method can be useful when you sell through multiple channels (like Amazon, website, social media) and mix up online and offline marketplaces.
If you are tired of the standard Magento 2 Admin panel, you may use Magento 2 Shipping Suite extension by MageWorx. It will let you simplify configuration of the shipping process and automate a bunch of shipping optimization activities.
Read more information about Magento 2 dropshipping.