GeoIP Detection in Magento 2
International business requires quality tools to deal with multinational customers. In the case of eCommerce, you need to identify the country of origin for each customer and order. It may be useful for several reasons:
- provide corresponding shipping methods for each location;
- improve logistics by limiting the availability of some products for certain regions;
- offer special prices and other preferences for customers depending on their geographical position.

IMoreover, by controlling the origin of orders you can optimize your business processes.
GeoIP detection is used to define the geographical position of any visitor of your store. It transforms IP addresses into location info.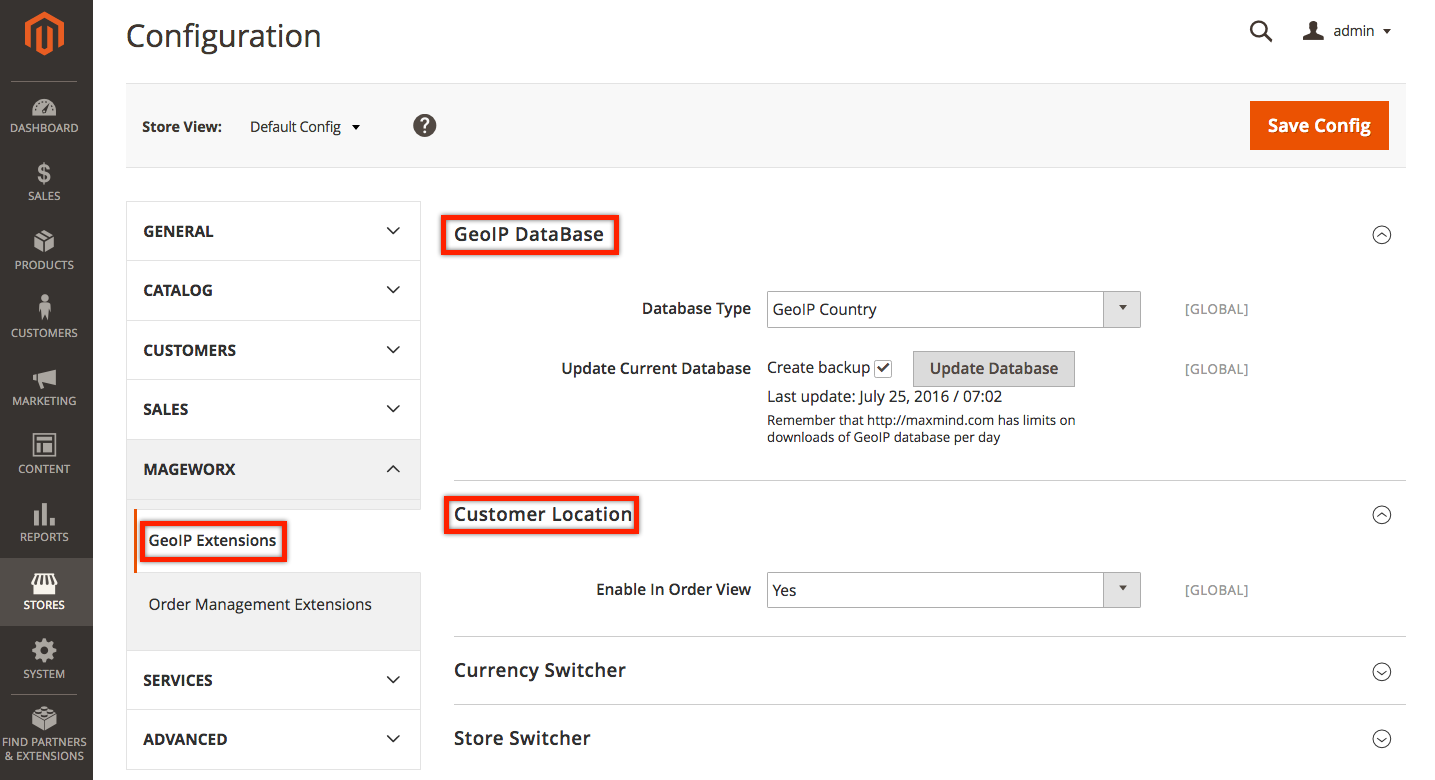 Magento 2 doesn't equip with this feature by default, so it can be added with the help of 3rd party extensions.
For example, you check out the Geo Lock extension for your Magento 2 store. It is available as part of other extensions that utilize this functionality. You can try Store and Currency Auto Switcher with the GeoIP toolkit. It switches stores and currency automatically, according to customers' location. Alternatively, you can try Currency Switcher if you don't need store switching functionality.
GeoIP detection is essential for such features as currency and store automatic switching. They improve the usability of your store. When a customer comes to your store, store view and currency will be adopted according to their location.
To sum it up, GeoIP detection is quite an important addition to any Magento 2 store that operates in multiple markets.