Magento 2 Virtual Product
Virtual products are much like simple products, but without the Weight option. On top of this, virtual products can't be downloaded or shipped. But you can include them into in grouped or bundled deals.
Virtual products are often service, subscriptions, membership or warranty or subscription. For example, you can provide clients with a one-year warranty, installation service, VIP membership, etc.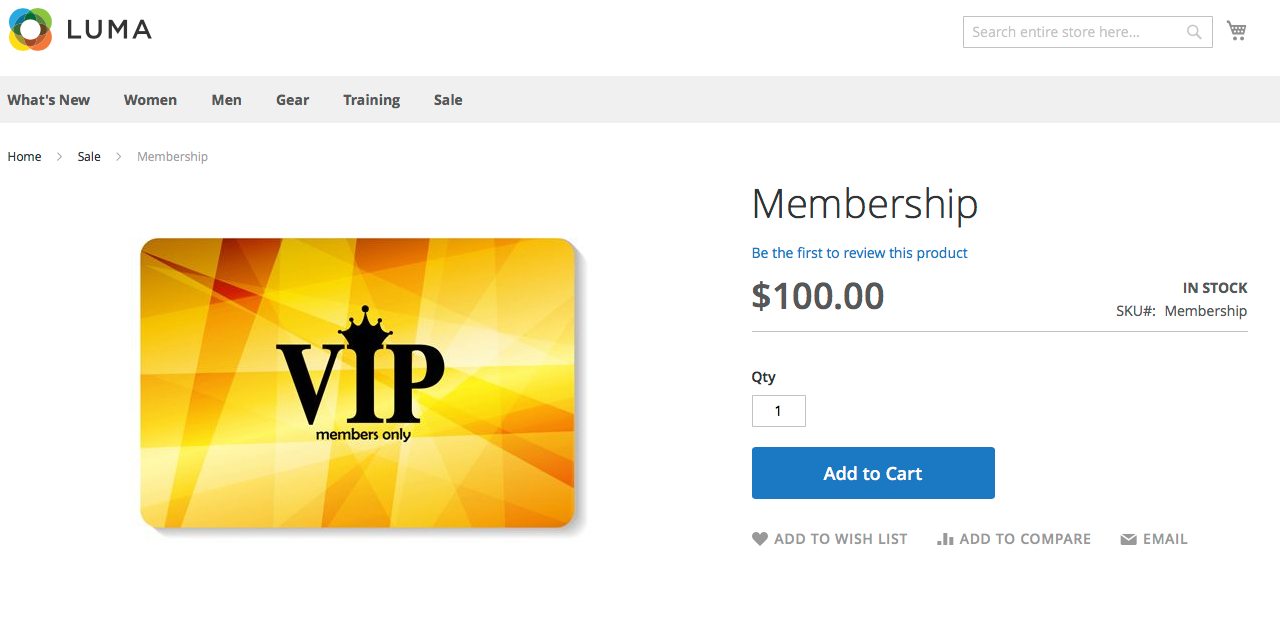 How to Create a Virtual Product.
To create a new virtual product, go to Products - Catalog, hit the 'Add Product' button and select the 'Virtual Product' type.

Fill in all the required fields, like name, SKU, price and specify other optional details (for example, set visibility, attach image and enter description, etc).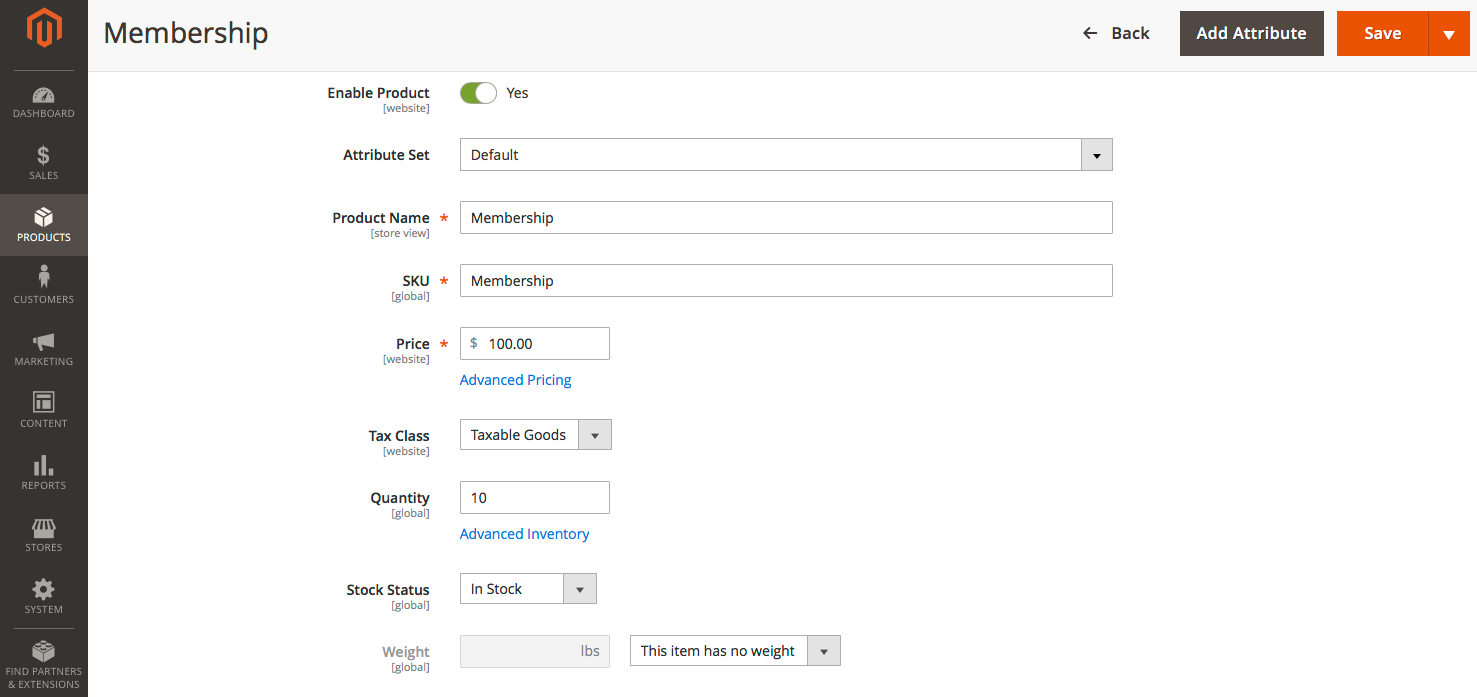 When done, hit the 'Save' button to finish the creation of a virtual product.
Recommended Product Option Management Extension:
Add various kinds of attachments to your product pages - equip them with product videos, user guides, price lists, and any other type of useful materials of any format.
All-in-one, highly customization solution for managing Magento 2 advanced product options. Increase your store revenue and serve your customers in a better way.