Magento 2 Up-sell, Cross-sell and Related Products
Magento 2 is equipped with Up-sell and Cross-sell functionality in addition to the traditional Related products options. The features aim to increase sales and help in marketing new products, but have a slightly different set up process. For better understanding of these product offerings, let's start with the basics.
Up-sell products are the products of higher price and quality with the potential to be more popular with shoppers and more profitable to the store owner. In the basic scenario, up-sell products are offered to the customer instead of products already added to the cart. That's why up-sell products are generally packed with special features or other competitive advantages to encourage customers to change their mind. The important thing about up-sell products – they must be connected or similar to the chosen product.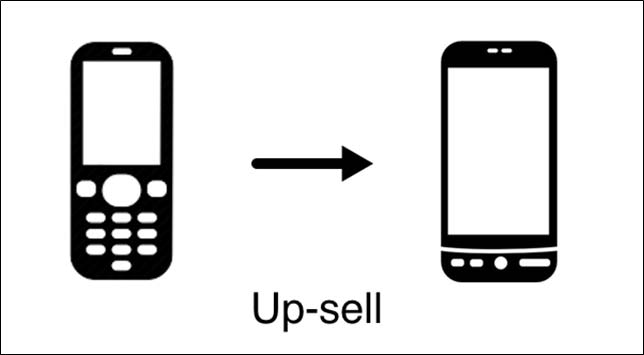 Cross-sell products are slightly different from up-sell products. It offers customers to buy some complementary products in addition to the main one. A case or an additional charger might be offered to a shopper, who buys a cell-phone. Any item, connected to a certain product, can be added to the list of cross-sell products. Then, the list will appear on the shopping cart page before the checkout.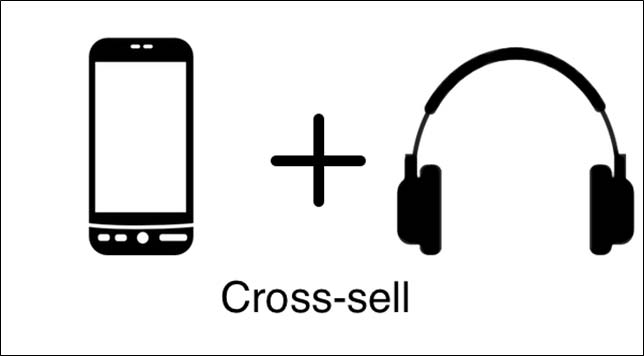 Related products are usually products of the same category and type as the selected product or service. It provides customers with a wide number of options in addition to the main product. Related products are useful to promote less popular products or to attract customers' attention to other products from this category in the store.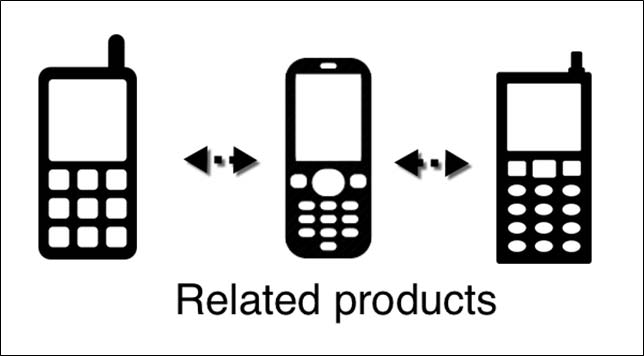 How to add up-sell, cross-sell and related products in Magento 2
Open the Admin Panel of your store and jump to Products section. Click on Catalog. Select one of the products and open it's Advance Settings section. You will see Up-sells, Cross-sells and Related products options. From here you are able to add items to each section to create appropriate up-sell, cross-sell or related products. After adding all the necessary products you should save the list to complete the operation for a certain product.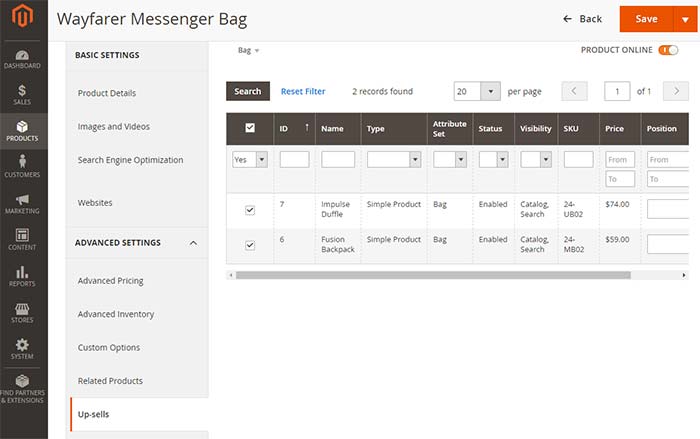 The result can be seen from the Customer View when an item is selected or added to the shopping cart.
It addition to the default Magneto 2 Up-sell, Cross-sellRelated products functionality you're able to implement Cross Links in the Magento 2 store. Such links are very useful to raise customers interest to certain products or categories, enhance navigation between related and cross sell products and increase sales. With the help of Cross Linking extension for Magento 2 it's possible to create internal or external cross links between different products and/or categories.