How to Use Email Notifications for Abandoned Cart in Magento 2?
According to Baymard Institute stats, 69.23% of shopping carts get abandoned. In pursuit of means to increase conversions, abandoned cart recovery becomes an essential issue to consider and work on. So, to achieve better results, merchants tend to use such options as an abandoned cart email reminder, one-click cart recovery or automatic sending of abandoned cart reminders, for instance.
Magento 2 has extended functionality as regards emails. You can easily access it by going to:
Stores > Settings > Configuration > Sales >Sales Emails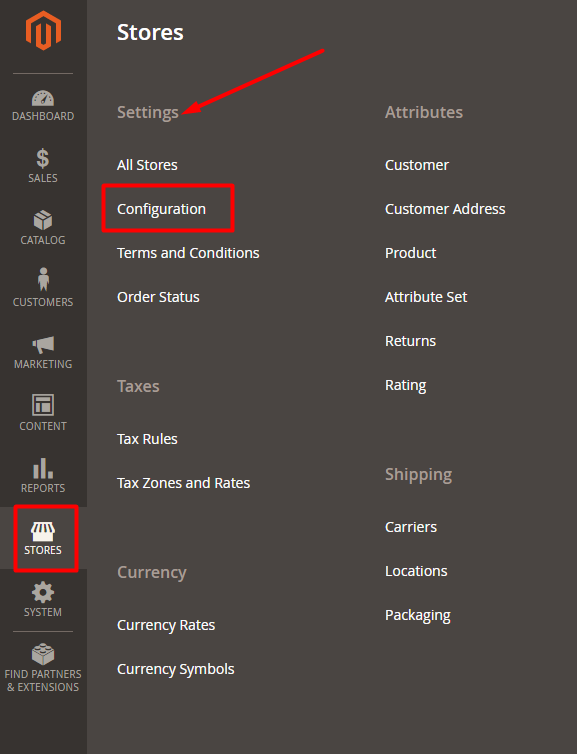 Here, you will be able to configure:
New order emails and comments,
Invoice emails, templates and comments,
Shipment emails and comments,
Credit memo emails and comments,
RMA emails, authorization, admin and customer comments.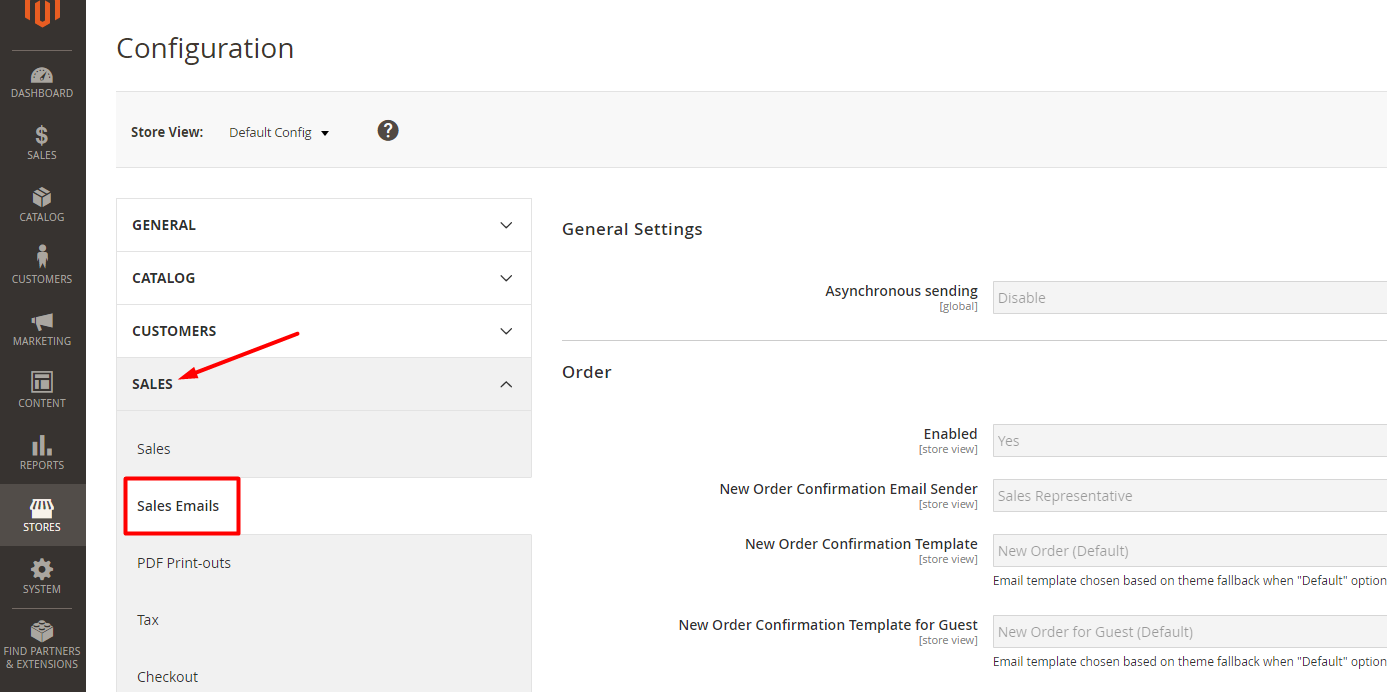 Also, you can enable/disable asynchronous sending in the General Settings here.
However, there is no functionality for Magento2 abandoned cart email notification by default. This can be solved by a 3rd party extension.
Magento 2 Abandoned Cart Settings to Consider
Timely reminders
Gently inform your customers that they've forgotten to complete a purchase. You will have to do your research in advance to figure out
the best time for sending
such an email. Also, give customers email subscription options as no one wants to be pushed into completing a certain action, especially when it comes to Magento 2 follow up email abandoned cart.
Personalization
No secret that addressing your customers by name is a must today. Chances that shoppers complete an order increase by 75%, according to
Business 2 Community
.
Automated filling
Time is money, why spend it on populating email-related fields then?
In-stock products
No need to inform customers about out-of-stock or disabled items. Such emails will be sent to trash right away.
Abandoned cart reports
Knowing what emails lead to customers' completing an order, its value and total orders number are crucial to estimate its effectiveness, and make the necessary adjustments.
Email templates
Abandoned cart email template is a great time-saver. Also, it helps facilitate the creation of emails that convert.
Writing an Effective Follow up Email Abandoned Cart
Catchy subject line. Creativeness that doesn't contradict spam triggers will work just fine here. 'You' personalization in the title will also do great as a conversation starter.
Right content. It is a common practice to send out 3 sales recovery emails. Each of them should bear a different feel and tone, sound service-based, gentle or even urgent.
Images. These attention catchers must be chosen wisely as they can serve as both visual reminders and destructors.
Wrap Up
Abandoned cart recovery is crucial for merchants striving to increase conversions. In Magento 2, this functionality is unavailable by default, and you will have to consider the usage of 3rd party solutions. With that in mind, create abandoned cart emails wisely, split test your solutions – and you are doomed to success!
Recommended Extensions: