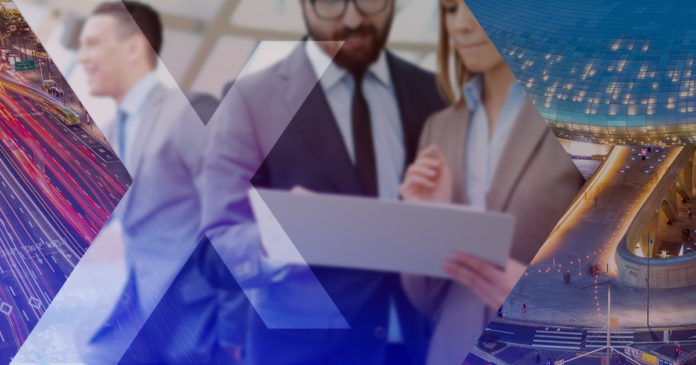 Reading Time:
1
minute
After having become a member of the Magento Solution Partner Ecosystem – a network of trusted development companies that assist merchants in growing their online businesses and create better customer experience with the Magento Platform – MageWorx has officially acquired access to:
pre-official release versions,

Magento 2 Enterprise functionality,

marketing collaboration with Magento.
At MageWorx, we are scrupulous about testing our products for all the Enterprise and Community versions and aim at ensuring a most seamless and bug-free user experience.
Our Enterprise extensions run smoother than a Swiss watch, and have all the enterprise goodies, including Magento 2 EE Cloud:
       maintain the Enterprise structure,

       withstand high loads,

       have higher scalability and performance parameters,

       possess extensive management tools,

       conform to the highest coding standards in full compliance with the Magento development requirements,

       and more.

All the MageWorx Enterprise extensions can be found on the Magento Marketplace. In fact, before any extension is released in store, it is double tested by Magento in-house developers to ensure that a product delivers the best and bug-free user experience. In addition, an extension's business value is also estimated so that it brings the most value to a merchant. Business ideas that are out-of-date or exist within the default Magento functionality, get promptly eliminated and are not allowed for further Magento Marketplace processing. Quality assurance and technical review are just some of the procedures a product must go through before it gets released in store. This guarantees a top-level quality of the extensions.
Moreover, MageWorx offers high priority support for the Enterprise customers:
       higher priority in dealing with possible tickets,

       personal support,

       phone support (coming this winter).

We have All that Your Magento Store Needs!