The best way to generate a bigger amount of summer sales is to optimize your shipping and SEO strategies. And here is why…
about 30% of traffic are coming from organic searches
more than 40% of people click on the meta description results
almost 70% of online shoppers abandon carts due to the complicated/hidden shipping rates
Our 2 BRAND-NEW Shipping Suite extension for Magento 2 and the UPDATED SEO Suite Ultimate will help you  drive more organic search visitors and optimize your store shipping tools.
[BRAND NEW] Shipping Suite Ultimate 
When it comes to accurate shipping rates and costs, the right solution can benefit much both customers and store owners. No false modesty, Shipping Suite is that solution.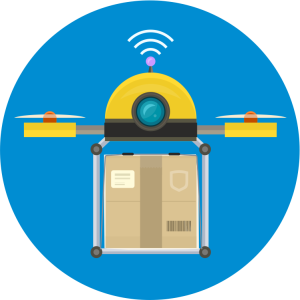 Ultimate flexibility in setting shipping options based on the product, address and cart attributes
Advanced shipping rates and restrictions
24 methods of shipping costs
The ability to create a custom shipping method or customize the default ones
See how Shipping Suite can benefit your business
[UPDATE] SEO Suite Ultimate
SEO is one of those ecommerce parts that can be constantly improved. Especially when it comes to cool feature improvements. Please welcome, 5 great new options for SEO Suite Ultimate: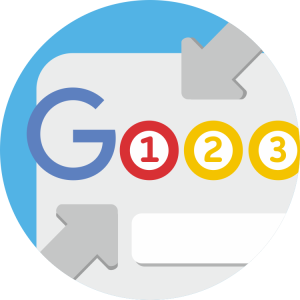 Add selected attributes to the layered navigation title and meta description tags
Count filters for set NOINDEX, FOLLOW for LN
Set NOINDEX, FOLLOW for Filtered Category LN Pages
Add a page number to a meta title and a meta description of the pagination pages of a category
Remove a default title prefix/suffix