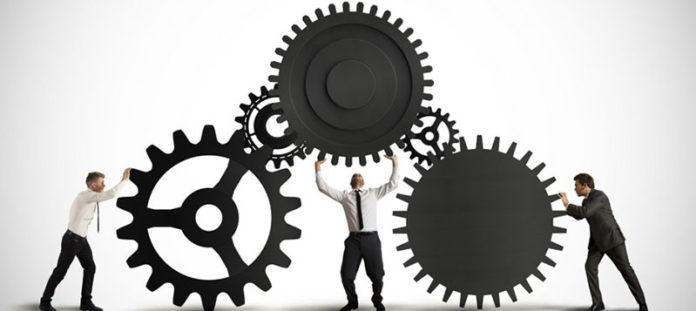 Reading Time:
1
minute
After weeks of "major restructuring" and "management changing" rumors, MageWorx is confirming the start of a company-wide reorganization.
From today, the company is aiming for a "Better MageWorx". Overall, the changes are sweeping and huge as the company looks to change its structure, staff management in all the key areas. The restructuring is massive and touches every aspect of the company's performance: from the quality of customer care service to the higher standards of software development.
Unfortunately, the start of the process didn't go smooth and caused the downtime in some important company's activities for a couple of days.
Those users, who were unable to get urgent support from 07.16 to 07.18, will get a compensation for that inconvenience. It can either be any MageWorx Magento module (worth $200), customization services (estimated at the same sum) or a special discount on the company's top solutions.
The customers, who were negatively affected by MageWorx downtime (from July 16 to July 18), are requested to contact the company's Support Service for compensation.

Other long-lasting issues (caused by the previous company management and stuff) will be resolved in user's favor within a month.
The new company's management apologizes for all the inconvenience users had to experience and guarantees that soon everyone will see a new, better MageWorx! 
P.S. More details are coming soon in the company's press release. Stay tuned!