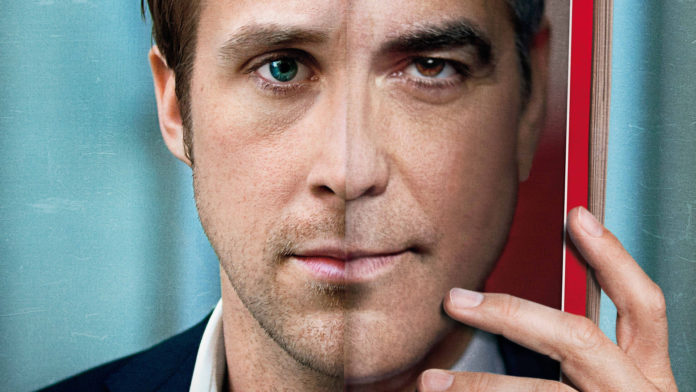 Reading Time:
3
minutes
Abundance of Magento Addons
These days, Magento market offers an extensive choice of various extensions. Approximately, there are 6,000 free and paid extensions on the Magento Connect platform.
But every medal has its reverse. On the one hand, Magento store owners have lots of options to choose from. On the other, the platform is overflowed with extensions that have almost the same set of features! What is more, they look increasingly similar in terms of packaging colors and are even promoted with a similar message.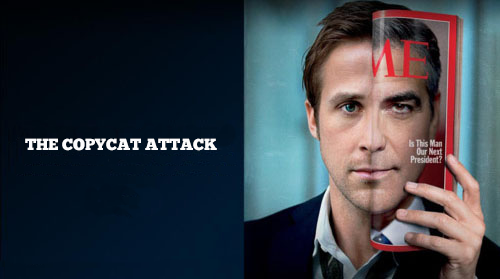 For instance, Magento Connect offers about 20 SEO extensions. Some of them are great, some leave much to be desired. Same thing is with the Ajax Cart (this extension is released every week by different vendors), One Step Checkout, Search, Gift Card/Certificate extensions… The list can go on and on.
All that brings up a question:
How a site owner or a developer should choose a reliable well-established extension provider? Not a copycat?
Identifying a Copycat Extension that Sucks
Often happens that a price becomes that decisive factor of choice."Guided" by this factor only, users probably forget about other crucially important things, such as: the number and the quality of features, refund period, support and updates terms, paid or free installation and configuration and others.
Basically, when two similar extensions differ only in price, there could be 2 reasons:
The extension providers came up with same idea and released it at the same time (completely unaware of each other's existence).
You deal with a copy cat.
How to identify a copycat?
It's easy. Compare the extensions identical at first sight, and you'll see that difference between them. 2 points that will always tell the trendsetter apart the copycat –  the pack of features (although even they look almost identically, still they have some feature differences) and the price.
Alas, but today very few Magento developers decide  to invest into big projects and develop unique solutions. Most companies prefer to choose an easier way.  To increase site traffic, they just copy popular ideas of Magento modules and pass them off as their own.
How to Choose the Best Magento Extension for Your Store
When you come across with LOTS of products it's difficult to choose your one.
Here are 7 battle-tested pro tips for Magento users:
Run analysis, read comparative reviews.
Take a look at the number of Magento extensions the company offers. If they are too many, nothing guarantees you quality code and really life-time support.
Check the company's reputation. Look through the reviews about this company everywhere: on Magento Connect, in social media, on forums – explore the Web to learn more about the vendor.
Don't forget about Change Log or product's life-cycle. This thing will help you to see whether the company keeps on developing the product you're interested in: the number of newly added features and improvements, bug fixes.
Look at the company's history. Is it a new inexperienced player or a highly rated long-established company..  It's hard to invent something new in this industry, so if you deal with a two-month company, probably you deal with a copycat (still there may be some exceptions).
Ask the Magento community guys. People who deal with this industry daily know more about this business than you can imagine.
Communicate with the vendors first. What to look at? Their honesty. They shouldn't promise the Moon or guarantee you unreal results.
Afterword
While we were preparing this post 3 RMA extensions were released. Ok, you may say that no law prevents one extension provider copy another one. But if YOU come up with a great business idea, launch it and the next day your competitor copies it, sets the prices much lower (as he didn't spent all that time to create and think over, he didn't researched the market and analyzed) and gets your clients? What would you say?
Competition is great and we're not against it. No way. It's not bad to be inspired by others, but not in the "ctr+c – ctr+v" way. The problem of copy cats is blind copying. Because only YOU know what's behind this or that feature, only YOU have the full idea how it must work – because it came from YOU.
The aim of this article wasn't to throw mud at our competitors. We want to say: Stop copying and start innovating, guys.
That is what breeds true competition!