Reading Time:
1
minute
Almost a year ago Inchoo calculated how many certified Magento developers were in 2012 [their research is here]. We decided to see what changes have happened since then and offer you some interesting data.
While researching the information for this article we came to the conclusion that Magento Developer Certification is getting extremely popular and here is the proof.
June 21, 2013 there are 1264 certified Magento developers in the world (last year there were only 291) where 796 are Magento Certified Developers, 484 are Developer Plus and 71 are Front End Developers.
Pay attention! One developer can be certified as Developer and Developer Plus for example, that's why there's a difference with the total number.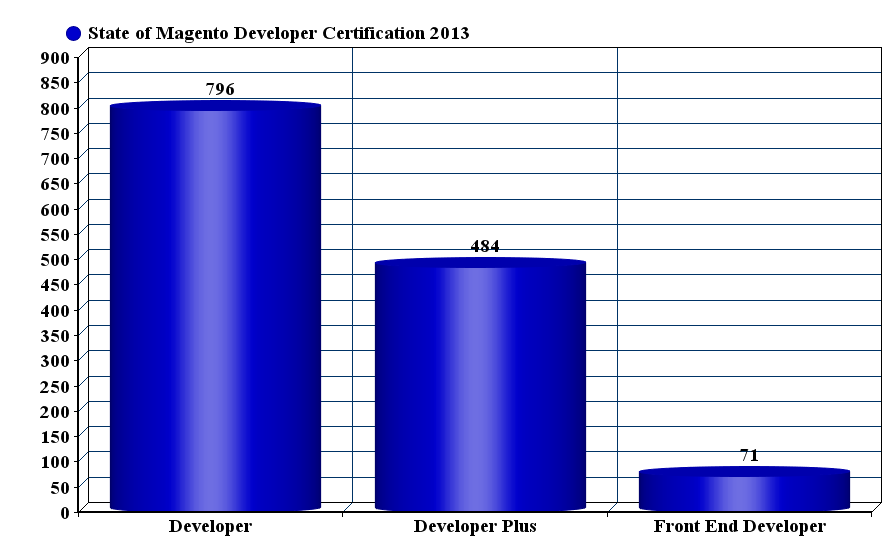 As for the countries, Magento Certification has successfully passed developers from 53 countries. Click on the image to enlarge it.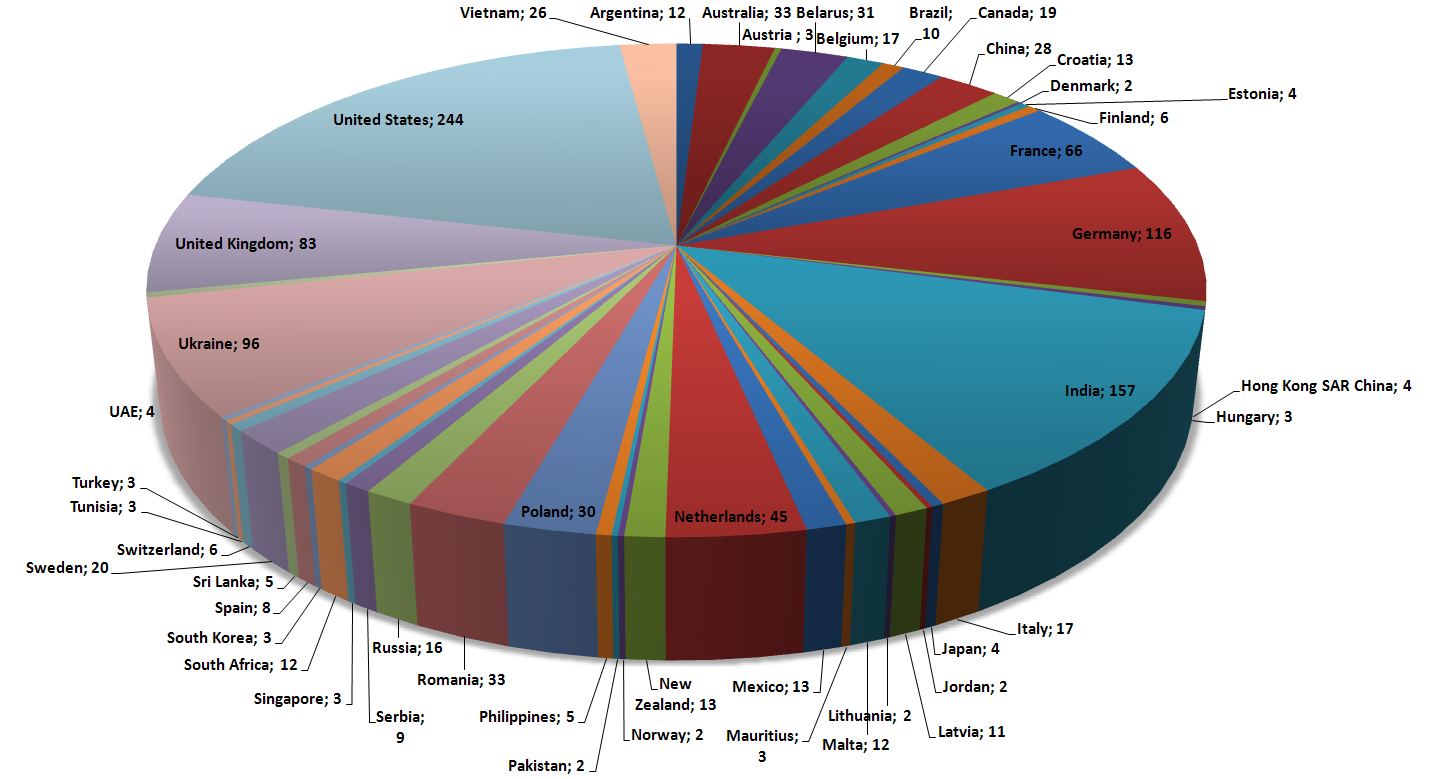 Czech Republic, Israel, Slovakia, Thailand and Uruguay has officially only 1 Certified Magento Developer.
As you can see the leaders in developer certification in 2013 are: 1. United States – 244 (77 in 2012, according to Inchoo), 2. India – 157 (22 in 2012), 3. Germany – 116 (38 in 2012), 4. Ukraine – 96 (21 in 2012), 5. United Kingdom – 83 (12 in 2012), 6. France – 66 (13 in 2012), 7. Netherlands – 45 (10 in 2012), 8. Australia and Romania – 33 (3 and 5 in 2012), 9. Belarus – 31 (15 in 2012), 10. Poland – 30 (2 in 2012)