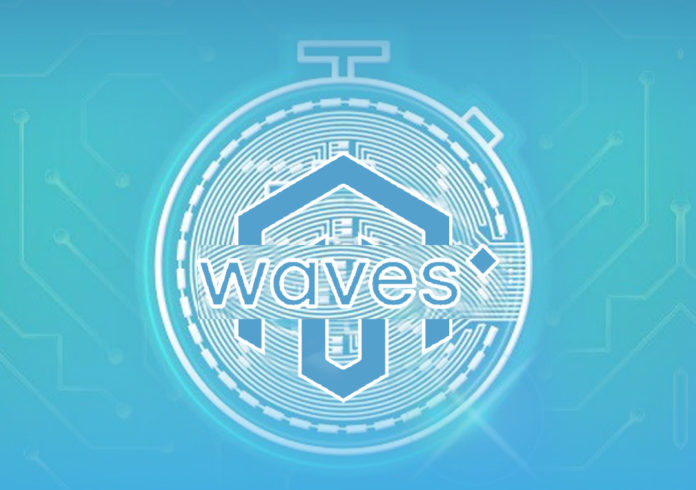 Reading Time:
2
minutes
MINNEAPOLIS, MN, May 16, 2018 /Press Release/ — MageWorx, LLC, an established Magento, and Shopify developer, announced a strategic partnership with Waves, the global public blockchain platform.
'This partnership brings in a new era in eCommerce, and a good first step towards introducing blockchain technologies in Magento. The free integration will open up new horizons for merchants. Reduced processing fees, payment transactions that take a couple of seconds, higher security and transparency are just some of the advantages of this technology application,' says Vitali Dudin, MageWorx CEO.

'Today, we are proud to present you the Waves Crypto Payments – one-of-a-kind eCommerce blockchain technology for Magento 2 – based stores. This product marks a milestone in the partnership between our companies and establishes a framework for our fruitful future collaboration in development of a new product line. Our Loyalty Suite  – and some of its smaller modules, such as Store Credits & Refunds, Reward Points – will allow for accepting cryptocurrency as a payment,' sums up Vitali.
About the
Waves Crypto Payments extension
for Magento 2
The Waves Crypto Payments extension is a free integration that connects Magento 2 stores with the Waves public blockchain platform, thus enabling both shoppers and merchants to pay for/ receive payments in cryptocurrency – securely, faster, more transparently, and with payment processing fees close to zero.
'E-commerce is rapidly developing, and that's why it needs new technological allies to further evolve. For us, it is obvious that the blockchain technology is the key component for a state-of-the-art e-commerce ecosystem. The Waves Integration extension for Magento 2 opens quality-new perspectives both for merchants and customers. We're excited to be at the forefront of the blockchain and e-commerce inevitable merger,' adds Waves CEO Alexander Ivanov.
For a detailed product feature description and demos, follow the link: https://www.mageworx.com/waves-crypto-payments-magento2-extension.html.
*About MageWorx*
Founded in 2008, MageWorx is a dynamic, innovative Magento & Shopify solutions developer. The company strives to meet customers' ever-changing requirements with a flexible and innovative approach.
The company's products are designed to enhance the default eCommerce platforms functionality, improve customers shopping experience and gear a Magento and Shopify business for success. That makes the company products popular with more than 30,000 online store owners worldwide.
More information about the company's products and services is available on its official website: www.mageworx.com.
*About Waves*
Founded in 2016, the Waves Platform is a global public blockchain platform. It provides a shared infrastructure and offers intuitive, highly functional tools to make blockchain technologies easily accessible and beneficial both for individuals and entities.
Being a decentralized blockchain platform, Waves focuses on custom blockchain tokens operations. It maintains the national currencies transfer through compliant gateway operators.
More information about the company and its product is available on its official website: www.wavesplatform.com.