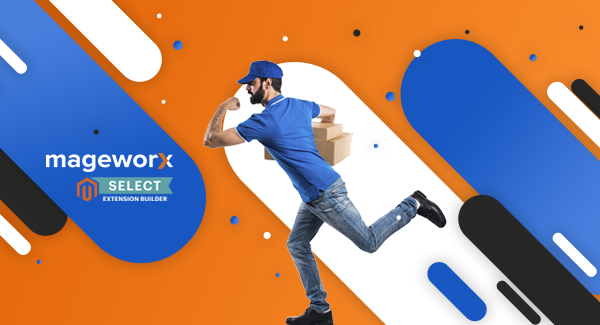 Reading Time:
2
minutes
Did you know that at least 72% of customers feel satisfied to see the expected delivery dates when shopping online?
Taking that delivery and related to it issues are one out of five major pain points in eCommerce, having a polished and well-managed delivery process can become a game changer. According to eConsultancy,
80% of consumers expect same day shipping;
77% of customers expect weekend and after hours shipping;
61% of shoppers want 1-3 hour delivery.
What can you do to optimize order delivery?
Display the closest delivery option right on product pages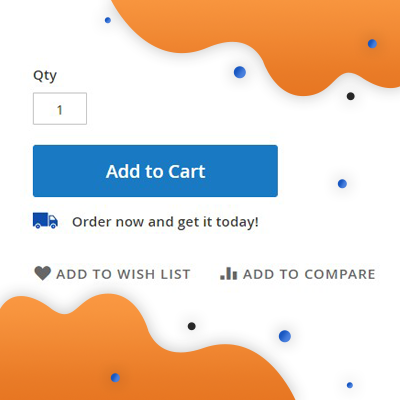 81%* of shoppers tell they expect to see delivery possibilities displayed on the same web page as the product they want to order.
Thus, making it clear when exactly the order can be delivered will help you avoid second-guessing a purchase by your shoppers.
Offer delivery date & time for selection
83% expect guaranteed delivery date, and 80% want a time slot of when to expect their delivery to arrive.
For online shoppers, having this option available at the checkout brings more control over delivery and greater flexibility.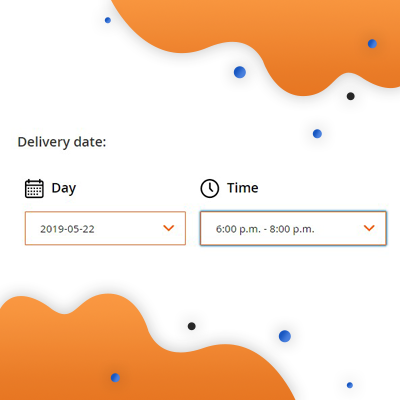 Suggest specifying delivery preferences in the comments field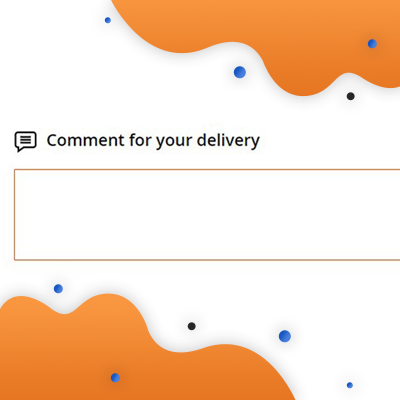 Wish to provide the best possible shopping experience with your online store?
A prior phone call or a text message ― asking the customers to leave a comment with their orders delivery preferences and meeting them is another way to enhance customer loyalty to your brand.

Mageworx Magento 2 Delivery Date extension makes it all possible…out-and-away
The module allows you to overcome the default Magento 2 limitations easily. On the storefront, your customers will see beautifully designed estimated delivery date messages for product pages, get a chance to specify delivery date & time at the checkout, as well as leave comments in a special field.
In the backend, merchants are offered advanced management possibilities:
Time intervals, order limits & extra charges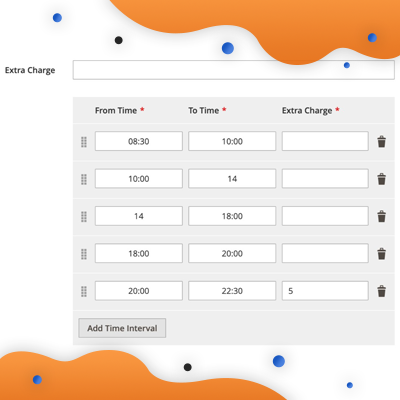 Specify the available delivery time slots with an option to set limits & extra charges for each time interval if required.
This functionality will help you distribute deliveries evenly, avoid overloading your business with same time deliveries, and ensure the high quality of your delivery services. Also, extra charges for specific time slots can help you cover additional expenses.
Backend delivery queue calendar
Delivery management has never been easier.
With the delivery queue calendar and relevant records below it, you get to have a complete overview ±30 days for the delivery options.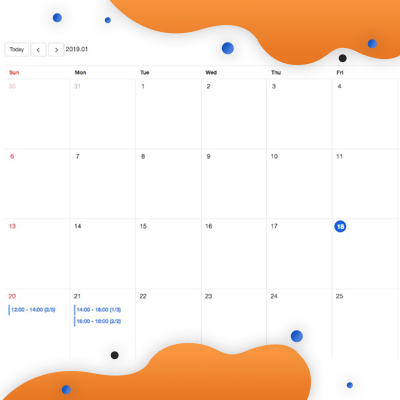 Holidays & days off delivery management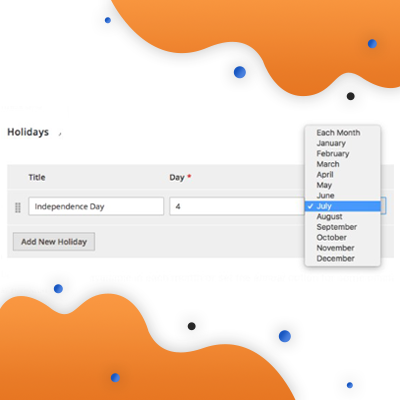 Deliveries management during holidays and days off can become a tedious and stressful process.
With the extension, store managers get to exclude the desired days from delivery in literally 4 mouse clicks!?
And so much more…
Group-based delivery options display, ability to set daily/weekly/global quotas, a dedicated grid for delivery options management, delivery configuration per individual module, and much more functionality to benefit from!
Bottom Line
Today, the default Magento 2 platform has certain imitation when it comes to setting delivery options. Luckily, there is a variety of quality 3rd party solutions to bring such functionality to your business. Stop your shoppers from leaving without making a purchase!