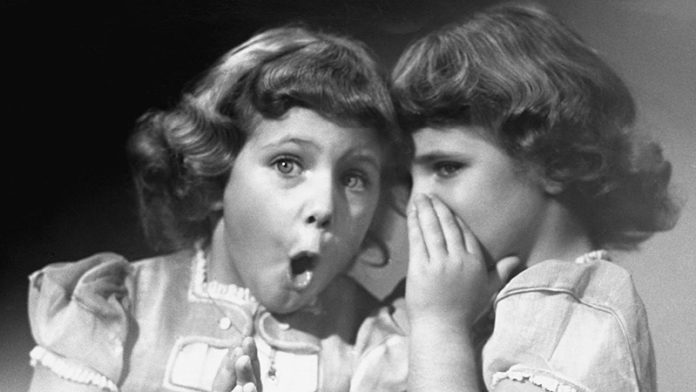 Reading Time:
2
minutes
Inspired by Seth Godin's bestseller 'All marketers are liars' I decided to do a research among our Magento merchants. The key point was to and find out whether the main idea of the book works in real life.
Seth Godin states 'Don't just tell me the facts, tell me the story instead.' People want your resume, your ads, your description and your customer service to tell them a story which they are ready to believe.
And that is the reason why you and I believe that sushi from the Japanese Chef are better or organic food is healthier. This is the power of a story.
No matter WHAT to sell – the point is HOW to sell.
You've used to storytelling since childhood. And this is exactly a great story that makes kids believe in Santa and his Christmas adventures or makes girls believe that only limited edition pumps from Louboutin $600 for a pair will make them cool and eye-popping.
Storytelling is amazing, because it sells like nothing and no one else!
Examples: Real life Magento stories
Magento merchants are wise enough to use killer descriptions. We offer you some remarkable variants from MageWorx clients.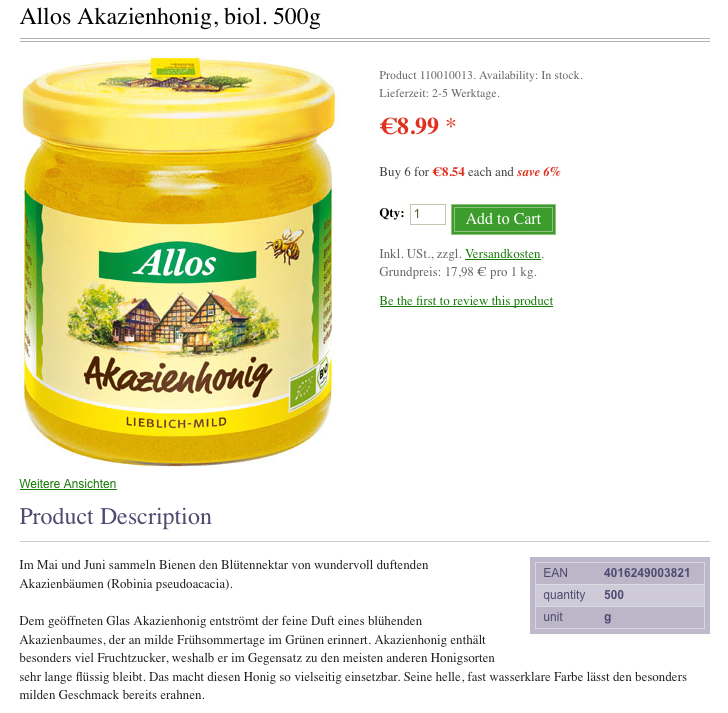 Author's note: While reading this I forgot about everything in a second. I felt summer odor in the office, imagined myself lying in a hammock in the enjoying the countryside calmness and felt the sweet taste of honey. Indeed, it's a great description.
The description is taken from: www.naturkost.com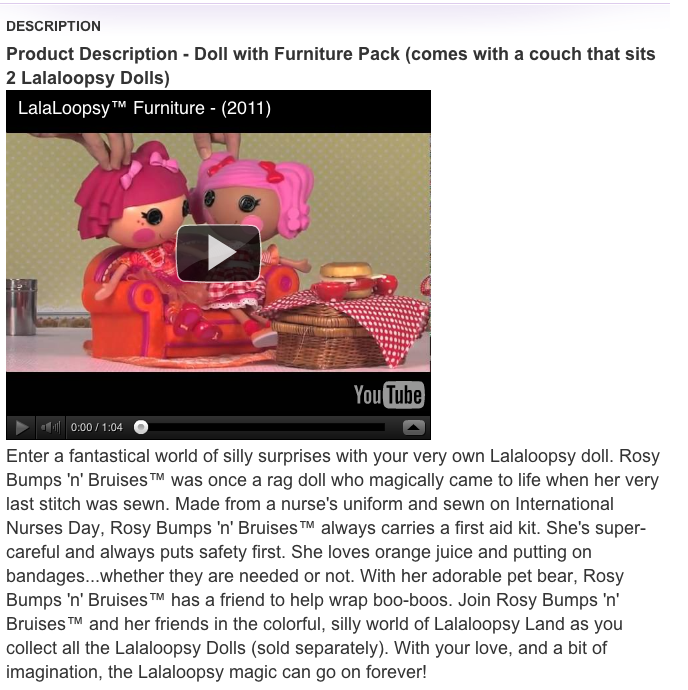 Author's note: Imagine a mom reading this. The story tells a perfect story about the dolls, the story that she can easily tell her daughters (thereby creating a fairy tale).
The story is the following:  Lalaloopsy dolls like orange juice and putting on bandages, that one day they were just puppets, but magically came to life and now help everyone.
The description is taken from: www.kidsdealz.com.au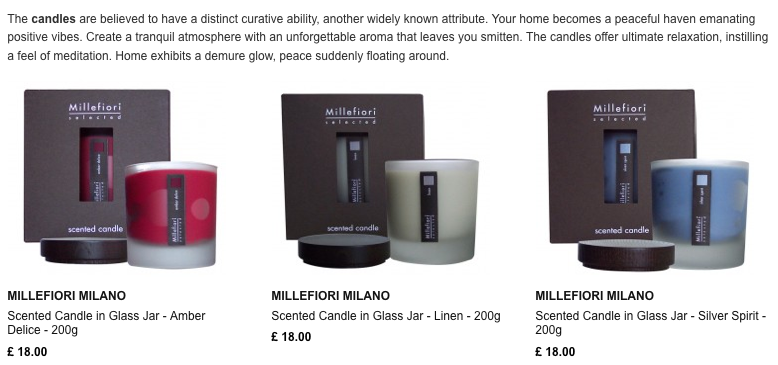 Author's note: A word can make wonders. While reading this description willy-nilly you dive into the vide of meditation, pleasant scents and imagine the hypnotic power of fire. Lots of women will have a clear picture of a romantic evening with their the-only-one.
The description is taken from: www.fabiia.com
*****
'Great stories don't appeal to logic, but they often appeal to our senses" – Seth Godin.
Do you agree with Seth? Please share your ideas with us.