Reading Time:
2
minutes
The other day, the leading search engine started to send out emails that inform merchants about the termination of integration between its Merchant Center and three big eCommerce platforms: Magento, BigCommerce and PrestaShop.
By March 20th, all related apps/feeds will get decoupled and retired.
What is Google Merchant Center?
Google Merchant Center was created to enhance searchers' shopping experience and help online merchants get extra exposure for the product they are selling online.
Say, when a searcher enters a shipping query, the search engine displays results with the relevant products and some essential product info (that has been populated in a Merchant account): images, description, links and prices.
This is how Google Shopping results look like on desktop and mobile: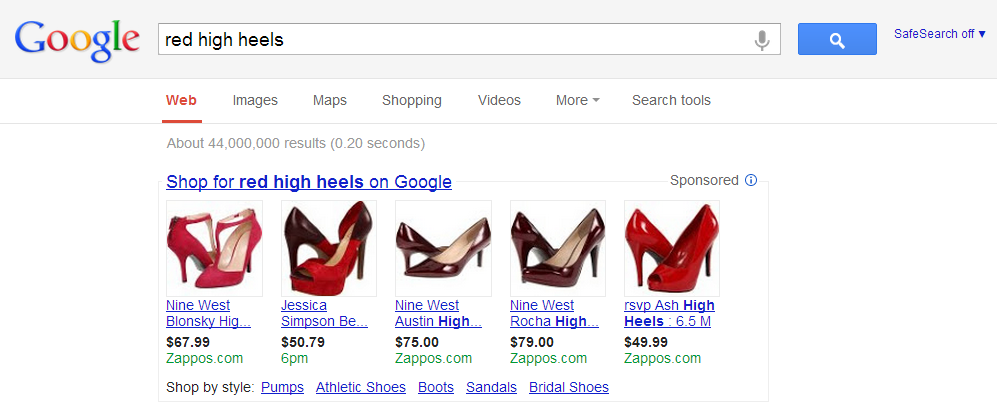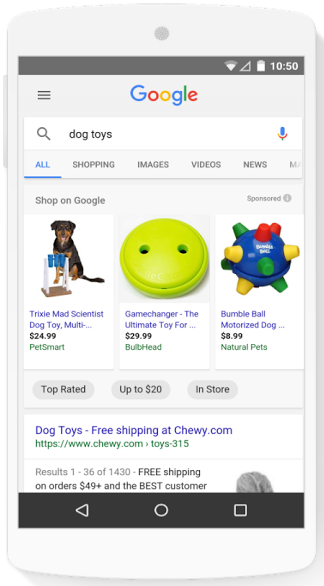 Also, the Google Merchant Center integrates and supports Google Analytics and Google AdWords, as well as Local Search, Shopping listings, online product reviews and the other search engine tools and services.
Google introduced the integration with Magento back in October, 2016. In September, 2017 the search engine updated the Center's functionality: added new tools and changed the ways of data procession.
Basically, it allowed the owners of Magento-based stores to directly connect their product catalogs to Google Merchant Center.
But, the situation is about to change.
Why Did Google Decide to Terminate the Integration with Magento?
There was no official explanation of this decision given by the company's representatives.
But in the emails that have been sent to online merchants, it's said that the integration was abolished in order to:
"better focus on solutions that will make the Shopping ads onboarding a more seamless experience."
Also, the search engine assured the Merchant Center users that it is continuing working with the leading eCommerce platforms to explore more frictionless integration opportunities.
What Should Online Merchants Do?
Calm down, there's no reason to panic.
If you've been actively using the Google-built integration, you can find some extensions that take care of the process on Magento Marketplace (but there's no guarantee that they will seamlessly work after March, 20).
Also, depending on the vertical you are selling your products in, you can try to search for some alternatives. That can be Facebook Ads, Bing Shopping, Amazon Marketplace and some others.
Got questions on the topic? Feel free to leave them in the comments section below.