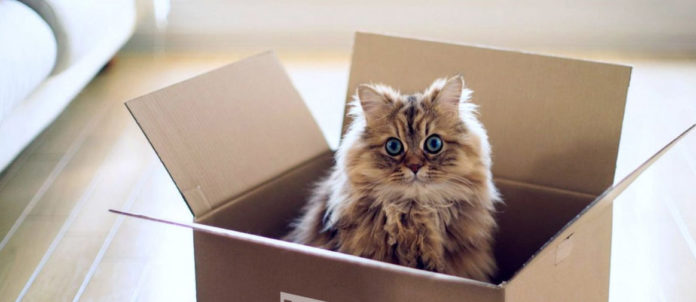 Reading Time:
2
minutes
As you probably know, Magento 2 is here to stay.
With each update, the platform is getting even more robust and powerful, which enables merchants to create a unique customer shopping experience.
Considering migration to Magento 2? In this case, we have a special offer for you! 
Why Move?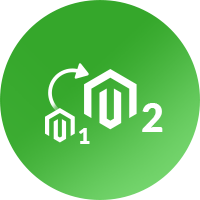 If you are still on Magento 1, it's high time to migrate.
Magento 2.2 comes with such outstanding features as full page caching, support of responsive design themes, integration with Elastic Search, enhanced security, advanced analytics reports, just to name a few.
So why not take advantage of this cutting edge functionality and give your online business a fresh start?
«I'm ready to migrate but…»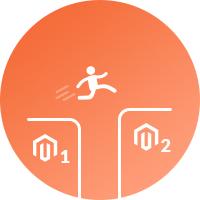 You've probably heard that migration to Magento 2 requires exceptional expertise and deep knowledge of the platform, as the whole system of your store has to be rebuilt. It is also said that the whole procedure can cost you top dollar.
All that sounds challenging and makes you put the migration off, right?
No more frustration! We know how to implement it in a professional and most cost-effective way. Even if you have ZERO experience in Magento and a limited migration budget.
Sign Up for a FREE Magento 2 Migration Consultation (and Get a Bonus)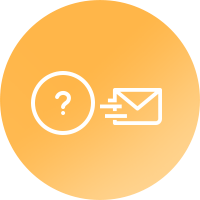 To help move the new version of the platform stress-free, with minimal losses and zero downtime, we've decided to organize a series of FREE consultations.
From November 27th to December 8th*, we will be consulting anyone who wants to move their stores to Magento 2.
Our specialists will help any Magento 1 store owner:
analyze their stores,
create a thorough plan for each stage of the migration process,
avoid potential pitfall during migration to Magento 2,
effectively allocate migration budgets,
and more.
All you need to do to sign up is submit a request HERE.
BONUS: with a FREE Magento 2 Migration Consultation, you also get a FREE SEO Configuration* of your Magento store (worth $300).
[staylime_banner]
Due to multiple requests, the promotion was extended. Click here for more details.