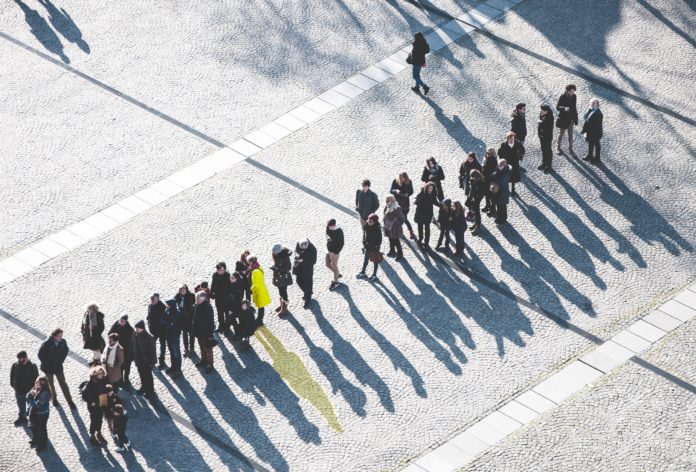 Reading Time:
2
minutes
Marketplace offers fewer extensions (in comparison with Magento Connect), but it promises better quality and no solution plagiarism. However, Marketplace rises a number of questions: which extensions to choose, how reliable are these or those providers or are there any really good free tools?
Currently, there're 551 paid and free Magento 2 extensions on the Marketplace. And their number is rapidly growing.
Which free tools should you pay attention to and why? Read more in our review.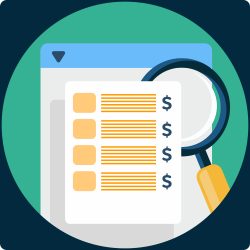 82% of the top e-commerce sites offer autocomplete search results to their shoppers.
Search autocomplete helps users save time and quickly find the products they want. Use it to facilitate accurate and efficient data entry.
define the search delay period
equip the search pop-up with product details (name, image, price, description, reviews, SKU, etc.)
set the number of product/ suggested search results to display
sort instant search results by Price, Relevance, Name.
The extension was highly appreciated with Magento community this year.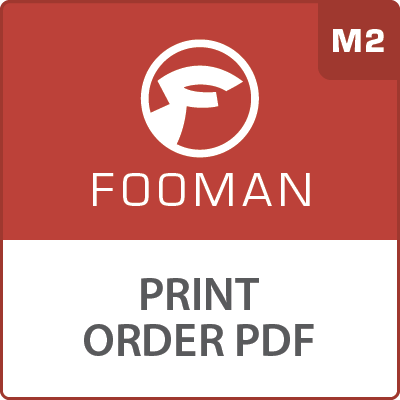 Save time, ink and paper and let your customer get a pdf documents with your store branding. No need to print or manually send 'Order Conformation' Pdfs to your shoppers.
Print Order PDF free extension for Magento 2 lets customers easily download and print a PDF copy of their order confirmation.
generate a new 'Order Confirmation' PDF from Magento's Order Overview Screen/ Order View page
print 'Order Confirmation' PDF's for individual or multiple orders in bulk.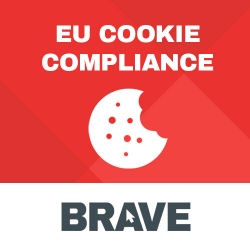 HelloBrave EU Cookie Compliance
Need to warn shoppers that your website requires cookies? HelloBrave offers a simple, easy and clean solution for this (that doesn't affect store process).
Quickly add a notification bar, change its style, specify a banner message in a few clicks.
add a EU compliant cookie notification bar
link to more information regarding your cookie usage
allow customers to hide the notification bar
turn the module on/off for different store views
define custom CSS to  modify the style of your notification bar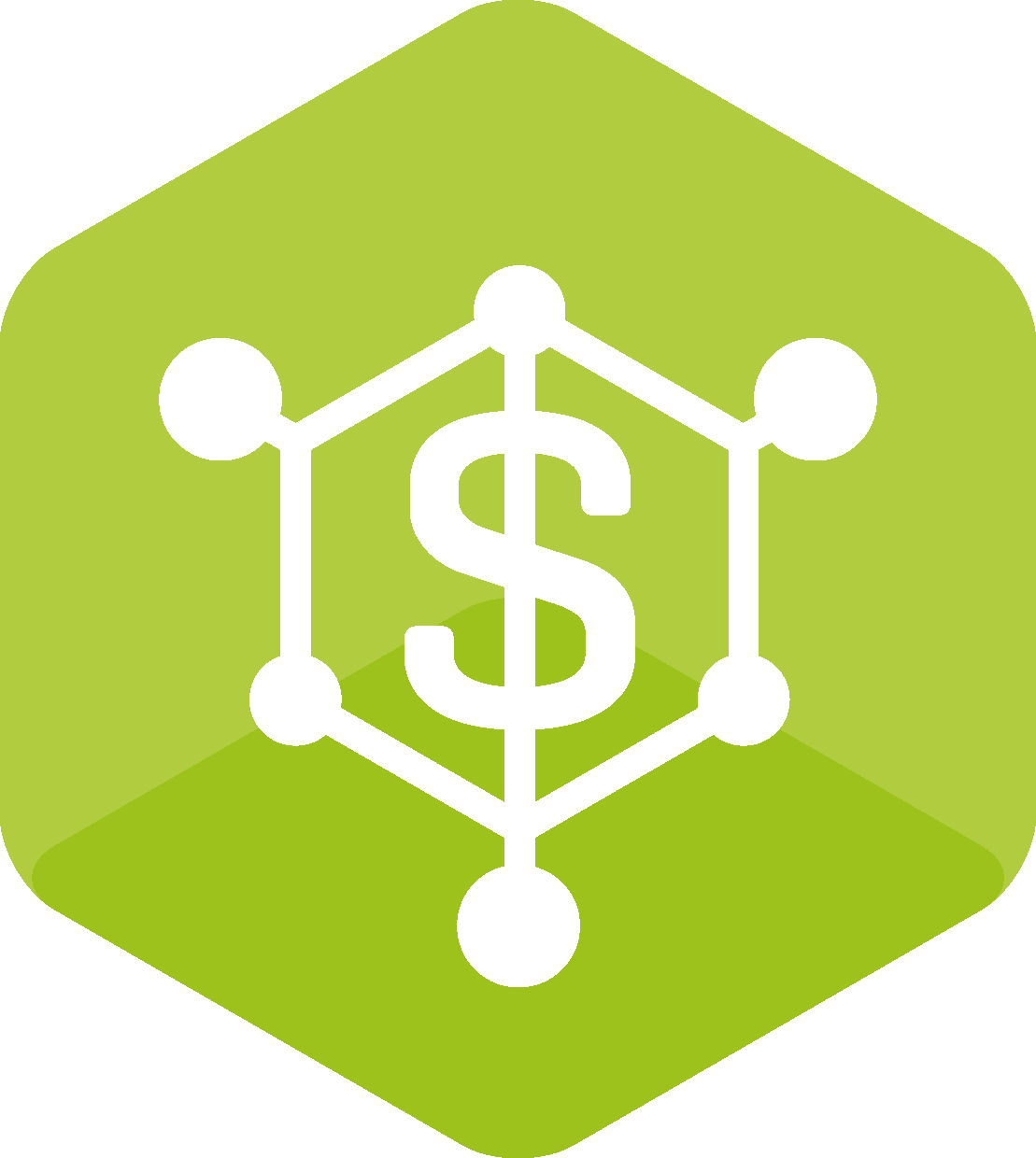 WebshopApps MatrixRate Table Rate Shipping
Only a single shipping option is allowed (e.g. Ground Shipping) in Standard Magento 2 Table Rates. Need to offer multiple shipping options based on customers' location?
MatrixRate lets you provide shoppers with a variety of shipping options and rates.
 provide customers with a variety of shipping options and rates
track all rates  via a csv(spreadsheet) upload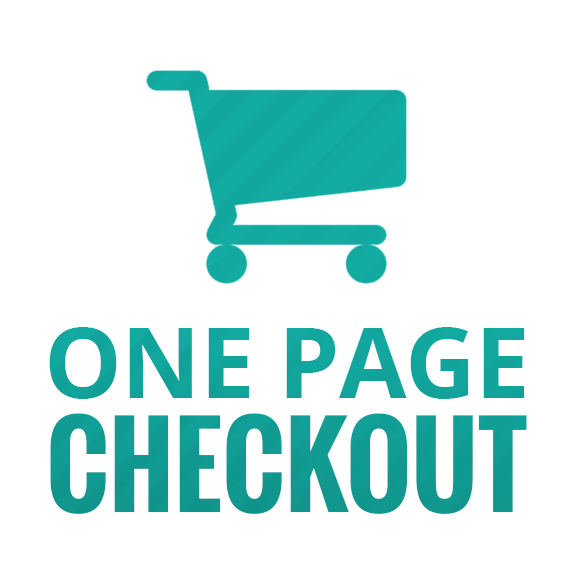 IWD Agency One Page Checkout
If you think the checkout process in your store looks long and tedious, most likely customers won't go through it. You can either optimize your multi-step checkout or reduce unimportant steps on one page.
The extension optimizes the checkout process for your Magento 2 store, makes it responsive  to be simple and responsive on any devices.
create a responsive checkout
automatically check for customer account
easily navigate between checkout fields with keyboard
capture payment information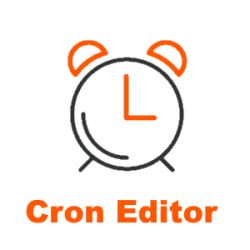 Cron job is an important component for assuring Magento performance. It is used for running actions that are performed on schedule, such as caching and indexing, sitemap generation, email dispatches, etc.
With Cron Editor you can easily track all the issues with schedules. The extension instantly shows a message whether cron is working or something is wrong.
Bottom Line
Magento Marketplace promises to be the paradise for extension providers and customers: no plagiarism, clean code, quality control.  Have you already tried these extensions? Feel free to share your thoughts in the comments below.