Reading Time:
2
minutes
Let's start with the facts.

Fact #1. Ecommerce stores with optimized structured data markup (which results in search results rich snippets) get 30% more clicks with the attention-grabbing links.

Fact #2. The ability to optimize structured data markup in Magento 2 is enabled by default on product pages. So, from now you can easily show structured markups from your ecommerce site within Google search results. It helps to both improve website CTR and enhance its SEO performance.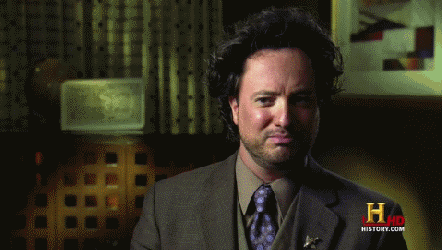 Hence, the question "How to reap Magento 2 SEO benefits with Rich Snippets?" 
Brace yourself, the answer is close.
Rich Snippets SEO Benefits
Structured data markup is recognized by Google, Yahoo, Bing and Yandex and helps to better index and understand your site content.
Google has confirmed, that rich snippets don't affect rankings directly. The main benefit of adding product schema markup – it helps search engines to easily understand the content they crawl. Even more, rich snippets can:
Get better visibility in SERPs for major search engines;

Catch user's attention and beat competitors;

Improve your CTR.
With rich snippets your listing in the search results will look more appealing, giving your product an edge over the competitors.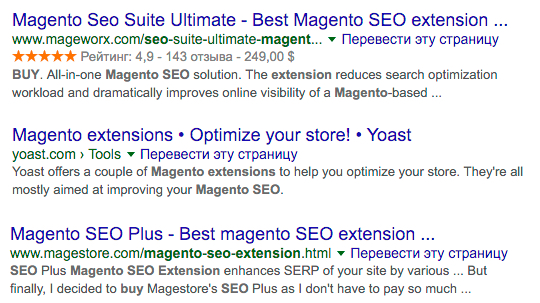 Rich Snippets in Magento 2
Magento 1 has no Rich Snippets functionality by default. Which means, you need either to optimize the structured data manually or use a Magento 2 Rich snippets extension.

Luckily, Schema.org has been added as a default template to Magento 2. So, from now you can display price, rating, or other markups in just a few-clicks.
Schema markups added to products by default:
AggregateRating for products with reviews

Offer – price and priceCurrency

Image(s)

SKU

Product name
In order to implement structured data for breadcrumbs, product availability, category pages,etc., you'd better use a 3d-party solution like Rich Snippets from Mageworx.
When done with default Schema markups, double check everything in the Google's Structured Data Testing Tool.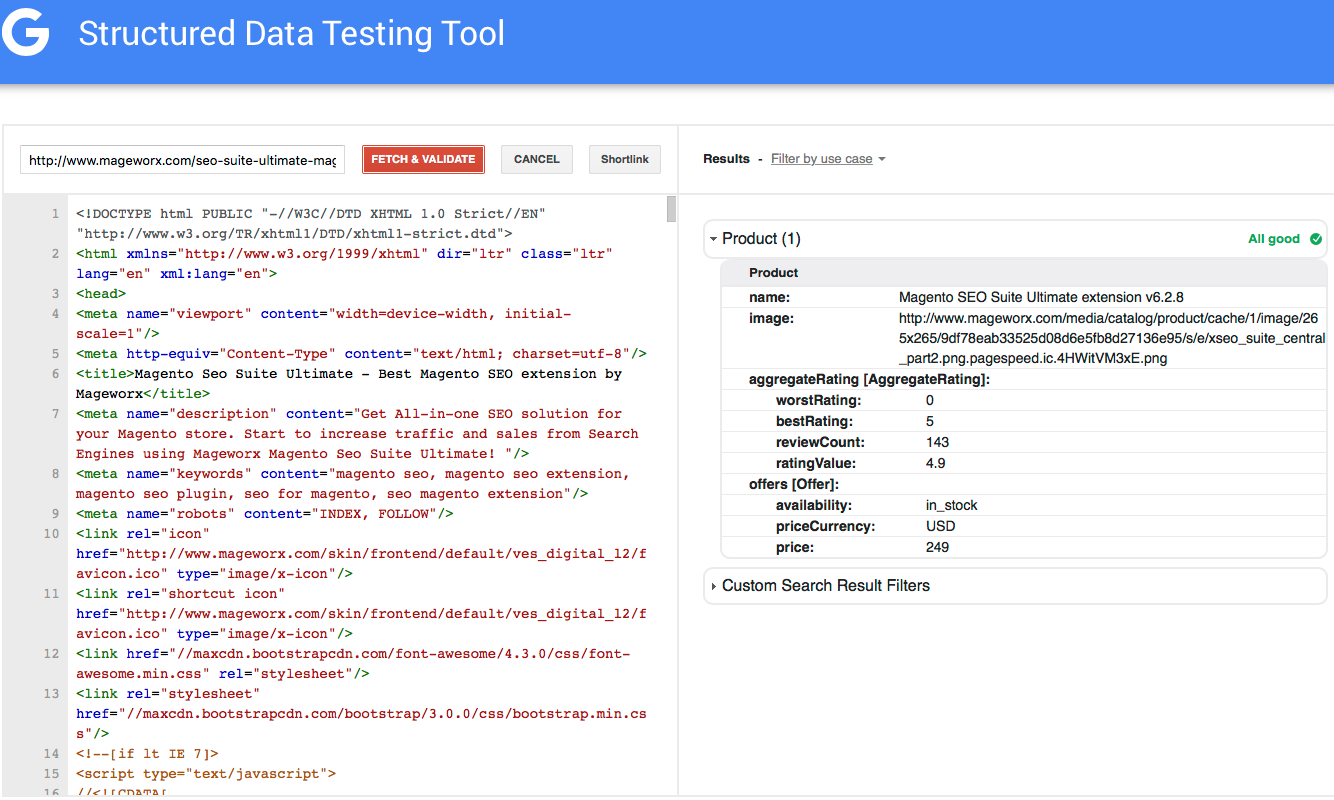 And the very last step, wait for Google Search algorithms to identify your site for the new markups.
*****
Bottom Line

Making your product listings stand out in search results with ratings, stock availability or price range is definitely the smartest way to grab user's attention and beat those competitors who still don't use it.
Already tested structured markup data for Magento 2? Share your impression in the comments below.