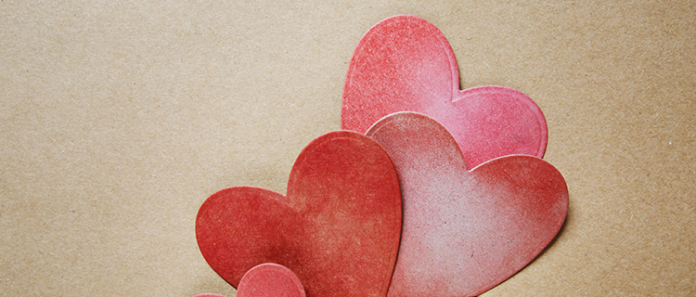 Reading Time:
1
minute
A very special day is around the corner (and I'm not talking about the premier of the Deadpool movie).
These days we all are getting ready for the beautiful St. Valentine's Day. Love it or hate it, you'd better get ready to be bombarded by ribbons, valentines card, fifty shades of pink and emojies like this: ❤💕💘 or this 💏😍.
Our team is also sending the warmest and heartiest congratulations to all of you: our clients, partners, affiliates and blog readers!
And like any other holiday, the All Lovers' Day can't go without a present. This year, we've prepared something truly SPECIAL for you!
To show our appreciation to all our new and existing customers, we have launched a Discount Program that has no analogues on the Magento market. By joining the Program you will be able to:
receive special discounts on top-rated Magento solutions
get cashback on every purchase
save on purchasing in bulk
save on upgrading to Magento 2
and a lot more!
Sounds too good to be true? Hit the button below to explore all the benefits our new Program offers.

P.S. Happy St. Valentine's Day! 💌