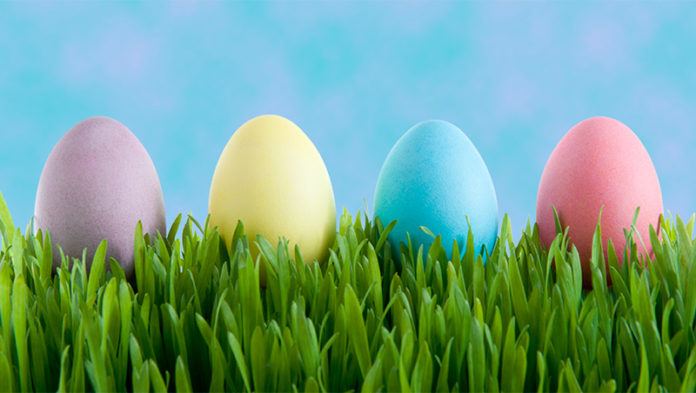 Reading Time:
1
minute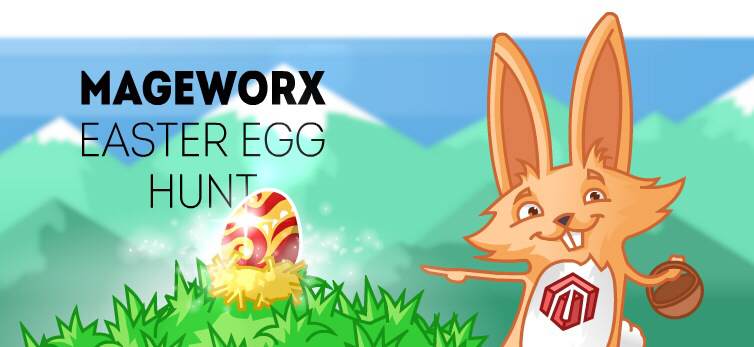 Heyya folks!
The spring is in full swing and so is the Easter season! The nature is shaking off the blanket of snow, making room for green fields and blooming valleys.
Catch the spring spirit! Grab a basket and join our Easter Egg Hunt craze!
What's in Store For You?
Awesome prizes valued at $400 provided by the leading Magento extensions provider.
A chance to win top-flight Magento modules, installation or customization services for your store extensions, and more!
Lots of fun, laughs and an amazing Egg Hunt adventure!
How Can Take Part?
Anyone and your grandma can! There are absolutely no restrictions. Everyone is very welcome!
The Rules
The rules are dead simple.
There are 7 eggs hidden or 7 different pages of our website.  Each egg is marked with a sticker.
On each sticker you can see the number and the word.
7 words make up a phrase that is our Great Egg Hunt Сlue.
Your task is to find the 7 eggs and put the words on them in the right order (from 1 to 7).
To make it even easier, you can use the map below: put each found egg into the corresponding spot to make up our Easter phrase.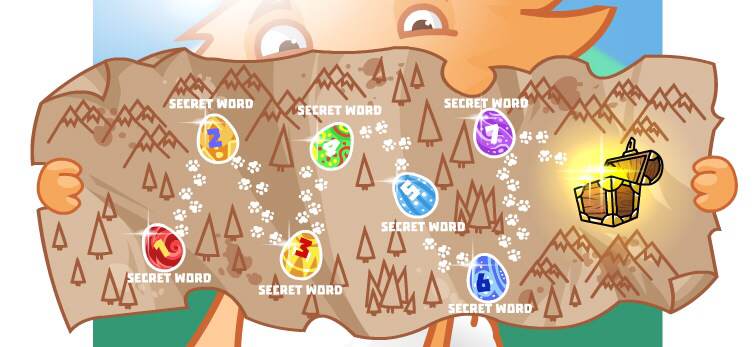 When done, drop us line with the CLUE, and we will save your email in our database. When the contest is over, we will randomly choose the lucky winner.
The winner will get any MageWorx extension (or extensions), installation or customization services at the price of $400!
The Egg Hunt starts today and will last till Friday 04, 18.
Hurry up! No more time to waste!  
Jump to this page to find the 1-st egg!