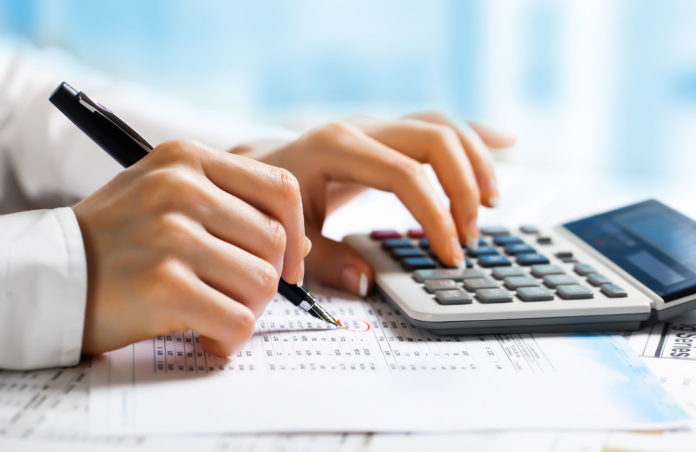 Reading Time:
1
minute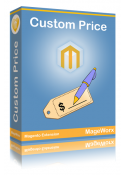 Many Magento stores might have faced with that issue: how to determine the right and optimal price for the product they sell. Of course, some of items have standard prices and costs in comparison with similar products. But what about the built-to-order or uniquely configured items? As a result, companies usually end up flying blind when determining what to charge for configured products. By having customized and variable prices the owner can close deals much faster. And by knowing each customer's real walk-away price, the owner is able to increase the turnover without harming their revenues.
Mageworx has found the solution for that issue – Custom Price Magento Extension. It makes your products' prices editable and allows customers to select their own price for items.
The admin can activate custom price feature and manage a minimum custom price per product in "Price tab" in the back-end: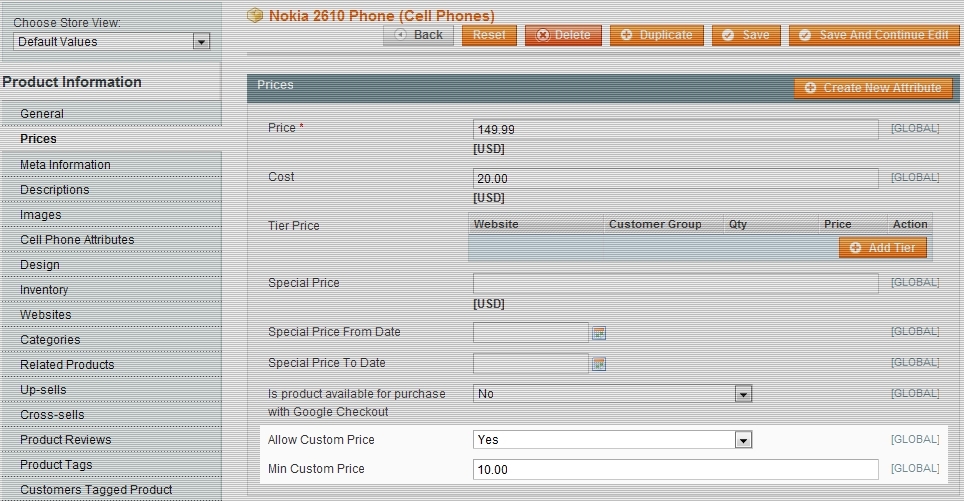 After that it's possible for a customer to edit product price himself within a product page. He can easily set the amount for the particular item: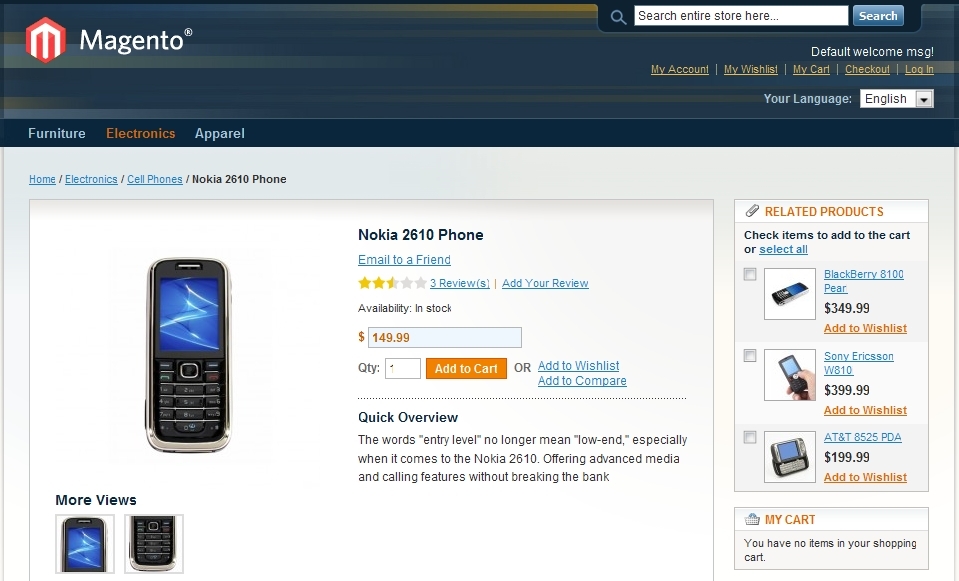 If a customer's price is lower than minimum allowed price, he will see a warning message to increase the bid. What's more, customer can adjust the price right in the shopping cart before the checkout.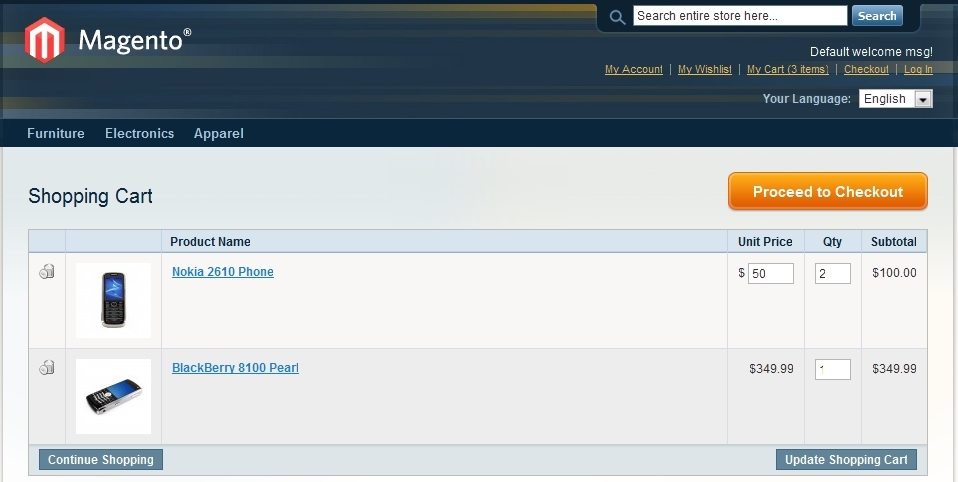 Using this extension, you can get the possibility to create donation product or run marketing campaigns when anyone can purchase product for the price they
can pay.
Have walk-away prices for your unique products your customers dream up!
Browse the Custom Price Magento Extension page for detailed information!