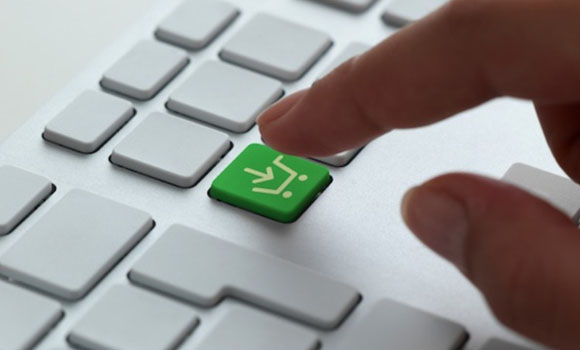 Reading Time:
1
minute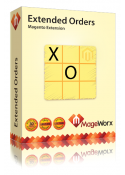 As the owner, you might have thought of a solution to the problem of editing the orders without canceling and re-creating the new ones. It becomes a stumbling block for the admins who were looking forward to implementing such a feature to their Magento stores.
This feature was on our road map. So the time's come! Now Extended Order Magento Extension enables instantly to edit the order without cancelling!
Default Magento gives great functionality for editing orders. You can change every detail starting from billing or shipping addresses and finishing with products and customer itself. However, if you ever used this feature you should know of its one but huge disadvantage – it cancels an old order and creates a new one instead… We received lots of requests about this feature and finally we unveiled the solution – Extended Orders extension for Magento. Now you can easily edit the whole order as you do this in standard Magento, but the order won't be canceled. Brilliant, isn't it?
You can:
add/remove the products from order
change products' prices
apply discounts and the custom price;
edit the billing and shipping details (tax will be re-calculated);
change the payment methods;
change the shipping methods;
change the customer
Processing the order, customers can make mistakes, simply change their mind in relation to the chosen item or want to cancel the undeliverable item. It seems that the only way is to cancel the order but no such luck! Now you can simply edit the mistakes and keep the order.
One more feature was added in v1.1.0. Now you can delete any orders in one click. They will be deleted from the database.
Manage your orders easily and save your time! Use Extended Order Magento Extension for tackling this annoying problem!