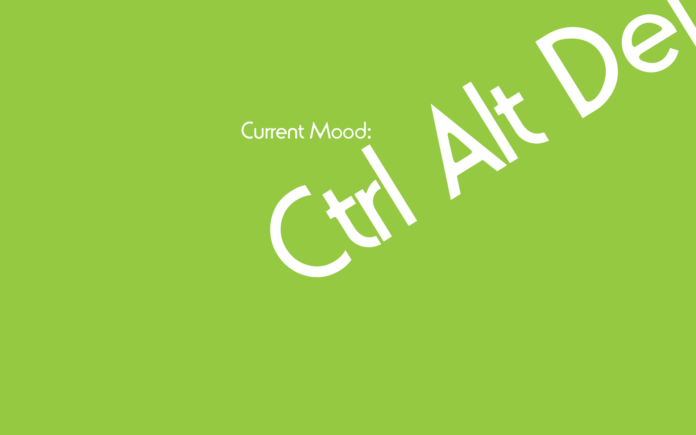 Reading Time:
1
minute

No doubt, almost every Magento user has ever faced with the problem of all test orders which have been made in Magento while testing. Digging in the internet how to delete test orders without any trace doesn't bring successful results because of outdated information or incompatibility with old Magento editions. You can only process these order and set their status as "Cancelled" but you can't really delete those test orders from your store. Discouraged and no way out? Do not despair!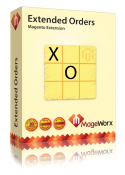 MageWorx offer you the smartest solution: Extended Orders Magento Extension which will save your time from unnecessary work. It allows you to customize your standard orders grid and has the ability to hide your test orders manually by marking a flag near the appropriate test order(s) and it (they) will hide from your orders grid. Why is it so useful?
Firstly, you will get rid of test orders from your Admin Order grid and clear it out from useless information.
Secondly, at any point you can open your deleted orders grid and restore the orders that you need.
Thirdly, this awesome Magento extension has one more advantage: the admin can get archive old orders, either manually or automatically.
Thus, beside deleting annoying test orders, the admin has the ability to simplify his orders grid in its entirety.
Wish you many orders and successful sales with Extended Orders!
To delve into details, come to Extended Orders Magento Extension page.