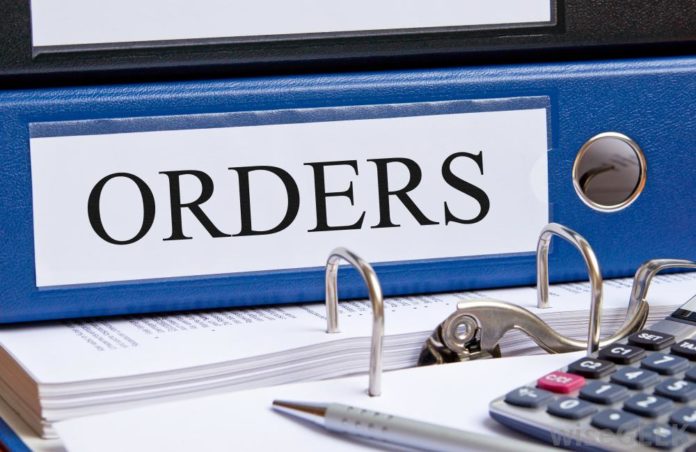 Reading Time:
1
minute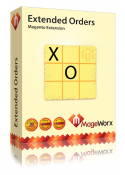 Unique and ingenious… Amazing and highly flexible… Сustomizes your order grid and saves your time… Simple for usage and simultaneously saturated by all the most desired features…Enough to languish expectations!
We are ready to introduce long-waited Extended Orders Magento Extension! Using this extension, you can simply customize standard orders grid in the back-end and make it informative and individually adapted.
Our Magento extension gives store administrators an opportunity to delete orders, archive old orders, setup schedule for automatic orders archiving, restore deleted and archived orders, attach downloadable files to orders comments in the back-end (files can be visible on the front-end and/or in the back-end).
Extended Orders Magento Extension allows adding order attributes to the order grid. They are the following: Orders #, Purchased from (Store), Purchased On, Product name(s), Qnty, Bill to, Ship to, Shipped, Customer Email, Customer Group, Payment Method, Tax Amount, Tax Percent, Discount, Total Refunded, G.T. (Base), G.T. (Purchased), Group, Status, Actions.
Let's see how it works:
In order's setting you can set any numbers of days before orders get achieved, their frequencies, start time of archiving. Also you can see personally specified order information directly in the order's grid (you can get all information, without viewing the order itself)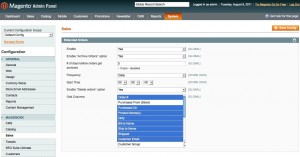 This is the example of the orders grid:

You can easily mark orders as deleted or archived and then restore them back, if it's necessary:

You can also filter orders by actual, deleted or archived statuses:

Just run our Extended Orders Magento Extension and you'll evaluate all the advantages of this solution!
You can delve into details on Extended Orders page.