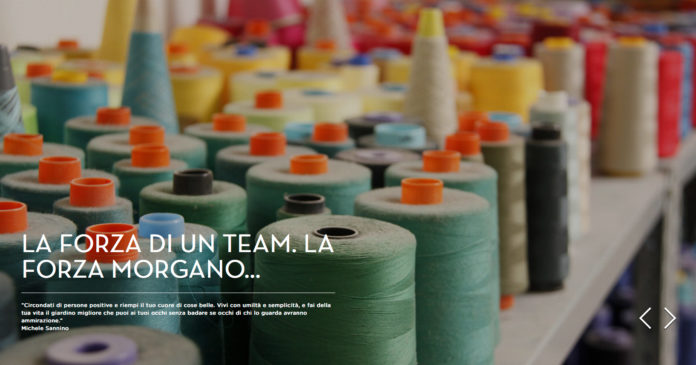 Reading Time:
2
minutes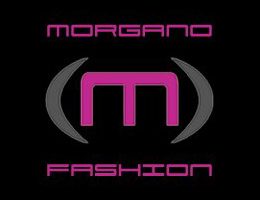 "Cinderella is proof that a new pair of shoes can change your life"
I don't know who said this, but fully agree with each word. Having gorgeous shoes can  make any girl feel like a queen: confident and stunning.
Shoe industry offers fashion-mongers endless shopping opportunities. In enormous e-stores one can find everything what your heart desires: from chip one-seanon variant to luxury brands.
Morgano Fashion is an Australian e-store that has a new concept in retailing shoes. It offers casual and dress high heels, sandals, flats and boots at the best possible price and of the highest quality.
The store was launched in August, 2012 but already has something to be proud of. More than 1000 Facebook fans, constant new arrivals and a lot of happy customers.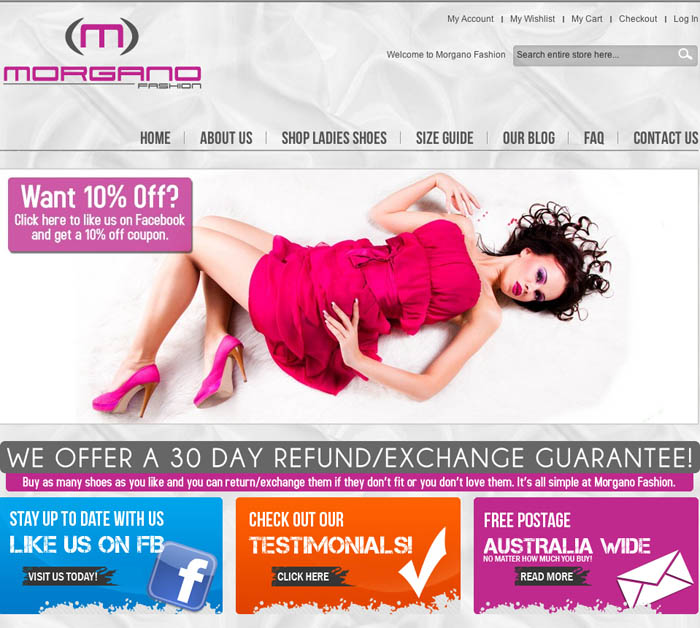 Morgano Fashion & its new concept of selling shoes.

Michael Morgano, e-store founder, says "We do carry brand name shoes however we do not promote or mention the shoe's brand on our site, we believe that a shoe should sell because people like it, not because it is a certain brand name. We also believe that by not over-compensating on brand names, we are able to sell our shoes cheaper and much more fairly. On our website we give our shoes a nickname/model name."
What are the tips of a successful online store?

Michael explains "The key points in building a successful online store are the following:
1. trust and communication between yourself and your customers: there are still risks when buying online so the better the trust relationship between yourself and customers the more you will be able to sell.
2. customer service and good quality products: you must offer your customers confidence when they are purchasing, make sure you provide all contact details, social media accounts and also make sure that all of your policies and terms of service can be easily found on your website/store."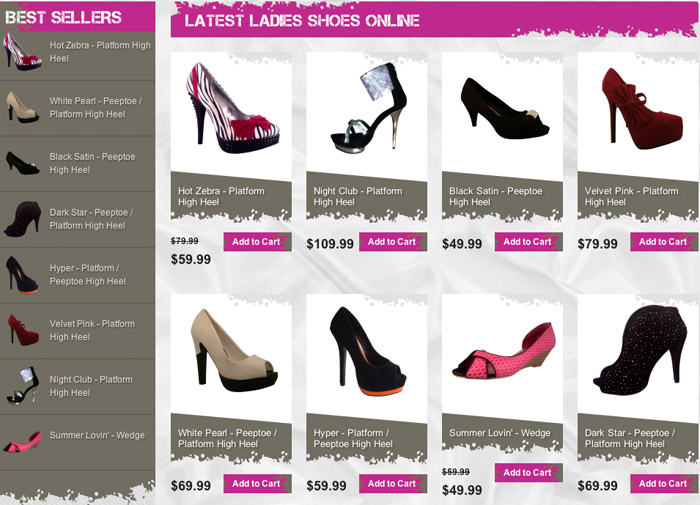 More shoes you can find here: morgano.com.au

Michael Morgano isn't going to stop on the good results he has now, because in order to succeed in ecommerce business you need to work hard.
"My objectives and plans would be to continue stocking only the best quality and newest shoe styles and to continually strive for 100% customer satisfaction. Other plans are to source out cheaper shoes that are still the same great quality so we can pass the savings on to our customers", says Michael.
CEO of Morgano Fashion gives his advice to those who wants to follow a similar e-commerce path:
"Make sure you research your market and plan well ahead. How will you advertise/market your store? how will you handle returns, etc. You must try to think out and plan every single little detail. You will come across hurdles every now and then but your store will be stronger once you get past these."
Michael explains how he feels about MageWorx extensions:
"MageWorx has single handedly created the most powerful extension I currently use on my Magento store. I use the advanced product options extension so that I can assign certain quantities to different types of the same products (shoe sizes). I would be absolutely stuck without it."
Shoes is something that women are always in love with and constantly purchasing.  MageWorx team wish Morgano Fashion success and many happy customers!