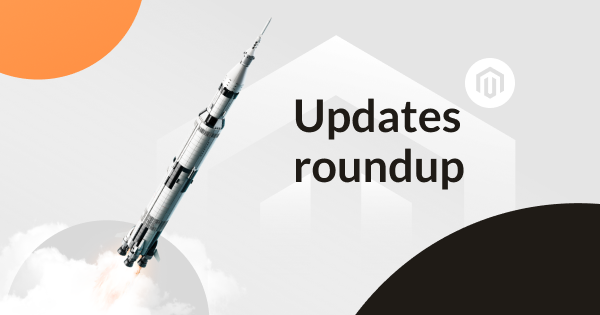 Reading Time:
3
minutes
June was epic as we had to face Magento 1 end of life. Yes, it was no surprise as we all had two years to gear ourselves up. But when something big is over, it always feels a little blue, doesn't it?

While the consequences of the official Magento 1 EOL are clear, it was the time for us to clarify what the future was like for MageWorx Magento 1 extensions.

The MageWorx Dev Team doesn't stand still either. We are happy to share extensions' updates with new features, code quality improvements, compatibility updates, and bug fixes that took place in June
Read on for more details. Keep your Magento 2 extensions updated, stay safe, and positive!

Extensions Updates
New! Marketing Automation in Magento 2: Marketing & Sales Suite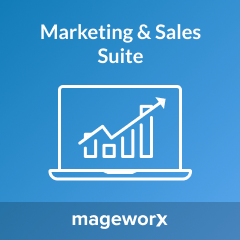 Many roles of marketing and sales professionals require repetitive tasks that are time-consuming. This have-it-all solution has been built to help your team streamline & facilitate many of them, reduce human error, and tackle higher-order problems.
Thus, the Marketing & Sales Suite gives you the power to:
improve product reviews (both on the frontend and their management),
display pop-up reminders when the time is right to collect customer feedback,
send email review reminders,
display pop-up/HTML text recent sales notifications,
assign personalized discounts to singled-out customers,
create fear of missing out,
display stock status,
launch and run a rewards program,
customize the look of notifications using a rich templates gallery and more.
Also, the extension has recently added the "customer.region" variable for FOMO templates.
---
SEO Suite Ultimate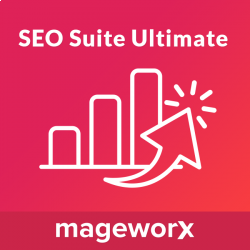 Modesty aside, SEO Suite Ultimate is the first and most popular all-in-one SEO extension for Magento 2 stores. SEO Suite Ultimate is a full-featured SEO solution that covers a full range of on-page SEO activities: from optimizing small page elements to building a well-thought site architecture.
To stay ahead of the curve, we cooperate with SEO specialists to keep up with all the changes in the SEO environment and bring the all-in-one SEO solution for Magento 2 stores.
In June, the extension experienced SEO templates refactoring.

---
Advanced Product Options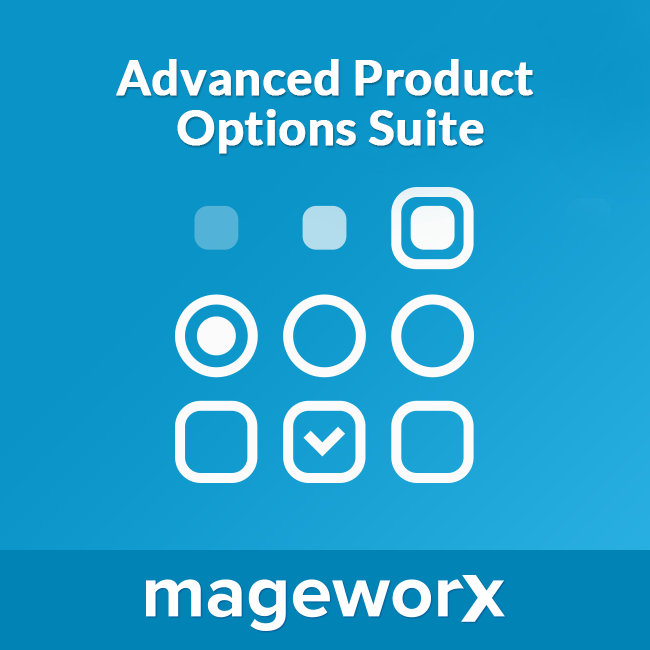 Easily overcome the default Magento 2 functionality―add a multitude of product variations in a couple of mouse clicks. The add-on is a have-it-all solution that brings product options customization to a whole new level, including the variants' pricing, images, inventory tracking, SKU, and more.
Last month our team concentrated on the front-end performance improvements for the extension. They touched on scenarios with multiple dependent options.

---
Reward Points & Multi Fees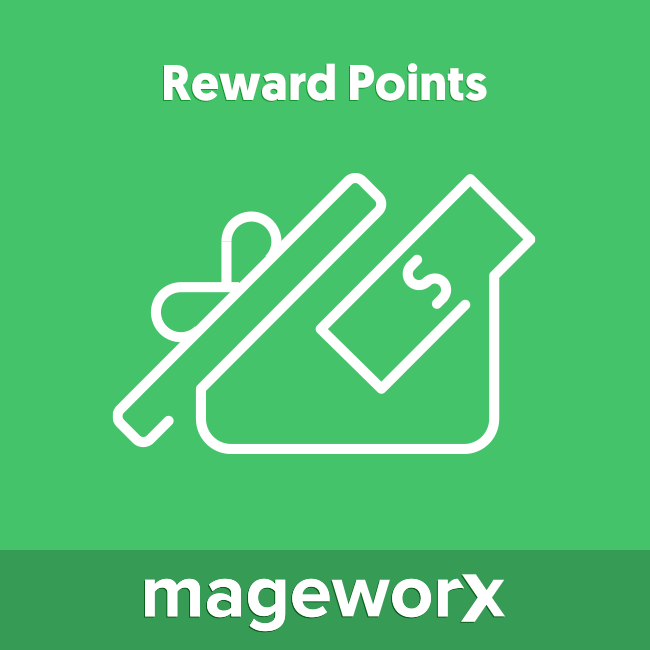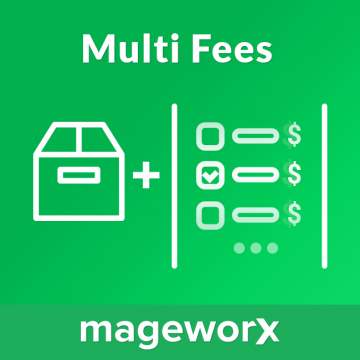 Reward Points helps you introduce a have-it-all rewards program in your Magento 2-based store. By rewarding shoppers with points for their activities―such as repeat purchases, leaving a review, newsletter subscription, spreading the word about your business, and more―you not only get to achieve business-specific marketing objectives but keep your customers returning. To help your business grow, we added compatibility between Multi Fees and Reward Points. Now, the fees can be covered with customers' reward points.


---
Recent Sales Notifications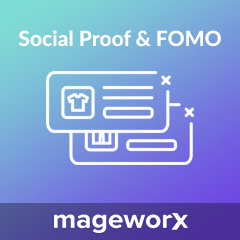 Built to automate specific marketing processes in Magento 2, Recent Sales Notifications creates social proof by displaying either pop-ups or HTML on product pages with data on product popularity. It allows building customer trust and creating credibility, which translates into an increase of conversion rate by 15%.

This time the extension has experienced fixes for the specific products grid and has added the "customer.region" variable for templates.

---
Shipping Cost Calculator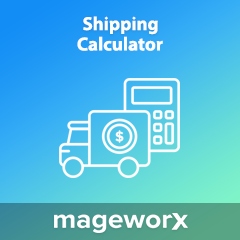 No customer wants unexpected expenses at the checkout, especially when it comes to delivery and shipping fees. With the Shipping Cost Calculator extension for Magento 2, you get to let shoppers calculate shipping costs right on product pages. Thus, conversion rates increase and customer experience improves.
In June, the extension added a check for countries & regions in the calculator form. Also, such data as totals, weight, and currency get taken into account now when calculating the available delivery options. 

No-Contact Delivery/Curbside Pickup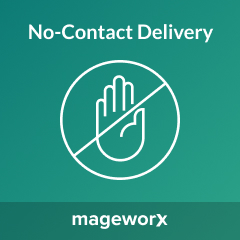 To support Magento 2-based businesses during these challenging times, we've released a free solution that is aimed at making order delivery and receipt safer.
Minor bug fixes were made for the extension last month.

Some of the updates are based on the little hints we get from you about what we should work on next. We appreciate your feedback and welcome suggestions at [email protected]
Stay tuned as more updates are just around the corner!