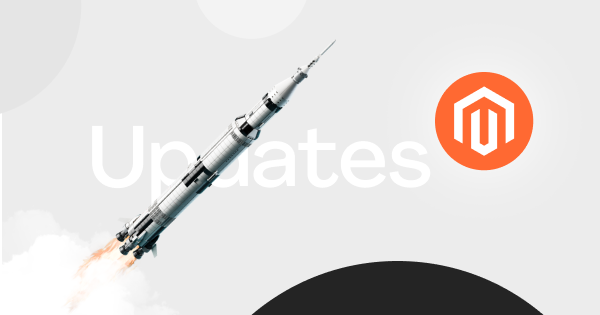 Reading Time:
2
minutes
In April,
More bugs were fixed. More code quality improvements were made. More useful and requested features were added to the core of our solutions.
Make sure not to procrastinate on updates to keep your software up-to-date and enjoy the full spectrum of benefits they offer.
Without further ado, let's explore what's new.
Highlights Reel―April Updates
The release of Adobe Commerce 2.4.4 last month has introduced support for PHP 8.1.

As all project libraries and dependencies have been updated for compatibility with PHP 8.1, our team also focused on making sure all Mageworx Magento 2 extensions work correctly on the updated Magento version and do not return any issues.
The following extensions have added support for PHP 8.1 and Adobe Commerce 2.4.4:
More Compatibilities with Hyva Themes
We continue the work on adding compatibility with Hyva Themes to as many Mageworx extensions as possible.
In April, the following three extensions added compatibility with this premium Magento theme:
Shipping Suite Ultimate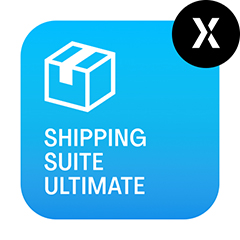 First released back in 2016, the Magento 2 Shipping extension has been tailored to include everything you might need for shipping management. Be it creating an unlimited number of carriers, methods, and rates. Be it flexible shipping rules and conditions. Be it advanced postal code validation, including alphanumeric postal codes, and more.

Advanced Product Reviews & Reminders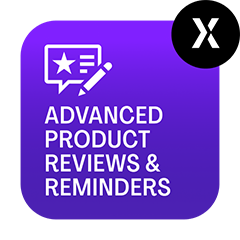 Build brand and product credibility by transforming customer feedback into powerful and solid proof of a product's quality. Automate the process of collecting reviews with the help of timely personalized popup and email reminders.

Shipping Calculator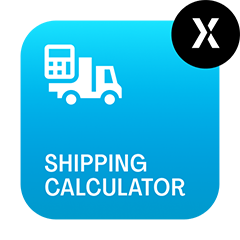 No customer wants unexpected expenses at the checkout, especially when it comes to delivery and shipping fees. With the Shipping Cost Calculator extension for Magento 2, you get to let shoppers calculate shipping costs right on product pages. Thus, conversion rates increase, and customer experience improves.
Besides, the extension fixed the issue with shipping rates calculation in case if a cart rule with free shipping exists.

More Bug Fixes
Code quality is vital and our dev team does its best to maintain Mageworx Magento modules clean and bugless:
Estimated Delivery Date & Time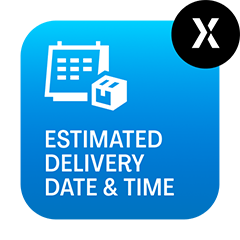 Timely delivery allows cultivating customer trust. Additionally, information about the closest delivery time on product pages helps online shoppers better organize their spare time while reducing the possibility of second-guessing a purchase. For store managers, the extension brings the power of simplified deliveries management: delivery calendar for orders queue overview, ability to exclude holidays from delivery days, setting order limits, and so much more!
Last month, the extension fixed the fatal error while printing an invoice for an order which contains a virtual product.
Some of the updates are based on the little hints we get from you about what we should work on next. We appreciate your feedback and welcome suggestions at [email protected].
Stay tuned as more updates are just around the corner!