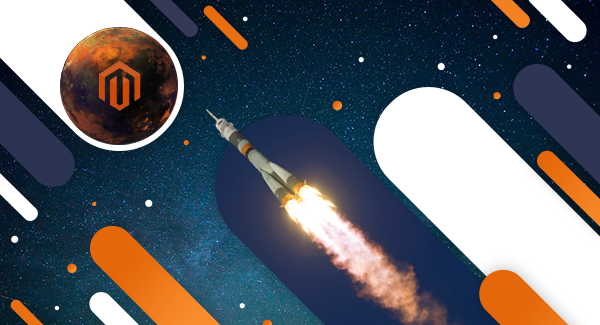 Reading Time:
7
minutes
To keep you tuned, we are happy to share all MageWorx Magento 2 extension updates for June 2019.
One of the major news for June is the release of a new MageWorx extension (read on for more details). Additionally, our Advanced Product Options has experienced major improvements, i.e., as many as 5 extension updates were relewithin June. The ability to translate option and value titles for different store views, 'Multi swatch' and 'Color Swatch' option types, and even more features have been added to this module. Magento 2 Delivery Date has added estimated delivery date functionality and the requested by the module users ability for store customers to change the delivery date from their customer accounts. More rule conditions have been added to Shipping Suite Ultimate, and more.
The further the better!
NEW! Custom Order Number

The native numbering scheme in Magento 2 is rather limited. With no possibility to edit order number length, add custom/increment prefixes, suffixes or specify starting numbers, you lose control over vital business aspects. After installing this solution on your Magento 2 store, you'll be able to solve three business challenges:
1.Protect valuable business data from turnover estimation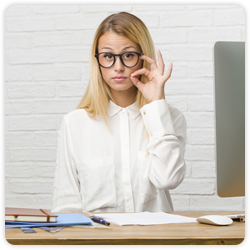 An uncustomized succession of order numbers can tell a lot about your business and how it is actually doing.
💡 Setting custom increment numbers will help you avoid making this info publicly available.
2. Create context for your orders, invoices, shipments & credit memos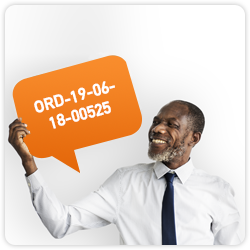 Managing numbers with no idea about the kind of documentation you are dealing with can be a challenge.
💡 Use powerful templates to effortlessly organize any kind of documentation in your Magento 2 store.
3. Use invoice numbers that meet local requirements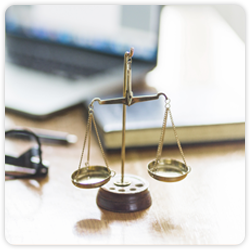 While in the US invoices are mostly done at the discretion of a business, invoice regulations are very common for the EU. 
💡 With the extension, you get to easily adjust numbering to any country/region-specific jurisdiction requirements and stay compliant.

---
Advanced Product Options (+ Custom Options Templates)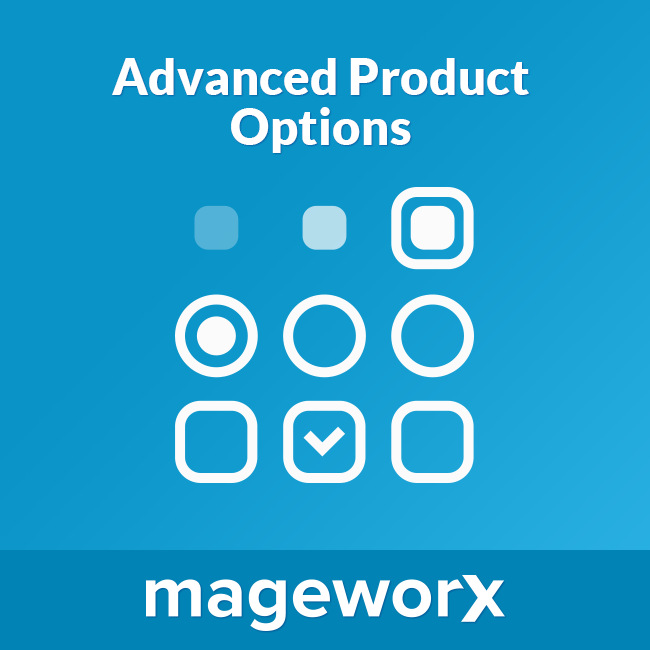 Easily overcome the default Magento 2 functionality ― add a multitude of product variations in a couple of clicks. The add-on is a have-it-all solution that brings product options customization to a whole new level, including variants' pricing, images, inventory tracking, SKU, and more.
Besides performance improvements, optimization to work with bulk data and bug fixes (see the changelog), the changes have primarily affected the option templates functionality. Thus, to explore new features, go to Stores > MageWorx Option Templates > Manage Option Templates.
Admin icon tooltips
To enhance the extension users' experience, we've added tooltips to the recently created icons in the Admin Panel:
New modal popups: 'Option Settings' & 'Value Settings'
As more functionality gets added to the extension and in order to avoid user confusion, we've decided to locate product option and value configurations in separate modal popups: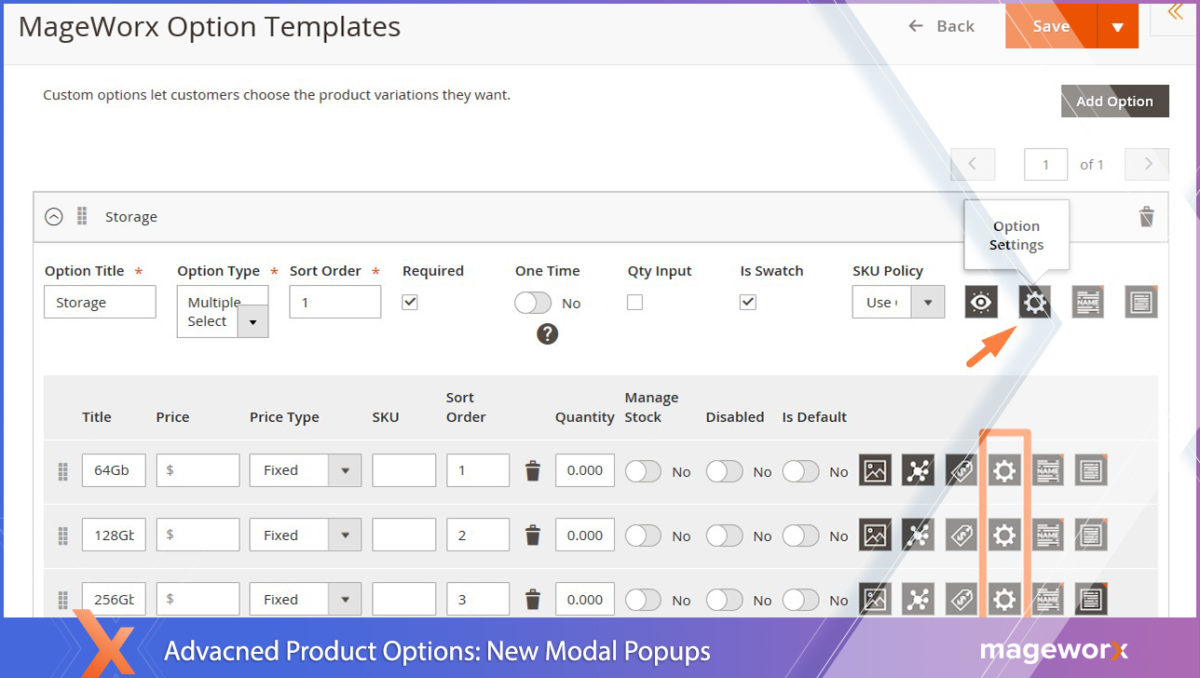 Weight type feature
The 'Weight Type' functionality enables you to specify weight type for the weight option. It can be either fixed or percentage. This will come in handy for product options which cost depends on their weight. For example, in the case of handcrafted sweaters of XL size, more crochet threads might be required. This functionality will help you specify such option's cost in the most appropriate way.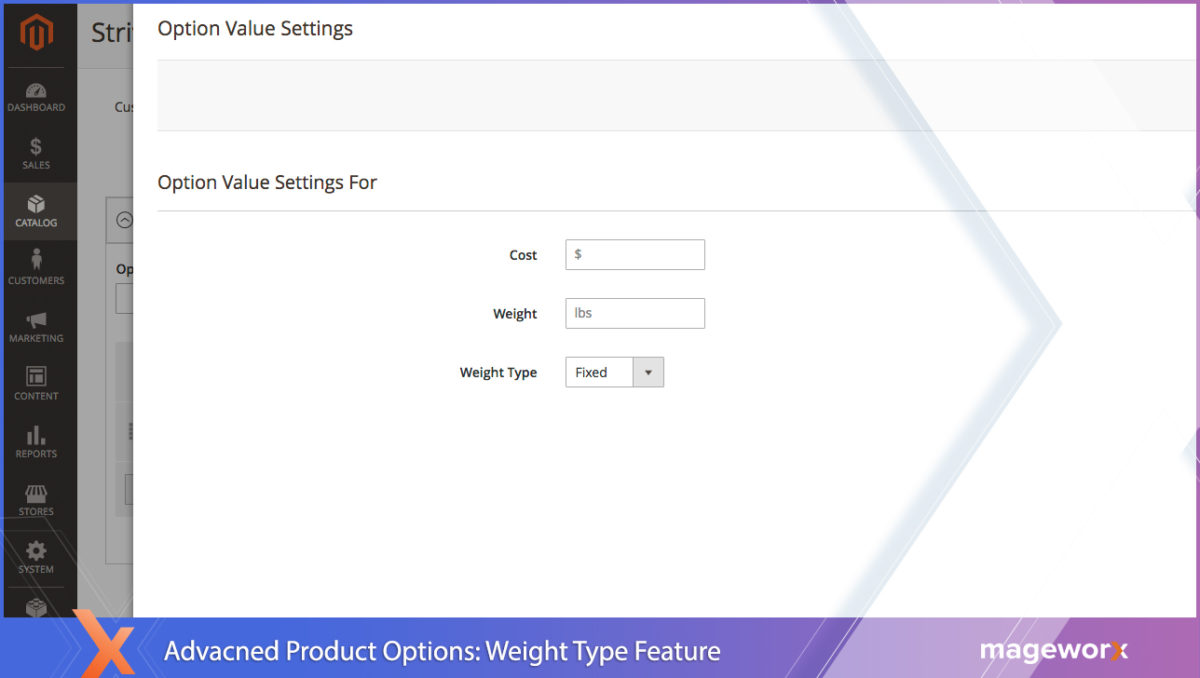 Ability to translate option & value titles
If you run an international online store, the possibility to have your product options & values conveniently translated (with no need to switch store view on the global level) is a must. With this regard, we've added an easy to configure 'Store View Titles' functionality.

Within this modal popup menu, you'll be able to either specify the titles globally or for each store views separately. The available Store Views will be conveniently displayed within the setup:
'Div Class' feature
Naturally, this new functionality brings more product options customization possibilities. The setup field can be found in the Option Settings Modal Popup: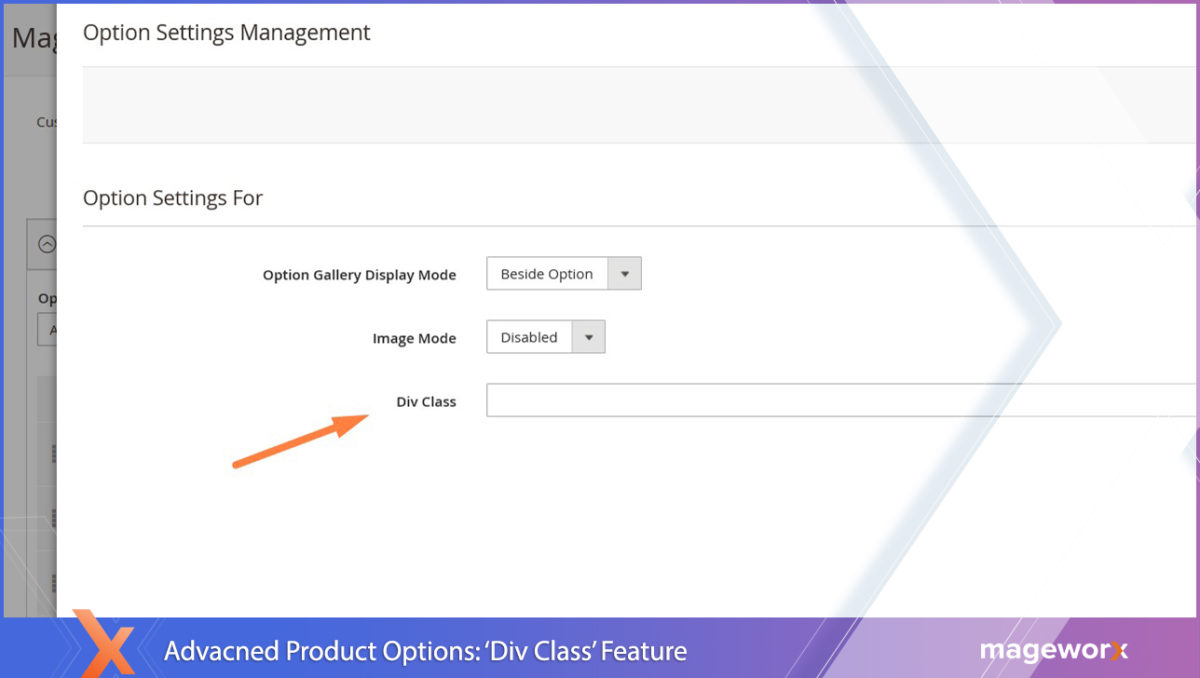 'Multi swatch' option type
Before, 'Is Swatch; functionality used to be solely available when the drop-down option type was selected. The recent update adds the possibility to choose swatches when 'Multi Select' option type is selected:
'Color swatch' option type
The configuration for the 'Color swatch' option type is available within the 'Images' modal popup. There, next to the 'Browse to find or drag image' setup, you'll find the newly added functionality. The color selection has been developed to be as close as possible to the native Magento colors setup experience, i.e., the color selection prosses is equal to the one in default Magento.
New setting for Option SKU Policy
The 'Split Independent items' setting has been added to Option SKU Policy functionality and can be done on the global level, i.e., Stores > Configuration > MageWorx > Option SKU Policy. However, upon our users' request, the configuration is planned to be transferred to the stores level.
To explain what the functionality offers, let's consider the case of Independent SKU Policy as an example. It is worth reminding that when Independependent SKU Policy type is selected, it transforms custom options into separate items in the order and keeps the original product. If you are selling gift wrap as a product option, and, for instance, your customer purchases three items and selects gift wrap only for two of them in one order, you may get confused which products should be wrapped as a gift at the end as this product options might get displayed randomly within the order. With 'Split Independent Items' functionality, you will be able to display gift wrap separately, under the parent products they belong to.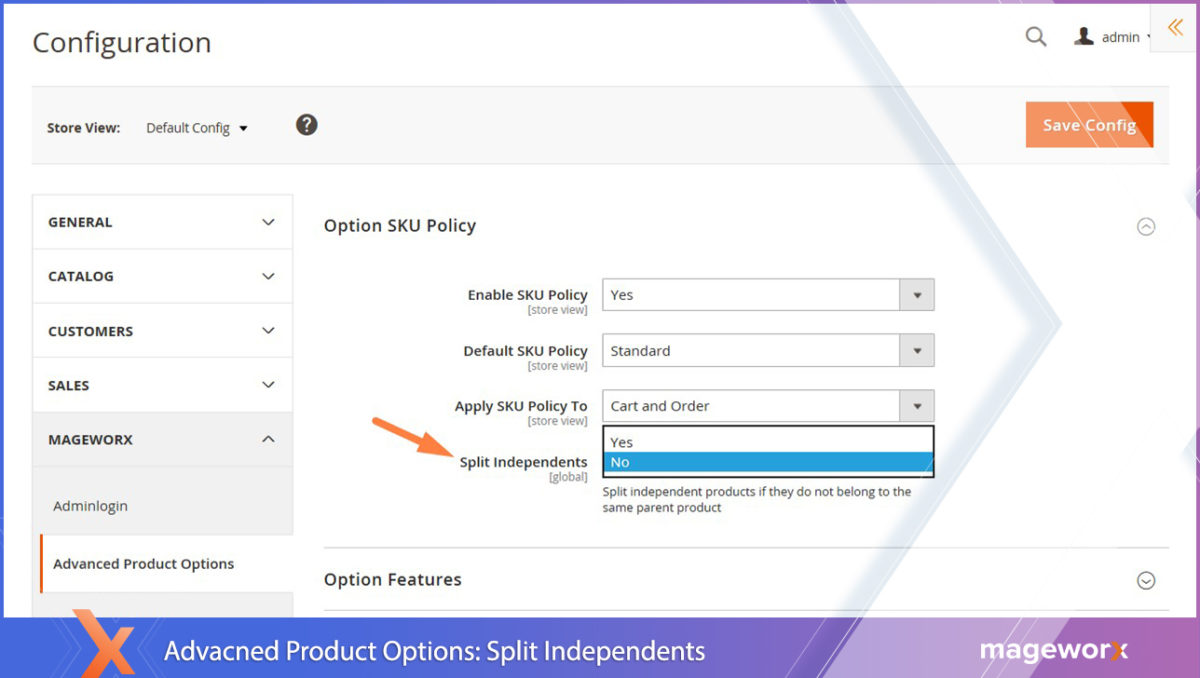 ---
Delivery Date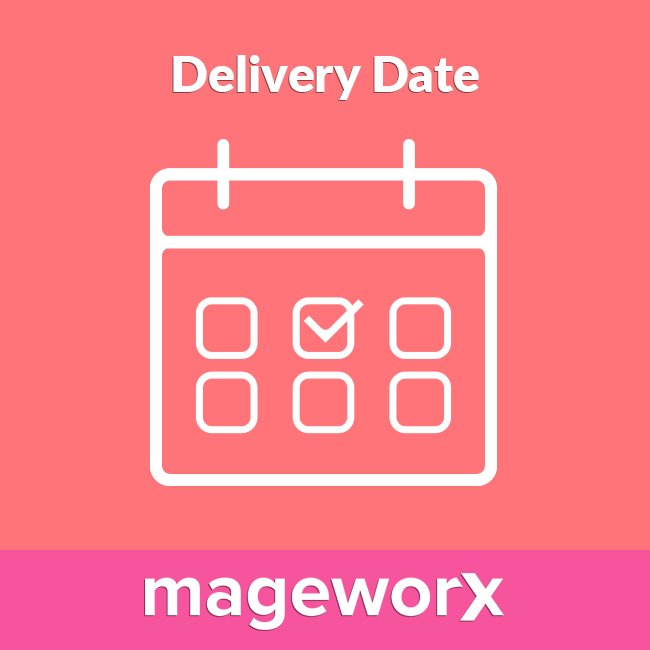 Timely delivery allows cultivating customer trust. Additionally, information about the closest delivery time on product pages helps online shoppers better organize their spare time, while reducing the possibility of second-guessing a purchase. For store managers, the extension brings the power of simplified deliveries management: delivery calendar for orders queue overview, ability to exclude holidays from delivery days, setting order limits, and so much more!
Despite this extension is relatively new in the MageWorx fleet, it has already managed to gain popularity and receive positive feedback from our customers. In June, the following new features have been added to its functionality:
estimated delivery date info on product pages,
ability for store customers to change the delivery date from the customer account after the orders are placed,
advanced API support. It includes the possibility to get available dates, time slots and quotes via API and display the available delivery dates and time in 3rd party systems, including mobile apps.
Additionally, the extension has improved the cutoff time feature, which allows setting cutoff time for next day delivery and next available date.
Code improvements and performance optimization were made for the Delivery Date extension in June as well.
Click here for top 10 Magento 2 delivery date extensions overview.
---
SEO Suite Ultimate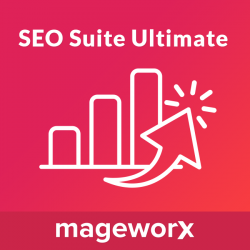 Modesty aside, SEO Suite Ultimate has been featured as 1 of top 3 most popular extensions on Magento Marketplace for a while already. In order to stay ahead of the curve, we cooperate with SEO specialists to keep up with all the changes in the SEO environment and bring the all-in-one SEO solution for Magento stores.
Our often imitated but never duplicated Magento 2 SEO extension keeps getting better and adds functionality to create templates for product images alt tag.
Additionally, the issues with product rich snippets when price equals zero has been fixed.


---
Shipping Suite Ultimate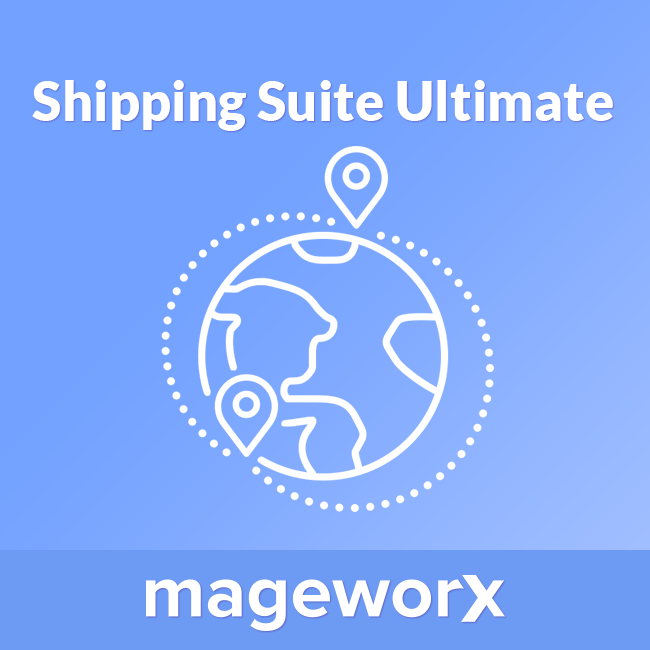 First released back in 2016, the Magento 2 Shipping extension has been tailored to include everything you might need for shipping management. Be it creating an unlimited number of carriers, methods, and rates. Be it flexible shipping rules & conditions. Be it advanced postal codes validation, including alphanumeric postal codes, and more.
New rule conditions have been added, such as:
stock quantity,
is backordered,
backordered qty,
stock item status.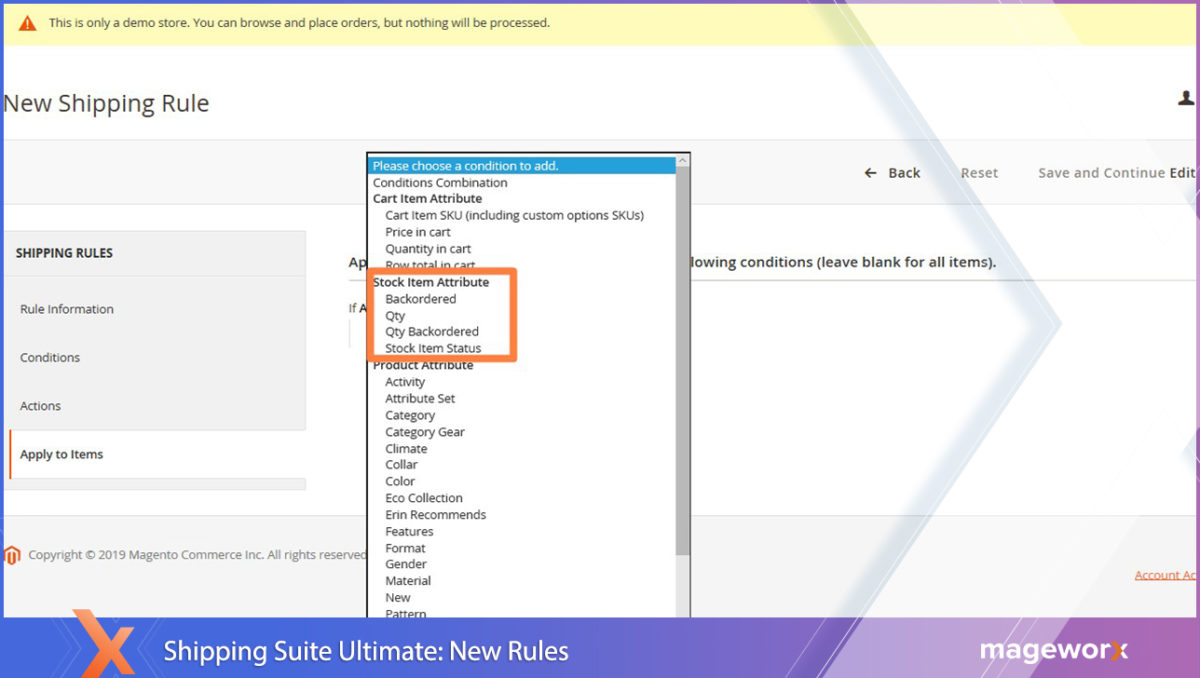 Besides the above-mentioned updates, this MageWrox extension has got unexpectedly featured and reviewed by Max Pronko on his Youtube channel. Following the recommendations of Max, more improvements for Shipping Suite Ultimate are on the way:
---
File Downloads & Product Attachments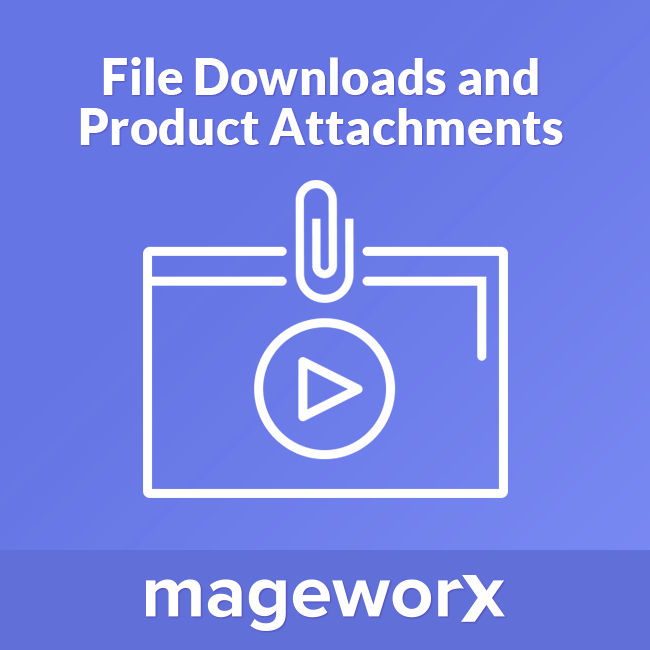 Information is the king today. Based on the Forrester Research, 98% of shoppers have been dissuaded from completing a purchase because of incomplete content. Why not give access to extra data about your products with the help of various types of downloadable files? That's where our add-on comes in handy.
The extension has recently added compatibility with page builder's layout (product-full-width).
---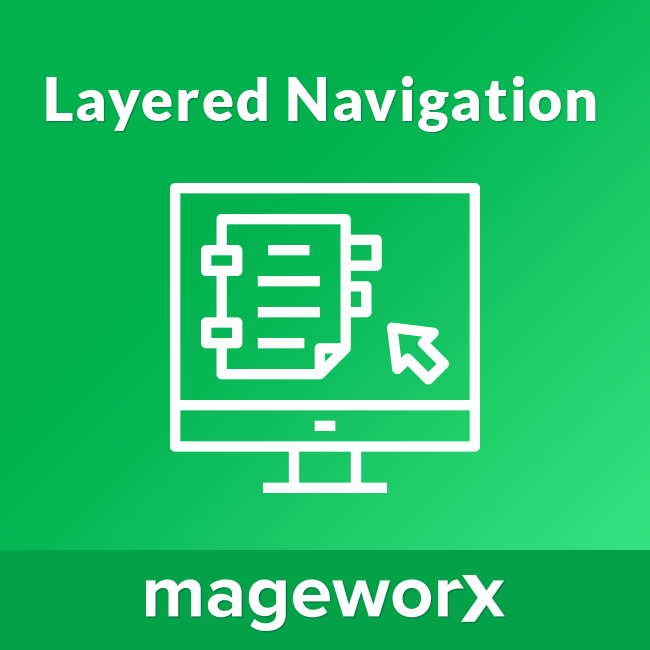 When done right, Layered Navigation (filtering) makes product search fast and easy, thus improving the shopping experience for customers and bringing a bigger amount of sales for merchants.
In June, we've fixed the problem with 'yes/no' attribute type.
---
Customer Prices Suite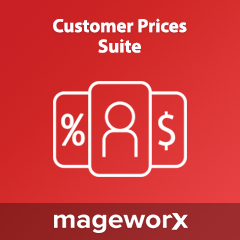 To help you take full control over personalized pricing & promotions management. Besides the possibility to either fully replace the default value or display the regular price crossed for a specified group of customers/hand-picked shoppers, you get to offer individual buyers (customer groups) personalized promo codes & discounts. The add-on offers import-export functionality for the ease of data transfer & bulk editing.
In June, the dev team has fixed the installation error of this extension on Magento 2.3.1.
---
Order Management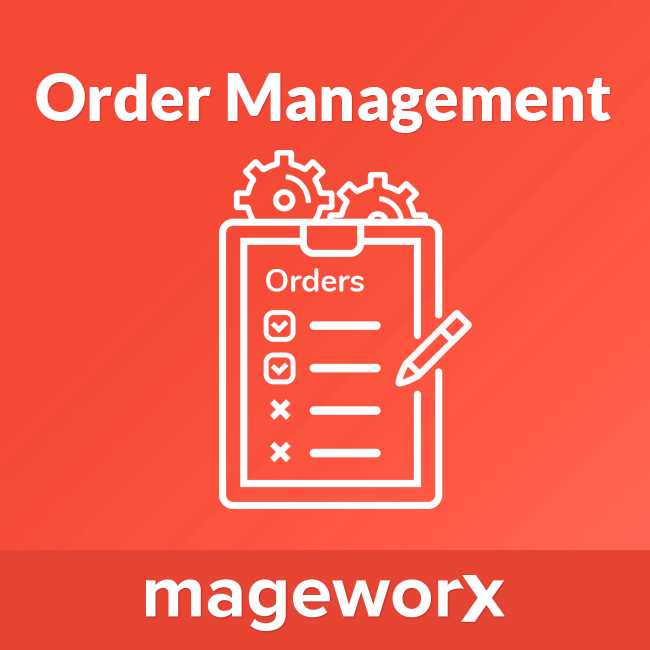 The freedom of order editing and data overview ― that's exactly what the extension offers.
A new 'Product Quantity' column has been added to the Extended Orders Grid within this month updates.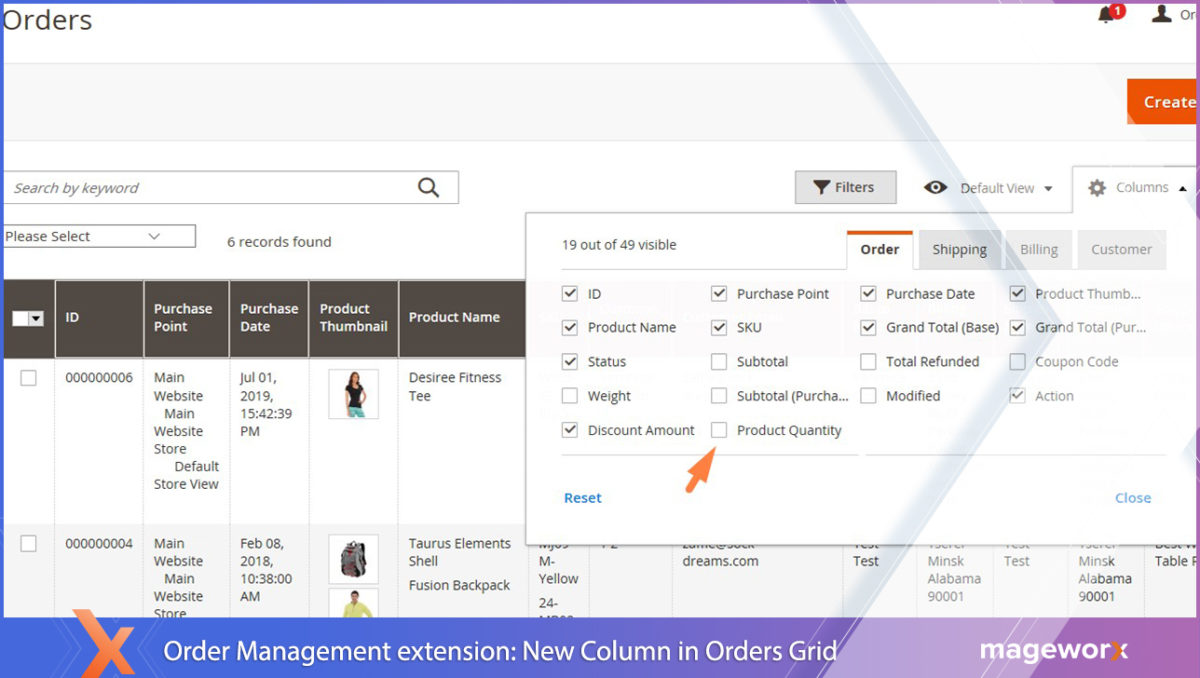 ---
Store & Currency Auto Switcher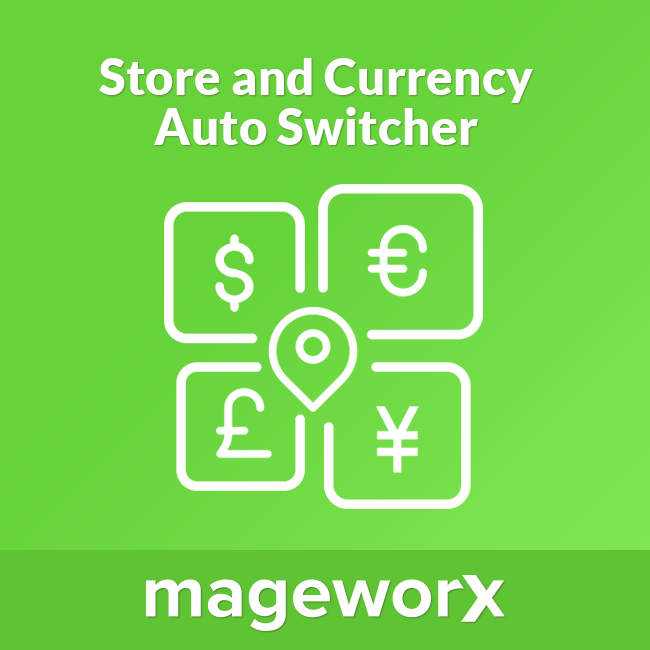 Released back in 2015, Store & Currency Auto does simple yet critical for international brands job. The module automatically detects customers' location and switches to the local stores and currencies,
This month, problems with Magento 2 FPC have been fixed for this extension.
---
Prices per Customer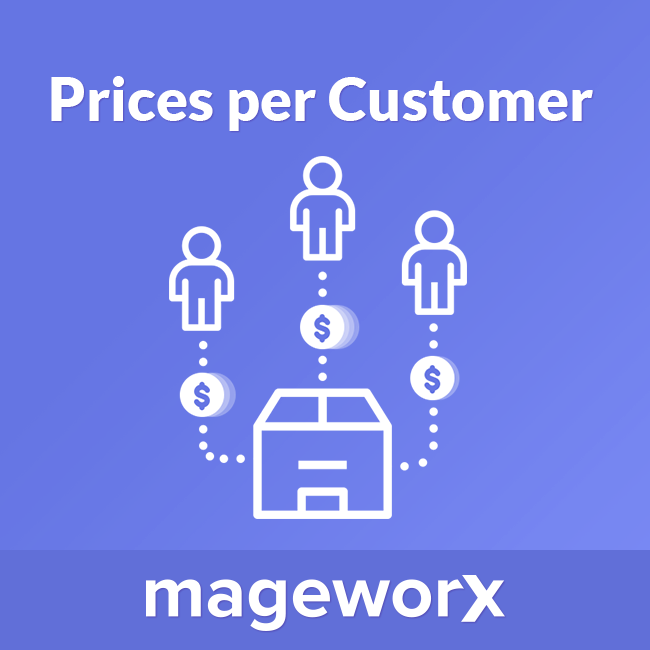 This extension enables merchants to tailor personalized pricing strategies and set individual prices for any customers of your Magento 2 site.
Bug fixes for this extension have been made in June, i.e., the installation issue for Magento 2.3.1 has been fixed.
---
Short Category & Product URLs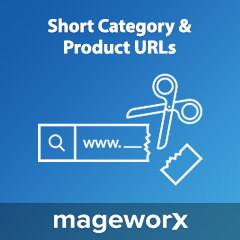 Being one of the pioneers in Magento 2 SEO solutions development, this winter we've released a new solution that helps make your site product & category pages more attractive for both the search engine crawlers & the potential shoppers ― the tool that allows optimizing sub-category & product page URLs by removing parent categories and thus increasing page priority and generating greater search convenience.
The extension has added compatibility with Magento 2.3.2.
---
Priority Support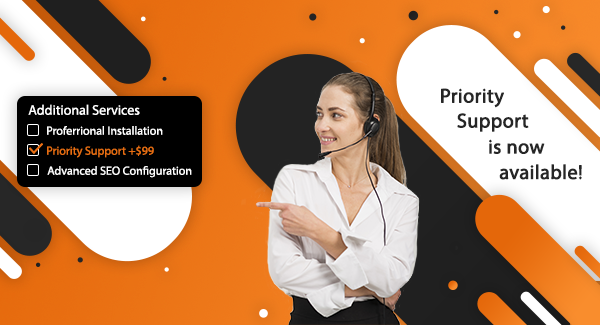 ❗️ ❗️ ❗️ Additionally, we've recently introduced the possibility to purchase priority support.
This option does not mean that we are moving towards making MageWorx support services paid. We've always offered (and will always do) FREE support.
However, most of the time it' standing in a line as our support works on the first-come-first-served basis. We've introduced priority support for those, who need their issues to be solved within a few business hours.
---
Some of the updates are based on the little hints we get from you about what we should work on next. We appreciate your feedback and welcome suggestions at support@mageworx.com.
Stay tuned as more updates are just around the corner!