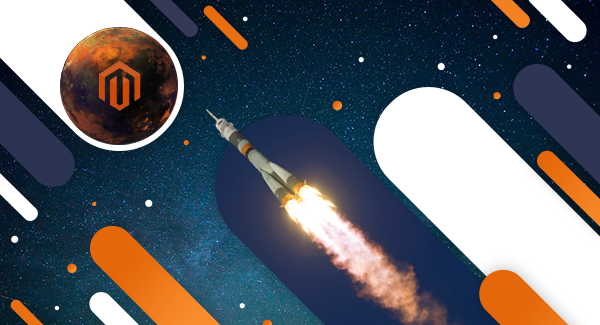 Reading Time:
5
minutes
To keep you tuned, we are happy to share all MageWorx Magento 2 extension updates for April & May 2019.
Within the most significant enhancements are the introduction of SEO reports and flexible canonical URL functionality in our SEO Suite Ultimate, the massive update of the Store Locator & In-Store Pickup module, estimated delivery feature for Delivery Date, API support for Gift Cards, and more. The further the better!
SEO Suite Ultimate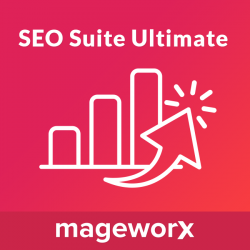 Modesty aside, SEO Suite Ultimate has been featured as 1 of top 3 most popular extensions on Magento Marketplace for a while already. In order to stay ahead of the curve, we cooperate with SEO specialists to keep up with all the changes in the SEO environment and bring the all-in-one SEO solution for Magento stores.
Our often imitated but never duplicated Magento 2 SEO extension keeps getting better and adds
SEO reports functionality:
flexible canonical URLs – long/short by URL length/category counter in URL. Note that this feature only works if the following setting is enabled: 'Use Category path in Product URLs' (non-default behavior).
Previously, you had a chance to generate solely root canonical URLs for products. With the new functionality, you'll be empowered to enjoy more customization possibilities. For example, add a category to the URL: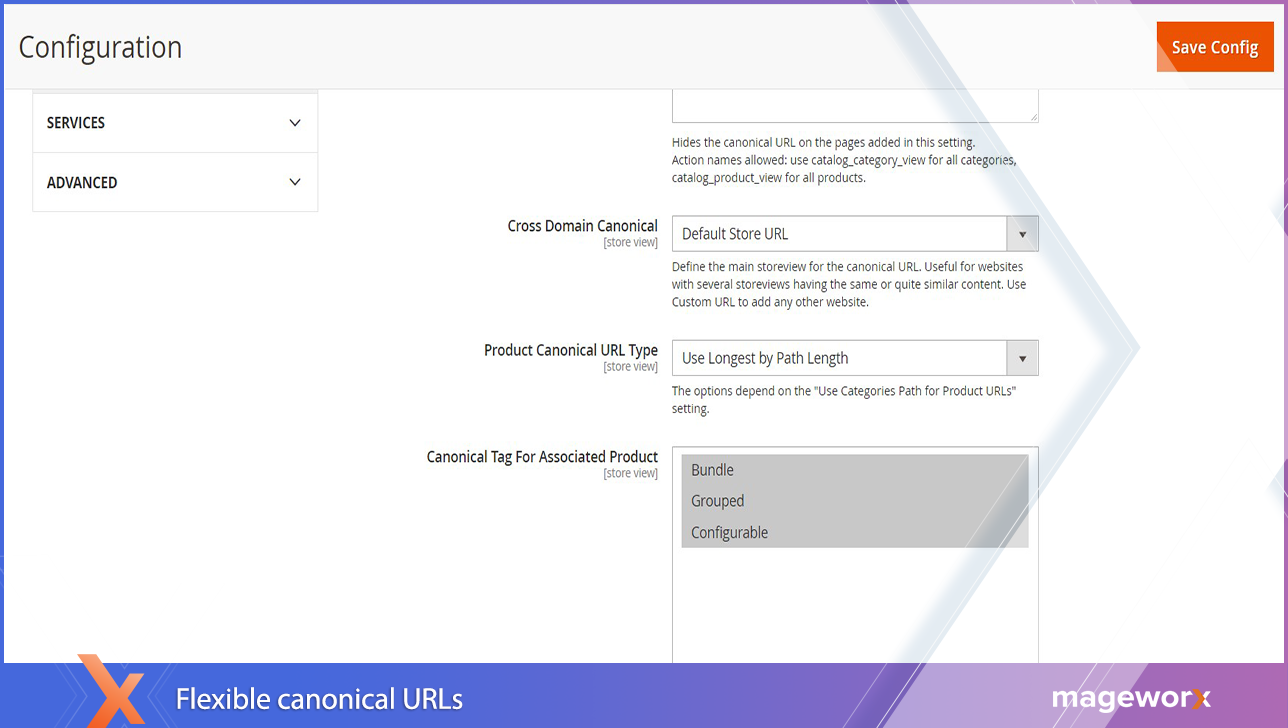 ---
Store Locator & In-Store Pickup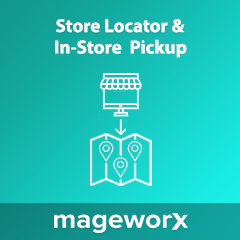 Run both online & brick-and-mortar stores? Why not introduce a trending buy online pickup in-store functionality then?
With our extension, you can offer the online shoppers to opt for a new convening shipping method at the checkout, create SEO-optimized & content-rich location pages to attract more targeted both foot & online traffic, generate a separate Find a Store page with pinned stores location on Google Maps, specify products availability for each location, and more. GeoIP & import/export functionality. API support.
After the updates, you'll enjoy the ability to:
export stores without store-view values,
import/export stores,
create separate pages for every location,
generate separate pages for countries, regions, cities,
ability to show available products on store pages,
ability to add store pages to MageWorx sitemap,
possibility to specify meta title, meta description, meta robots and meta keywords for location pages,
functionality to translate the store pages to different languages.
Store Locator & In-Store Pickup: SEO-Friendly Pages
For more details about the new functionality and the possibilities it offers, read this blog article. 
---
Delivery Date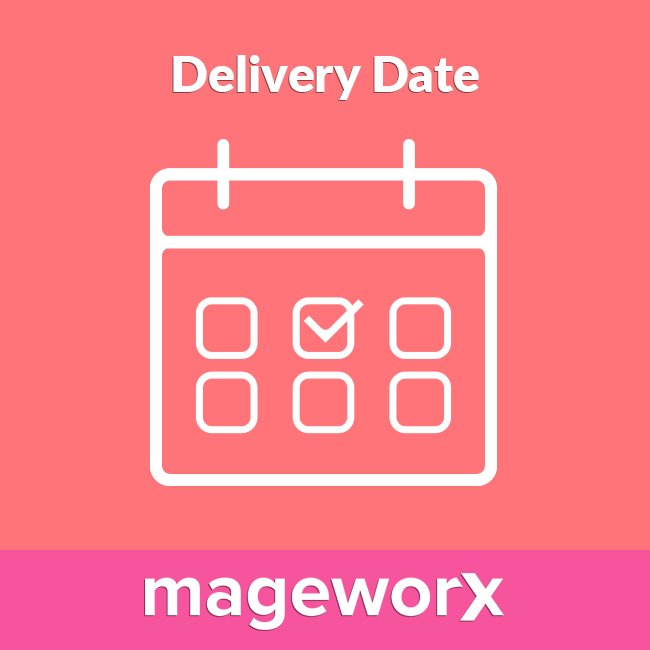 Timely delivery allows cultivating customer trust. Additionally, information about the closest delivery time on product pages helps online shoppers better organize their spare time, while reducing the possibility of second-guessing a purchase. For store managers, the extension brings the power of simplified deliveries management: delivery calendar for orders queue overview, ability to exclude holidays from delivery days, setting order limits, and so much more!
The Delivery Date functionality adds:
estimated delivery date info on product pages,
delivery information columns to the orders grid,
delivery information to the invoice/shipments (web, pdf, and print versions),
functionality to set extra charges for specific delivery dates/days or time intervals,
new beautiful design for the delivery date block on the front-end.
Click here for top 10 Magento 2 delivery date extensions overview.
---
Gift Cards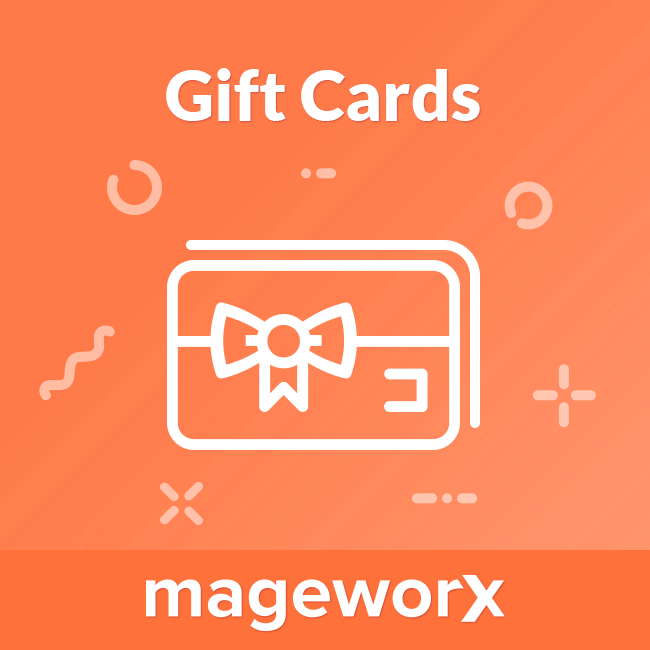 Did you know that the number of purchased gift cards in the U.S. has increased by 51% in 2018 when compared to 2006? Just as gift cards get more popular, gift-giving process optimization becomes vital for a well-operating business today.
Recently, the extension has added:
functionality to retrieve gift card codes by API,
import/export gift card codes functionality & ability to migrate the related data from Magento 1:
ability to specify the currency of a gift card code.
---
Reward Points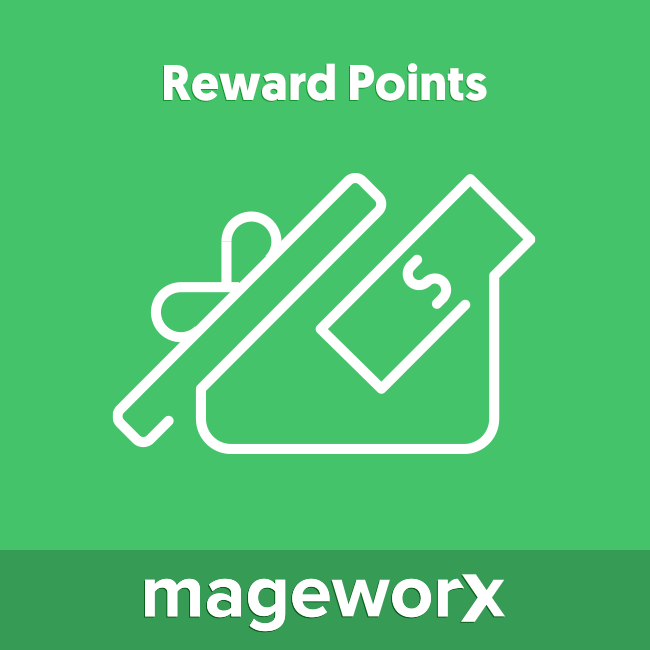 Customer loyalty is crucial for each and every business. The extension does its best to offer convenient extension management. In the latest updates, points balance column has been added the 'Customers' grid to allow the Store Admins to track the customers' points balances fast and easy.
Besides code improvements, the extension has added a possibility to:
restore points for unsuccessful orders (without payment).
---
Shipping Suite Ultimate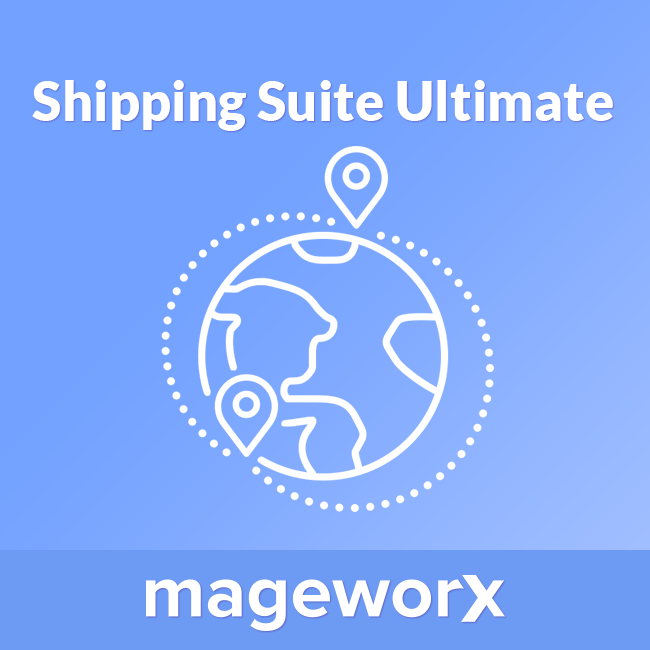 First released back in 2016, the Magento 2 Shipping extension has been tailored to include everything you might need for shipping management. Be it creating an unlimited number of carriers, methods, and rates. Be it flexible shipping rules & conditions. Be it advanced postal codes validation, including alphanumeric postal codes, and more.
Besides code improvements, we've recently created a new free extra module for this extension that adds a new attribute ― volume weight ― to the rates conditions. It is available for download from GutHub.
---
Advanced Product Options (+ Custom Options Templates)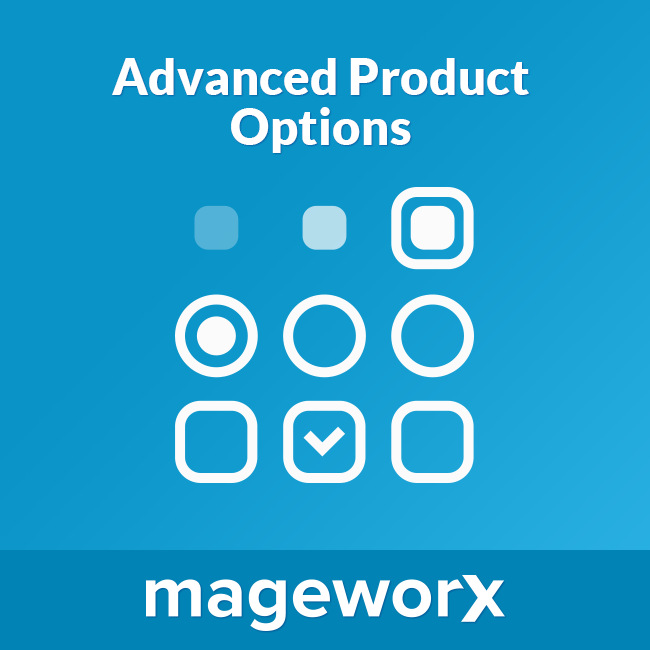 Easily overcome the default Magento 2 functionality ― add a multitude of product variations in a couple of clicks. The add-on is a have-it-all solution that brings product options customization to a whole new level, including variants' pricing, images, inventory tracking, SKU, and more.
More performance improvements now. Additionally, MageWorx option ID has been deprecated.
To learn more about this, take a look at this infographics.
---
Multi Fees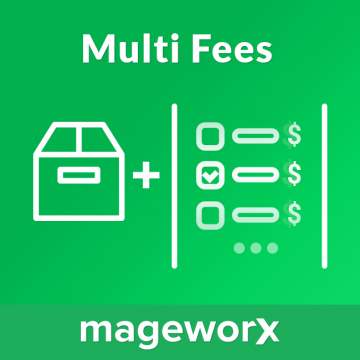 Looking for the best way to save on billing and shipping expenses? Wish to increase the average order value and drive more sales? By suggesting complementing products/services ― such as product insurance, rush delivery, extended warranty, gift wrap, etc. ― you get to drastically improve the customer shopping experience.
In May, the extension has added the possibility to:
calculate fees using the default bundle product quantity setting.
---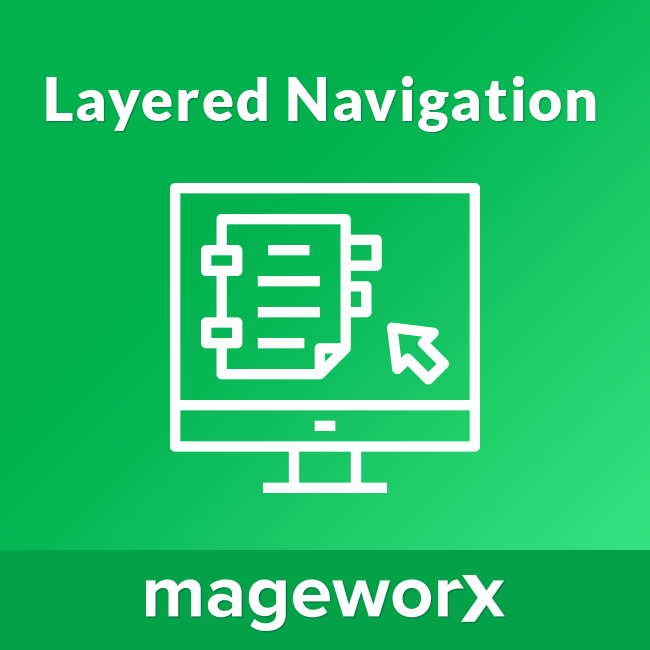 When done right, Layered Navigation (filtering) makes product search fast and easy, thus improving the shopping experience for customers and bringing a bigger amount of sales for merchants.
Recently, the extension has added:
compatibility with Magento 2.3,
compatibility with Magento 2 Elastic Search.
---
Customer Prices Suite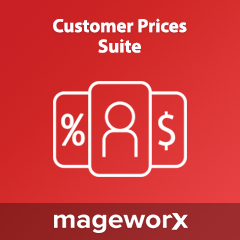 To help you take full control over personalized pricing & promotions management. Besides the possibility to either fully replace the default value or display the regular price crossed for a specified group of customers/hand-picked shoppers, you get to offer individual buyers (customer groups) personalized promo codes & discounts. The add-on offers import-export functionality for the ease of data transfer & bulk editing.
Great news, now, it's compatible with Magento 2.3.1.
---
Order Management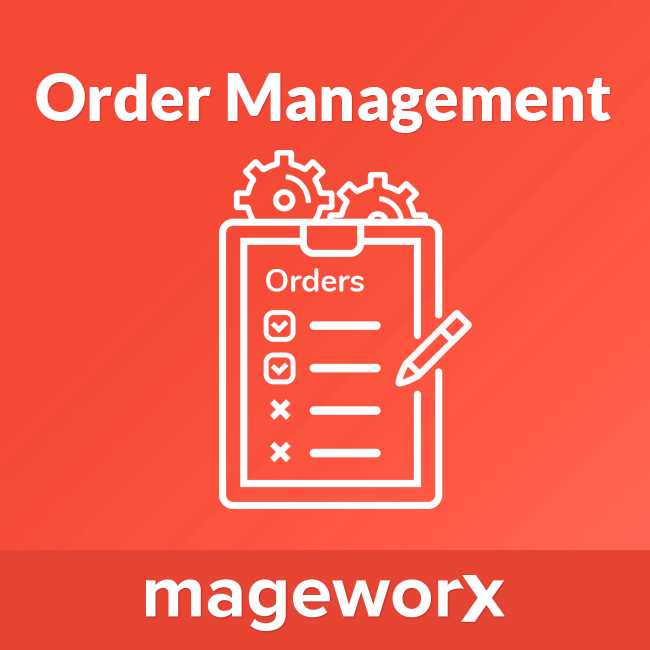 The freedom of order editing and data overview ― that's exactly what the extension offers.
Besides performance improvements for the order editing & sync process, the module has added compatibility with Magento 2.3.1.
---
Short Category & Product URLs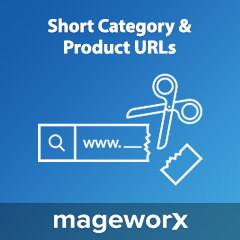 Being one of the pioneers in Magento 2 SEO solutions development, this winter we've released a new solution that helps make your site product & category pages more attractive for both the search engine crawlers & the potential shoppers ― the tool that allows optimizing sub-category & product page URLs by removing parent categories and thus increasing page priority and generating greater search convenience.
The extension adds compatibility with Magento 2.3.1.
---
Others Also Bought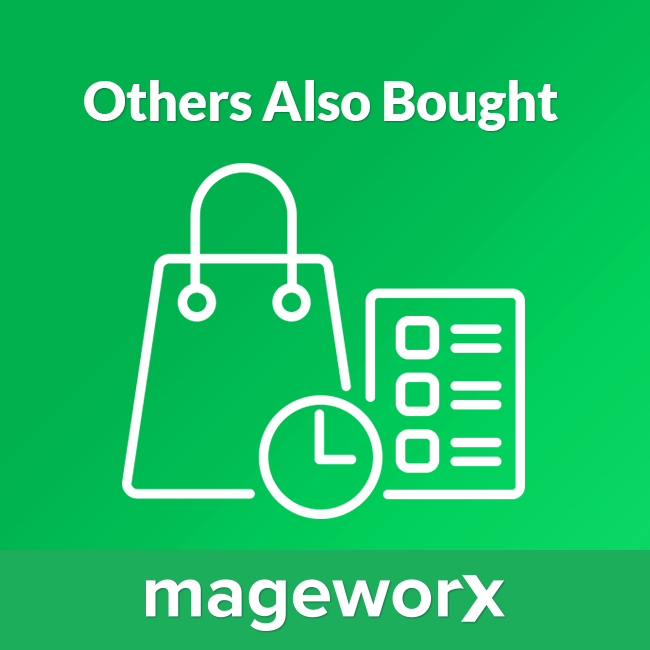 This is our free Magento 2 extension that allows getting better-organized products in the 'Related Products' section. The add-on's functionality will help you save hours and fill the native Magento 2 block with smart recommendations based on the customers' order history automatically.
Within the latest update, the module has added the CLI command for data collection.
---
Some of the updates are based on the little hints we get from you about what we should work on next. We appreciate your feedback and welcome suggestions at support@mageworx.com.
Stay tuned as more updates are just around the corner!