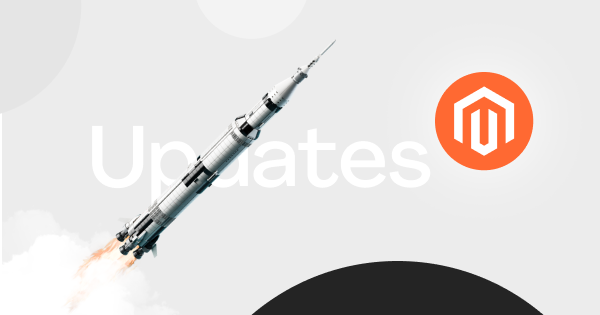 Reading Time:
2
minutes
More bugs were fixed. More code quality improvements were made. More useful and requested features were added to the core of our solutions.
Make sure not to procrastinate on updates to keep your software up-to-date and enjoy a full spectrum of benefits.
Without further ado, let's explore what's new.

Extension Updates
Below, you will find modules that experienced bug fixes and added new functionality.
Shipping Suite Ultimate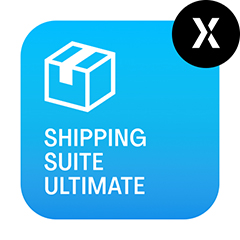 First released back in 2016, the Magento 2 Shipping extension has been tailored to include everything you might need for shipping management. Be it creating an unlimited number of carriers, methods, and rates. Be it flexible shipping rules & conditions. Be it advanced postal code validation, including alphanumeric postal codes, and more.
Last month, the extension added:
New format (calendar day + month) for the Estimated Delivery Date feature
New setting for a shipping method: Use Subtotal with Discount. This setting uses a subtotal after discounts in the "Subtotal From/To" conditions in the shipping rates.
SEO Suite Ultimate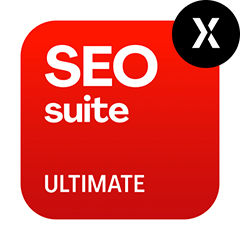 Modesty aside, SEO Suite Ultimate is the first and most popular all-in-one SEO extension for Magento 2 stores. It is a full-featured SEO solution that covers a full range of on-page SEO activities: from optimizing small page elements to building a well-thought-out site architecture.
In December, the extension fixed the issue with incorrect Magento edition definition if the B2B add-on is used.
Order Management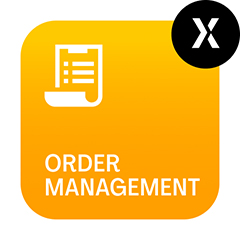 The freedom of order editing and data overview―that's exactly what the extension offers. Not to mention the possibility of deleting orders.
Last month, we fixed the issue with removing a configurable product when using the "Delete and create" post-edit order processor.
Additionally, the module added support for TinyMCE4.
Estimated Delivery Date & Time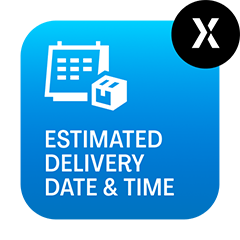 Timely delivery allows for cultivating customer trust. Additionally, information about the closest delivery time on product pages helps online shoppers better organize their spare time while reducing the possibility of second-guessing a purchase. For store managers, the extension brings the power of simplified deliveries management: a delivery calendar for orders queue overview, the ability to exclude holidays from delivery days, setting order limits, and so much more.
Last month the extension added new variables to the estimated delivery time message on a product page:
Store & Currency Auto Switcher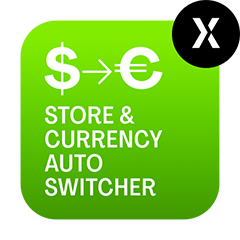 Go international with the advanced multi-store and multi-currency functionality. Use the extension to automatically detect the customers' location and switch to the local stores and currencies.
In December, the extension added an error handler and fixed the issue with new store view saving.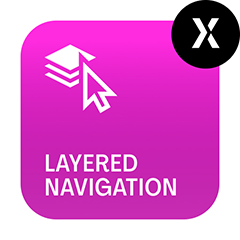 When done right, Layered Navigation (filtering) makes product search fast and easy, thus improving the shopping experience for customers and bringing a bigger amount of sales for merchants.
Within the recent update, the extension fixed the notice in the debug.log.
Donations Suite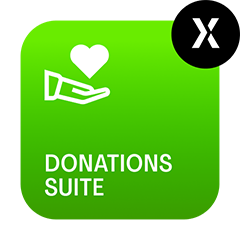 If you wish to easily accept online donations and support nonprofits and charities on your Magento 2-based site, that's certainly a solution to help you out. We all know that doing good can certainly turn into doing well. For more insights into how donations can benefit your business, make sure to read this blog post.
We fixed the issue with missing store assignment when the single-store mode is enabled.
---
Some of the updates are based on the little hints we get from you about what we should work on next. We appreciate your feedback and welcome suggestions at [email protected].
Stay tuned as more updates are just around the corner!