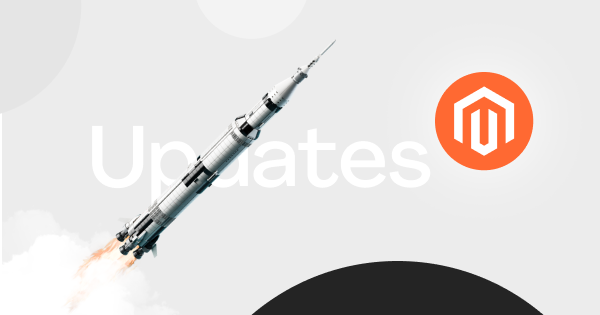 Reading Time:
4
minutes
While summer is in full blast, we are happy to share the highlights reel with the updates that took place last month.
More bugs were fixed. More code quality improvements were made. More useful and requested features were added to the core of our solutions.
Make sure not to procrastinate on updating you software to keep it up-to-date and enjoy a full spectrum of benefits.
Without further ado, let's explore what's new.
Highlights Reel―June Updates
SEO Suite Ultimate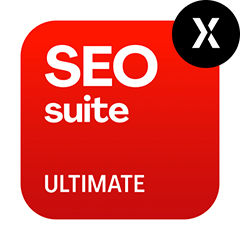 SEO Suite Ultimate
Modesty aside, SEO Suite Ultimate is the first and most popular all-in-one SEO extension for Magento 2 stores. It is a full-featured SEO solution that covers a full range of on-page SEO activities: from optimizing small page elements to building a well-thought-out site architecture.
In June, the extension added explanation hints to the markup settings in the back-end to make the setup process even more flawless.
Importantly, we've improved the functionality of cross-links that get added to a description via the Page Builder and fixed broken styles that occurred on Magento 2 Commerce only. Also, we've improved compatibility with our Layered Navigation module.
The following bugs were fixed in June:
Issue with the "Delete" action for the existing hreflang tags in the back-end

Issue with hreflang tags on specific configurations

List of categories when creating a category filter for not default store view

Issues with PHP 7.4

Other minor bug fixes
Please note that the loading js-module "jquery/ui" was removed.
Marketing & Sales Suite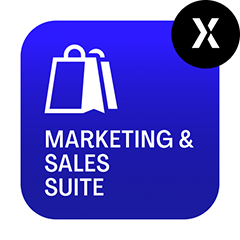 Many roles of marketing and sales professionals require repetitive tasks that are time-consuming. This have-it-all solution has been built to help your team streamline & facilitate many of such routine activities, reduce human error, and tackle higher-order problems.
Last month, our developers worked on improving the Device Detector feature.
Remember that we've recently deleted the dependency from the Device Detection library for the extension. The users who installed the Marketing & Sales Suite extension via composer may notice that the library gets deleted after the update. If you require the functionality of the Device Detection library, please install it separately:
composer require matomo/device-detector
We fixed the following bugs for the extension:
Problem with refunding guest orders
Problem with saving the date for countdown timers in AU locale
One Page Checkout Suite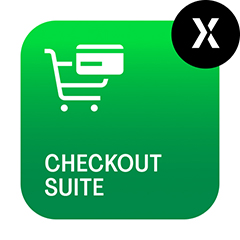 Wish to simplify the Magento 2 checkout process with fewer clicks and fewer pages?
The One Page Checkout Suite extension allows gathering all the standard and custom checkout elements on one page, carefully crafted by professional designers and UX specialists.
Moreover:
The extension offers the functionality of fully integrated Delivery Date and Store Locator & In-Store Pickup extensions.
The team focused on fixing the following bugs last month:
Issues with Checkout.com
Problem with the "Subscribe to newsletters" functionality
Reward Points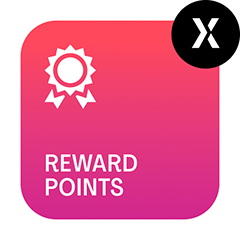 Reward Points helps you introduce a have-it-all loyalty program in your Magento 2-based store.
By rewarding shoppers with points for their activities―such as repeat purchases, leaving a review, newsletter subscription, spreading the word about your business, and more―you not only get to achieve business-specific marketing objectives but keep your customers returning.
Recently, the extension has fixed the problem when refunding guest orders.
File Downloads & Product Attachments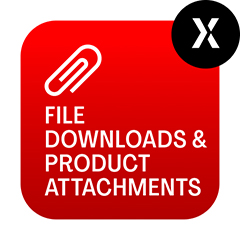 Information is the king today. Based on the Forrester Research, 98% of shoppers have been dissuaded from completing a purchase because of incomplete content. Why not give access to extra data about your products with the help of various types of downloadable files? That's where our add-on comes in handy.
Besides minor bug fixes and code refactoring, the extension has added highly demanded functionality, i.e.:
REST API (it is possible to manage files via REST API now)
Ability to translate titles and descriptions of file sections & files for each store view
Better compatibility with 3rd party themes
The extension has also improved the import functionality. Now, you can update the existing attachments using a CSV file.
Order Management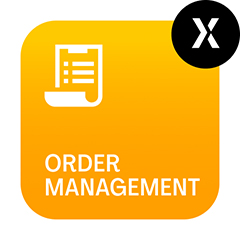 The freedom of order editing and data overview―that's exactly what the extension offers. Not to mention the possibility of deleting orders.
June was highly productive for the extension, which improved compatibility with Magento 2 MSI and added the functionality to log all the editing changes and display them in the order's comments.
To overview how logs look in the back-end, in the left pane, on the SALES tab, click Orders. Select any product of your choice, and then click View. Logs with order information edits will be available at the bottom of the page and look as follows: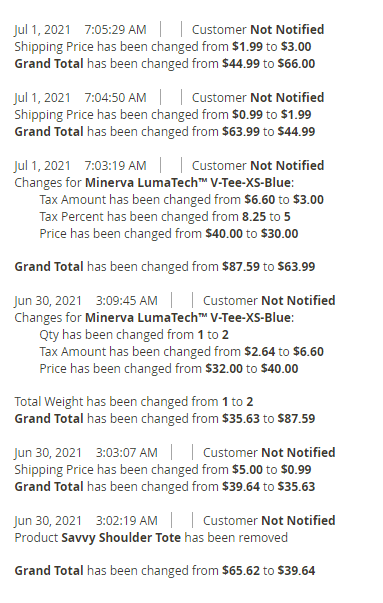 Also, Order Management fixed the error when re-configuring product options.
Gift Cards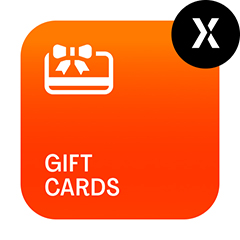 As the gift cards market keeps growing and is expected to reach 510 billion U.S. dollars by 2025, e-cards availability in online stores is not desirable but expected today by most customers when they shop online. And our Gift Cards extension has it all to integrate the functionality successfully and keeps getting better!
Besides minor bug fixes, the extension has added:
GraphQL API
Functionality to apply a gift card when creating an order in the admin panel
Compatibility with the Klarna payment method
Compatibility with the following themes: Amasty Jet theme, Ultimo, Porto, Infinit, Market premium, Claue clean minimal.
Multi Fees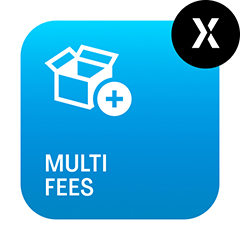 Ever wanted to drive more sales, increase the AOV, and save on billing and shipping expenses? That's where the extension comes in handy. Besides that, the extension improves customers' shopping experience by providing them with such options as rush delivery, product insurance, check commission, extended warranty, gift wrapping, and so much more!
In June, the extension experienced major code refactoring and code improvements.
Some of the updates are based on the little hints we get from you about what we should work on next. We appreciate your feedback and welcome suggestions at [email protected].
Stay tuned as more updates are just around the corner!
***