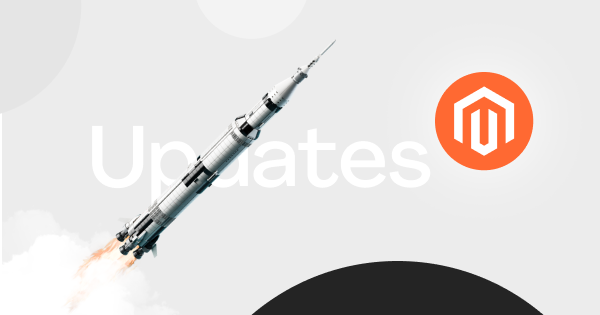 Reading Time:
3
minutes
In March, Adobe Commerce rolled out a new version of the platform. Upgrades, performance boosts, and infrastructure improvements ― we can find these and other advancements in Adobe Commerce 2.4.6.
So in April, the Mageworx team continued to focus on testing each and every of our Magento extensions to ensure they function as expected and, if not, add compatibility to ensure it.
Without further ado, let's explore what's new.

Extensions that Add Support for Adobe Commerce 2.4.6
Following the release of Magento 2.4.6, the Mageworx Magento dev team continued to focus on testing our extension on compatibility with the new version of the platform.
These extensions have added support for Magento 2.4.6 and PHP 8.2:
Extension Updates
Below, you will find modules that experienced bug fixes and added new functionality.
SEO Suite Ultimate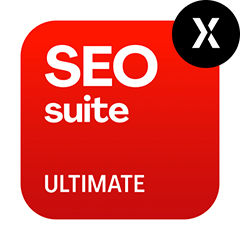 Modesty aside, SEO Suite Ultimate is the first and most popular all-in-one SEO extension for Magento 2 stores. It is a full-featured SEO solution that covers a full range of on-page SEO activities: from optimizing small page elements to building a well-thought-out site architecture.
In April, the extension improved compatibility with PHP 8.1 and compatibility with Pagebuilder.
Additionally, we fixed the issue with saving a product in the Firefox browser on Magento 2.4.3 (Commerce) and higher, and the issue with adding an entity type to a sitemap filename after sitemap resaving.
Besides, the module removed:
Duplicate link to the home page in XML sitemap
Alt attribute from crosslink
Style tags added to some attributes by Magento in case of using meta templates to generate meta values
Advanced Product Options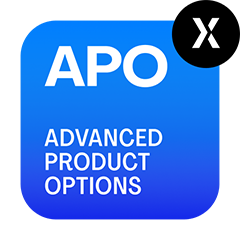 Easily overcome the default Magento 2 limitations―add a multitude of product variations in a couple of mouse clicks. The add-on is a have-it-all solution that brings product options customization to a whole new level, including the variants' pricing, images, inventory tracking, SKU, and more.
Last month, the extension experienced significant performance improvements in base, templates and inventory modules, and added a setting to handle required out of stock options.
Additionally, the following bugs were fixed:
Issue with a price calculation if 'absolute price' and 'is default' features are used simultaneously
Issue with shipment creation while invoice creation
Issue with taxes calculation on the frontend
Order Management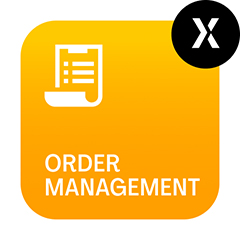 The freedom of order editing and data overview―that's exactly what the extension offers. Not to mention the possibility of deleting orders.
With the extension, you can edit account information, the general section, billing and shipping data, handling and payment information, and more. Besides, you can control staff access to order editing and overview the edits logs and even webhooks.
In April, the extension improved temporary order totals calculation and fixed the following issues:
Issue with ordered items removing in case of using the "Delete Old Invoices and Creditmemos and Create New" option in Post-edit Order Processor
Issue with calculation of ordered items qty in case of items removing
Improves compatibility with Magento MSI
Division by zero error while items editing
Compatibility issue between our extension and Amasty Store Credits extension
Issue with the processing of an item with a custom option of a file type
Issue with adding a bundle product to the order
Fatal error in case it's not possible to restore a quote for an order
Sitemap Suite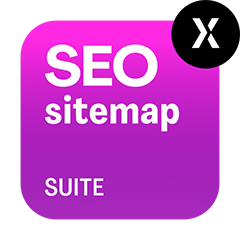 Let your customers get a convenient overview of your website structure by creating a snapshot of all your website links. And otherwise, help the search engine bots better crawl and index the store pages.
Last month, the extension removed a duplicate link to the home page and fixed the issue with adding an entity type to a sitemap filename after sitemap resaving.
---
Some of the updates are based on the little hints we get from you about what we should work on next. We appreciate your feedback and welcome suggestions at [email protected].
Stay tuned as more updates are just around the corner!