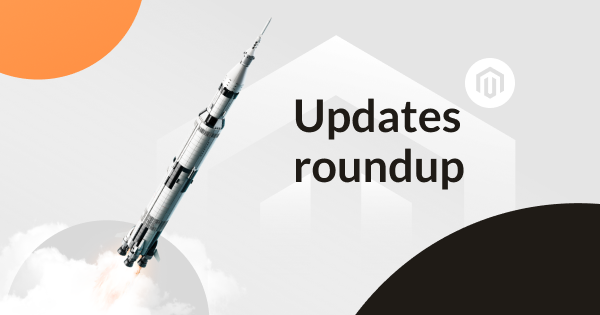 Reading Time:
6
minutes
Hot summer days are over, and we are about to enjoy the blaze of orange leaves in the fall landscape. Everything moves, everything changes. The Mageworx extensions are no exception as they keep getting better.

Read on to see the summary of what's new and all the improvements since the last month.
Extensions Updates in September
Shipping Suite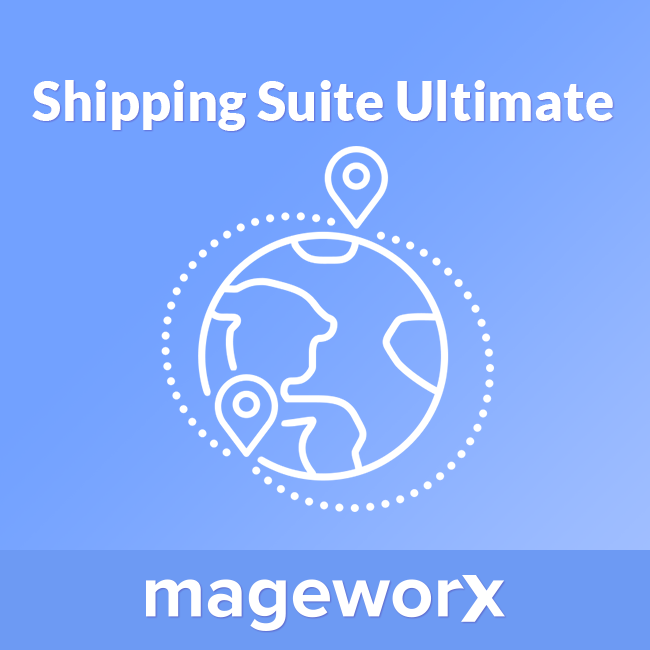 First released back in 2016, the Magento 2 Shipping extension has been tailored to include everything you might need for shipping management. Be it creating an unlimited number of carriers, methods, and rates. Be it flexible shipping rules & conditions. Be it advanced postal code validation, including alphanumeric postal codes, and more.
In September, the extensions added the new condition for shipping rules: Subtotal incl. tax, and fixed a number of issues:
USPS compatibility;
problem with the customer group ID detection (API request);
validation of the multi-select type product attribute.
SEO Suite Ultimate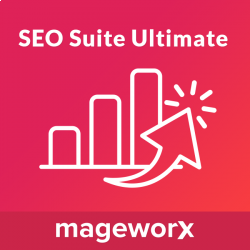 Modesty aside, SEO Suite Ultimate is the first and most popular all-in-one SEO extension for Magento 2 stores. It is a full-featured SEO solution that covers a full range of on-page SEO activities: from optimizing small page elements to building a well-thought site architecture.
Last month, the team focused on improving the validation of XML sitemap parameters: changefreq and priority are not required now.
Additionally, the following fixes were made:
Issue related to the mass edit for the breadcrumbs grid;
Errors on Magento 2.3.2/2.3.3.
Advanced Product Options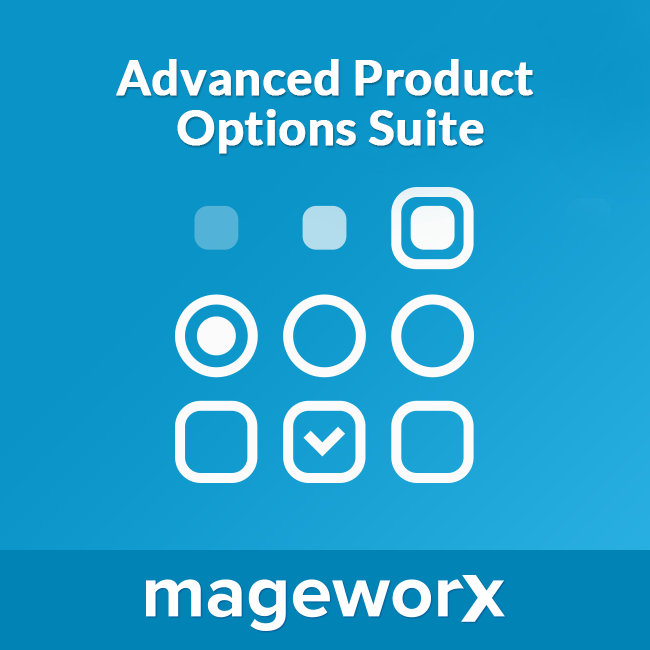 Easily overcome the default Magento 2 functionality―add a multitude of product variations in a couple of mouse clicks. The add-on is a have-it-all solution that brings product options customization to a whole new level, including the variants' pricing, images, inventory tracking, SKU, and more.
September was an extremely fruitful month for the extension, which experienced significant performance improvements.
Importantly,
Advanced Product Options has added:
GraphQL (PWA themes) support.
Feature to disable the image resize functionality for the swatch thumbnails (the images in the original sizes can be used).
Full products+options import/export from M2 to M2 functionality.
More than 20 bugs were fixed in the extension. The most significant ones are as follows:

Catalog price rules, applied to the configurable products with custom options;
JS error, when the inverted commas were added in the title of the text field options;
Problem with QtyInput, when editing the products from the cart page;
Problem with updating the extension, when the appropriate records were not created in the mageworx_optionbase_product_attributes table for the options with the isDefault state;
Some issues with the swatch options;
Problem with the 'dependency_rules' field;
Validation issue for the swatch options if SKU Policy = Independent/Group was used;
Issue with importing the different option titles for the store views from Magento 1 to Magento 2;
Issue with importing the option tier prices from Magento 1 to Magento 2;
Issue with the row_title during the import options from Magento 1 to Magento 2;
Some other issues for Magento 1 – Magento 2 migration;
Some rare issues for SKU Policy functionality;
Calculation issue of the percentage options if the product has the tier prices (the percentage options are calculated from the tier prices now);
Problem with incorrect quantity deduction from the linked product if multiple options are linked to the same product;
Issue with absolute option price if STORES > Configuration > Catalog > Inventory > Product Stock Options > "Minimum Qty Allowed in Shopping Cart" setting is empty;
Problem, when the option tier prices were not loaded for the options, which are pre-selected by default;
Compatibility issue with Amasty's Abandoned Cart Email;
Product quantity validation, when updating the products in the shopping cart;
JS error on the product page on the front-end;
Issue with dependent options if multiple options are the parent options for one value;
Other minor issues;
Admin modal icon's CSS in Firefox;
Error with the field options and advanced pricing.
Marketing & Sales Suite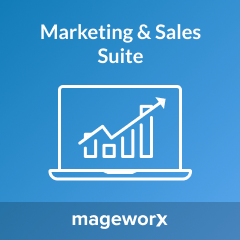 Many roles of marketing and sales professionals require repetitive tasks that are time-consuming. This have-it-all solution has been built to help your team streamline & facilitate many of such routine activities, reduce human error, and tackle higher-order problems.

In September, we added compatibility with Magento 2.4 for the extension.
Store Locator, In-Store & Curbside Pickup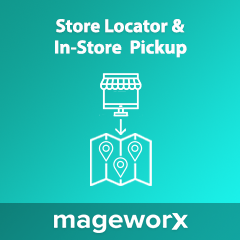 Run both online & brick-and-mortar stores? Why not introduce a trending buy online pickup in-store functionality then? Magento lists BOPIS as one of four unexpected boosts online shopping has benefited from this year.
With our extension, you can offer the online shoppers to opt for a new convening shipping method at the checkout, create SEO-optimized & content-rich location pages to attract more targeted both foot & online traffic, generate a separate Find a Store page with pinned stores location on Google Maps, specify products availability for each location, and more. GeoIP & import/export functionality. API support.
Recently, the extension fixes the error with store selection during checkout.
Customer Prices Suite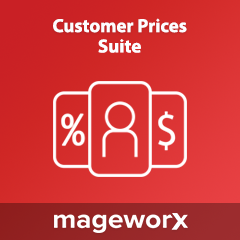 This module has been tailored to help you take full control over personalized pricing & promotions management. Besides the possibility to either fully replace the default value or display the regular price crossed for a specified group of customers/hand-picked shoppers, you get to offer individual buyers (customer groups) personalized promo codes & discounts. The add-on offers import-export functionality to ease up data transfer & bulk editing.
The Customer Prices Suite extension experienced code refactoring in September, including significant 'Price per customer' and 'Customer group prices' performance improvements. Magento 2.4 compatibility and API support have also been added for the extension.
Additionally,
The extension fixed the issue with applying catalog price rules to the products with customer group prices.
Multi Fees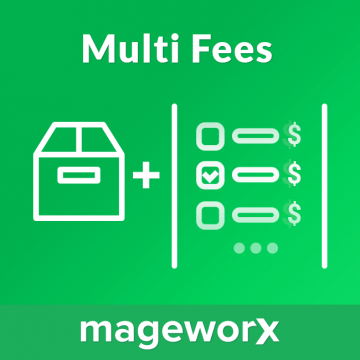 Ever wanted to drive more sales, increase the AOV, and save on billing and shipping expenses? That's where the extension comes in handy. Besides that, the extension improves customers' shopping experience by providing them with such options as rush delivery, product insurance, check commission, extended warranty, gift wrapping, and so much more!
Now, the extension is compatible with Magento 2.4. It had added:

Functionality to add multiple fees to cart on a single API call.
Comments for configuration settings.
Feature to display Fees with a price = 0 in Order Summary block (Checkout).
Compatibility with Klarna payment method.
Setting "Label" for product fee block (Product page).
The following issues have been fixed:
List of Available Product Fees By Quote Items (API request);
Problem with the conditions for subtotal, which includes tax;
Incorrect Additional Product Fees value in case of partial refund;
Display of Customer Message and Date Fields.
Delivery Date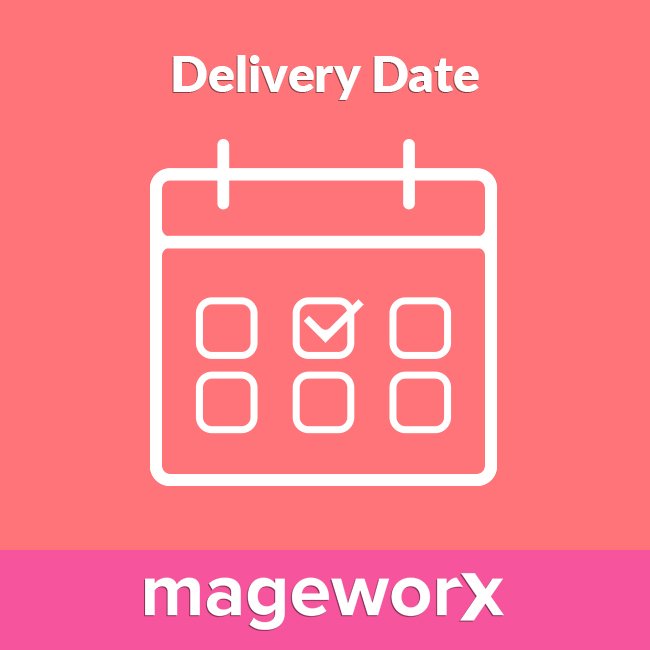 Timely delivery allows cultivating customer trust. Additionally, information about the closest delivery time on product pages helps online shoppers better organize their spare time while reducing the possibility of second-guessing a purchase. For store managers, the extension brings the power of simplified deliveries management: delivery calendar for orders queue overview, ability to exclude holidays from delivery days, setting order limits, and so much more!
The extension has disabled delivery date validation if the delivery date is disabled for all products in the cart (ability to complete checkout).
Also, the ability to display an error message if there are no available dates has been added.
Product Reviews & Ratings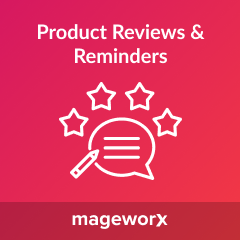 The extension allows you to build brand and product credibility by transforming customer feedback into powerful and solid proof of a product's quality. Additionally, you will enjoy the possibility to automate the process of collecting reviews with the help of timely personalized pop-up & email reminders.
Product Reviews & Ratings adds Magento 2.4 compatibility in September.
Store and Currency Auto Switcher (+ Currency Auto Switcher)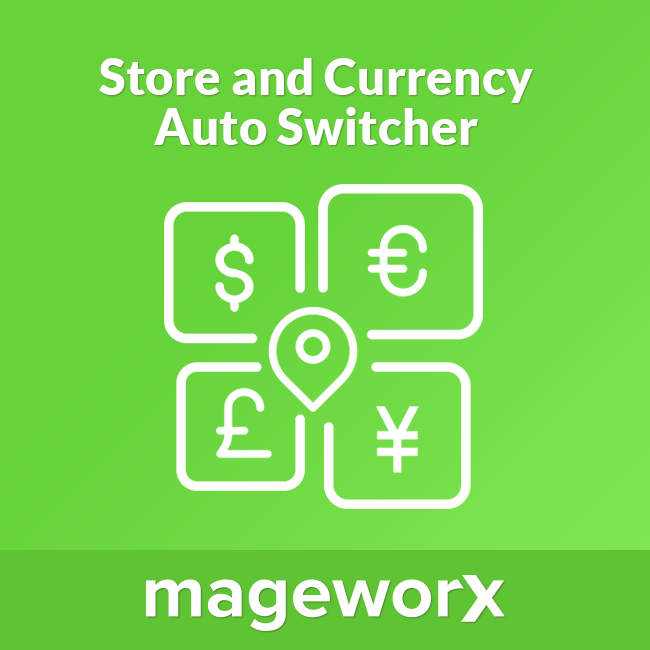 Running an international store can become a challenge if your store doesn't have multi-currency capabilities.
With the Store & Currency Switcher, you make the management of and the shopping experience in your online store more flexible and customer-oriented. The ability to automatically track the visitors' IP address and convert store prices into the customers' home currencies will ensure a better shopping experience.
Besides adding Magento 2.4 compatibility the following extension bugs have been fixed:
Problem with saving stores flow (redirect to same form);
Issue with the "Choose country" button.
Refactoring of the use of PHP's native setcookie() also took place.
Short Category & Product Urls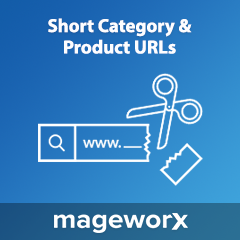 Being one of the pioneers in Magento 2 SEO solutions development, this winter we've released a new solution that helps make your site product & category pages more attractive for both the search engine crawlers & the potential shoppers ― the tool that allows optimizing sub-category & product page URLs by removing parent categories and thus increasing page priority and generating greater search convenience.
Compatibility with Magento 2.4 has been added.
Sitemap Suite
Let your customers get a convenient overview of your website structure by creating a snapshot of all your website links. And otherwise, help the search engine bots better crawl and index the store pages.
In September, the extension improved the validation of the XML sitemap parameters: changefreq and priority are not required now
JS errors in the back-end on Magento 2.3.2 and 2.3.3 have been fixed.
Donations Suite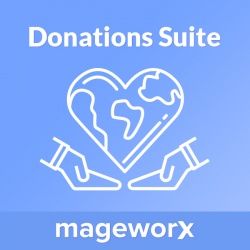 If you wish to easily accept online donations and support nonprofits and charities on your Magento 2-based site, that's certainly a solution to help you out. We all know that doing good can certainly turn into doing well. For more insights into how donations can benefit your business, make sure to read this blog post.
Since September, the extension is compatible with Magento 2.4.

Some of the updates are based on the little hints we get from you about what we should work on next. We appreciate your feedback and welcome suggestions at [email protected]
Stay tuned as more updates are just around the corner!