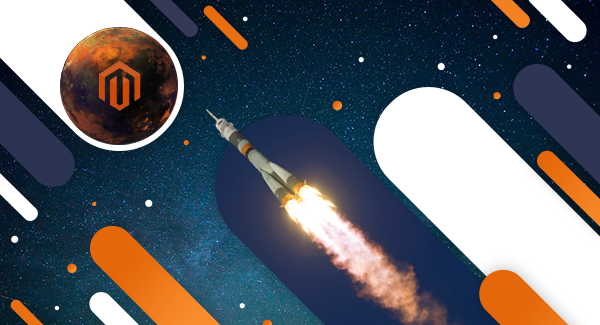 Reading Time:
4
minutes
To keep you tuned, we are happy to share all MageWorx Magento 2 extension updates for August 2019.
One of the major news for August is adding two new features to our Advanced Product Options extension ('Quantity multiplier' and 'Product price display mode'), massive update of the Gift Cards extension (one of the new features is the 'Delivery Date' functionality for email gift cards), new stores list layout for Store Locator & In-Store Pickup, design improvements for our NEW! Shop by Brands extension, advanced API functionality for the Reward Points extension, and more features and performance improvements for other MageWorx Magento 2 solutions.
The further the better!
August Updates Roundup
NEW! Shop by Brands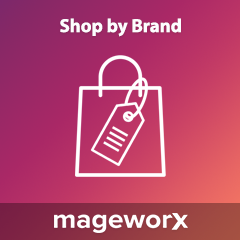 Brands create desire, sense of belonging, status & prestige. With our Shop by Brands extension, you can introduce a flawless & intuitive shop by brands functionality to bridge the distance between the customers and their favorites.
The extension allows you to:
create a listing with available brands in your store on a separate mobile-friendly and SEO-optimized page,
generate a dedicated page with offerings of one same brand,
display brands right on product and category pages,
create brands pages using any of your product attributes,
if you already own our SEO Suite Ultimate or Sitemap Suite, you get to SEO optimize newly created pages significantly and get them ranked higher in the SERPs
---
Advanced Product Options (+ Custom Options Templates)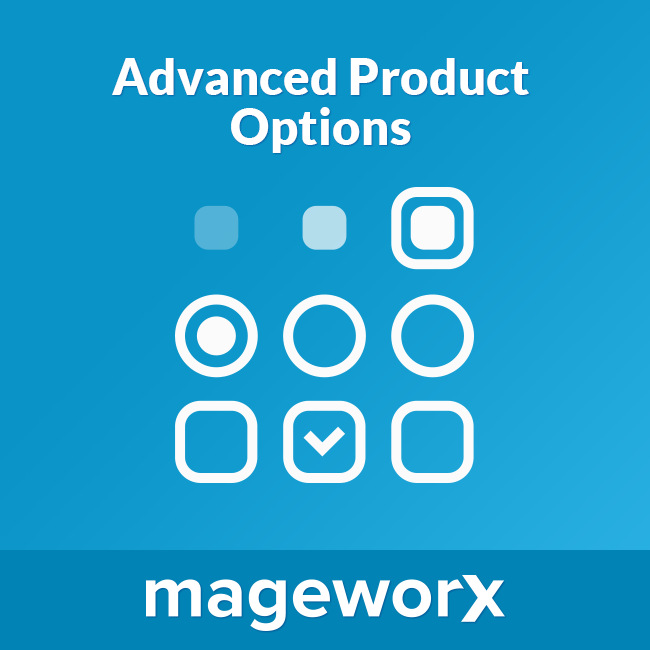 Easily overcome the default Magento 2 functionality ― add a multitude of product variations in a couple of clicks. The add-on is a have-it-all solution that brings product options customization to a whole new level, including variants' pricing, images, inventory tracking, SKU, and more.
This month, the extension adds the 'Quantity multiplier' and 'Product price display mode' features.
Quantity multiplier allows making stock management easier by connecting the number of option values entered on the frontend with the real qty of items that should be deducted from the stock quantity.
Product price display mode significantly expands the default Magento 2 functionality. It allows displaying product prices on the frontend more beautifully.
To learn more about the new features, please jump to the dedicated blog post. With the help of screencasts and detailed descriptions, we will guide you through the useful novelties. Read on >>>
---
Gift Cards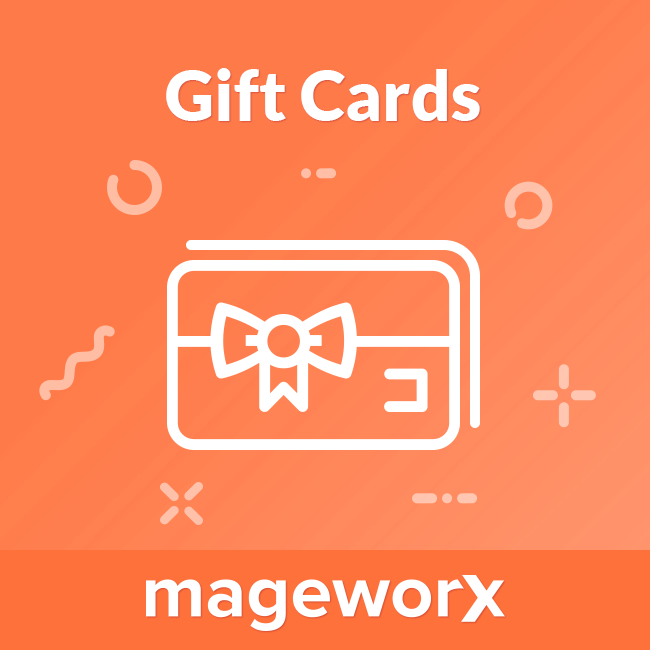 Did you know that the number of purchased gift cards in the U.S. increased by 51% in 2018 when compared to 2006? Just as gift cards get more popular, gift-giving process optimization becomes vital for a well-operating business today.
The extension has faced a massive update this month. Besides multiple bug pixes, Magento 2 Gift Cards has added:
'Delivery Date' functionality for email gift cards,
amount buttons display mode,
default gift card product image,
new Product section in the configuration.
Additionally, the extension adds a possibility to display gift card product options:
in the order view,
in the cart,
in the mini-cart, and
at checkout (including PayPal).
---
Store Locator & In-Store Pickup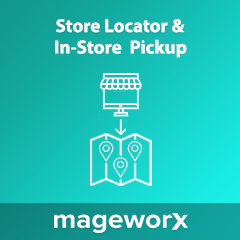 Run both online & brick-and-mortar stores? Why not introduce a trending buy online pickup in-store functionality then?
With our extension, you can offer the online shoppers to opt for a new convening shipping method at the checkout, create SEO-optimized & content-rich location pages to attract more targeted both foot & online traffic, generate a separate Find a Store page with pinned stores location on Google Maps, specify products availability for each location, and more. GeoIP & import/export functionality. API support.
Within the recent extension update, Store Locator & In-Store Pickup adds new stores list layout for the product page. Additionally, we can observe more performance improvements for the extension.
Click here for top 7 Magento 2 delivery date extensions overview.
---
Delivery Date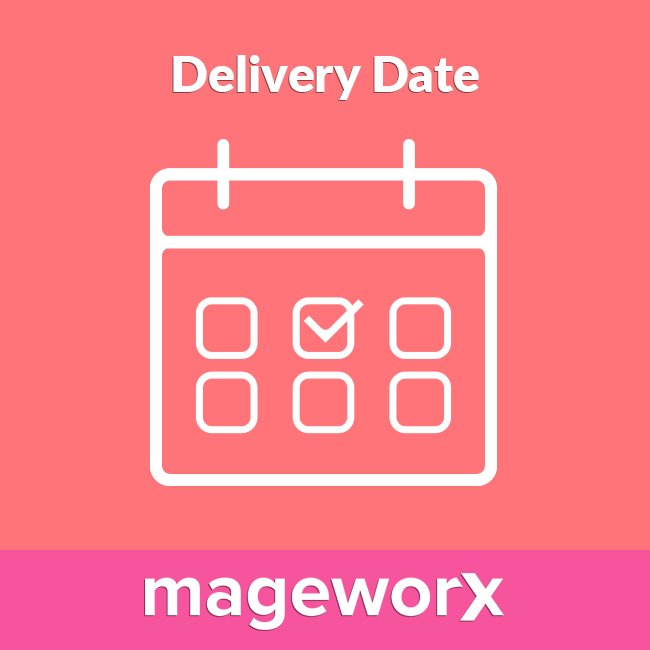 Timely delivery allows cultivating customer trust. Additionally, information about the closest delivery time on product pages helps online shoppers better organize their spare time while reducing the possibility of second-guessing a purchase. For store managers, the extension brings the power of simplified deliveries management: delivery calendar for orders queue overview, ability to exclude holidays from delivery days, setting order limits, and so much more!
Despite this extension is relatively new in the MageWorx fleet, it has already managed to gain popularity and receive positive feedback from our customers. In August, we worked on improving its performance. Additionally, the extension has added compatibility with Magento 2.2.x/PHP 7.0.x.
Click here for top 10 Magento 2 delivery date extensions overview.
---
Reward Points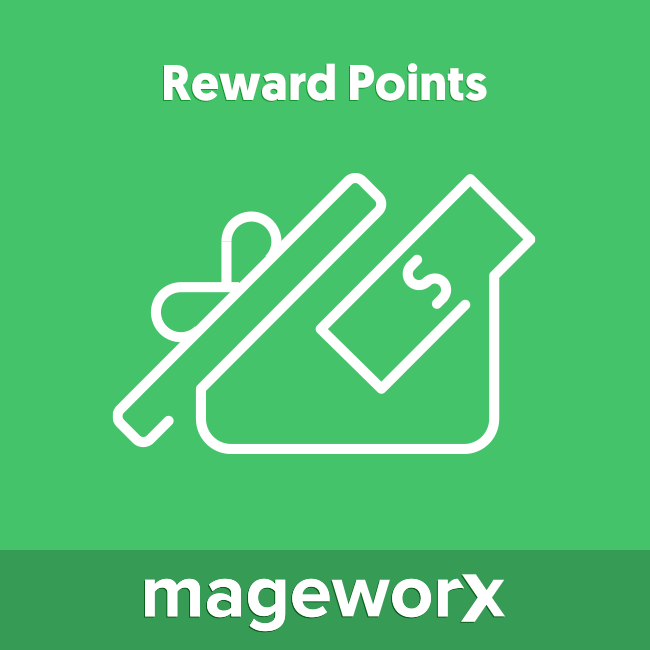 Customer loyalty is crucial for each and every business. The extension does its best to offer convenient extension management. In the latest updates, points balance column has been added the 'Customers' grid to allow the Store Admins to track the customers' points balances fast and easy.
Within August updates, the extension has added:
ability to apply custom points at the checkout,
advanced API functionality,
new marketing messages for your customers.
Click here for top 7 Magento 2 reward points extensions overview.
---
SEO Suite Ultimate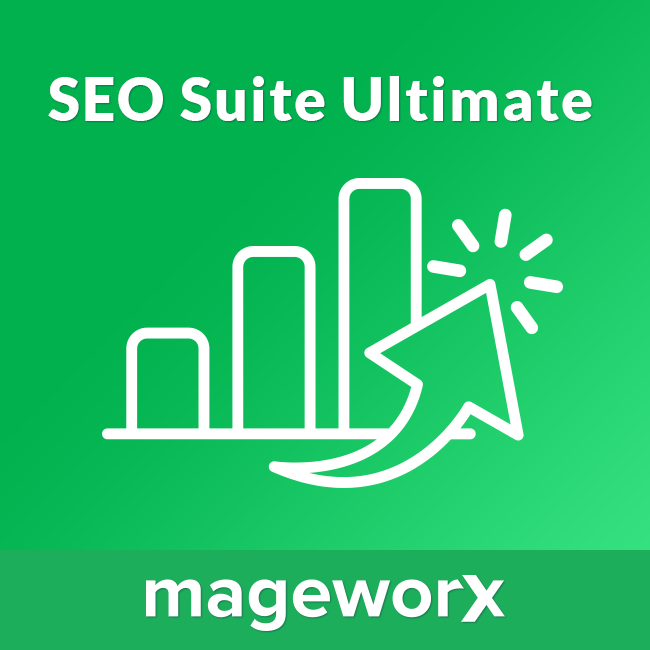 Modesty aside, SEO Suite Ultimate has been featured as 1 of top 3 most popular extensions on Magento Marketplace for a while already. To stay ahead of the curve, we cooperate with SEO specialists to keep up with all the changes in the SEO environment and bring the all-in-one SEO solution for Magento stores.
Our often imitated but never duplicated Magento 2 SEO extension keeps getting better and fixes the problem with sitemap URLs generated by Cron.
---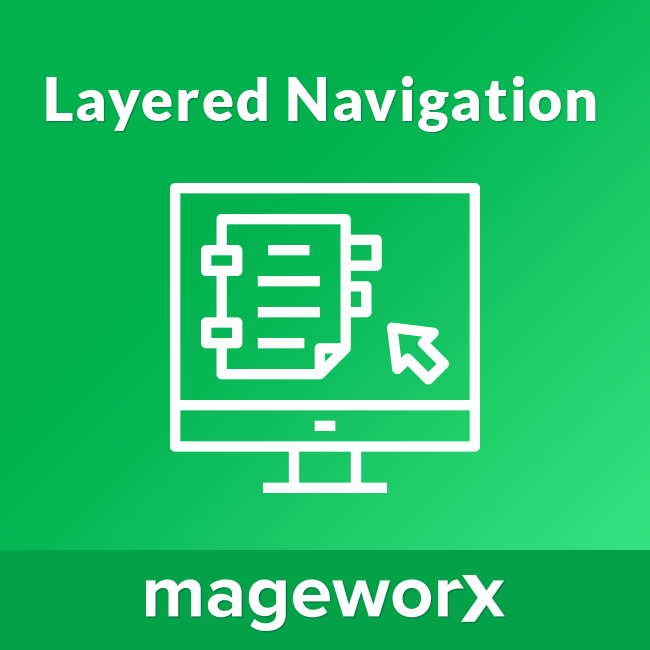 When done right, Layered Navigation (filtering) makes product search fast and easy, thus improving the shopping experience for customers and bringing a larger amount of sales for merchants.
In August, MageWorx Layered Navigation has experienced performance improvements, including fixing the problem with a missing 'Apply' button. Additionally, the extension has added compatibility with Magento 2.3.2.
---
Priority Support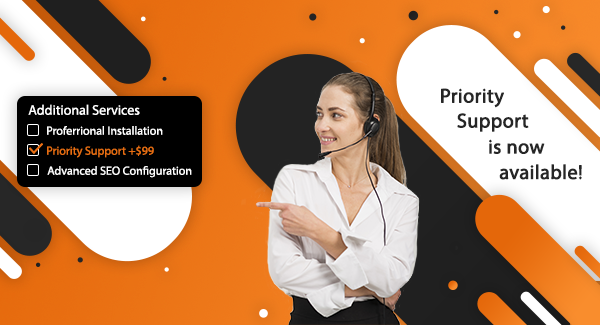 ❗️ ❗️ ❗️ Additionally, we've recently introduced the possibility to purchase priority support.
This option does not mean that we are moving towards making MageWorx support services paid. We've always offered (and will always do) FREE support.
However, most of the time it' standing in a line as our support works on the first-come-first-served basis. We've introduced priority support for those who need their issues to be solved within a few business hours.
---
Some of the updates are based on the little hints we get from you about what we should work on next. We appreciate your feedback and welcome suggestions at [email protected].
Stay tuned as more updates are just around the corner!