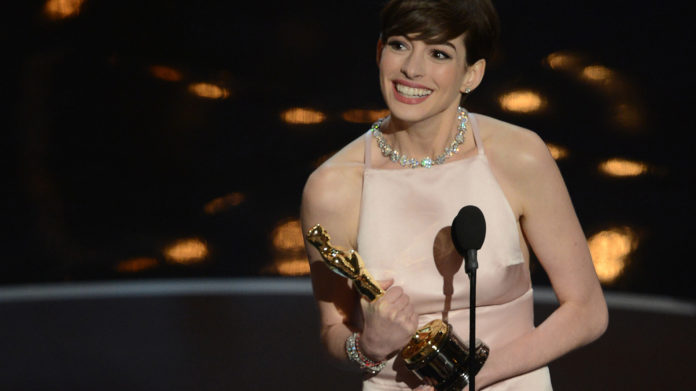 Reading Time:
2
minutes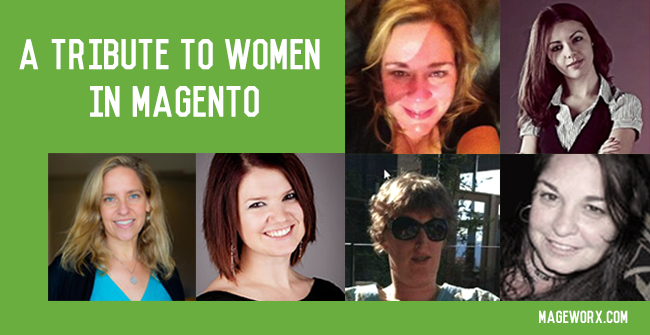 The Magento world is like Formula 1 – mainly men rule it. While female developers, programmers and IT specialists of all stripes are by far outnumbered by men, it doesn't mean they don't exist at all.
There ARE women hitting Magento industry with fantastic work, women who blog and tweet about the latest events and facts, share their knowledge, thoughts and views.
These ladies rock! So we definitely recommend you to follow them on social networks.
Note! We didn't rank those inspiring Magento minds in order of importance. They all are of equal value to the industry in their own way.
Karmen is a Director of Business Operations and the Captain of Magento Events.
She is the mastermind behind training sessions, certifications, conferences and engagement with the Magento ecosystem.

Being the event lead for Magento, Keren visits most of the industry events and is open to meet new enthusiastic members of the Magento community.
Sherrie is the most dedicated and passionate community manager ever known in the Magento world.
She is a true Magento evangelist who knows how to build a strong and active community. 

What's more, Sherrie moderates Magento forum and actively promotes and engages the community at Magento events.
Karen is the founder and technical lead at Webshopapps. Also, she's a battle-tested expert in online shipping solutions.
Such notions as Karen Baker and Webshopapps are just synonyms. She is one of the most brilliant Magento developers who wrote the number of great extensions.
Rhonda is the first community manager for Magento.
She was a voice of the Magento community trough forums, blogs and social media. who did everything possible to provide information that the community needed. Rhonda Rondey is the legend and the pride of Magento community management.
Kimberely (aka MagentoGirl) is an active Magento community leader who knows everything about responsive web design.
You can always catch Kimberely tweeting away all things Magento, ecommerce and Responsive web design of course.
Elena is the Lead Product Manager at Magento.
She leads the Magento team in various development aspects. This young but experienced  lady executes on the roadmap and timelines for improvements and features launched in Magento.
If you want to learn what Magento 2.0 will be like, Elena can raise the veil of secrecy.
Bottom-Line:
Social media has consistently succeeded in bridging the gap between industry brightest minds and people who want to learn from them. This list of rockstar Magento ladies will definitely help you get your store development doubts cleared and let you stay on top of the happenings in the Magento community.
P.S. If we have forgotten to include someone into the list, please let us know.