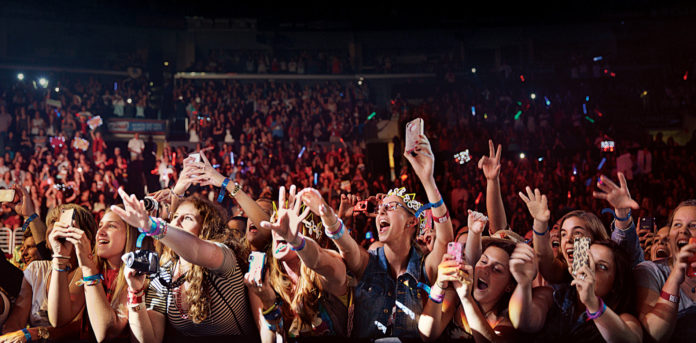 Reading Time:
5
minutes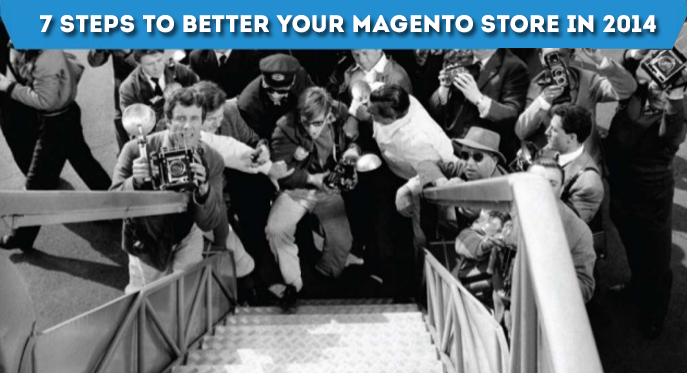 2014 is in its full play, that means it's high time to set clear objectives and plan a winning SEO-content-marketing strategy to make your e-commerce business more powerful this year.
Don't hurry up to say: "One more Captain Obvious post", coz when it comes to actually creating an effective strategy, you may realize that it's easier said than done.
Now then what are those wise objectives? To help you gain the head start in the new year, we've gathered 7 simple tips you can't afford to ignore. Choose your favourite points and start implementing them as soon as possible.
FIRST THINGS FIRST.
I know, you've heard it many times, but these points are actually the core of the whole work. Where to start? Please, start with the following 3 questions.

DETERMINE YOUR TARGET AUDIENCE.
It may sound easier than it is. But think deeper. The web is full of various people: from occasional visitors and loyal users to indifferent strangers or the Internet trolls.
You don't need all of them. You need to identify your target audience – so to say pick those who are the most profitable for you in terms of revenue and loyalty.
Brainstorm for a couple of hours (or maybe days) and build a picture of your potential customer or a group of customers (their age, gender, marital status, occupation, income, behaviour on your website, hobbies and so on.) When you have a picture of a real person in mind it's easier to build up your marketing strategy.

DEFINE YOUR MAIN BUSINESS GOAL NOW.
Do you want to raise brand awareness and drive leads?
Do you want to develop more loyalty?
Do you want to raise sales by converting leads into customers?
Are you looking for referrals from the engaged customers?
Do you want to raise sales per customer?

There are different ways to make your e-commerce store better in 2014. Of course you can't reach all the goals at once. And you needn't.
Just have a look at our 7 points, pick up your favourites and start improving you store.
1. THINK SEO AND OPTIMIZE YOUR SITE FOR SEARCH ENGINES.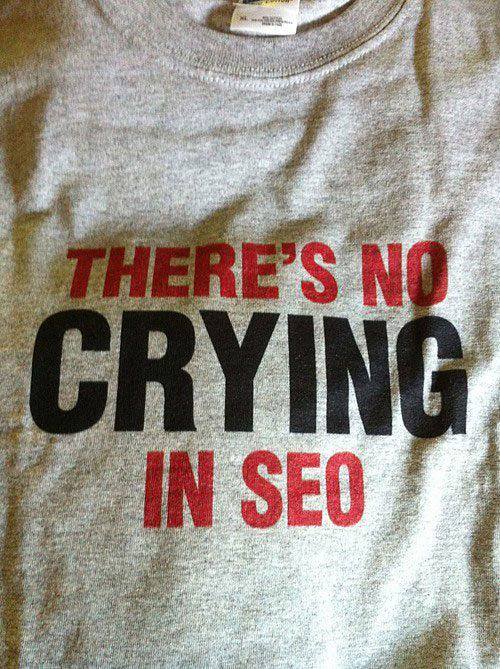 When it come to search engine optimization many store owners just clutch their heads: either learn it by yourself, hire an SEO guru, stay with the default Magento SEO or find the right Magento SEO extension.
While optimizing you e-commerce store pay attention on the following 8 important on-site ranking factors (according to KISSmetrics):
Keyword optimization;
Site Structure;
Usability;
Internal Linking;
Customer Reviews;
Rich Snippets;
Social Media Integration;
Mobile Version of Website;
When it comes to Magento SEO the right extension is what you need. You can find various modules that differ in price and features. To understand whose SEO extension offers the best value for the money our team made a Detailed comparison of the top Magento extensions.
When dealing with Magento SEO you may need some help from a specialist. But on the other hand you may start optimizing by yourself with the help of Magento SEO extension like
SEO Suite Ultimate
.

Update your website with quality content – search engines love it:
Start a blog with regular updates as it may assist in ranking your e-commerce store for additional keywords (but don't overuse them);
Make product videos – 52 percent of consumers say that watching product videos makes them more confident in online purchase decisions according to Invodo;
Write Press Releases;
Create User Guides;
Produce high quality guest posts (don't be spammy and don't overuse links).
2. ALL HAIL THE IMAGE. MAKE BEAUTIFUL PRODUCT PHOTOGRAPHY.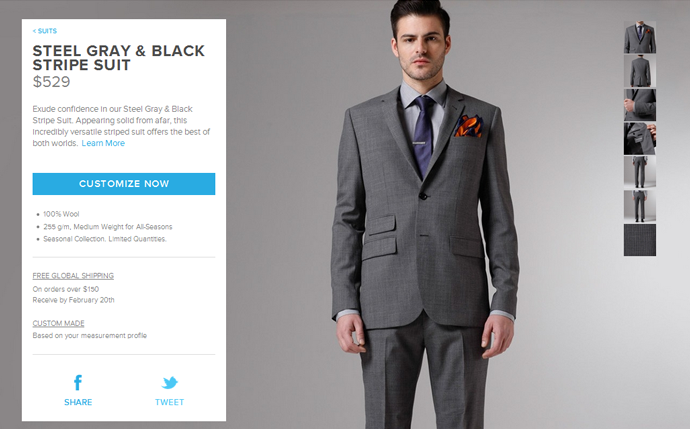 Once a visitor enters your website, you have to make him stay. How? Make appealing images of your product. Yet so many store owners fall at this point. No matter how great your product is if the images suck say goodbye to a number of potential customers.
Images matter! Show off your products in the most eye-catching and yummy ways. Take care of the image quality and details – let your customers see as much as possible from different angles.
Having the right images can become that difference between a visitor turning into a customer or leaving away to another e-store. Oh yeah, don't forget to
optimize images
to make them more searchable and shareable.

3. INCREASE USABILITY OR GO HOME.

Usability is extra important for SEO and site visitors. If your e-commerce store rocks with usability, your customers will start visiting it on a regular basis.
The point of having a website with great user experience means it's easy to navigate, helpful and fun. Make sure your Magento website can cope with following usability steps:
Make your website easy to navigate. Ensure you have the right structure both for visitors to browse and search engines to understand;
Make sure your site search is relevant. Let your customers find what they're looking for. Here Extended Search Magento extension may come to help;
Ensure the checkout process is simple;
4. START BUILDING YOUR EMAIL LIST.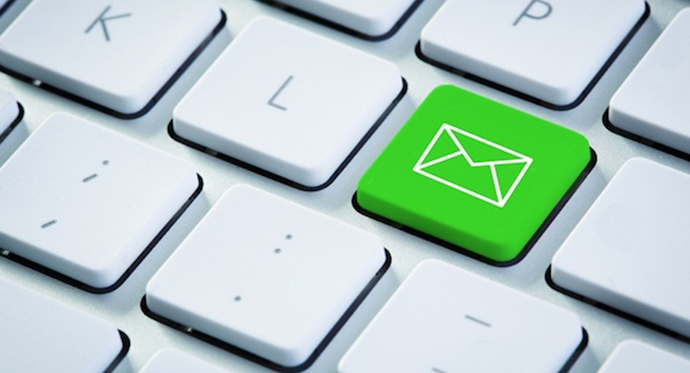 I absolutely like the quote by Darek Halpern from SocialTriggers "
If you're not building your email list, you're an idiot
".  Developing a strong email list is absolutely important for your business growth as
email list is the most reliable and effective channel to convert subscribers into customers.
Make sure your e-mail messages are wide-range: give exclusive promotions, news, product updates, blog articles, exclusive specials, sales, discounts and giveaways.

5. USE SOCIAL MEDIA TO TALK TO PEOPLE.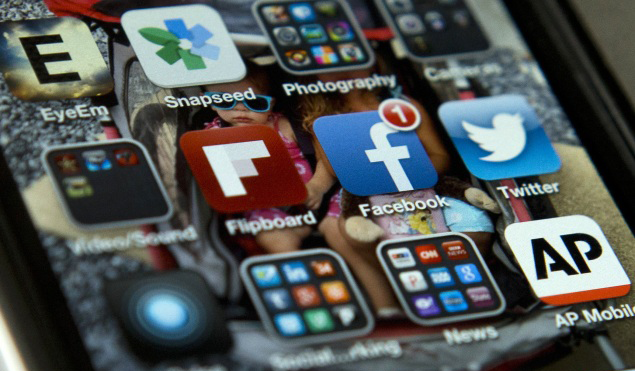 It's hard to imagine any website not using social media today. It's one of the most effective channel to share content, engage with customers and grow your community. Use social media correctly.
Focus on what is important for your community – share content that is of high value.
According to Jayson DeMers from Forbes: "A branded social presence can help build word of mouth that gets you customers, mentions, and links."If you don't how to start to build your smm strategy – try some
Beginner's Guide To Social Media
.
6. BE RESPONSIVE AND ACCESSIBLE ON ANY DEVICE.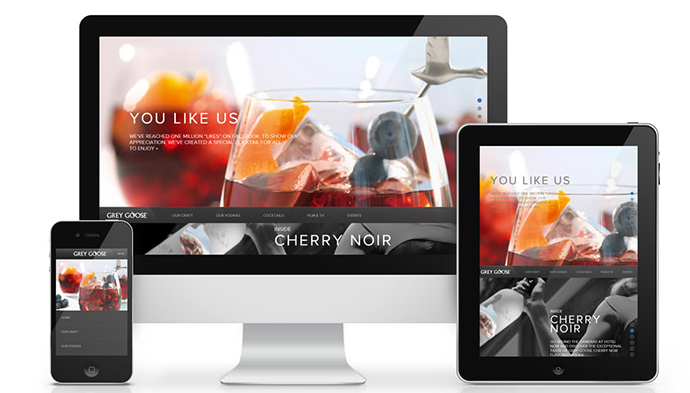 This is probably not the first time you hear about responsive design. To convince you that being responsive is important here are some stats:
80% of smartphone owners w

ant more mobile-optimized produ

ct information while they're shopping in stores;
4 out of 5 consumers use smartphones to shop;
The future is mobile, as more & more people favourite their mobiles and tablets over desktop computers. These days ignoring smartphones and tablets mean you simply let your customers go to your competitors whose websites are easier to use.
7. DELIVER ONE OF A KIND CUSTOMER SERVICE.

Service is key to success. Having first class customer service is half of the battle. You must provide quality service before, during and after your customers may need it to make them absolutely happy.
The more helpful your team is the more likely your customers will on the one hand purchase from you, on the other – spread good word about your work. What is more with  great support you will blow your competitors out. Whether you use email-phone service, live chat or Facebook/Twitter response – your customers must know that you will help 24/7.
We Recommend: "Customers for Life" by Carl Sewell
– great book for sales people in any industry.
Hopefully you will find some of those tips helpful. Perhaps you've already made some steps to better your Magento store. Be sure to let us know about your tips and tricks by commenting below.