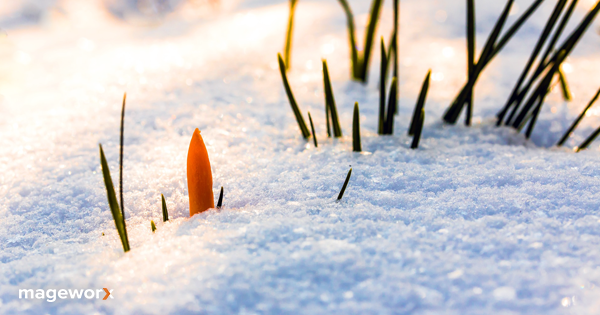 Reading Time:
4
minutes
Did you know that ground squirrels in Alaska hibernate for up to 9 months? Good thing, we get to be more productive during the cold season! =)
Despite it's almost a month left until spring, the special vibes are in the air. Let's have an overview of the major Magento 2 extension updates & new releases of this winter to keep your Magento 2 stores tuned & perfectly running.
New Hot Releases


This module has been tailored to help you take full control over personalized pricing & promotions management. Besides the possibility to either fully replace the default value or display the regular price crossed for a specified group of customers/hand-picked shoppers, you get to offer individual buyers (customer groups) personalized promo codes & discounts. The add-on offers import-export functionality for the ease of data transfer & bulk editing.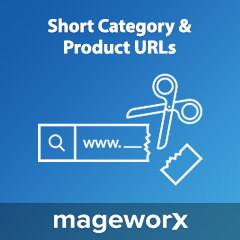 Being one of the pioneers in Magento 2 SEO solutions development, this winter we've released a new solution that helps make your site product & category pages more attractive for both the search engine crawlers & the potential shoppers ― the tool that allows optimizing sub-category & product page URLs by removing parent categories and thus increasing page priority and generating greater search convenience.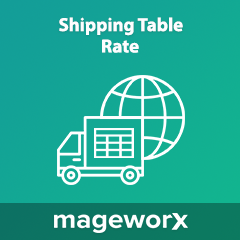 Say no to the default Magento 2 shipping rates limitations! The add-on enables you to create an unlimited number of carriers, methods and shipping rates on-the-fly. The Shipping Table Rates extension has been tested on as many as 23,000 shipping rates with 1,700,000 postal codes added, which get processed on the checkout page within 2-3 seconds!

---
40 + New Features & Bug Fixes in Our Top Extensions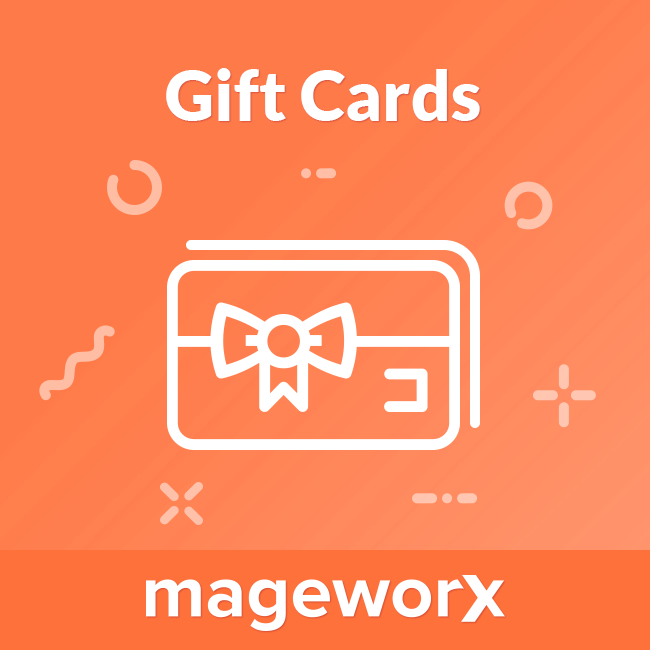 Did you know that the number of purchased gift cards in the U.S. has increased by 51% in 2018 when compared to 2006? Just as gift cards get more popular, gift-giving process optimization becomes vital for a well-operating business today.
No argument there, our Magento 2 Gift Cards extension used to lag behind the Magento 1 version due to the absence of the critical for the extension functionality ― application of gift codes at checkout. Great news ― the feature has been added within the recent updates. Woot-woot!
Besides the long-awaited ability to apply gift cards on the checkout page, the extension has added:
default value for 'Valid till' field (gift card statistic, frontend),
details about the applied gift card to order view and print order;
'gift card-info' field set to gift card product configure pop-up (backend, create new order),
compatibility with Magento 2.3.0,
compatibility with 'Ultimo', 'Porto', 'Ninth', 'Luma themes,
order API support.

---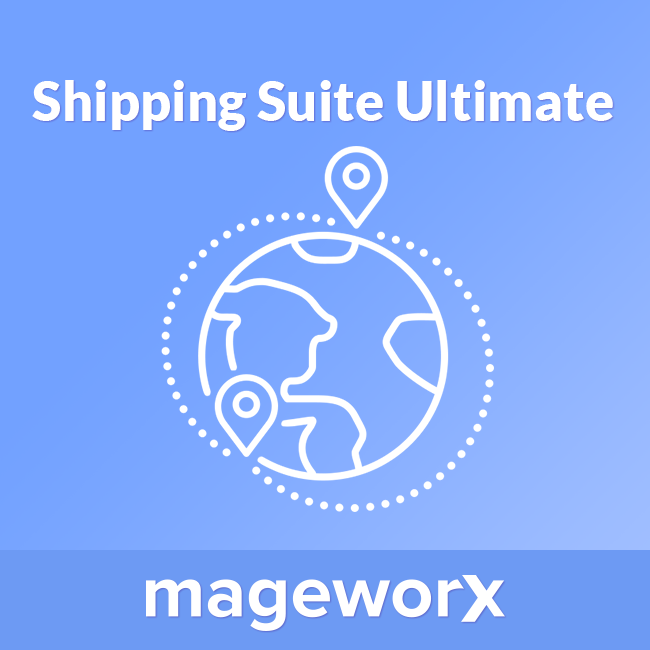 First released back in 2016, the Magento 2 Shipping extension has been tailored to include everything you might need for shipping management. Be it creating an unlimited number of carriers, methods, and rates. Be it flexible shipping rules & conditions. Be it advanced postal codes validation, including alphanumeric postal codes, and more.
Within the last updates, the module has added:
new functionality for zip codes validation in shipping rates,
improved zip codes setup UX,
new shipping rule action: overwrite/surcharge/discount per X units of weight,
improved compatibility with Mageplaza one-step checkout,
improved performance with a large number of rates (tested on more than 23,000 rates with 1 700 000+ zip codes),
compatibility with Magento 2.3.0,
improved UK postcodes parser (zip codes without the space symbol are processed correctly now).

---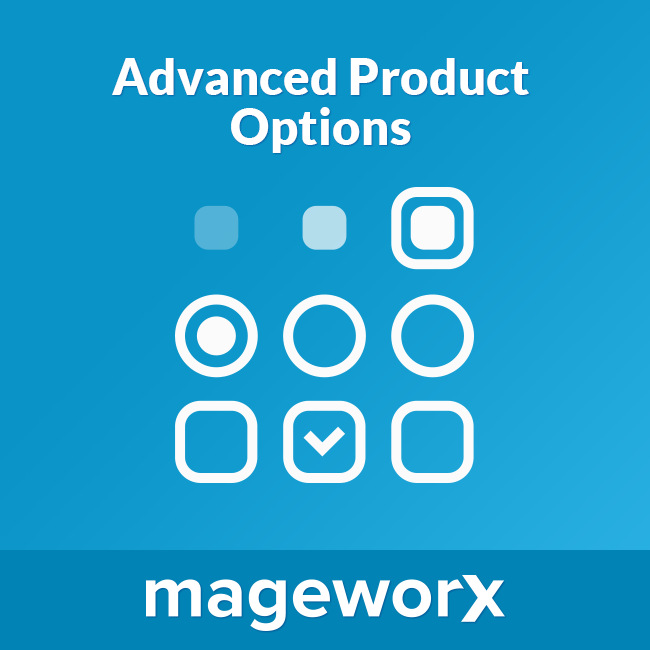 Easily overcome the default Magento 2 functionality ― add a multitude of product variations in a couple of clicks. The add-on is a have-it-all solution that brings product options customization to a whole new level, including variants' pricing, images, inventory tracking, SKU, and more.
Besides performance improvements, here are the extra possibilities the APO add-on now offers:
option negative prices support,
ability to generate template duplicates,
improved UX,
description modal window mode to manage descriptions for all store views on one screen,
default option quantity field label,
absolute price default value,
new settings for specifying the swatch sizes,
compatibility with Magento 2.3
ability to assign options to the customer groups,
ability to assign options to the store views,
"Disabled" checkbox in the "Visibility" tab for options to fully disable the option and its values on the frontend.

---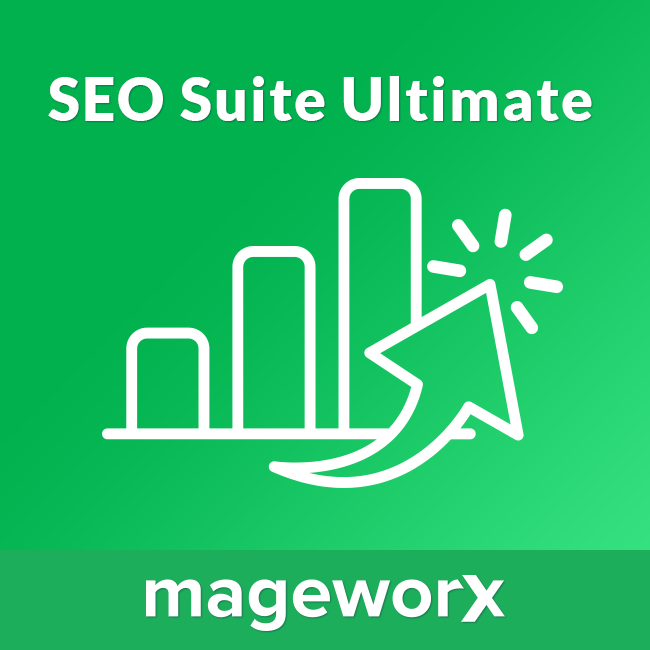 Modesty aside, SEO Suite Ultimate has been featured as 1 of top 3 most popular extensions on Magento Marketplace for a while already. In order to stay ahead of the curve, we cooperate with SEO specialists to keep up with all the changes in the SEO environment and bring the all-in-one SEO solution for Magento stores.
Our often imitated but never duplicated Magento 2 SEO extension keeps getting better and adds:
possibility to delete default review markup from themes (Luma, Ultimo, Porto),
explanation hints for the settings,
compatibility with Magento 2.3.0,
advanced product custom canonical tags functionality.
EXCLUSIVE DEAL! As a time-limited deal for our Magento 2 SEO Suite Ultimate users, we offer to get the new Short Category & Product URLs Magento 2 extension for $49 and save $50. The extension is fully compatible with the SEO Suite Ultimate. To get the deal, please contact us at support@mageworx.com.

---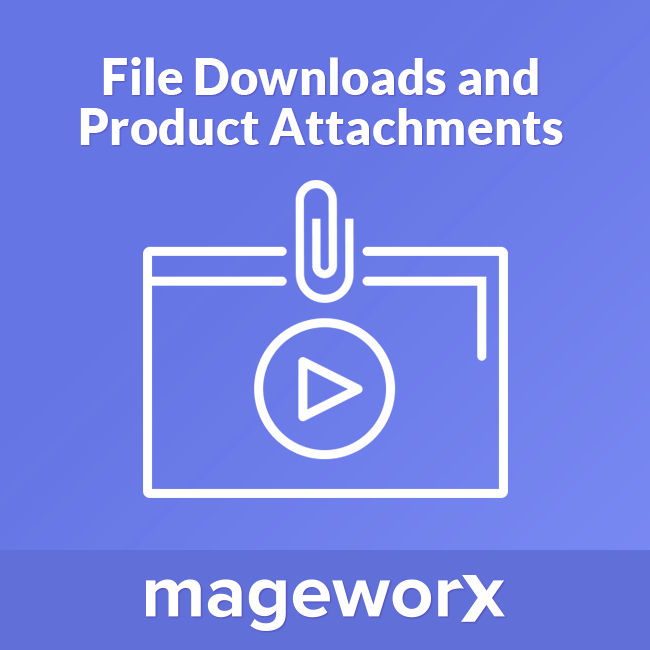 Information is the king today. Based on the Forrester Research, 98% of shoppers have been dissuaded from completing a purchase because of incomplete content. Why not give access to extra data about your products with the help of various types of downloadable files? That's where our add-on comes in handy. Within winter updates, it has added:
import/export functionality (ability to migrate files from Magento 1 stores),
image for YouTube links,
compatibility with Magento 2.3.

---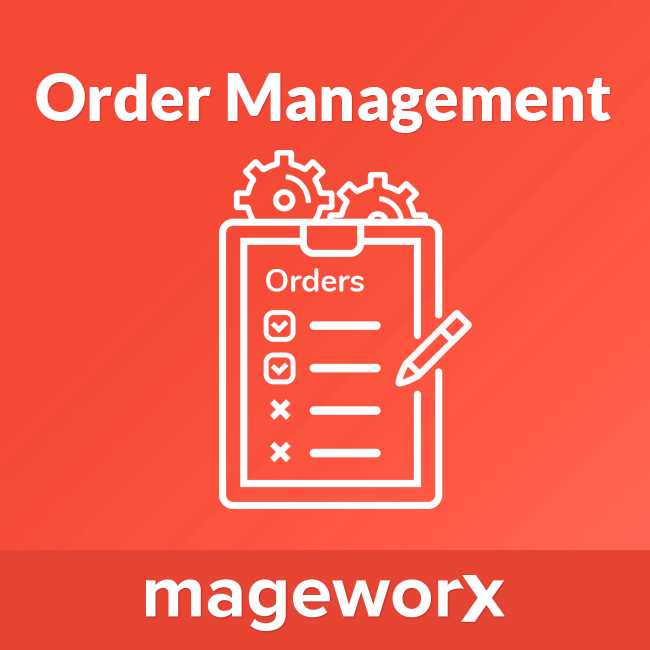 The freedom of order editing and data overview ― that's exactly what the extension offers.
Besides performance improvements for the order editing & sync process, the module has added compatibility with Magento 2.3 and fixed the following issues:
problem with adding out of stock items when editing orders,
fatal error if the eWay Rapid payment method is used,
problem when downloading .pdf invoices in Safari using the mass-actions.

---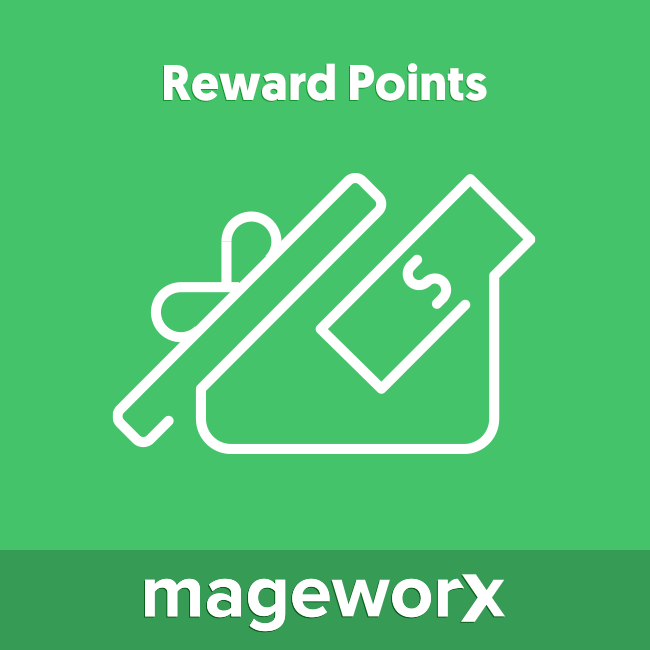 Customer loyalty is crucial for each and every business. The extension does its best to offer convenient extension management. In the latest updates, points balance column has been added the 'Customers' grid to allow the Store Admins to track the customers' points balances fast and easy.
Within winter updates, the extension has added:
expiration date to the CSV for import/export functionality,
compatibility with Magento 2.3.0.
Additionally, the following issues have been fixed in the module:
issue with points after orders paid by PayPal Express/Braintree and Sales/Authorize and capture mode,
incorrect value of a website ID for config setting,
'Share Customer Accounts' feature.

Some of the updates are based on the little hints we get from you about what we should work on next. We appreciate your feedback and welcome suggestions at support@mageworx.com.
Stay tuned as more updates are just around the corner!