On a daily basis, the MageWorx developers do their best to reach the development milestones. We aim to ensure that our products help the Magento merchants stay at the eCommerce forefront and have flawless experience using our extensions.
Much has been done since summer. Thus, let's have an insight into the MageWorx extensions that have seen some significant improvements.
SEO Suite Ultimate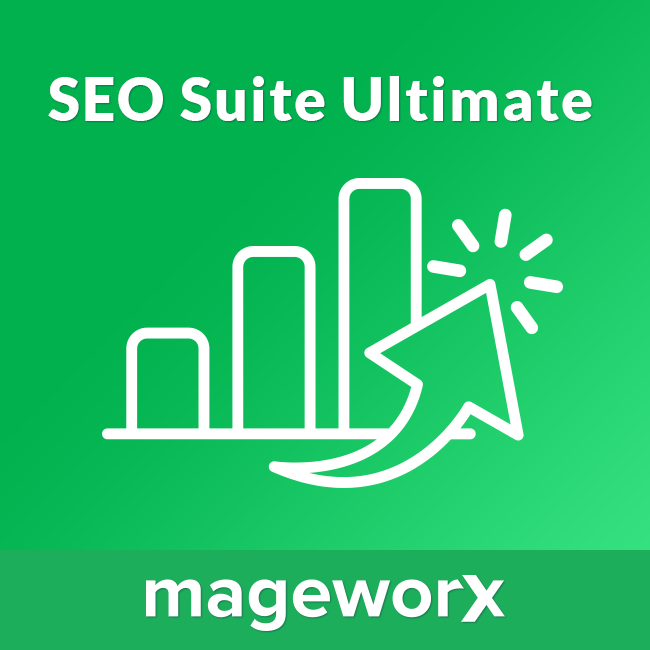 Modesty aside, SEO Suite Ultimate has been featured as 1 of top 3 most popular extensions on Magento Marketplace for a while already. In order to stay ahead of the curve, we cooperate with SEO specialists to keep up with all the changes in the SEO environment and bring the all-in-one SEO solution for Magento stores.
Besides performance improvements, here are the extra possibilities that the SEO add-on now offers:
· adding the title, meta title, meta descriptions and keywords for the specific attribute value in order to appear on site pages that are filtered by specific attributes;
· adding URL for the last breadcrumbs items;
· possibility to change category name on LN pages,
· dynamic variables in Category SEO name,
· ability to add SEO name to category filter templates,
· possibility to add not only the first 500 categories to the sitemap but all of them.

---
Advanced Product Options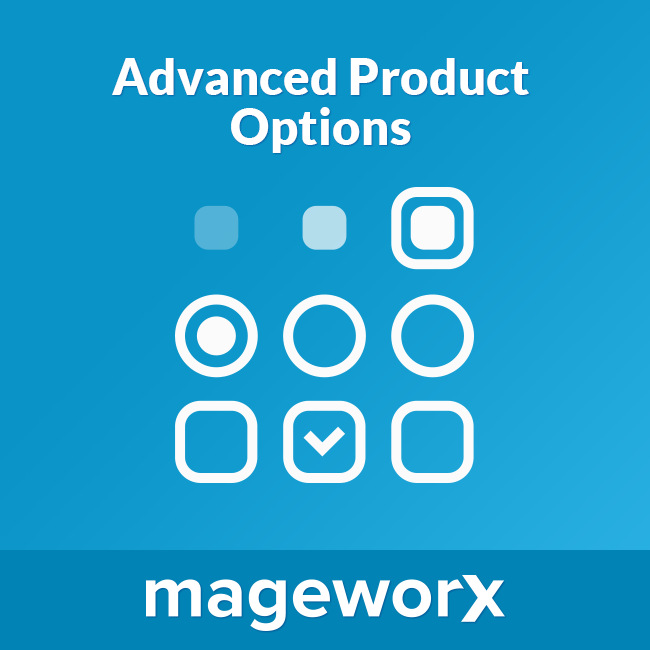 The ability to create special and tier prices for product custom options has been probably the functionality that the Advanced Product Options was desperately missing. And voila! Now, the module adds a pool of possibilities, when it comes to building advanced pricing schemes and marketing strategies.
You'll be able to:
· implement the special & tier prices functionality in the custom options templates,
· display special price instead of the regular one,
· include a note to articulate a possible benefit to the customer,
· offer quantity discounts,
· target particular customer groups,
· set special prices for a designated period of time,
· specify how the prices will be calculated – fixed or percentage.
Additionally, some performance improvements have been introduced, as well as:
· ability to disable any option's value,
· addition of pager to the bottom with the products grid in the option templates, for easier management.

---
Reward Points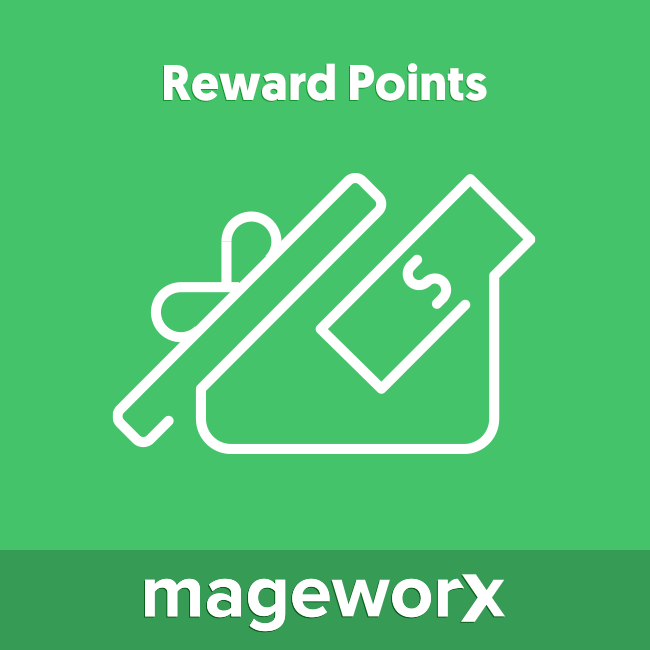 Customer loyalty is crucial for each and every business. The extension does its best to offer convenient extension management. In the latest updates, points balance column has been added the 'Customers' grid to allow the Store Admins to track the customers' points balances fast and easy.
The addition of import/export functionality has been one of the major extension improvements. By using a CSV file, you get to edit, replace, add, deduct, comment on reward points balances. This comes in handy when in need to transfer points from one store to another, or apply some bulk changes.
Also, the Reward Points add-on allows specifying products, after purchasing which points will be added.

---
Delivery Date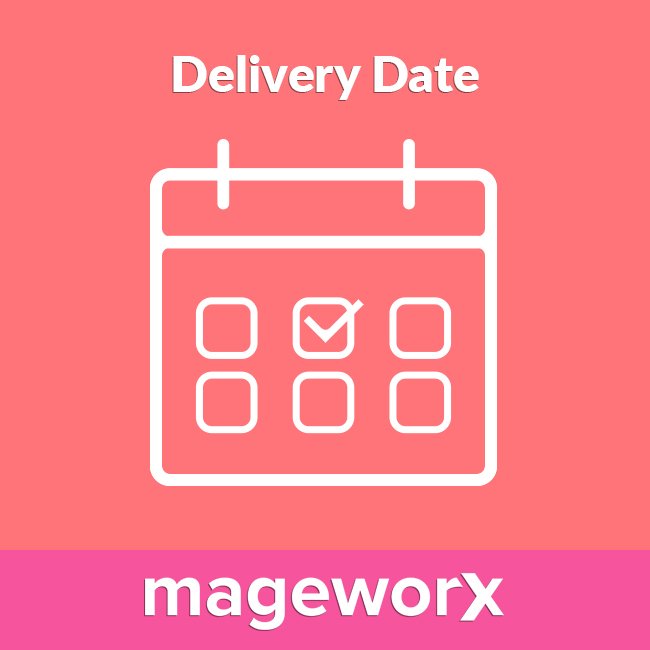 Released just a couple of month ago, the Delivery Date extension and its functionality grow rapidly. The module brings even more value to the users. Now, it adds:
· ability to change a time format (string template with 24/12 hours formats, store setting),
· ability to change a date format (string template, store setting),
· comment field to the delivery date on the checkout,
· 'Is Delivery Date field required' setting,
· 'Predefined Delivery Date' (first of available dates) setting.
Additionally, some code refactoring and design improvements have been made.

---
Prices per Customer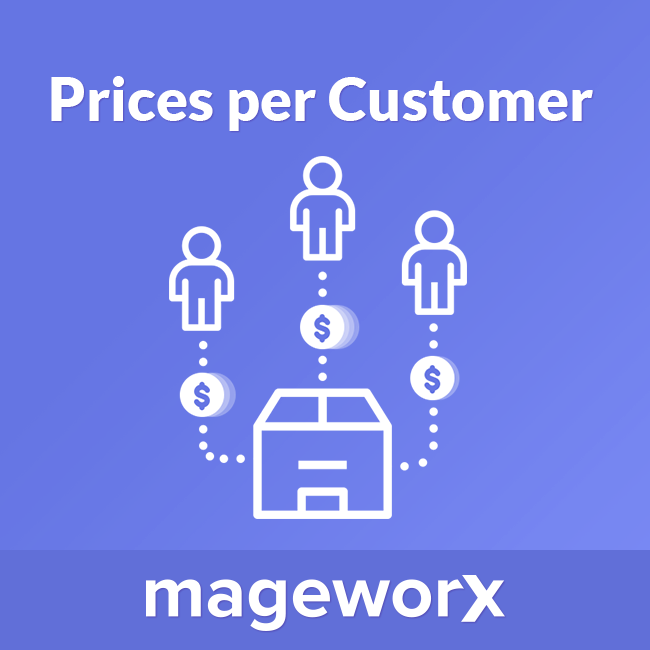 The extension has faced full code refactoring and optimization. Having taken your feedback into account, it has added:
· compatibility with FPC and Varnish,
· compatibility with Customer Group Prices extension.

---
Shipping Suite Ultimate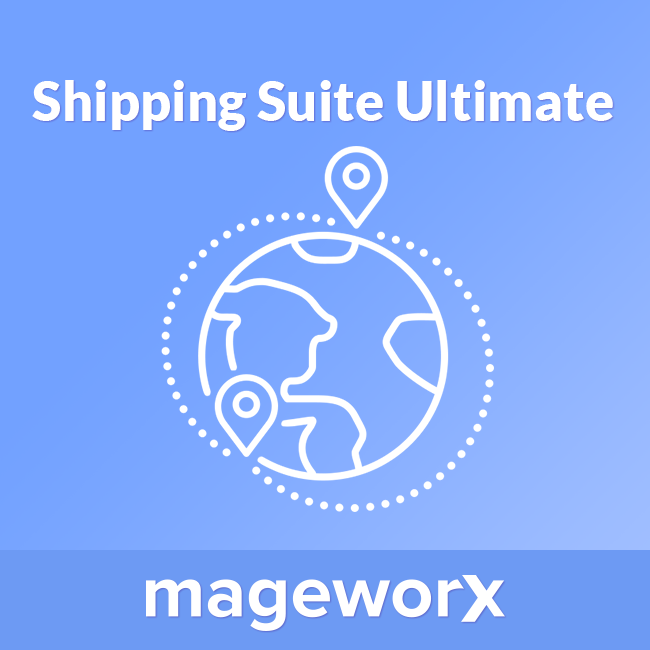 Besides major performance improvements, the extension adds the new rule for setting shipping prices. Now, Magento 2 Store Admins get to specify shipping prices per 1 unit of weight after the customer adds a specific number of weight units to cart.

Some of the updates are based on the little hints we get from you about what we should work on next. We appreciate your feedback and welcome suggestions at support@mageworx.com.
Stay tuned as more updates are just around the corner!