Reading Time:
7
minutes
It's no news that the main task of all eCommerce store owners is to grow store profitability. So what comes to your mind when you're thinking about boosting sales and increasing earnings? Lots of merchants would say attracting new customers and investing more in the advertisement. But such methods require a lot of financial expenses. It doesn't mean they're inappropriate, yet there is another effective way to bring in higher sales. Increasing average order value (AOV) can lend you a helping hand in accomplishing this goal.
Benefits of Increasing Average Order Value
AOV helps you make a profit from each transaction. You, as an eCommerce store owner, are interested in drawing customers, right? Roughly speaking, buyers go to your e-shop, make a purchase, and you get the money. By applying some techniques of enlarging average order value, you can get extra profit from each customer you've already attracted. Then, they go to your shop, make a purchase, and add complementary products or services to their order. As a result, your income rises.
An increase in the average order value reduces the need for frequent advertising campaigns. Of course, there will be always advertising and marketing costs, but you can lower them, can't you? The thing is that AOV can become a sort of shield for you. If at some point your traffic drops heavily, you'll be in better shape, if you'd improved your AOV in advance.
How to Increase Average Order Value?
Develop Product Pages


First of all, pay attention to the product pages. This is your key tool to encourage customers to make a purchase. First off, make sure that your leads are converting into real customers. So, your task is to develop landing pages and make them more engaging. By default, Magento 2 has good functionality for building up landing pages. But since you have to input every product option manually, so the amount of work is increasing significantly. To streamline this process and engage more customers, try the Advanced Product Options Suite extension by MageWorx. Incorporating this module to your e-store, you'll create various templates, and apply them for various products or groups of products at once. Sounds perfect, right?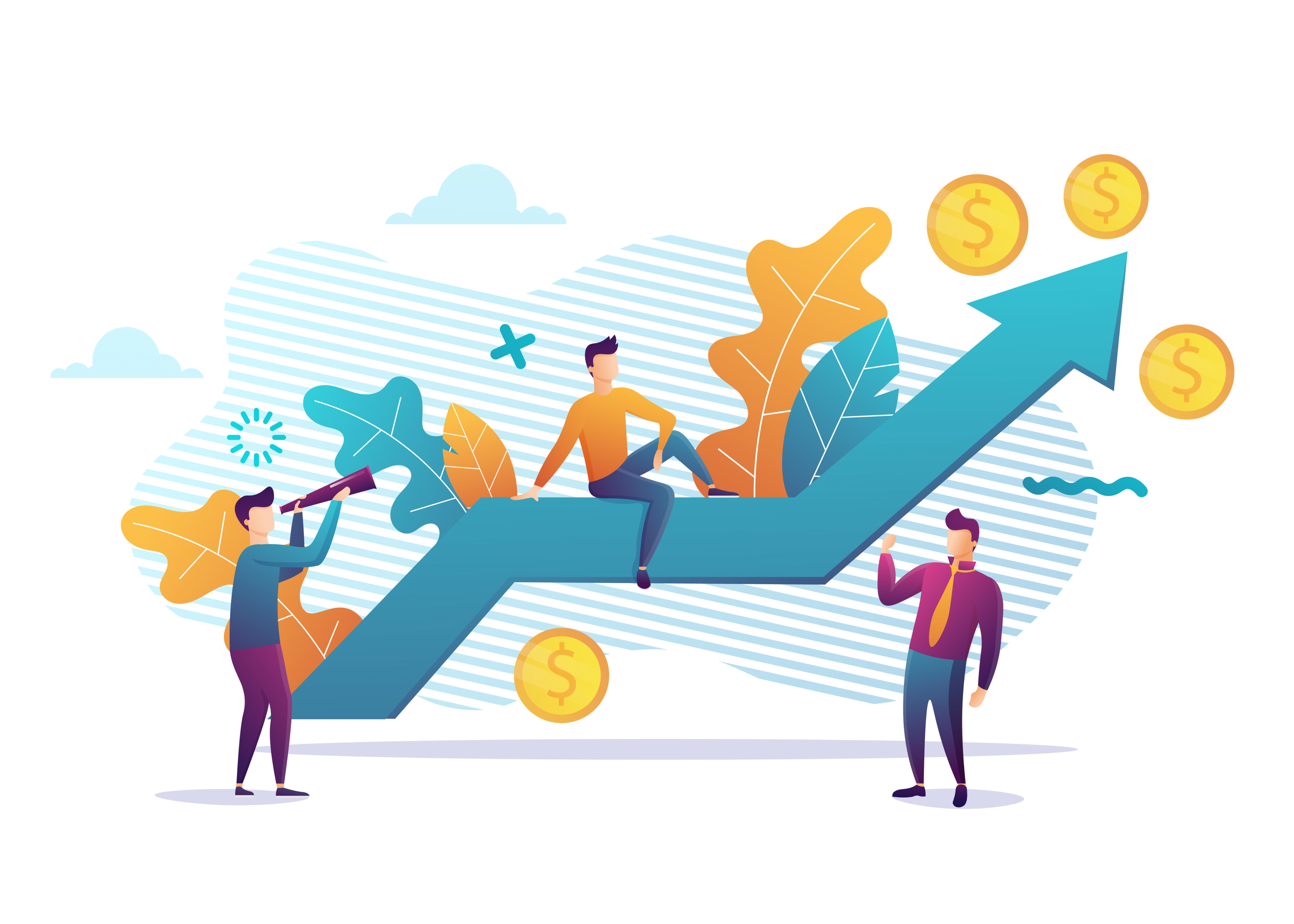 Now let's dive a little deeper. How does this actually assist the customer? Imagine a woman looking for a red velvet dress. She used the on-site search or layered navigation and finally found the design she likes but in a different color. And this dress is sold in your store in five various colors. It's inconvenient for her to go to another page, and look for the dress again. If you had Advanced Product Options, she would change the color right on that product page. And let her get what she wants immediately. Besides color change, this extension provides you with an opportunity to establish templates for a wide range of product custom options (brand, size, material, dimensions, and so on).
Advanced Product Options settings work perfectly for any goods. Let's consider gadgets and get closer to AOV at the same time. Gadgets always have a wide range of colors, the amount of RAM and internal storage, additional equipment, etc. If you couple an iPhone with an iPhone+case or iPhone+earppds, you'll generate better margins. Providing product bundle deals will enlarge your average order value and skyrocket your revenue. Try out this to encourage your customers to spend more.
Offer Extra Shipping Options

When the appealing landing pages are ready, and you've got your very first orders, move on to working with free shipping. Probably it's one of the most popular ways of increasing average order value for eCommerce store owners. Free shipping always attracts customers. It really does. It doesn't come as a surprise that many buyers try to avoid shipping charges in any possible way. One of the most common reasons for not purchasing in online shops is shipping costs being too high. Invesp states that 93% of online buyers are encouraged to buy more products if free shipping options are available, whereas 58% of consumers add more items to cart to qualify for free shipping.
Introducing free shipping, and make orders play right into your hands.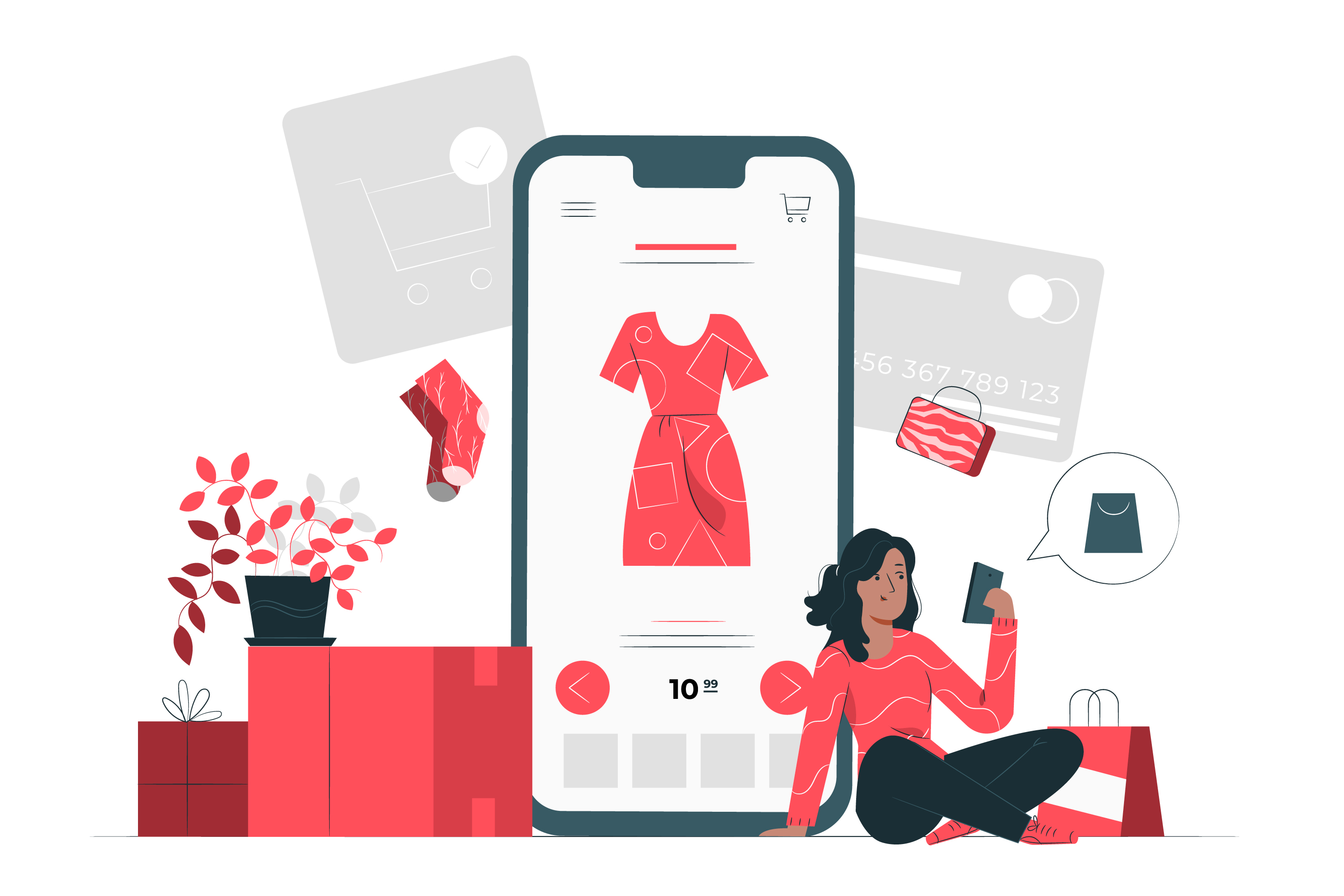 Determine your average order value, and add, for example, 20% to it. If your AOV is 150$, you add 30$ (20%) to this sum and get 180$. This amount should become your free shipping threshold. It's optimal both for you and your customers. If a guy buys sneakers for 169$, he'd rather get a pair of socks for 12$, and receive free shipping than cover delivery cost. In addition, when customers make an order, you can display a popup showing how much they're losing. Which again increases your average order value.
Another important aspect is to provide an individual approach to each customer when choosing shipping options. Magento 2 itself doesn't have all the required means for complex shipping conditions. So, take a look at the third-party extensions. The Shipping Suite Ultimate extension envisages specific delivery options to the purchasers. You'll enable your purchasers to:
select the delivery time and date with the advanced functionality;
calculate the shipping costs right on the product page;
choose shipping location before checkout, etc.
Customers appreciate such an individual approach, which leads to boosting customer loyalty.
Provide Gift Cards

According to the Persistence Market Research, the global gift cards market is valued at 337600 million US$ in 2018 and will reach 505900 million US$ by the end of 2025, growing at a CAGR of 6.0% during 2019-2025. Now, it's time for you to think about your customers' future purchases. And there is a perfect way to do it. Introduce gift cards to the customers. Using them, you'll contribute to driving extra revenue. Gift card motivates people to repeatedly purchase.

When shoppers purchase a gift card and give it to friends, relatives, or whoever, they help promote your store. New customers discover your online shop, and your brand awareness increases. According to eCommerce research, 59% of shoppers say they would like to get a gift card. So, a received gift card doesn't turn into a useless piece of paper. Lots of people find them good. 65% of gift card recipients spend around 38% higher the value of their cards. That's the point where other benefits for merchants appear.
As already said, gift cards make a good impact on repeated purchases. It can act as some kind of additional advertising. And most importantly, you increase average order value, as shoppers will spend more than the gift card value. The main thing here is to make sure your prices higher than the overall gift card value. For instance, you can offer 5$, 10$, and 25$ gift cards if prices in your store start from 35$. If a customer can purchase a product for free, you'll be incurring losses.
To draw new customers and enlarge average order value, please check out this extension, the Gift Cards extension that provides a wide range of gift card types and pricing schemes. There are three types of gift cards:
And three price types:
Fixed
With the set of predefined prices
With custom values
Make your e-store more profitable with the help of e-gift cards. It's incredibly important for a store to have regular customers. And by offering gift cards, you're motivating purchases to return over and over again.
Run Rewards Programs

According to a Visa sponsored Loyalty Report study, 81 percent of customers say that loyalty programs encourage them to keep buying from a brand. Just think about it. Besides offering gift cards, you can reward your customers. Create an effective reward system, and you'll get a significant increase in your AOV and revenue. Reward customers for different activities, such as writing a review, making repeat purchases, reposting a link to the store on social media, and so on. Create a special bond with them, make them feel special. By carrying out these simple activities, you will increase customer loyalty and promote your brand.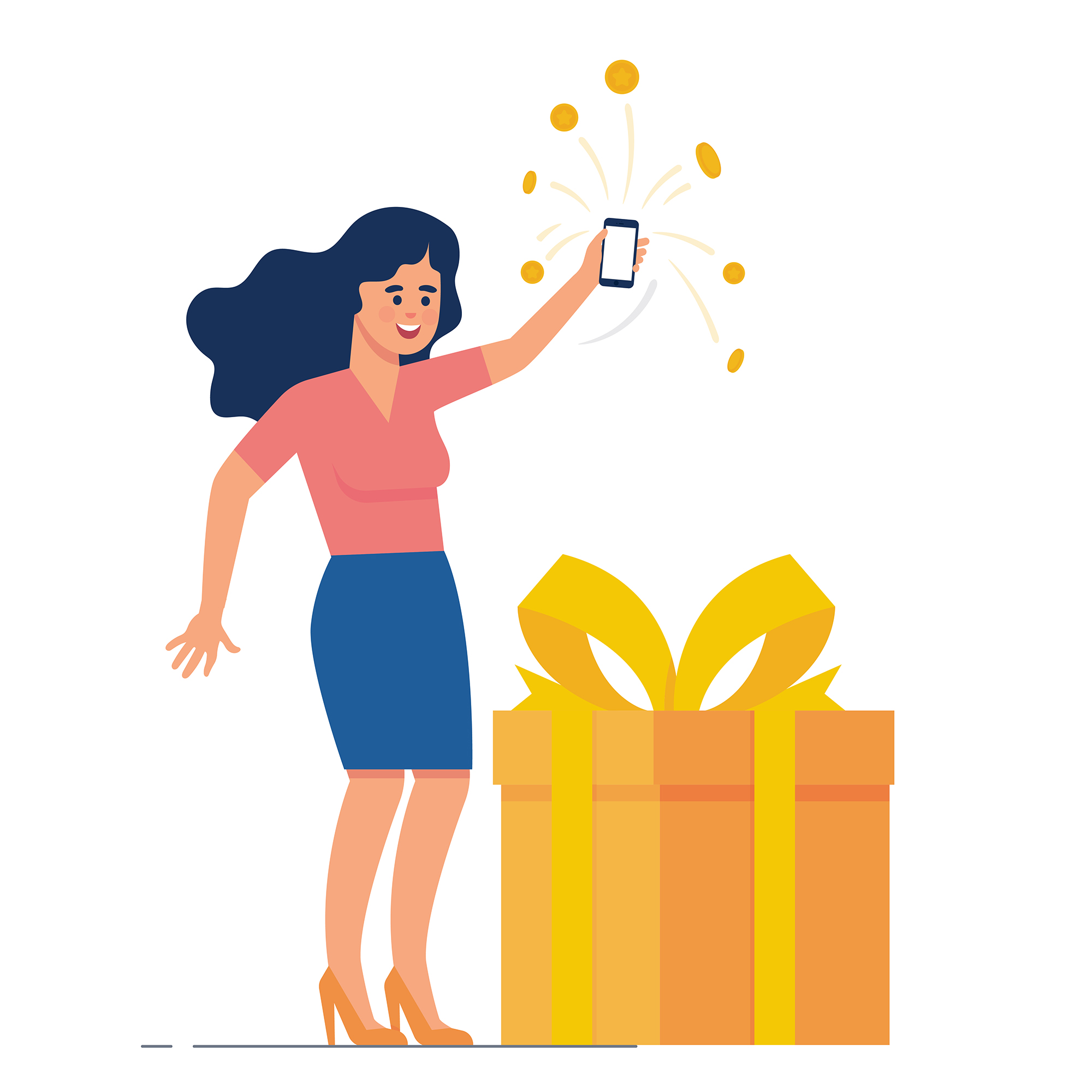 If you want to succeed in creating a reward program that works, take a glance at the Reward Points extension. It provides you with lots of opportunities to develop a robust reward program. Your customers will be able to earn reward points or specific status. For instance, you can establish a four levels system like this:
1st level – an ordinary visitor,
2nd level – a regular customer,
3rd level – a preferred customer,
4th level – a VIP client.
And define privileges for each level. Then, customers will strive to reach the next level, doing everything required. In this way, you give customers the reason to spend more in your store. And as they spend more, the average order value increases.
Leverage Up-Selling and Cross-Selling Techniques

And finally, it's maybe the most important part of developing eCommerce sites and increasing average order value. Apply up-selling and cross-selling techniques. In other words, add product suggestions to your product page.
The main goal of cross-selling is to increase AOV by suggesting additional products. You can offer your customers any product that is relevant to the chosen one. For example, it can be micellar water if we're talking about makeup. Or, it can be a phone case if a customer buys a smartphone. Or it can be speakers when purchasing a computer. There is a huge number of options. It's all up to your imagination. You can also provide complementary services. Such additional offers as a gift wrap will be especially popular during the holidays. Note that down.
Up-selling works pretty much the same. You suggest the customer purchasing upgraded versions of the product, and more expensive items. Up-selling practices are common in different areas. Remember how many times when buying a flight ticket, you see offers to upgrade it to a first-class seat? In the eCommerce domain, it can be a hardcover instead of a paperback. Or, the newest version of a smartphone with better internal storage.
Encourage your customers to make additional purchasers with the help of the Multi Fees extension. This extension is aimed to whet your buyers' appetite. They'll purchase additional items and feel good about it. It's like offering a cheese sauce to somebody eating pizza. Many customers appreciate such useful offers. They are happy to get their items from the same online store. As a result, it helps you keep regular customers and draw new ones.
Final Thoughts
Remember that you should seize every chance to upgrade your store. AOV is a perfect assistant to accompany you on this journey. Increasing AOV contributes to the development of your store in perspective. It can also shield your business when your conversion rate is going down. And make it more profitable anyway. So, it was our top five ways to increase average order value in your eCommerce store. Use the right tools for increasing AOV, and you'll get a great profit from it.