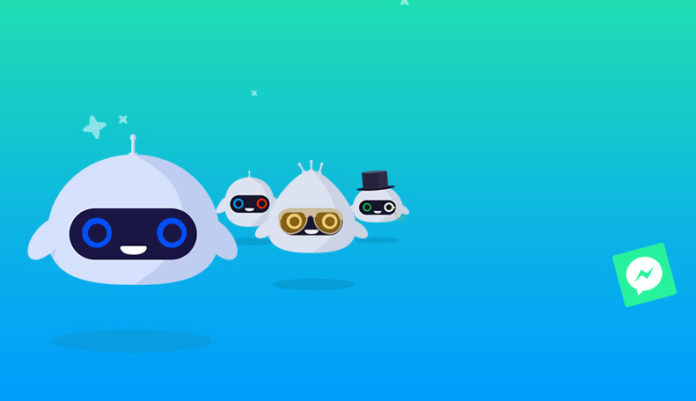 Reading Time:
1
minute
The company continues to innovate by employing the unique machine learning technologies to serve online merchants and shoppers.
MageWorx committed to investing in Botscape, a technology startup specializing in developing chatbots for everyday human needs.
This investment will enable MageWorx to power its eCommerce expertise and incorporate the unique AI and machine learning technologies into the Magento development process.

Woxy the Chatbot is the first product collaboratively developed by the MageWorx and Botscape teams.
Woxy the Chatbot enables shoppers to:
quickly bookmark any product by sending it to their favorite chat app,
receive instant alerts for any new and back-in-stock product.
Online merchants, in turn, can utilize this functionality as an extra communication tool and a better alternative to email notifications.
"Woxy is one-of-a-kind eCommerce chatbot for Magento. The product is designed to bring better experiences to online customers, while merchants can use it to enhance customer loyalty and effectively tackle the strong growth of mobile commerce," says Vitali Dudin, MageWorx CEO.
Woxy is based on the unique tailor-made BotON and AI Framework technologies.

Currently, Woxy the Chatbot connects Magento 2 stores with the Facebook Messenger.
Integration with other popular chat apps — Whatsapp, Slack, etc. is planned for the upcoming versions of the product.
Also, at the moment, the dev teams are working on a number of other killer feature — e.g. soon, users will be able to place an order for any product added to the Messenger and get detailed order stats right in the chat app.
Check what Woxy the Chatbot is capable of!