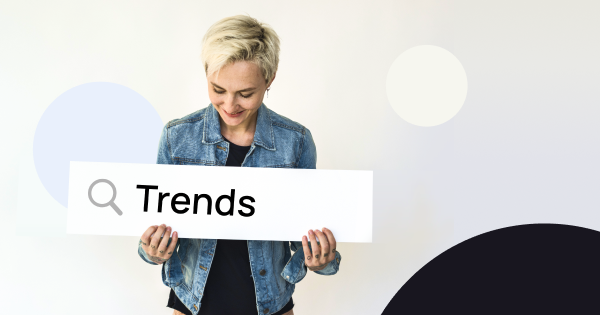 Reading Time:
6
minutes
Introduction. Is SEO Still Urgent?
A milestone event for the SEO world took place in 2019. The published by Sparktoro report suggested that 50% of all Google searches are zero-click ones. The report had a wide response. The opinion that SEO is dead and should be forgotten took a different turn.

Doing SEO professionally for more than ten years now, it is not the first time I hear SEO is not necessary any longer. People keep saying that SEO is a history. Against all the odds, nothing can overtake the organic traffic, especially if we take cost, involvement, and conversion into consideration.

The number of Internet users expands year after year. The traffic volume increases alongside. The power behind any brand includes its presence in the organic search. It can't be denied.
2019: Changes to Remember
Google Core Updates
2019 was a fruitful year for the SEO world. In the first instance, Google released some new updates to the core algorithm, which are hard to interpret indeed. In fact, it was 2019 when I heard people saying that 'SEO is uninterpretable'. Thus, on the web, you can find multiple pieces of research on links and content that contradict one another. Namely, some of the research results proved that 'there was nothing to do with content and it must be all about links'. Concurrently, other studies had all the reasons for the adverse opinion, saying that 'there's nothing to do with links as it's all about content'.
Google Search Console Updates
Google Search Console has moved to the new interface almost completely. New data appeared in the Enhancements section, including data about site speed from the Chrome UX report.
Additionally, now, the performance data gets updated faster, and you do not need to wait three days.
New Attributes
New parameters for external links appeared last year. They are rel="sponsored" and rel="ugc".
The familiar rel="nofollow" parameter has been officially announced as a recommendation for the algorithm. Now, it can be ignored in the ranking algorithm. The novelty сaused confusion for the many in the SEO community. You could come across speculations that Google hasn't learned to distinguish Sponsored and UGC (User Generated Content) links, and thus it needs these data to tweak the algorithm.
User Metrics
2019 became the first year when onsite user behavior and their product satisfaction started exerting a great influence over site rankings. The Add to cart page that does not work, or users' return to search results for a similar product but on a different site―all these can decrease website ranking in Google significantly.
YMYL and E-A-T
After the Medic core update in August 2018, these two acronyms have come into general use of SEO specialists permanently.
Your Money or Your Life are websites or their sections that contain data that is critical for users' health or finances.
Expertise, Authority, and Trustworthiness are three words that describe how Google wishes to see a page's content.

Mobile-First Indexing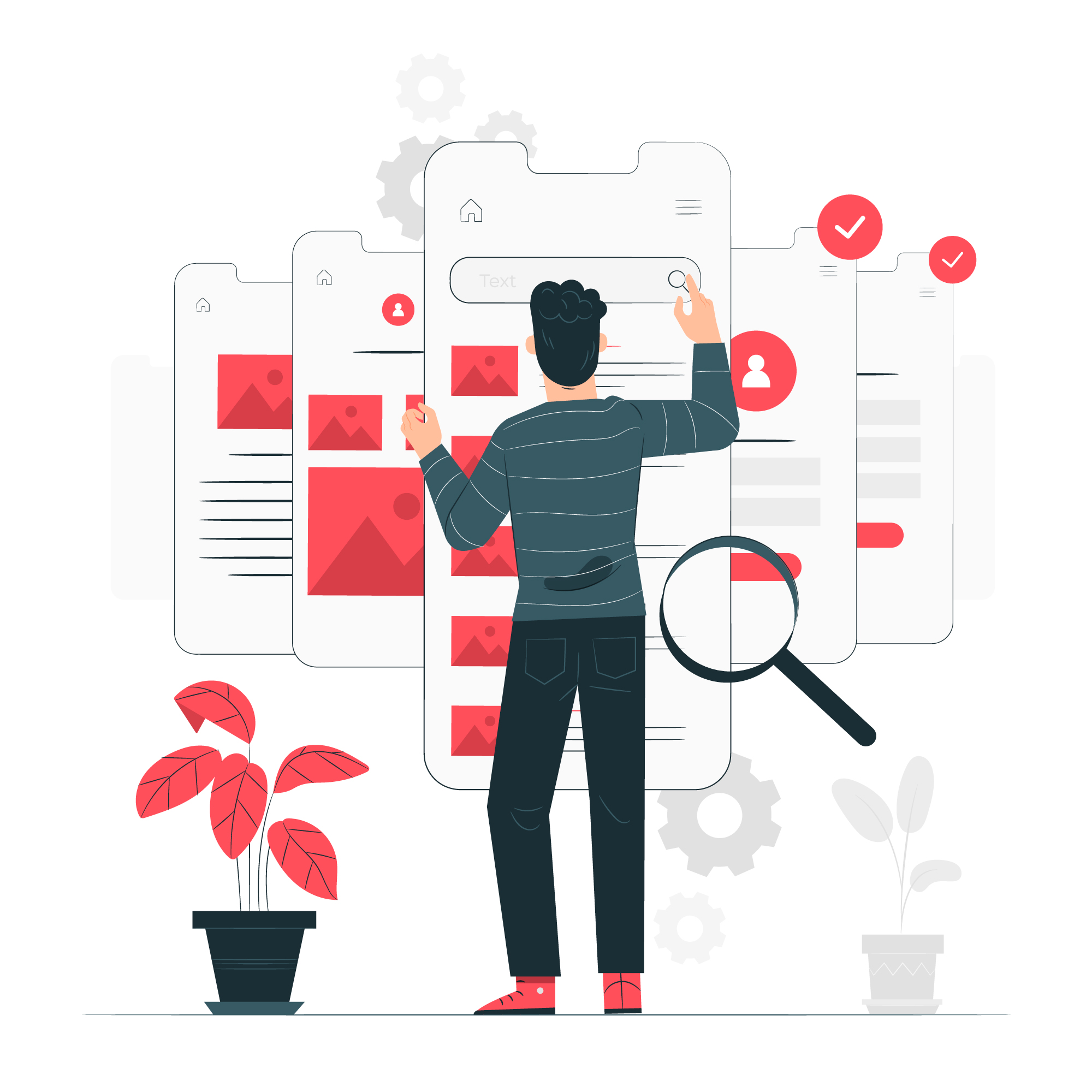 From July 2019, Google has entirely moved to mobile-first indexing. Thus, now, all new websites get indexed mobile-first right along.
In most cases, the transition went flawlessly. However, there are still numerous hidden errors, especially if we consider big websites with separate mobile versions. It will certainly take us time to get used to Google indexing our sites' mobile versions first.
BERT Update
By the end of the year, Google released another update. It has started to allow dealing with inquiries with the help of natural language processing (NLP).
It has not led to any significant changes in search results. But now, we are one step closer to optimizing websites to queries in the natural language format.
Yet today, you can check your content using Google Cloud Natural Language API to understand how the algorithm sees it.
Snippets Updates
In 2019, we witnessed several updates that affected rich snippets. New meta tags to settings snippets were announced. Additionally, the rules for how and when it shows rich results were updated.
The second update made the biggest effect. It took stars from snippets of multiple organizations because of 'self-serving' reviews. Previously, it was possible to use reviews from a third-party site (for instance, bbb) and post them on a company's site, add it to rich snippets and get stars in search results. Now, Google does not count such reviews and doesn't display reviews in such cases.

2020: SEO Trends to Focus on
More Updates
Everyone is ready that 2020 won't be an exception, and more Google SEO trends and updates are to come. We can't bet that a website that was previously perfectly-optimized will bring traffic many years to come.

Another gray-hat SEO method is likely to stop being effective in 2020. As cliche as it might sound, but the best strategy against Google updates would be developing quality user-friendly websites.

We are also waiting for new updates in the Search Console and new data that will help us better understand how Google interacts with our sites.

Shift from Content+Link to Content+Link+Intent
2020 is expected to become the year when the content+link formula eventually remains for low search keywords only. Any competitive request will start with user intent in the first instance. No matter whether your page caters to a user intent or not, or whether you've got useful content and quality links if you offer on pages what a user searches for.
User Metrics (Product Satisfaction)
The influence of such metrics is noticeable only when it comes to high-frequency requests so far. Undoubtedly, we will witness a more significant shift.
If a user came to your site from search, purchased an item, but when searching for a similar product, they chose a different website, then a customer had been dissatisfied with the product. The critical number of such users shows Google that a product was of low quality, and its product page must be ranked lower.
Site Speed Becomes Critical
This refers not only to such synthetic metrics as lighthouse or page speed but real user data that Google collects via its browser―Chrome User Experience Report (CrUX).
Unfortunately, a rejoicing page speed numbers do not always signify that your site will load as fast for your user.

Exactly at the end of 2019, Google started to display CrUX data in the Console. The beta version is yet inconvenient, but we get the idea in which direction the wind blows.
Mobile-First Indexing
In 2019, there were still websites, which desktop versions were indexed by Google first. 2020 will be mobile-first 100%. Get used to visiting your website from a hand-held device (as the majority of your website users).
Voice Search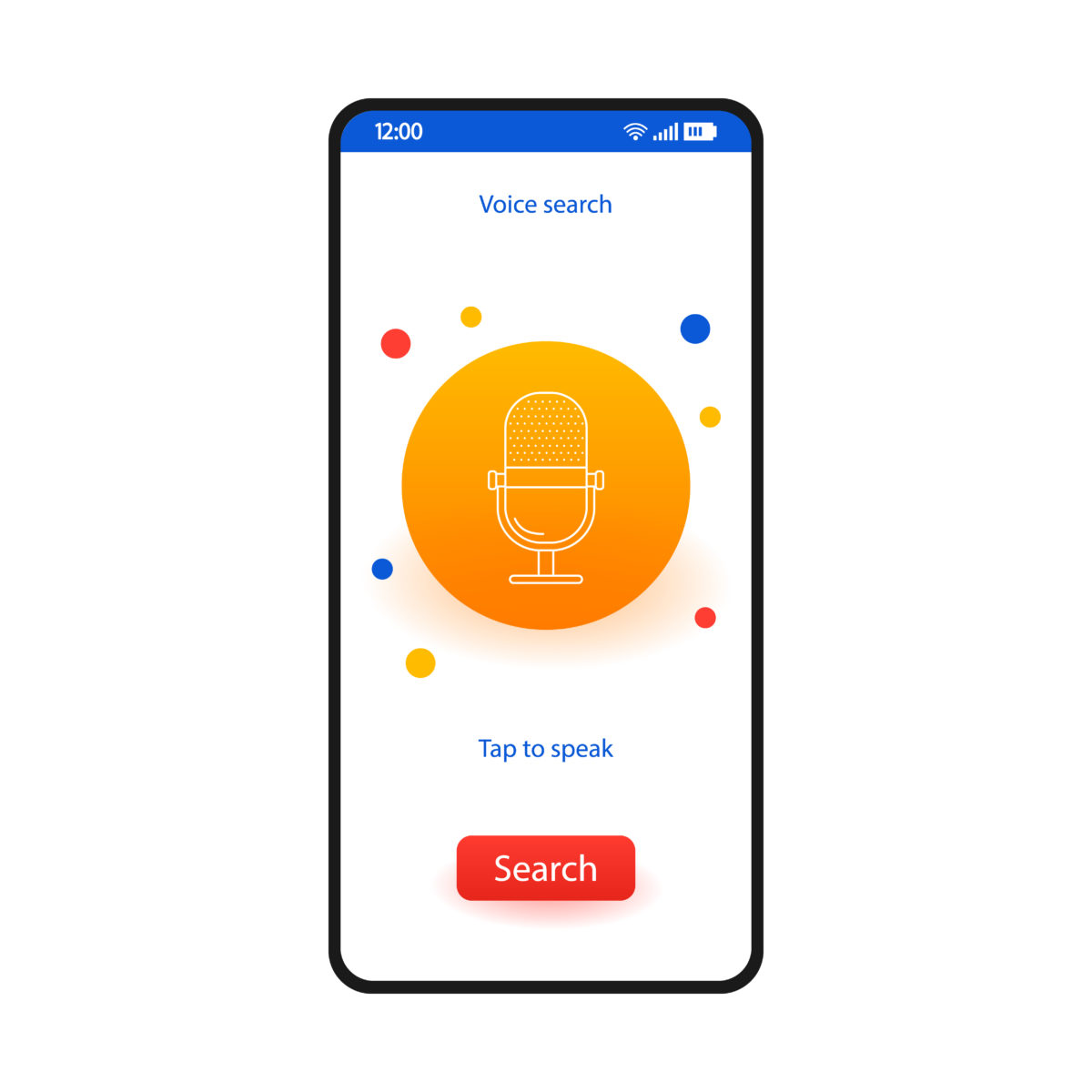 You've got me! Yes, it might be not the trend for 2020, but for the years to come. In 2020, it's time to think of the moment when your customers will shop without even looking at a device screen. That's the future. Are your offerings described good enough to articulate their competitive benefits via a voice assist? That's some food for thought.
SEO Guidelines for 2020
Following our insights into the current SEO trends, let's see what can be done to rank among the top 10, or close to it.
Advice #1: Satisfy the Intent
Start by asking yourself the following question, 'What does a user wish to find when typing in a search query?' That's what must be on your page. Google will prompt you by placing pages with the right intent on top. If you see pages with a large product variety, then it's not a page with a single product (even the best one) that Google wants to display to a user. No links and on-page optimization won't be of help if the page does not satisfy the intent. Occasionally, search results might look illogical. But Google possesses maximum data regarding where a user clicks. Thus, if the top 10 looks the way it looks, then there is a reason for that.
Advice #2: Best Page in Top 10
Why is your page not yet the first in search results? It's as simple as that. It's just not yet the best among the top 10 competitors.
Analyze other pages, find what better things they have, and make edits to your page. Your page must become the best choice for a user in the whole variety of pages that Google offers.
Well, Amazon is sometimes the best choice for a user, sad but true.

Advice #3: Trustworthiness
Have you ever made a high-cost purchase on an unknown website? How did you make sure that a site is not fraudulent, renders quality services, and offers a guarantee?
Do your best to show the site visitors that your resource is the right place to make purchases with quality service. Google will duly appreciate that.
Does your website contain full data about the company, including its physical address and legal data?
Is the contact cell number easily accessible or hidden deep?
Do you have a live chat?
How clearly are warranty conditions and money-back guarantee described?
Does your site contain customer reviews?
Are there company reviews on authoritative resources?
How fresh and up-to-date is site information?
Advice #4: Speed Optimization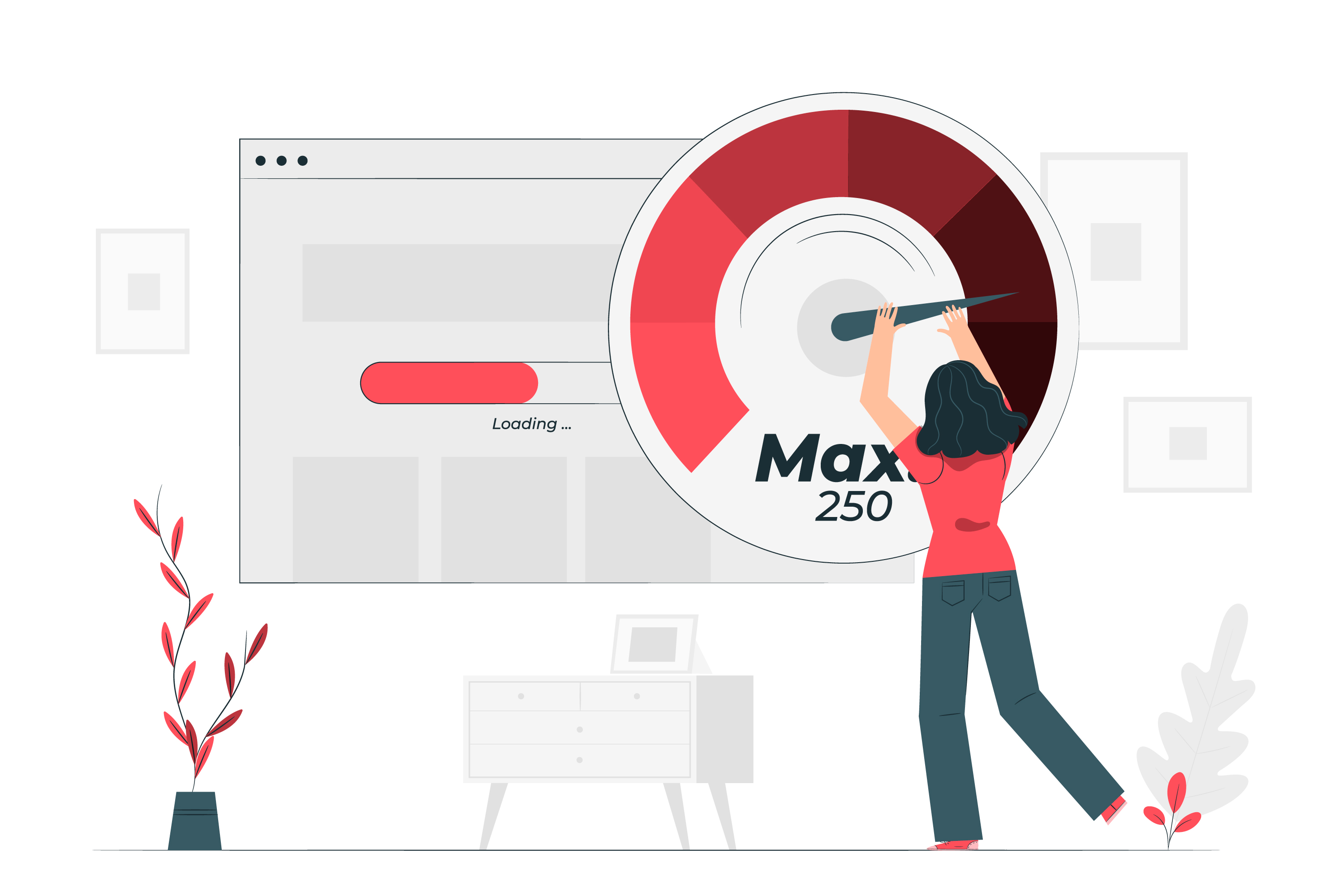 In 2020, site load speed will become a vital ranking factor. Importantly, site load time that users have is what will truly matter. Google receives data about it via its Chrome browser. Synthetic lighthouse tests take a back seat.
In 2019, the Speed report appeared in the Search Console. It suggests that Google is ready to aid webmasters in site load speed optimization.

For Magento 2 speed optimization, please refer to this article. There, MageWorx CTO explains how to improve site speed without purchasing a 3rd-party extension.
Advice #5: Mobile Version
Get used to browsing your website using a mobile device, just as Google does. In the first instance, make sure mobile and desktop content coincide, as well as links, tags, and other elements that are identical on both versions of your site.
It's advisable to create an adaptive web design and steer clear of the outdated variant when there are separate URLs for the desktop and mobile versions of a page.
Keep track of the Google Official Guide on Mobile-First Indexing updates.
Instead of Final Words
We hope our insights into the latest SEO trends will help you stay tuned with the recent changes in the SEO world, and adjust to the upcoming changes easily. Should you have any difficulties, you can always opt for a quality third-party SEO solution for Magento 2 or consider some other SEO services.

What shall we expect this year, in your opinion? Please, share your thoughts in the comments field below.