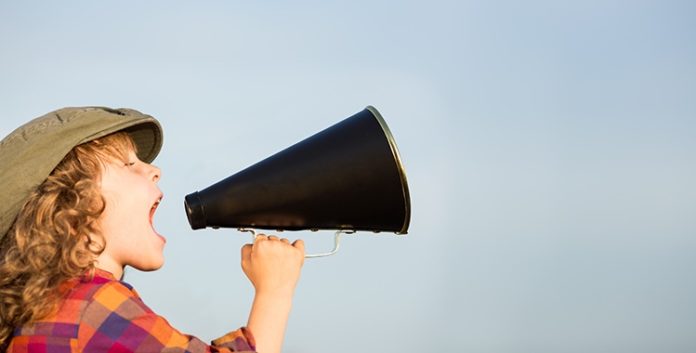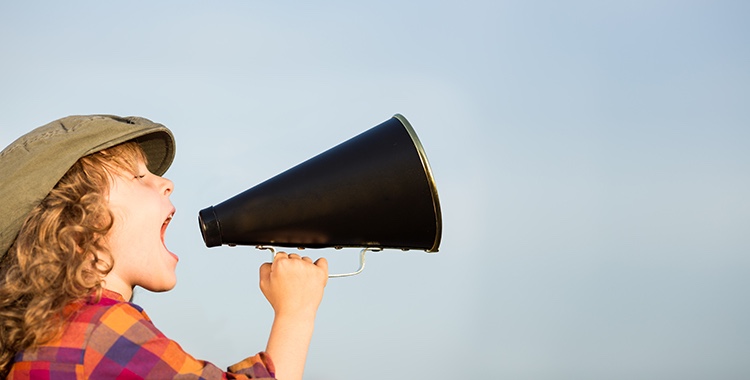 Reading Time:
2
minutes
To maximize store efficiency, increase sales and gain more loyal customers, merchants should go on innovating.
Here at MageWorx we aim to make your business as competitive and profitable as it can be. And today, we are happy to present you 2 new free Magento extensions. These tools will let you save hours of routine tasks and encourage customers to spend more on your website.
FREE Customers Online Magento Extension.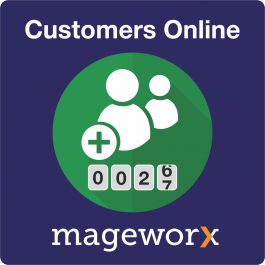 The tool allows your visitors to see how popular your products are. It equips your product pages with a pop-up message that displays the # of visitors currently viewing the page, and the time/ location of the last made order.
By delivering this info to your store visitors, you will be able to encourage them to spend more time exploring your products and convince them to make a purchase.
Besides, with this FREE Magento Extension, you will be able to:

fully customize the pop-up messages (text and appearance can be adjusted in the admin panel and CSS file)
set the minimal number of visitors to display
select which # of orders to display (by segmenting them by date or status)
set a date range for the last displayed order
and many more
Sounds cool? Grab your FREE copy now!


Also, we are happy to present you an advanced Magento solution, developed by our partners – Emagicone.Com.
Store Manager for Magento PRO Primary  will help you accomplish more tasks in less time.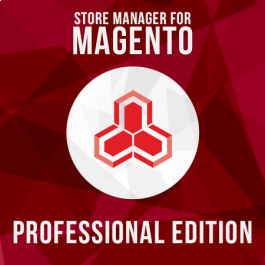 The advanced desktop-based tool is fitted with a bunch of great features to enhance the standard functionality of the default Magento admin Web interface. With Store Manager you will be able to:
Effortlessly manage your store product pages, categories and attributes
Easily manage all customers data and order stats
Take advantage of the advanced Import/Export file options
Create orders with POS (Point-of-Sale system)
Monitor store diagnostics and get accurate statistics,
and dozens more.
Interested? Check more info about Store Manager for Magento now!