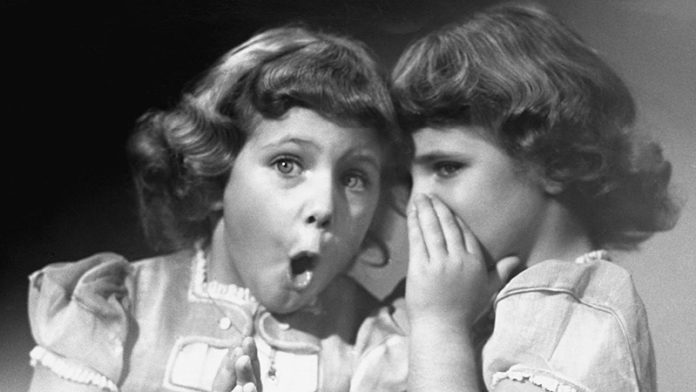 Reading Time:
2
minutes
The company unveils a revamped brand, renews its product line and makes the forward-looking statements.
MageWorx is proud to announce the completion of a rebranding process and the end of a company-wide reorganization. After 2 months of intense and efficient work we are happy to present you:
a new, expanded and greatly enhanced product line
a totally revamped website
a new eCommerce blog
a reformed and improved customer care service
Renewed Product Line
Empowered with an array of unparalleled solutions, the new MageWorx product line covers all aspects of Magento store optimization. What is more, the new extensions can connect store owners to real-time information for more accurate sales forecasting and superior sales performance.
The MageWorx product portfolio is now enriched with: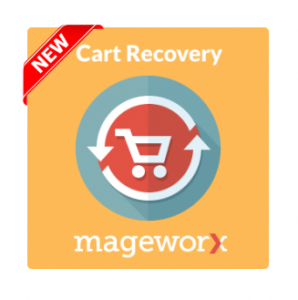 As the extensions's name suggests, it is designed to convert abandoned carts into sales. The module lets store owners plan an effective remarketing email campaign, manage each its stage and recoup a large amount of lost revenue.
Abandoned Cart Recovery is equipped with a bunch of unique features such as:
the ability to run detailed analysis of cart abandonment trends by collation, device, store view, customer group, etc.
the feature that allows an admin to create flexible rules to create, edit, schedule and send remarketing emails
the ability to monitor further customer behavior and the way they react to the sent email reminders
thorough analysis of remarketing campaigns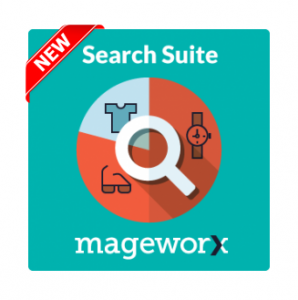 Being a hybrid of 2 popular MageWorx extensions (Search Autocorrect and Extended Search) and empowered with top-notch analytical features, Search Suite's become the ultimate solution for making search more customizable, interactive and user-centered.
The solution has no analogue on the market and boasts such unique features as:
the ability to get an insight into popularity of store products,  keywords conversion rate, customers' location
deep integration with 3 search engines: xSearch, Sphinx and Solr
the option that calculates search "weight" for every product and defines the priority for each store item
the option ability to instantly display most relevant search results
and dozens more
Also, we have significantly improved our most popular Magento solutions. The code and architecture of such extensions as SEO Suite Ultimate, SEO Suite Pro, Sitemap Suite, GEO Lock and GEO IP Locator was deeply revised and refactored.
New Company Website
Combining the trendy design with the latest industry standards, the new site aims to streamline user experience and  present the MageWorx team and product line.
The revamped website is fully responsive and, therefore, compatible across all platforms, including tablets and mobile.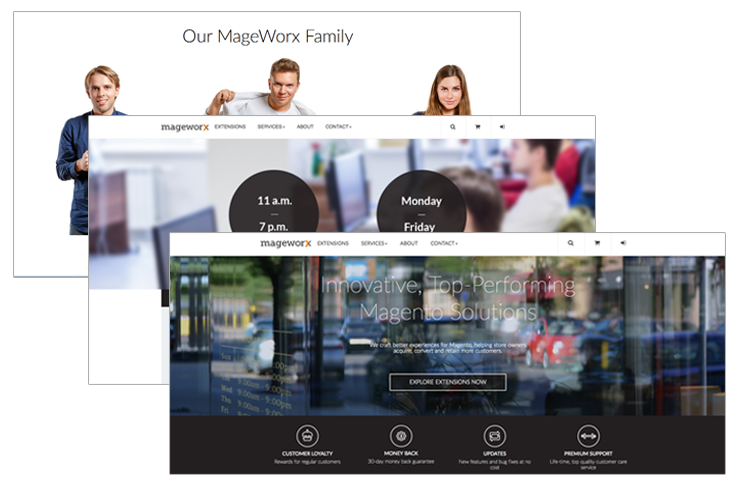 New eCommerce Blog
Our ecommerce blog is aimed at keeping online merchants up-to-date with the latest eCommerce trends and Magento industry news. It is set to grow into a useful online resource for online merchants and Magento-based store owners.
The blog will feature useful eCommerce tips and insights, interviews with the leading industry experts, marketing guides – all you need to stay current with the fast paced online global eCommerce marketplace.
Also, we are planning to cover all important news of the Magento industry and provide our customers with the detailed overview of our product updates.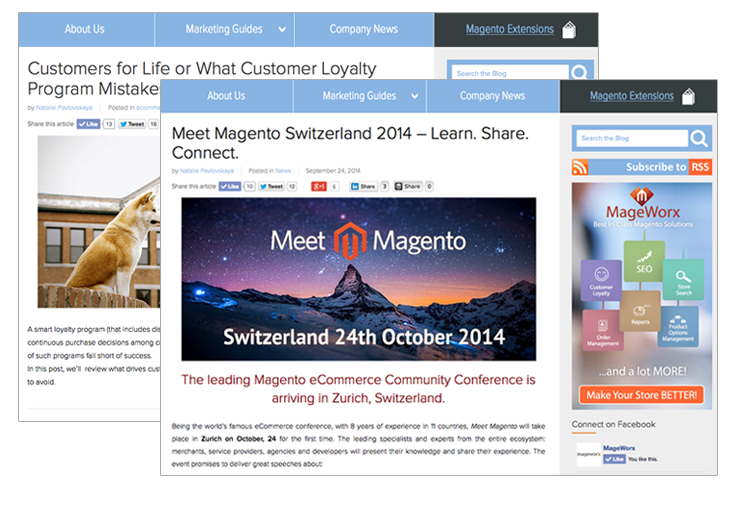 Better Customer Care Service
As a team always striving for excellence and top-class service, we're sure learning from our mistakes. And from now on, we'll offer a significantly improved customer care service, listening and solving all the users requests and needs in a faster and more effective way.
Also, soon MageWorx Customer Care Service will be available via different channels – in the near future we are planning to launch Live!Chat and Phone Support. Got questions? We are always happy to help and clear your doubts.