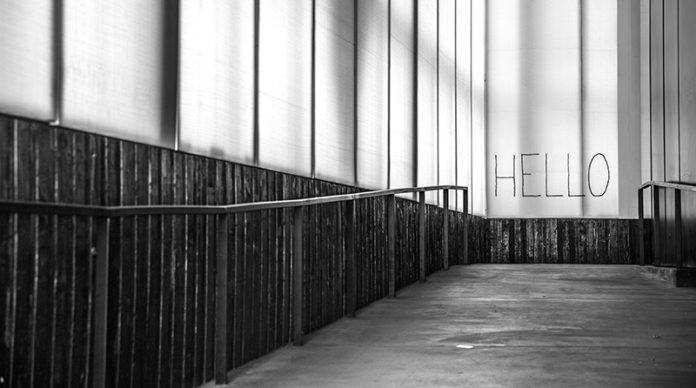 Reading Time:
3
minutes
Fantastic news, everyone!
To make summer days more hotter, we decided to release 2 new extensions that have no copies on Magento market!
Our development team has just confirmed that Shipping Suite and Extended Reports Magento extensions will be released this July!
Sneak Peek…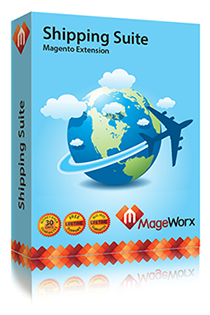 Shipping Suite Magento Extension – the solution for managing shipping zones and rates.
This extension will allow creating shipping zones for specific countries and assign specific products, categories and shipping methods to these zones.
Customers will be able to select their shipping locations manually before browsing a site OR their locations can be determined automatically using MaxMind technology.
Once a visitor's location is determined (either manually by a customer or automatically by the extension) the categories, products and shipping zones will be filtered.
This gives you a great opportunity to sell different products to different countries.
For example, you do not sell alcohol to Texas. You create a shipping zone for Texas and exclude all alcohol products for it. Visitors from Texas won't see them at all.
Visitors will always see their current shipping location in a site's header. They can also change it at any time.
Moreover, admin will be able to setup custom shipping rates based on many different conditions.
For example, you can give an ability to select the Priority Mail method of USPS if a customer from Manhattan purchased a heavy TV in an order with subtotal great than $1000. You can also replace shipping rates of all your shipping methods with custom ones. Conditions can be built using all available product attributes, address attributes and cart attributes.
It's also possible to use a range of values: setup a shipping cost $50 for weights from 100 to 200 pounds shipped to Alaska.
The rates can be exported to CSV or imported to Magento.
What differ Shipping Suite extension from other similar solutions?
1. There are no such extensions with such feature set;
2. Shipping Suite provides user-friendly functionality to setup all necessary shipping rules, restrictions, rates and zones in one place. You do not need to use many different extensions to fulfill your requirements;
3. More great features are currently being developed for this extension to extend its functionality.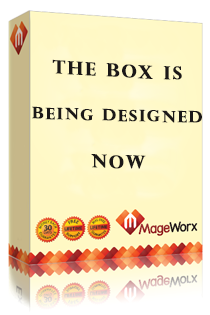 Extended Reports Magento Extension – the solution that brings new reports that will definitely are essential for online business.
This extension will customize Magento dashboard and add to it the most valuable reports such as graphics by visits, orders, revenue, conversation rates, aov with ability to filter by time range and compare to past ranges. The system will show a growth of loss in all parameters.
The extension will also show you how many visitors are actually converted to customers.
Moreover, the extension adds detailed statistics for every product. For each product you will be able to see the number of views, purchases, conversation rate, amount of all refunds, revenue from all sales of a product, what's your actual profit from its sales and how many items of it you sold. All this can be selected for specific date range and compared to past dates.
The Extended Report will add a profit calculation to your Magento stores. It will calculate how much you earn for each order, what's your profit from selling each product.
What differs Extended Reports from similar extensions?
1. There are no any extensions with this feature set
2. We use Magento data only so that not to overload your sites and not to affect your performance
P.S. Don't miss the opportunity to get 15% discount for these extensions! Join our 55 lucky future users of Shipping Suite and Extended Reports! How to do this read on our Facebook page here.