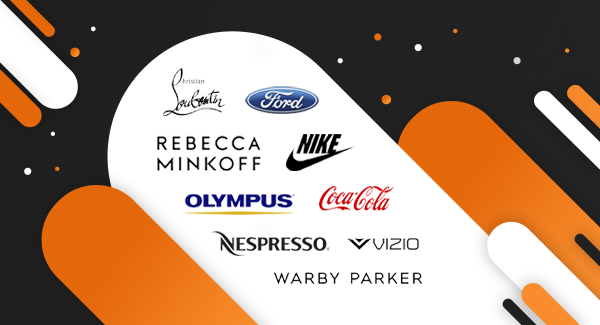 Reading Time:
2
minutes
Magento is the most popular and feature-rich ecommerce software. According to October 2012 Ecommerce Survey Magento, with 23% of market share, still leads the pack in the Alexa Top 1 Million… and it's not a surprise 😉 Magento is used worldwide by many small businesses such as MageWorx and big brands. The Magento global partner community with feature-rich extensions to offer helps achieve any desired functionality.
Let's discuss top world brands that use Magento:
Below are just 10 great brands based on the most popular ecommerce software platform. Here we go, Ladies & Gentlemen… Top 10 World Brands Using Magento.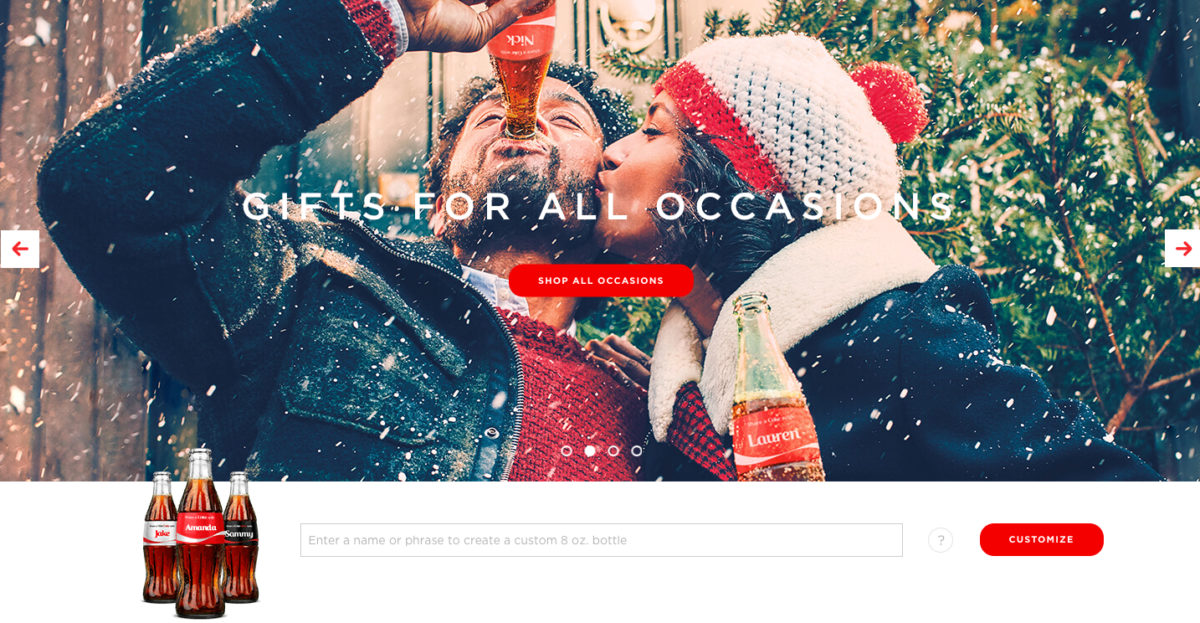 There is no need to introduce this popular and biggest-selling soft drink of all times 🙂 Want to get personalized bottles, gift boxes, apparel or some occasion collections – jump on their Magento store.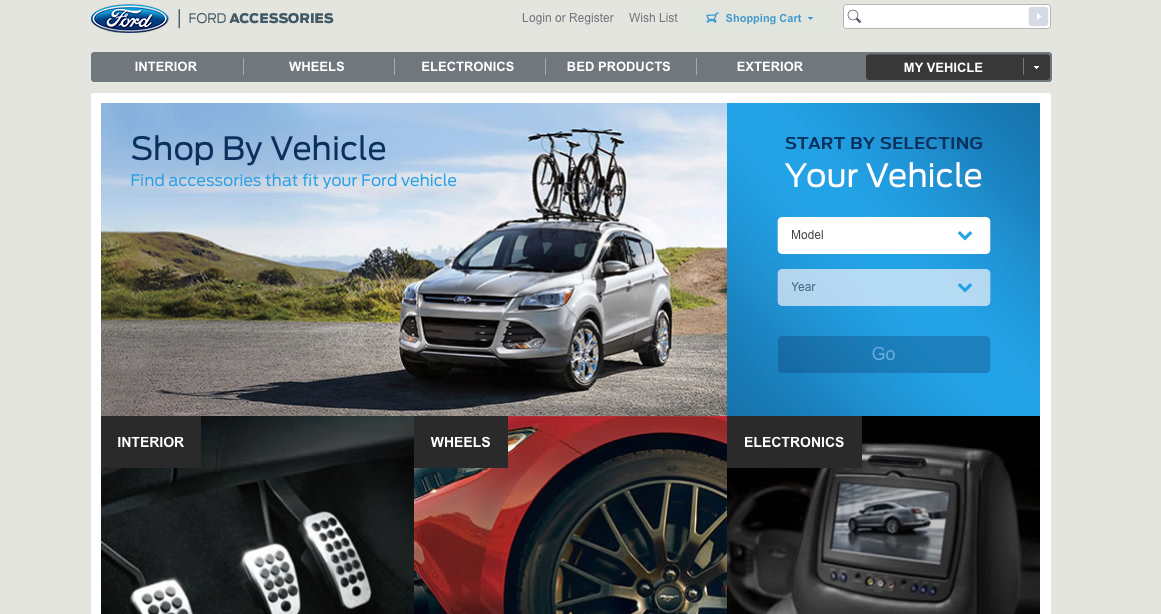 World-famous American brand Ford uses Magento for its Ford Accessories Online website.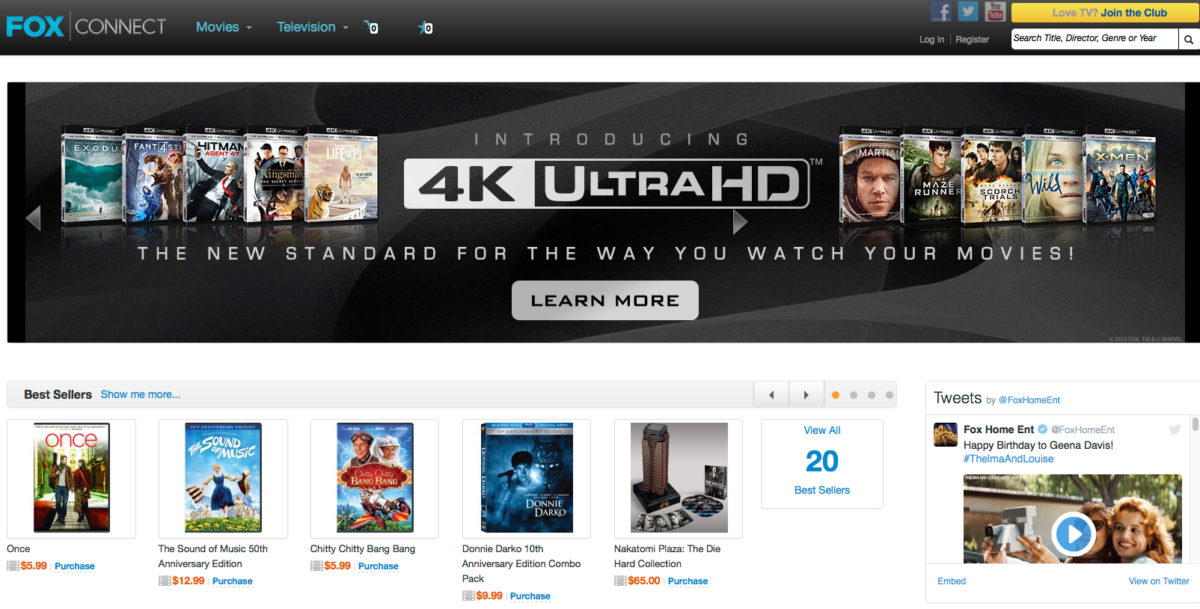 Magento based ecommerce website for 20th Century Fox Home Entertainment company was launched on 6 January 2010. Since then Fox Connect uses Magento for its ecommerce growth.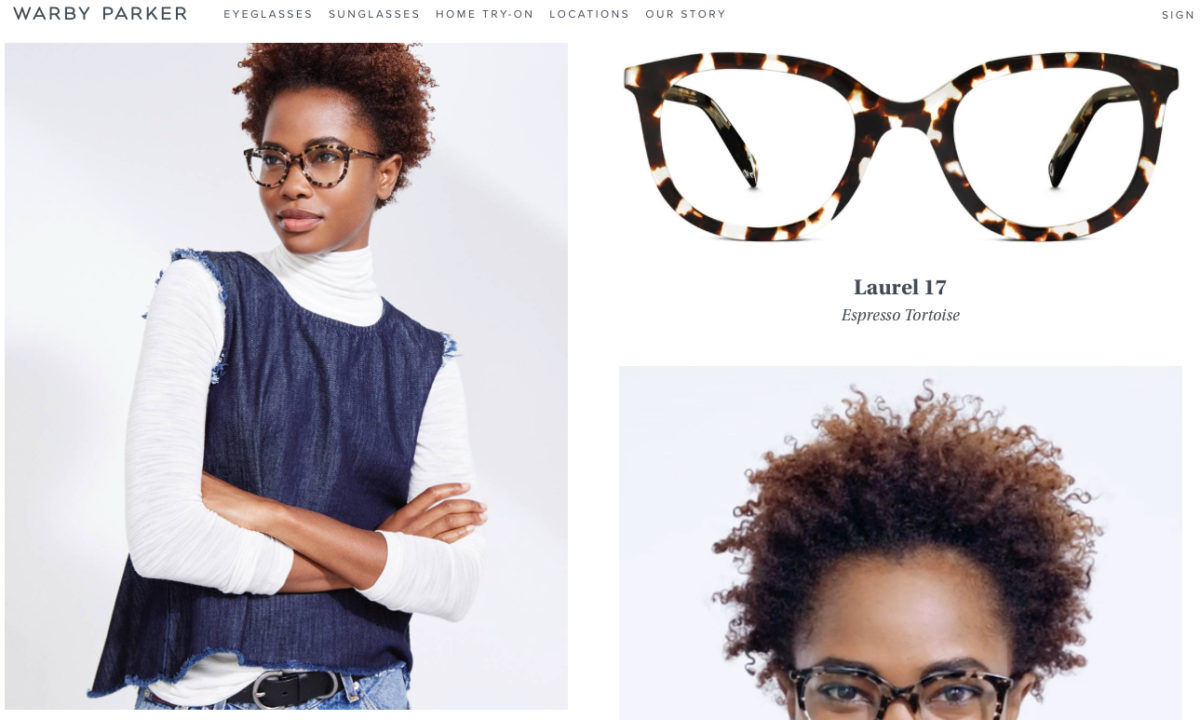 Warby Parker is the next billion dollar company with 60-80% market share in the U.S.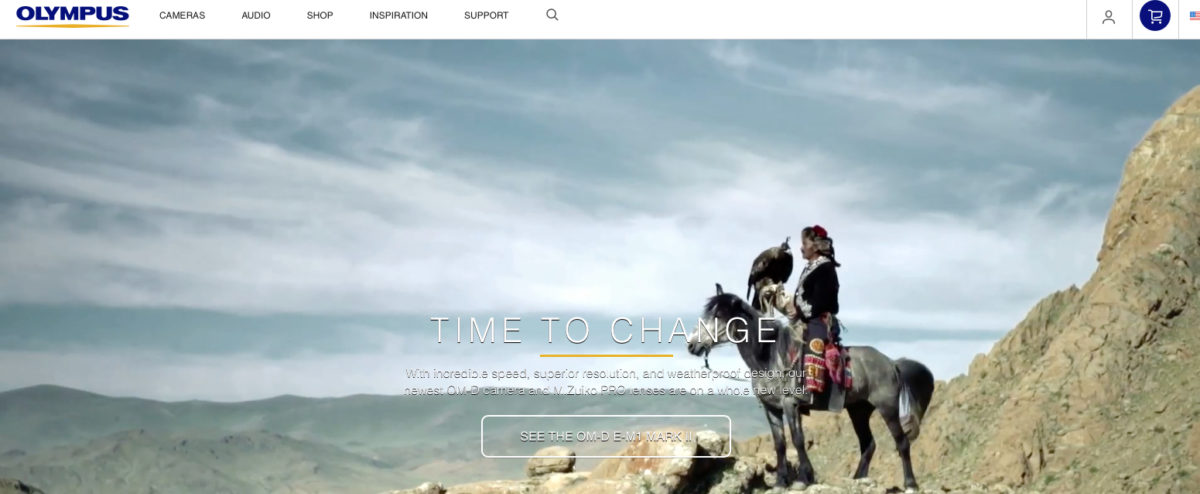 Japanese corporation Olympus is one more example of a well-known and large brand that is also run on Magento platform.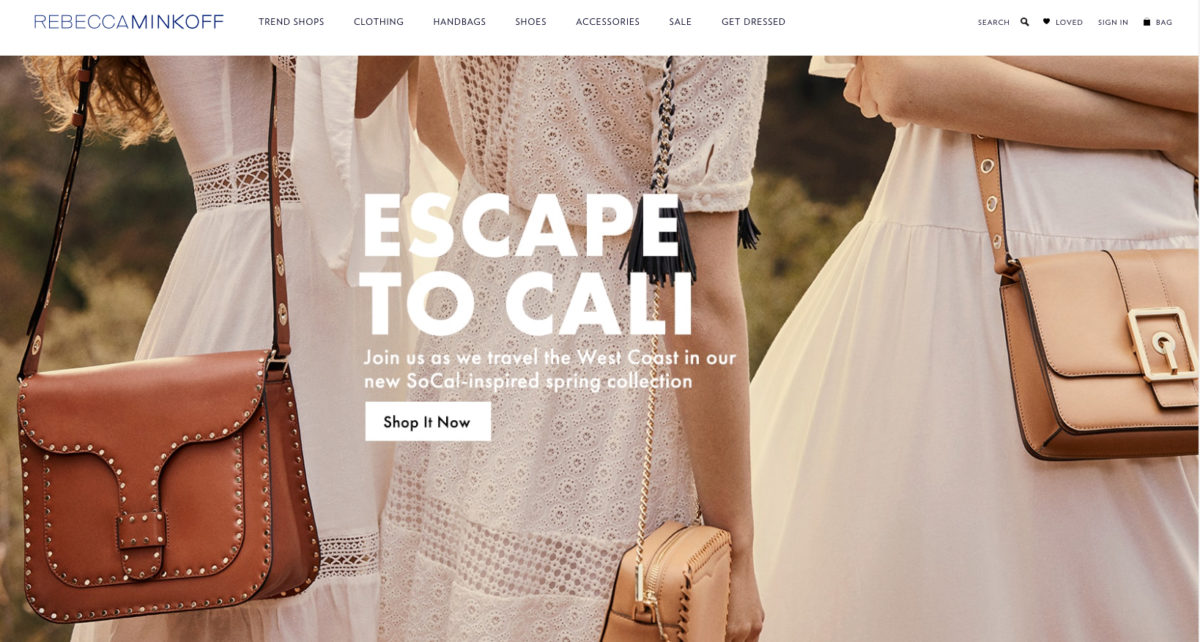 Being distributed to 900+ stores worldwide, Rebecca Minkoff brand has shown fantastic growth of its sales with Magento Enterprise.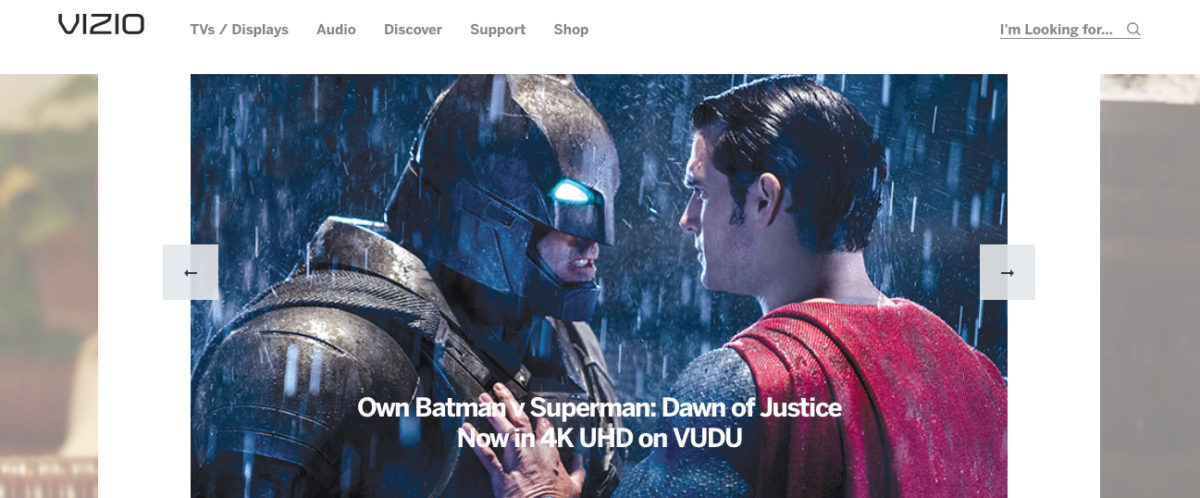 Consumer electronics company Vizio is one of the largest and well-known brands in the U.S. that offers the latest Home Audio, HDTVs, PCs, Tablets, Blu-Ray Players and Accessories products.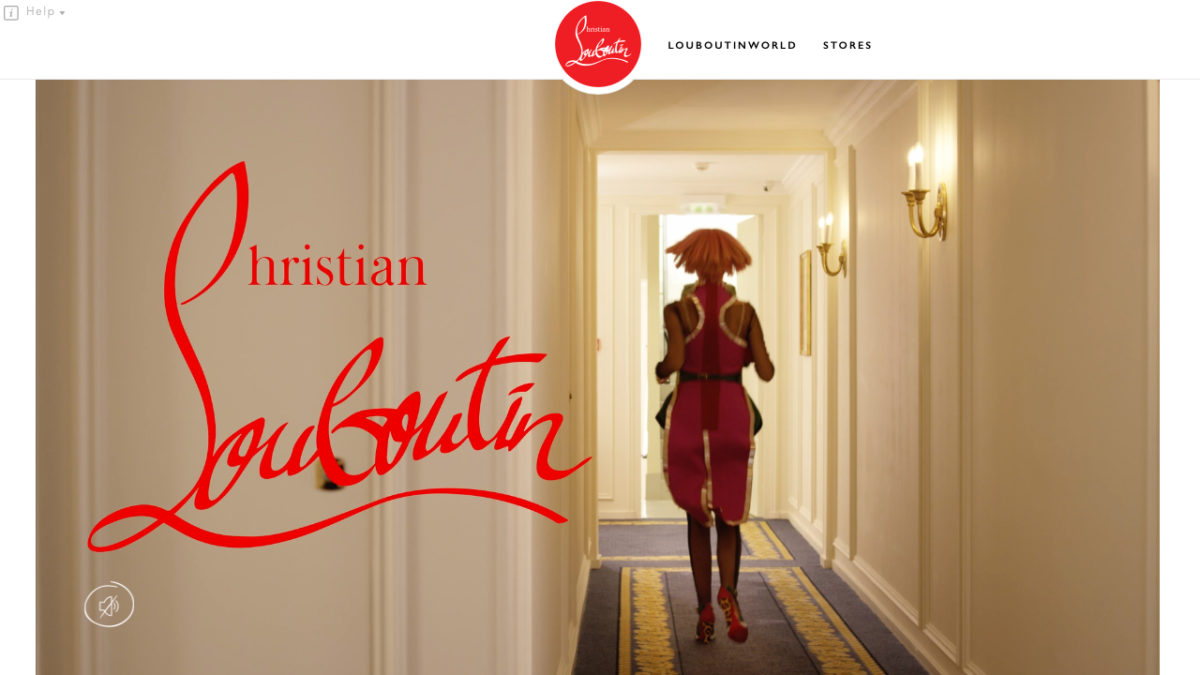 Louboutin shoes … Any fashion-monger or trendy person knows and loves this brand. Famous shoes became the cult of its time and are chosen by fashion icons and celebrities worldwide. French designer Christian Louboutin has decided to run his online store on Magento of course 🙂

Nike uses Magento for their Australian store.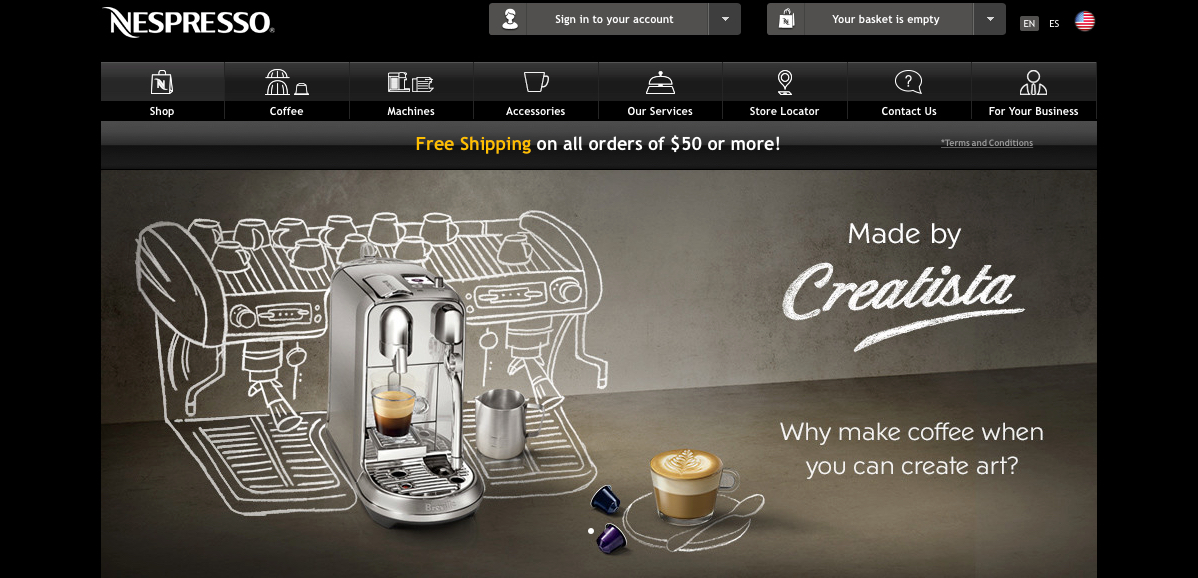 Swiss brand Nestle Nespresso offers its customers coffee machines, coffee capsules, and related accessories. Nespresso company uses Magento platform since 2009.
*****
More than 100.000+ merchants all over the world use Magento platform for their business development and improvement. World brands are not an exception. So, maybe it's high time for you to
choose Magento
and give a try to one of 80+
MageWorx extensions
. 😉