The post was updated on September 29, 2016.
Magento is the most popular and feature-rich open source platform in the world.
But today we are not going to speak about its functionality or numerous Magento extensions. We are going to show you what can happen if to mix Magento with a drop of creativity and inspiration.
Steve Jobs said: 'Design is not just what it looks like. Design is how it works'. These words are all about Grenson store. In addition to their great design, my personal bravo also goes to navigation & filtering options, category pages without pagination, clean product presentations. The Oscar goes to 404 page.
What needs to be improved: on-site search and checkout fields.
Bellroy is one of those Magento store stars whom you could see in a number of showcase posts. And it's worthily. Perfect design, great categories, best product pages I've ever seen and just awesome product presentation. 5 stars!
What needs to be improved: on-site search (actually this is the most popular drawback, so dear Magento store owner, please take care about your site search. As irrelevant results irritate. Good search extensions don't cost much, but can greatly improve performance.)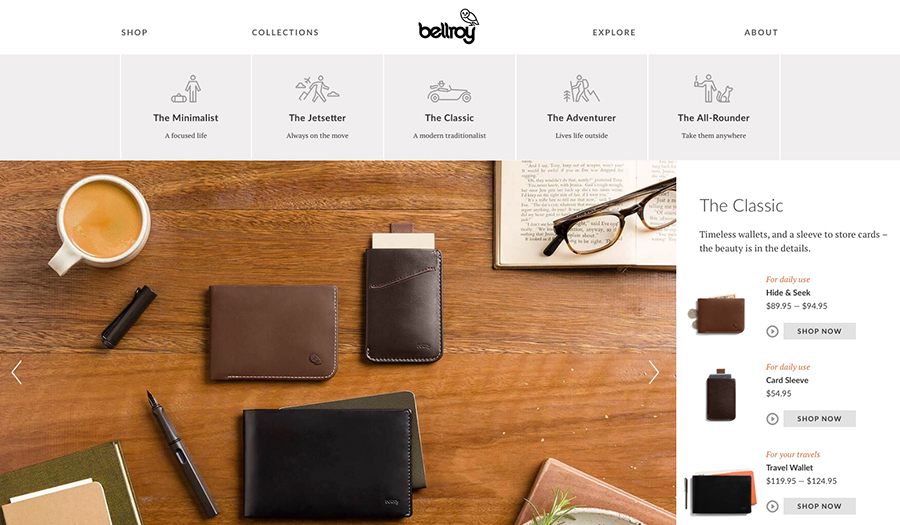 The homepage immediately grabs your attention: nice fonts, well-done color emphasis and just a perfect copy! Actually, am in love with their cope. It's gold!
What needs to be improved: on-site search and product presentation (photos on product and category pages).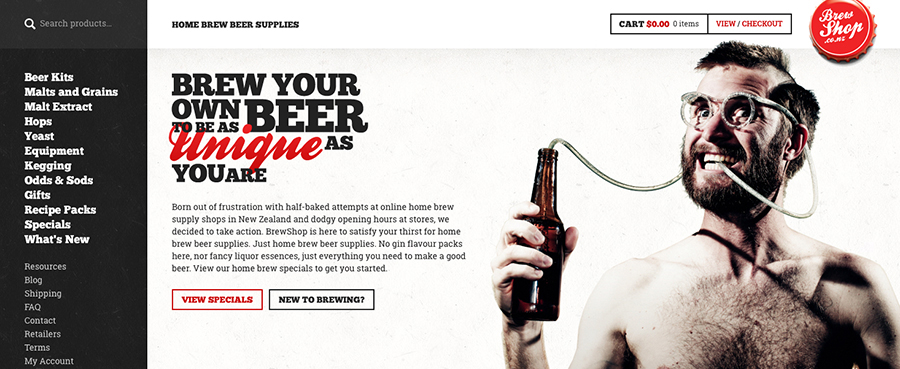 The most eye-catching store that creates the right mood. All those pictures, slogans, knolling photos, super-stylish backgrounds, categories and absolutely divine product pages make my inner visualizer cry with delight.
What needs to be improved: Nothing! (although there's no limit to perfection, right now the store looks perfect)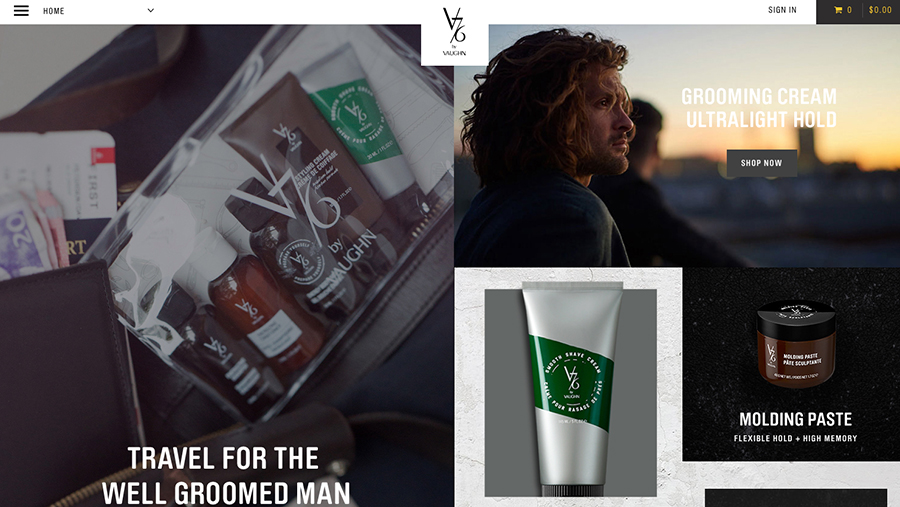 A clean and intuitive webstore that is absolutely responsive furthermore. What I especially like is social login at the checkout.
What needs to be improved: product pages and the absence of reviews/ratings (as they promise results within 14 days – customer reviews is a must. With no social proof, personally I don't believe in such statements.)
Just stylish. A professional photography, mouseover effect on category pages, good filtering, relative search results and a gift wrap option at the checkout are great.
What needs to be improved: too sensitive navigation, the absence of reviews/ratings..
Not only this Magento has the most viral video with 23+ ml views, it also has absolutely great and user-friendly store design! Every single page on their website rocks!
What needs to be improved: Nothing! Rock stars!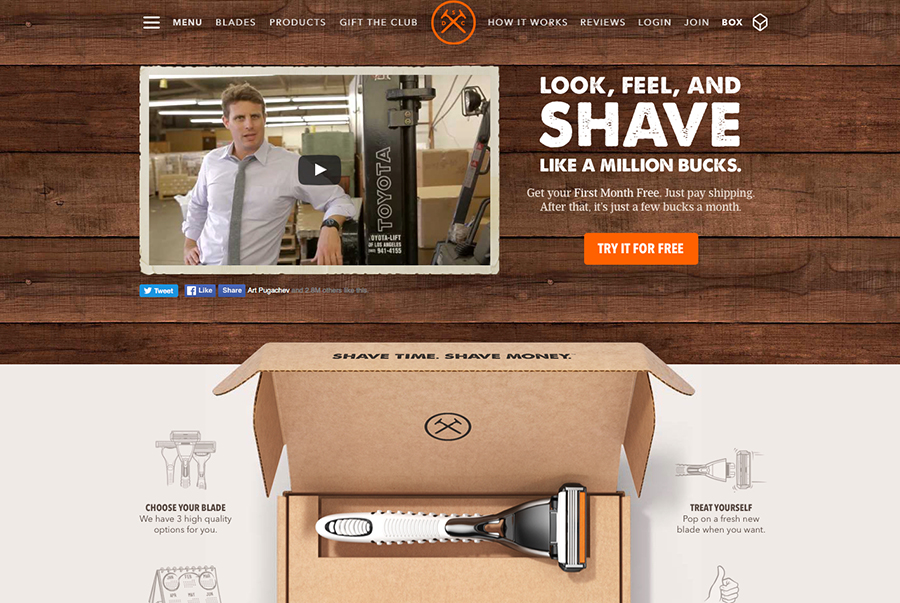 One more magento store with great photography that creates perfect sporty mood. Color harmony, well-done navigation, almost perfect on-site search and creative product descriptions are brilliant.
What needs to be improved: Annoying mouseover effect on category pages.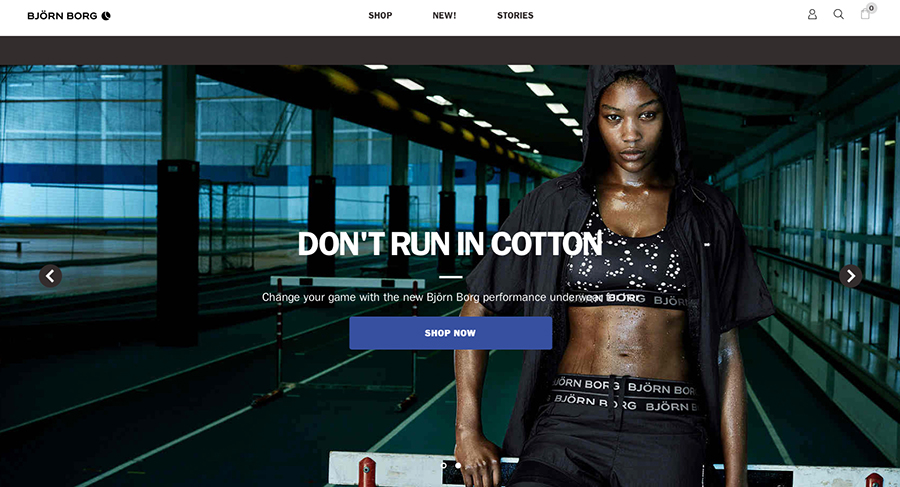 Fred Perry's design embodied the latest web-design trends: a hero image, long scroll of the most stylish photos, background animation, white space, hamburger menu, etc.
What needs to be improved: product & category pages don't evoke any emotions. No intention to buy at all(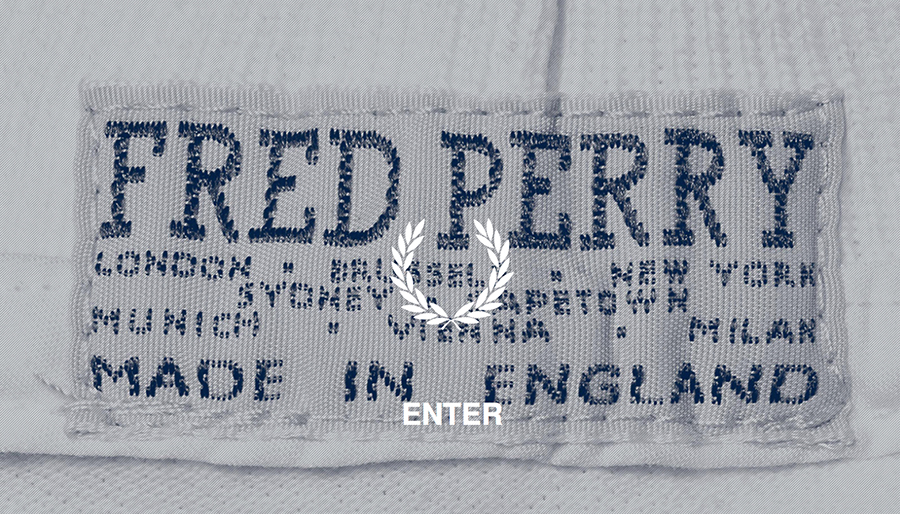 If you want to share with us more well-designed Magento stores, let us know in the comments below 😉