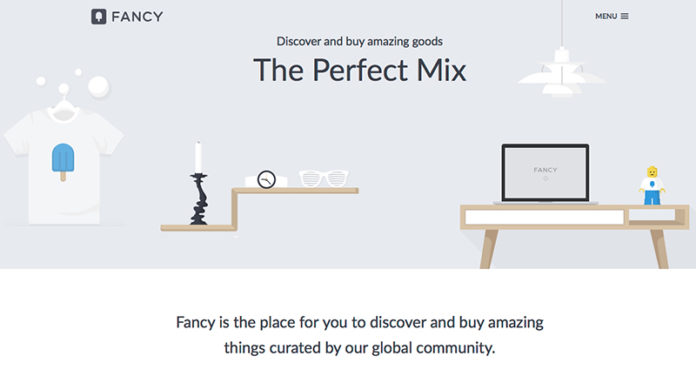 Reading Time:
2
minutes
Day by day social commerce is getting more popular. Not so long ago we were introduced to the photo-sharing Pinterest. Today we are going to look at a new social network that is gaining popularity in the ecommerce world, please welcome… Fancy!
What is Fancy?
At first glance The Fancy looks exactly like Pinterest, but it has more advantages for e-retailers than the latter one. Fancy describes itself as "a store, a wish list, a blog and a magazine". It's a place to browse cool stuff, to follow the brands and get updates on the products they sell, to collect the photos of things you love or wish to have and to buy really great things.
What differs Fancy from Pinterest?
On Fancy as well as on Pinterest you can also like or "fancy" the photos, re-post, share and add them to your catalog. But there are things that differ Fancy from its photo-sharing rival:
1. All the products that you can find on Fancy are for sale.
2. You can buy directly from Fancy in comparison to Pinterest that only re-directs to the brand's website.
Fancy was created in the USA in August 2011that's why mostly visitors from this country make the website's visits (32,2%), then comes United Kingdom (7,7%) and China (5,8%). Traffic from the rest of the world is 53,7% (The info is taken from Wikipedia)
But unlike Pinterest whose target audience is mainly female (80%),  Fancy users are both men (60% )and women (40%).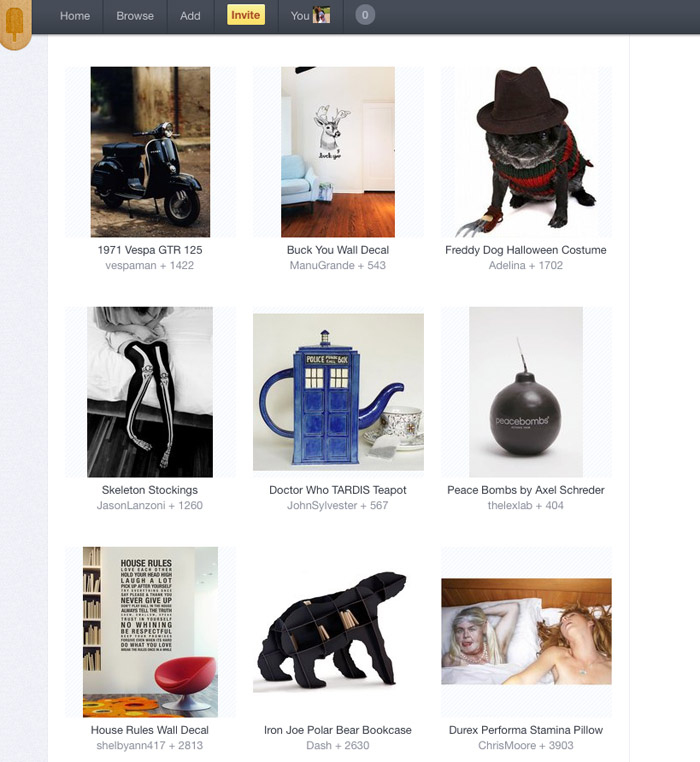 Fancy and ecommerce

.
The Fancy has many useful features for e-merchants. All you need is to create an account and enjoy its benefits:
1. Sell products directly from Fancy, this customer-friendly feature is definitely a trump card of its website.
2. Target audience is both male and female.
3. Fancy has mobile applications for iPad, iPhone, and Android platforms.
4. Fancy is a trendy network.