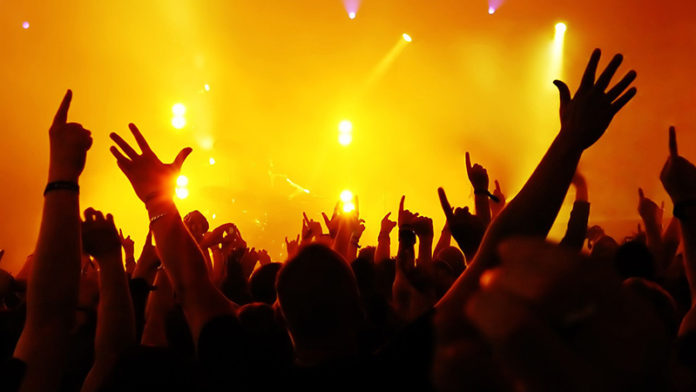 Reading Time:
1
minute
Anxious about your Magento store? Relax a little bit! MageWorx gives you a chance to get 50% discount on our Magento Shopping List Extension as easily as you can't imagine! You don't need to make extra efforts, just play and have fun with us!
All that you need is to pick up products in your shopping cart in the supermarket. You have sixty seconds to collect everything on your shopping list. Finish in time and move to the next level. Yes, there is no trick, that's really the easiest and the funniest way to get your discount on our top-drawer extension!
You should beat our overall time and publish the screenshot with your results in this post's comments (you can add the image on https://imageshack.us/ and send us the link) or send it to our Sales Dept. The first 5 users-winners can get Magento Shopping List Extension at half price! The time to beat is (1st lvl)28.86 * (2nd lvl)28.91 * (3rd lvl)43.03. The deadline is August, 25. Go ahead! Good luck!
Enjoy with us and get the best Magento extensions for your store with discounts!
Here is the link: https://learnenglishkids.britishcouncil.org/en/fun-with-english/trolley-dash
P.S. Click on Magento Shopping List Extension page to see all the advantages of this amazing product!