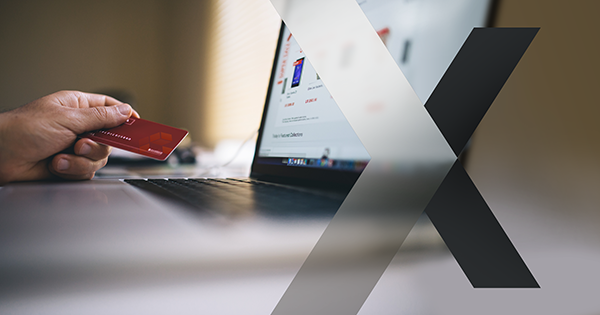 Reading Time:
5
minutes
Do you intend to start an eCommerce business and are not sure about trending products to sell? We've analyzed the data available on Google Trends*, and have selected 5 eCommerce niches that might get you inspired. Let's dive in.
1) Do it Yourself Products


The business of DIY has exploded lately. Crafting goods for selling or selling goods for crafting have become trendy today. This DIY world is forecasted to be worth more than $13.9 billion by 2021, according to Technavio, and this is just the top of the iceberg.
DIY Projects
Is it for the reason of social media with its selfies, stories and live broadcast taking off, or not? But sharing what one has just accomplished has become as natural as breathing. Maybe, people tap into creativity as it's a healthy way to escape from the stress of the everyday life. Maybe, we're living at times when loads of processes that used to be done manually are automated, and we feel rewarded to make it happen with our own two hands. DIYing has become the internal necessity.
If you google 'DIY projects', the first page results will show décor and house improvements. Also, you'll see multiple recommendations for women to make products for skin care on their own. People like to build. People have the passion for creating. DIYing is great for quenching the thirst for creativity. That's probably why kits that offer 'ingredients' for a final product have been picking up steam.
For instance, Uncommon Goods offer a great variety of DIY kids for making a birthday cake in a cup, brew beer, make hot sauce, and more:
The image is clickable.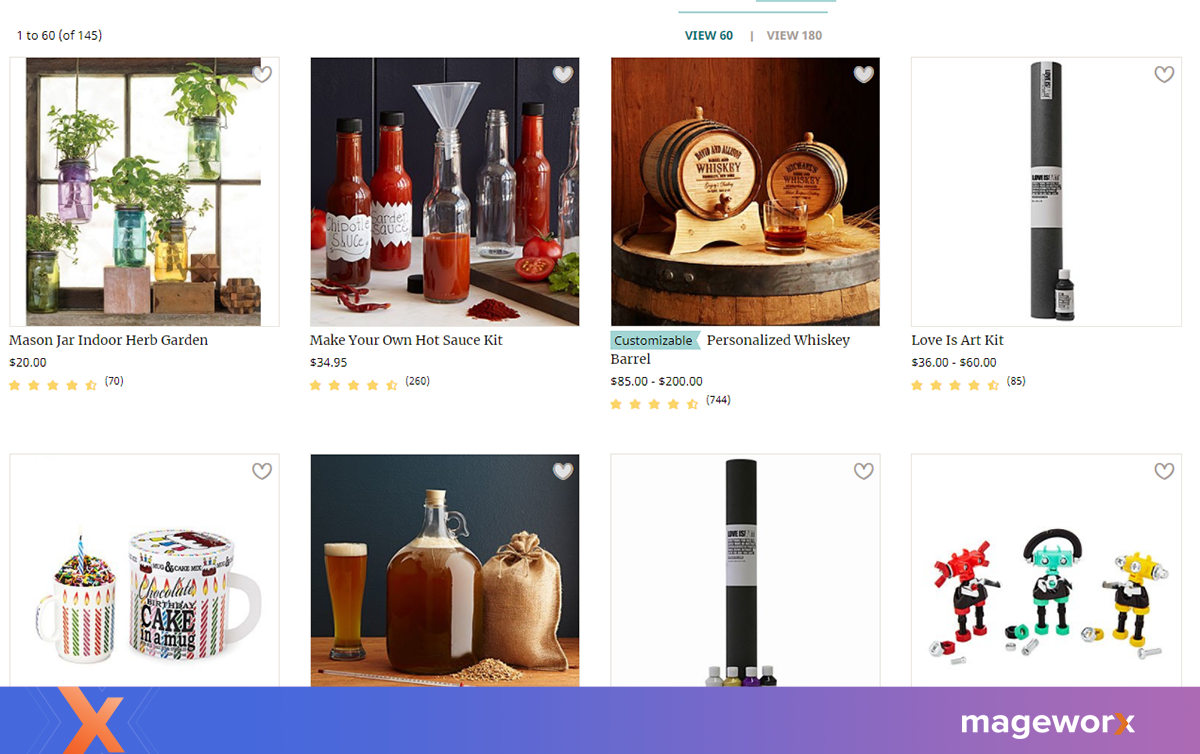 Food52 offers beautiful kits to create popcorn, tonic water, gin, macaron, and more:
The image is clickable.

Handmade Products
I think this is another side of this coin. While the world keeps advancing towards automation and AI, people are getting tired of cookie-cutter products and intend to purchase unique and authentic items. According to the Ask Your Target Market survey, 81% of respondents choose to buy handmade items because of their uniqueness. The US creative industry enjoys an increase by 45% which is now $43.9 billion – in accordance with the Association for Creative Industries research– proves that the increase in the supply is closely related to the increase in demand. So, if you've been crafting special items, it's probably high time to start up a business, which has all the chances to go viral today.
Novica, for instance, sells beautiful handmade jewelry, while Etsy offers amazing kids toys made of wood.
The image is clickable.
2. Healthy Food



Healthfulness has always been trendy. That's not new. While 44% of the U.S. Americans still claim to eat at fast food restaurants, and taste & price have the main impact on buyers' decision-making, healthy food has become third with consumers who are ranking it above convenience and sustainability.
We are what we eat. Even more people agree with that. So, if you've got any family recipes for healthy meals, maybe it's time to kick-start production!
Thus, Berry White offers beverages made with organic fruit juice, with no sugar, no caffeine, with sparkling spring water:
The image is clickable.

3) Subscription Products/Boxes



The stats are impressive. Since 2014, shoppers' interest to subscription company websites has grown north of 800%, and the figures keep increasing. Be it beauty products for women. Be it boxes with ingredients for a complete meal. Be it men's shaving products. Be it clothing. I'd say there are no new products. All the categories are well known to consumers. What makes subscription products special is the way they make shoppers look at the well-known products from a completely new perspective.They see a chance to save up. They see convenience. They see personalization.
More than 15% of online shoppers have already tapped into several monthly subscriptions and have been getting offerings on a recurring basis.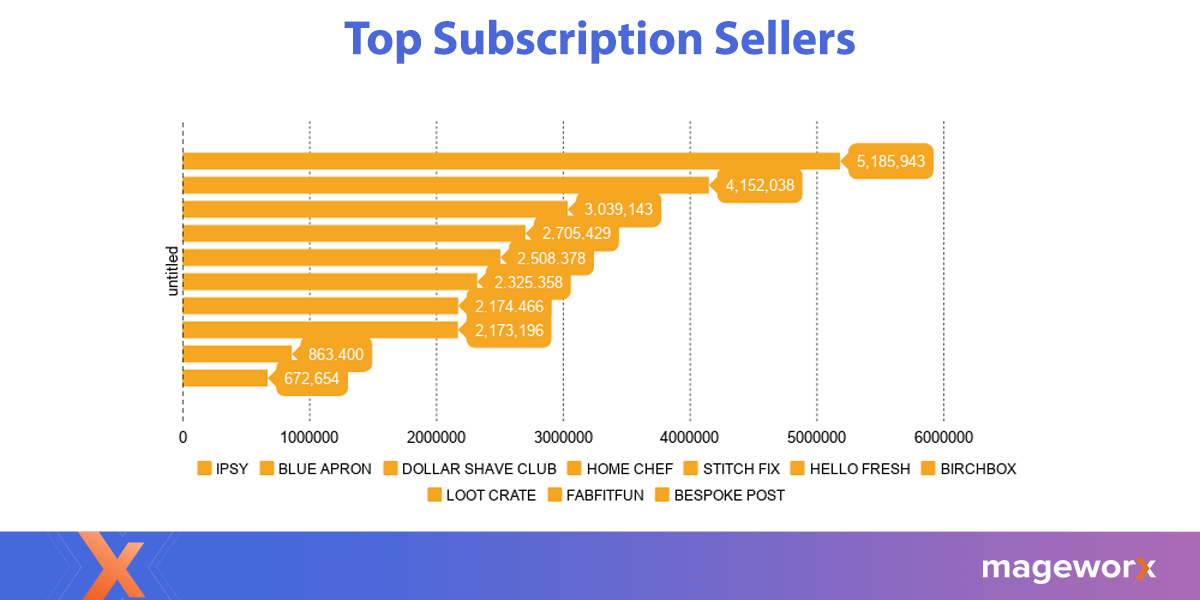 Normally, 3 big groups of subscriptions are distinguished**:
· Curation. These subscription products are the most popular ones and account for about 55% of total subscriptions. Consumers expect a variety of choice when it comes to fashion products, food, and clothes.
· Replenishment. These are various commodity items (such as razors, vitamins, etc.) that account for 32% of subscriptions. People choose such subscription boxes as they expect they'll save time and money.
· Access. About 13% fall for these subscription products to have exclusive access. The primary categories include food and apparel as well.
So, if you intend to start offering subscription boxes, make sure to conduct profound research of your target audience as men and women naturally gravitate to different types of subscription offerings. Anyways, no matter what they choose, people expect tangible benefits from a subscription – lower cost or personalization mostly. So, give them what they expect as there are two sides of this medal. Recurring revenue is surely a big plus, while there is always a chance of high churn rates, and you'll have to try your best to keep the customer base.
That's how IPSY home page looks like:
The image is clickable.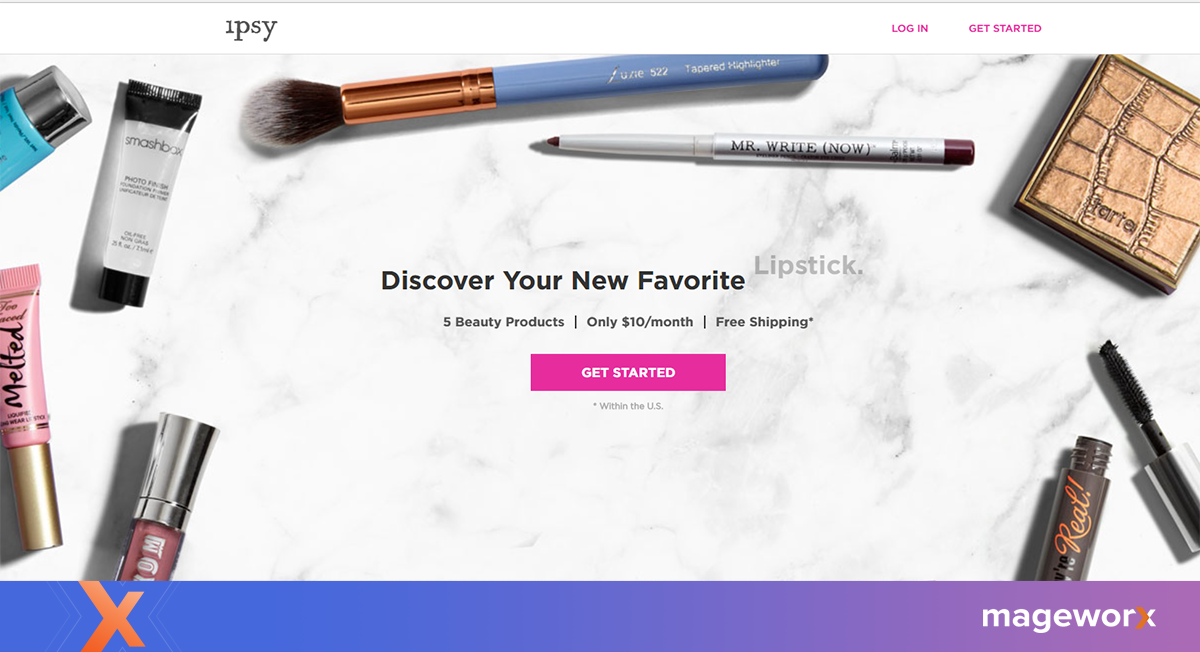 4) Certain Types of Clothing

Selling clothes online probably stands at the origins of eCommerce. Naturally, there are certain types of clothes that resonate with consumers the best today.
Sustainable Clothing


Fast fashion has been competing with sustainable fashion for a while already. Customers become more eco-friendly with 61% considering themselves environmentally conscious. Some generations – such as millennials, for instance –are more willing to pay for sustainability than others. Nevertheless, the world has become eco-friendlier what can be clearly seen in people's attitude to food, apparel, beauty products, etc.
Shapewear


Besides stimulating blood circulation and improving posture, compression wear and shapewear make the body look slimmer. Once known as corsetry, shapewear has gone viral again.
Athleisure



They say athletic wear is more than a trend today, and there is no need to expect this bubble to burst anytime soon. We are always on the go. This type of apparel allows combing athletic wear and casual wear, which fully corresponds the present pace of life.
Anekdot, People Tree, Nudie Jeans, Patagonia are just some of the brands that claim to sell sustainable items.
The image is clickable.

5) HIIT Products


HIIT means high-intensity interval training. This is probably the biggest fitness trend of the last couple of years, which targets maximum fat loss. In this regard, such accessories as HR monitors used to measure heart rate, fitness mats, foam rollers, medicine balls, etc., i.e. products that a person needs when exercising is getting more popular. There is nothing trendy you might say as this is just regular sports equipment. There's a deal of truth in it. I'd say, that's all about the way you make your offerings, and SEO. I've seen dozens of product pages offering regular items for fitness under HIIT section, as 'HIIT' is a popular query. Once again, there are practically no new products. You just need to go hand in hand with trends.
For instance, Physiwiz offers a list of HIIT products for a workout: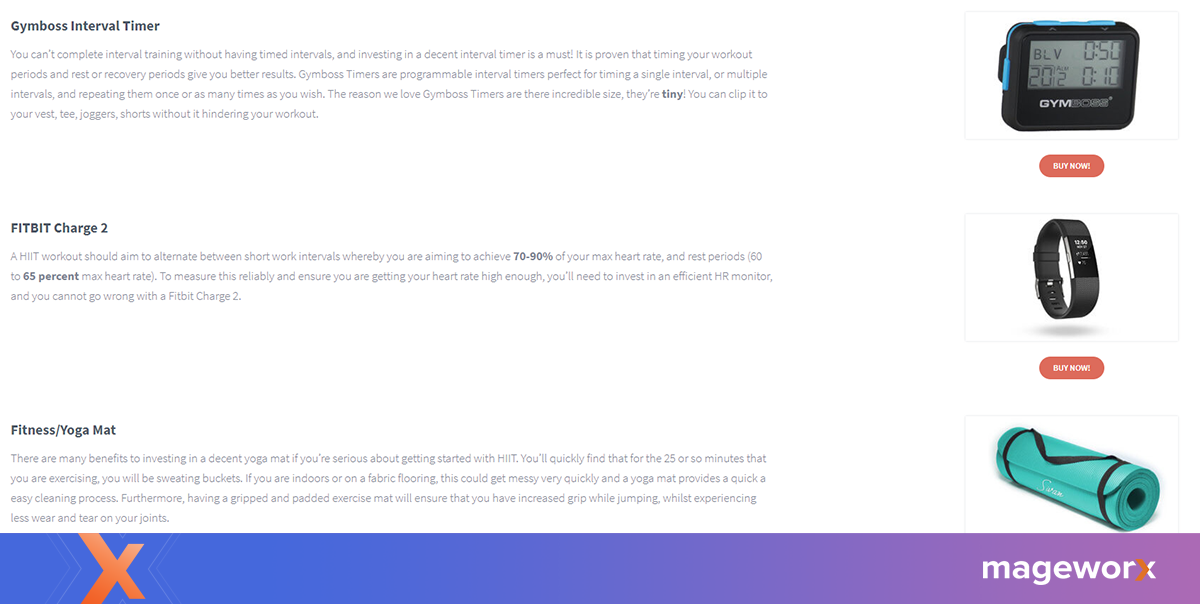 Wrap Up
Wrap Up
This is what's trendy in eCommerce today. Hopefully, some of these ideas will get you inspired!
Did we miss something important? Feel free to share your ideas about trendy eCommerce niches in a comment below.
*We've used stats for the period starting 2004 until present to have a full picture of the growth in popularity.
**The provided data is taken from McKinsey & Company analysis.