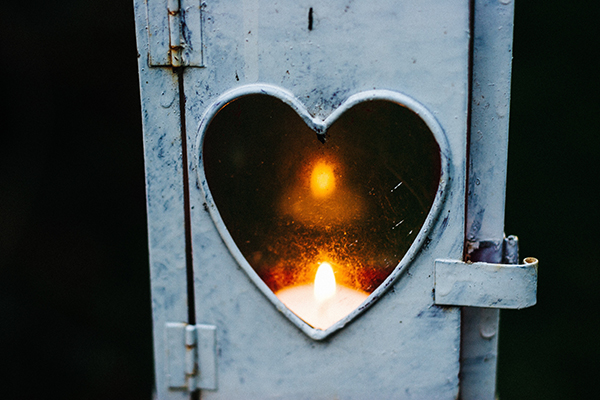 Reading Time:
5
minutes
According to the statistics, existing eCommerce customers spend about 70% more than new ones.  Another research by Harvard university noted that increasing customer retention by 5% can increase a store profit by 25%-95%.
Hence, increasing customer loyalty should be one of the top priorities for online merchants.
If you are running an E-business you may have probably heard of customer retention programs, and wonders they may work with sales figures.
What is a Customer Loyalty Program?
Basically, such a program offers a variety of perks and benefits that motivate shoppers to come back and buy more.
Most of eCommerce loyalty programs operate on a points system, where every spent dollar (or a committed action) earns a shopper a certain amount of internal store credits, also known as reward points.
These points, in turn, get into a customer's store account and can be redeemed for any future purchases.
How Does It Work in Today's eCommerce?
The fact is: eCommerce landscape has significantly evolved over the last decade — some things that used to work well are not that effective now.
The changes affected the traditional approach to building loyalty programs.
These days, practically every online store offers shoppers some kind of pay-off for being loyal. Therefore, mere rewarding for making a purchase is not enough to make customers come back and buy again.
In this article, we are going to describe some new and innovative, yet little-known ways to improve customer retention rate in the current scenario.
Let's roll.
1. Develop Emotional Connection with Shoppers
Emotions are a decisive factor in creating long-lasting relations between any merchant and shopper.
Tim Keiningham, the author of Why Loyalty Matters, thinks that the reason why most brands being unable to generate an effective connection with customers is that they focus on rational loyalty.
Yes, eCommerce systems may not act like humans, but today, there are a lot of 3d party tools that will help you add some qualities that will make these systems more humane.
So if you:
send reward points as a gift for a certain occasion (a customer's birthday, wedding, etc.)
communicate with customers, figure out their individual requirements and send them store credits for their personal needs
reward customers for certain actions on your website (writing a testimonial, donating to the charity you support, liking your Facebook page, etc.)
that can help you emotionally engage with your shoppers and foster personal connection with that, which vitally important for developing customers' loyal attitude.
The above mentioned things are not difficult to implement technically.
If your your store is running on Magento, you can easily all these options with this Loyalty Reward Points extension for Magento.
2. Offer Both Short-Term AND Long-Term Loyalty Perks
To keep customers interested, you should keep stirring up their interest.
The best way to do that is to develop a tiered reward system. Thus you can show gratitude for customers' initial loyalty and incentivize them to stay with your brand by giving bigger long-term benefits.
This is how it works. When shoppers join your loyalty program, they get small rewards. That can be:
welcoming reward points,
a set amount of store credits for creating an account on your website,
personal discounts for the first and subsequent orders.
As soon as shoppers move up the loyalty ladder, the amount of program benefits grows correspondingly. For example, you can give a permanent bigger discount to those customers who've:
ordered with you a certain number of times
reached a certain spend level
A tiered reward system works best for eCommerce stores that sell complementary goods (e.g. furniture, cooking appliances, etc.) and big online retailers that offer various categories of products.
See how Marvel does that.
In their loyalty program, there are 4 levels Insider, Agent, Elite and True Believer. Right after you login and create an account on their website, you become am Insider with about 5,000 points on your account.

Next, if you show your commitment to the community, you progress and get more reward points. These points can be used to purchase certain merchandise on the company's website.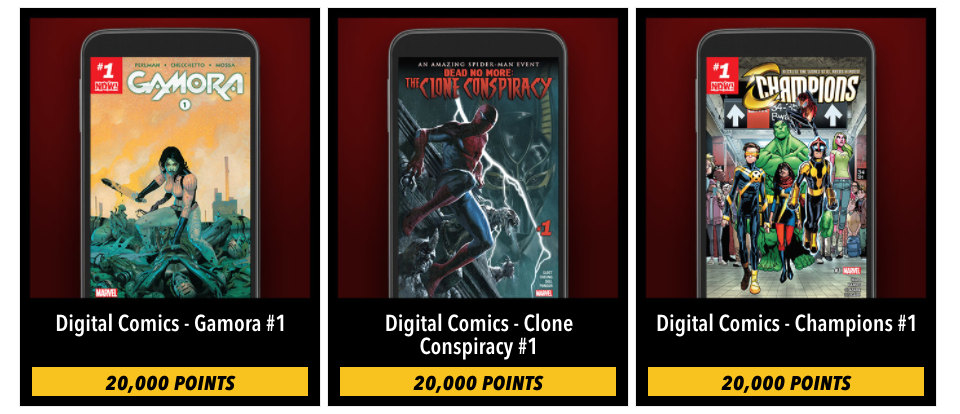 3. Provide a (Free) Time-Limited Access to VIP Perks
Does your eCommerce site offer Premium Quality products or services? Do you provide VIP benefits or offer exclusive deals for specific user groups?
If so, why not let ordinary shoppers access those exclusive perks and enjoy the VIP status for some time?
The research conducted by Technology Advice shows that 56.8% of shoppers are more likely to take part in a loyalty program, if they can access exclusive rewards. However, since most of VIP perks are hard to achieve, people may give up at the start.
Offering a free time-limited access to all the advantages of a Premium Customer will let shoppers feel the real value they can get, which is likely to increase the chances of staying them with your store.
This is how Amazon Prime is doing it. The company is offering  perks such as, free of charge  2-day delivery, free access to the streaming service and even rush delivery to certain locations.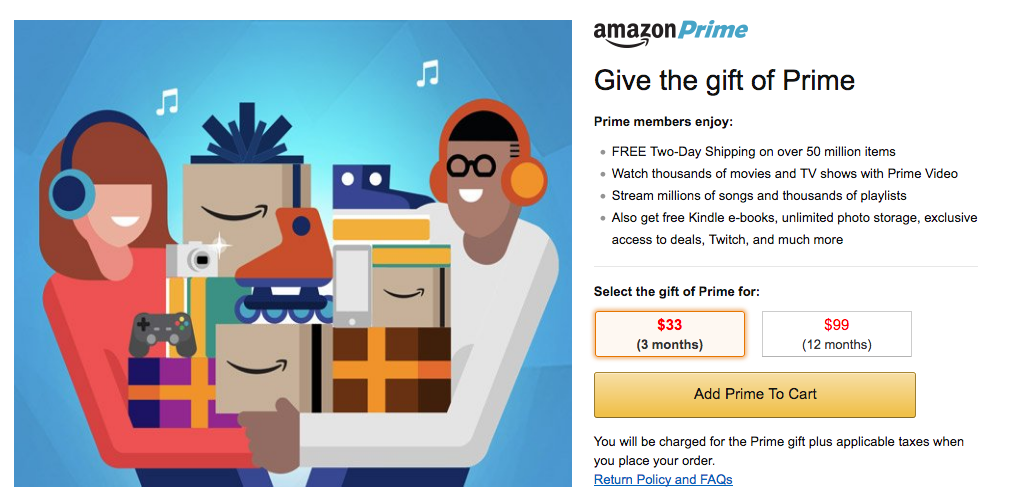 By doing that, Amazon lets its customers feel more special and valued, which has already resulted in more than 7 million Amazon Prime users who spend twice as much as non-prime members.
4. Offer Non-Material Values that Matter to Your Customers
While everyone is offering their customers discounts and exclusive deals, you can stand out and offer them something really valuable. Something better than material things.
I'm talking about understanding your customers real values and figuring out what brings them the sense of worth. That can be basically done in 2 ways.
Contributing to the community 
When people have a chance to make a contribution to some community, that gives them a feeling of fulfillment and creates a sense of belonging. To provide them with such an opportunity, you can create a platform, where they can:
share their experience
help each other with a piece of advice
offer services related to your products
For example, if you are running a DIY store, you can launch a forum, where your customers will be able to share their expertise in carpentry, furniture repairing, etc.; showcase what they've done with the help of your products, and even advertise their services.
Below is a brilliant example by Magento. The company managed to create one of the biggest and the most loyal communities in eCommerce by introducing: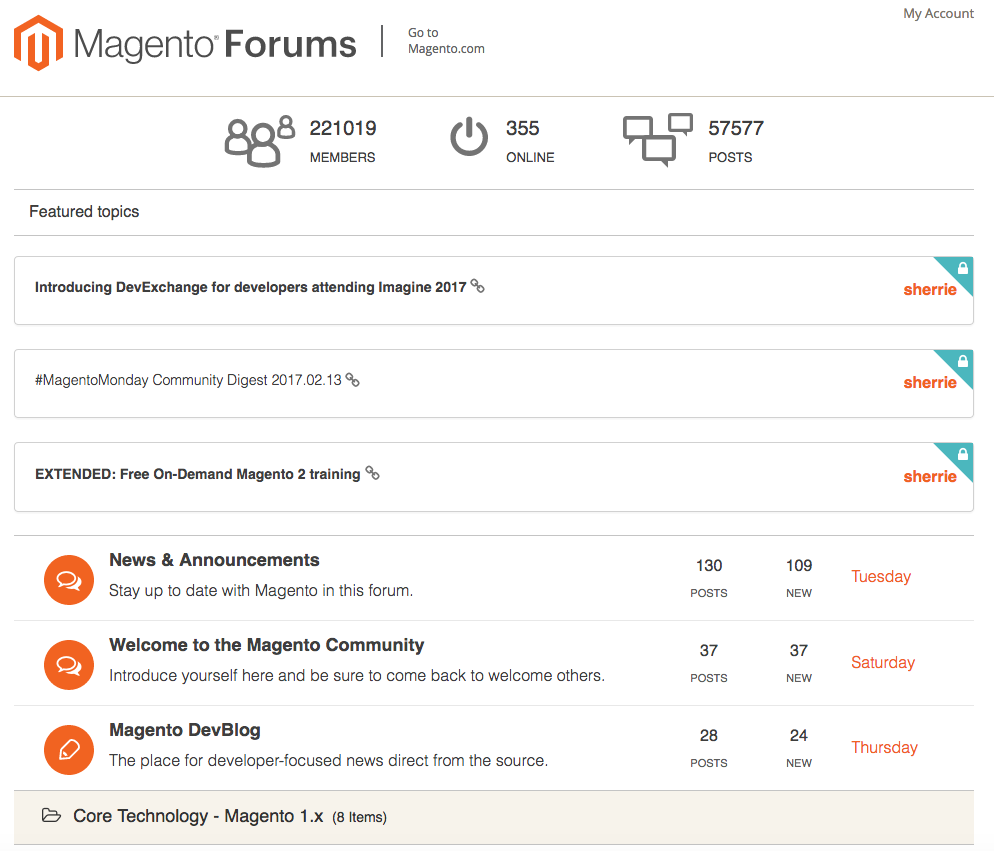 Cause marketing, supporting charities
Incorporating cause marketing into a loyalty program can be a great way to engage with customers, and give them the feeling that they are doing something good.
The research conducted by Cone Communications says that about 90% of all customers would choose a brand that is socially responsible and supports a cause of charitable organization. Hence, you can:
launch a campaign in support of some charitable organization
let customers make donations at the checkout
donate a certain amount from every order to a charity or cause you and your customers support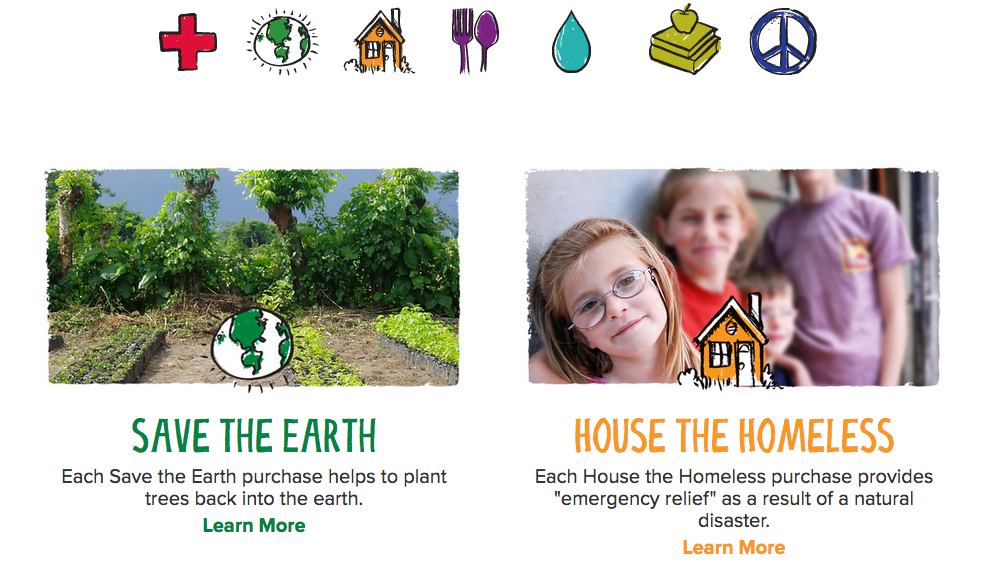 Project7, for example, donates a certain amount of every sale to various charitable organizations. This way, every customer who has ever made a purchase in this store automatically makes a contribution to support a certain kind of charity.
5. Add Gamification Elements
There's nothing more involving than games.
Make a game out of your loyalty program that will make the buying process sheer fun.
The most challenging aspect in incorporating gamification into your loyalty program is creating the right type of a game. It should resonate with your audience and appeal to various groups of your customers.
You can reward game participants with:
internal store credits
unlocking special discounts
unlocking VIP benefits
Also, people are fond of a healthy competition. Let your store visitors compete against one another, involve them into the game by featuring a leaderboard with scores that updated regularly.
Also, one of the key components of gamification is recognition, so make sure you promote it via all possible marketing channels (your newsletter, PPC, partners' websites, etc.).
This is an example of loyalty program gamification by Simply Party Supplies.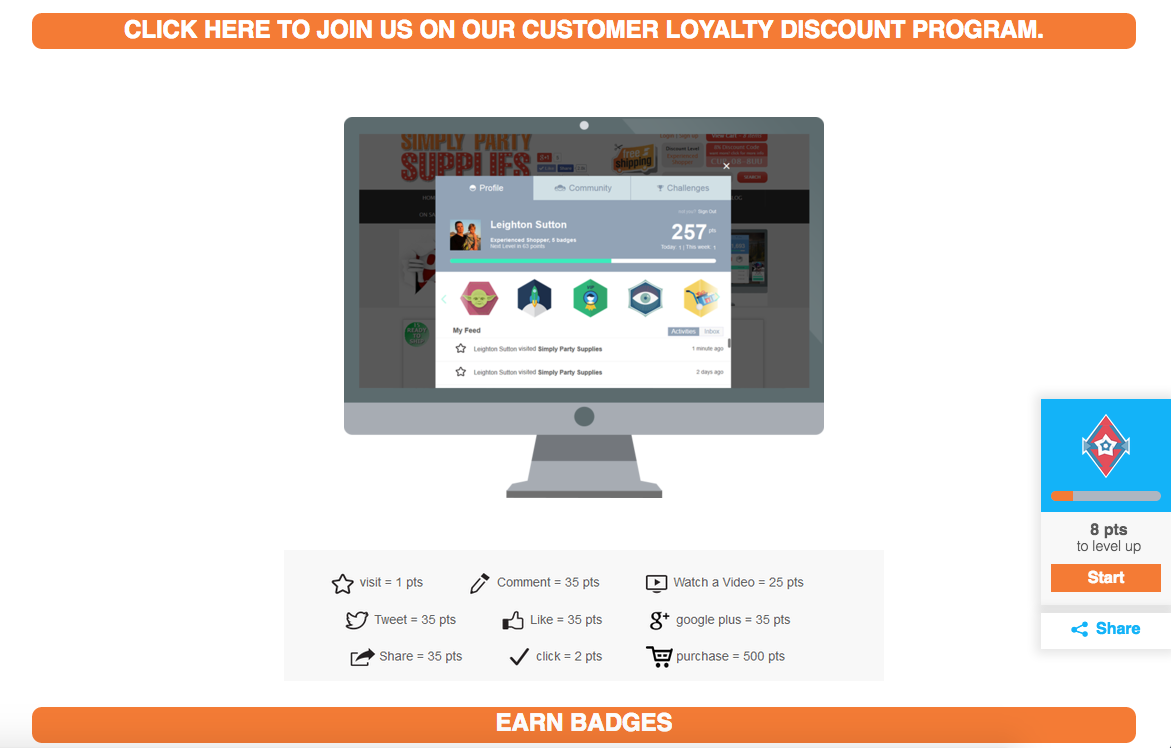 They have combined their love for gaming with their customers' love for shopping. On every product page customers can earn points by performing certain actions.
There are 35+ badges to win for completing certain tasks, and the big reward  — a 40% on any store item. So this program is definitely worth joining.
Bottom Line
As you can see, even despite the abundance of similar loyalty programs, you can make yours stand out.
While it is tempting to think that big discounts are what make an effective eCommerce loyalty program, the real key to success is making your program unique, engaging and fun.
Do you have a loyalty program for your store customers? Do you know any ways to make it special? Feel free to share your thoughts in the comments section below.