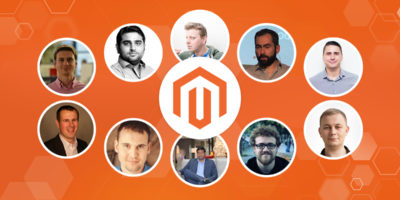 Year 2017 has just handed the reins. While it's a long year to go, let's reflect a little on what 2018 could be like both for eCommerce merchants that have chosen Magento and for the platform itself. We've been honored to have Magento professionals share their ideas and wisdom with us. While trying to keep Read More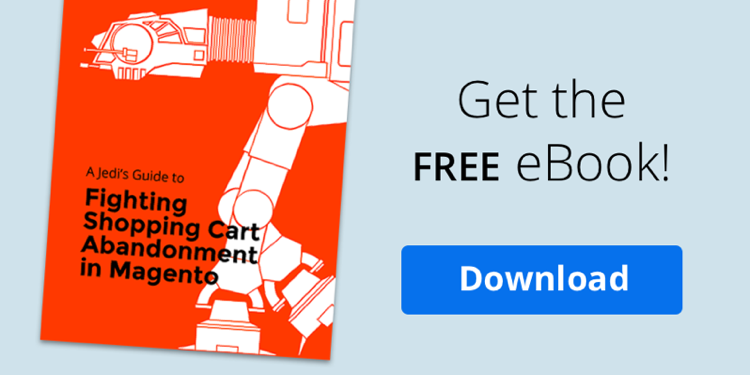 In case you haven't heard the news yet, our partners at Aitoc have just released a FREE ebook titled "Fighting Shopping Cart Abandonment in Magento: the Jedi's Guide". It is 30 pages of pure-gold information that teaches you how to recover Magento abandoned shopping carts like a pro!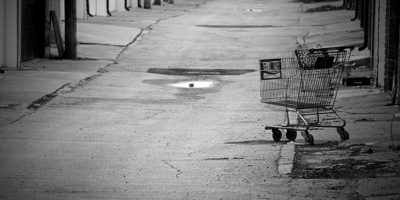 When you have a big flow of visitors, but a small number of purchases, it is time to ask yourself a question: "am I doing everything right?". If your site failed to convert visitors into customers there must be something wrong with it. Read on to find out what may be hindering your conversion progress.