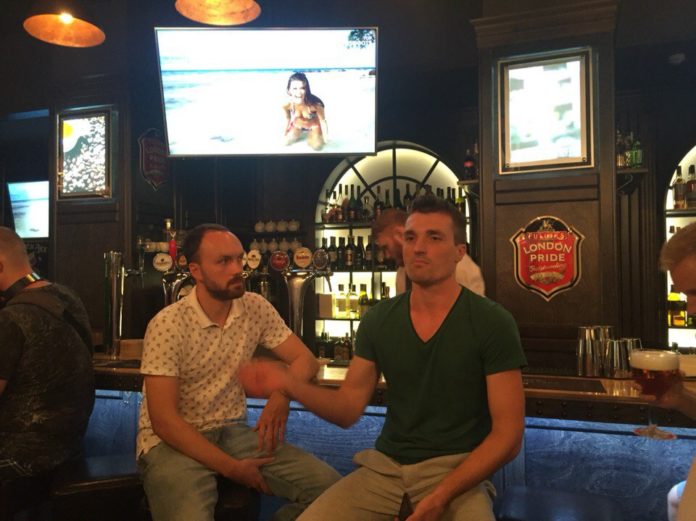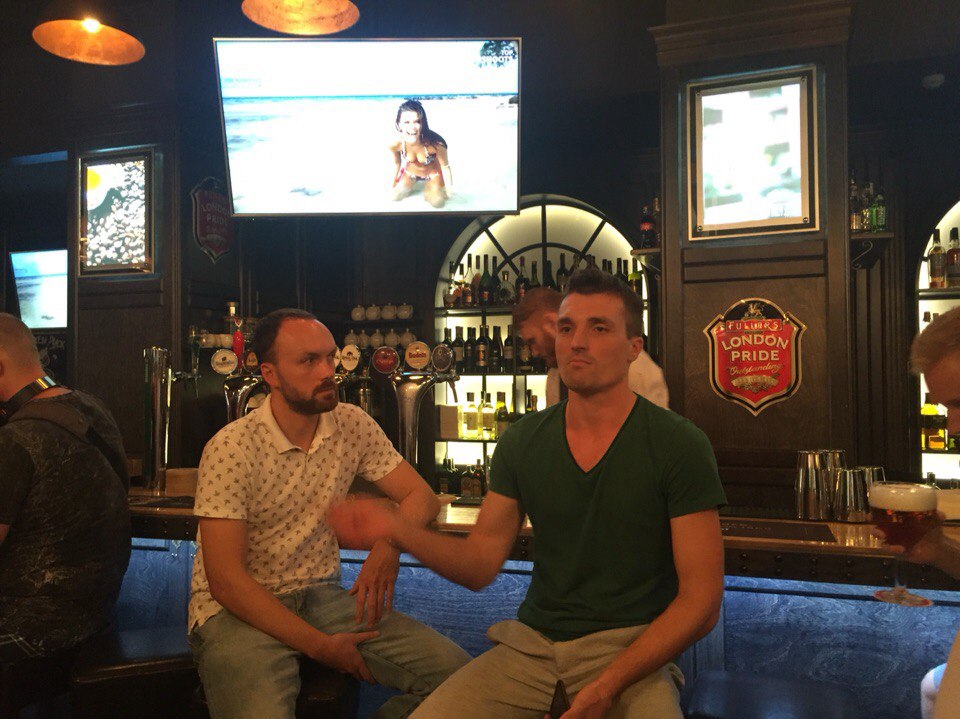 Reading Time:
2
minutes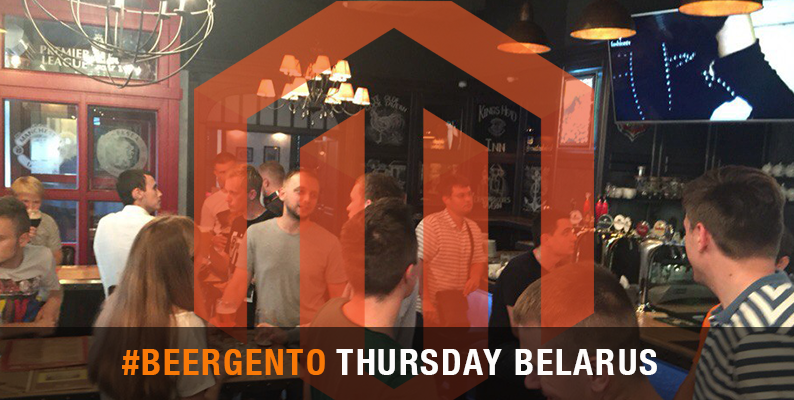 When visiting Minsk, Thomas Fleck called it "the capital of Magento extensions". Indeed, a lot of well-known, reputable Magento solution developers reside here.
In order to bring the local community of Magento developers together, discuss and share Magento 2 development ideas, MageWorx and Aitoc teams decided to organize the 1st informal Belorussian Magento event — Beergento.
The idea of such an event format isn't new (if you search Twitter for the hashtag #Beergento, you'll see that the guys from Interactive4 had somewhat of the kind a couple of years ago), we tried to reinvent it a bit though.
What we aimed at was:

discovering and sharing experiences the local developers acquired when working when with Magento 2
surfacing the most common issues encountered at certain stages of the M2 development process
discussing further development of the eCommerce platform.Here is a recap of the 1st Beergento Thursday Belarus:
1. Leonid Tomashevsky and Viltaliy Charnou of Aitoc delivered a talk about the inner workings of Magento 2 checkout (LayoutProcessor, DataProvider), using modifiers and UI components.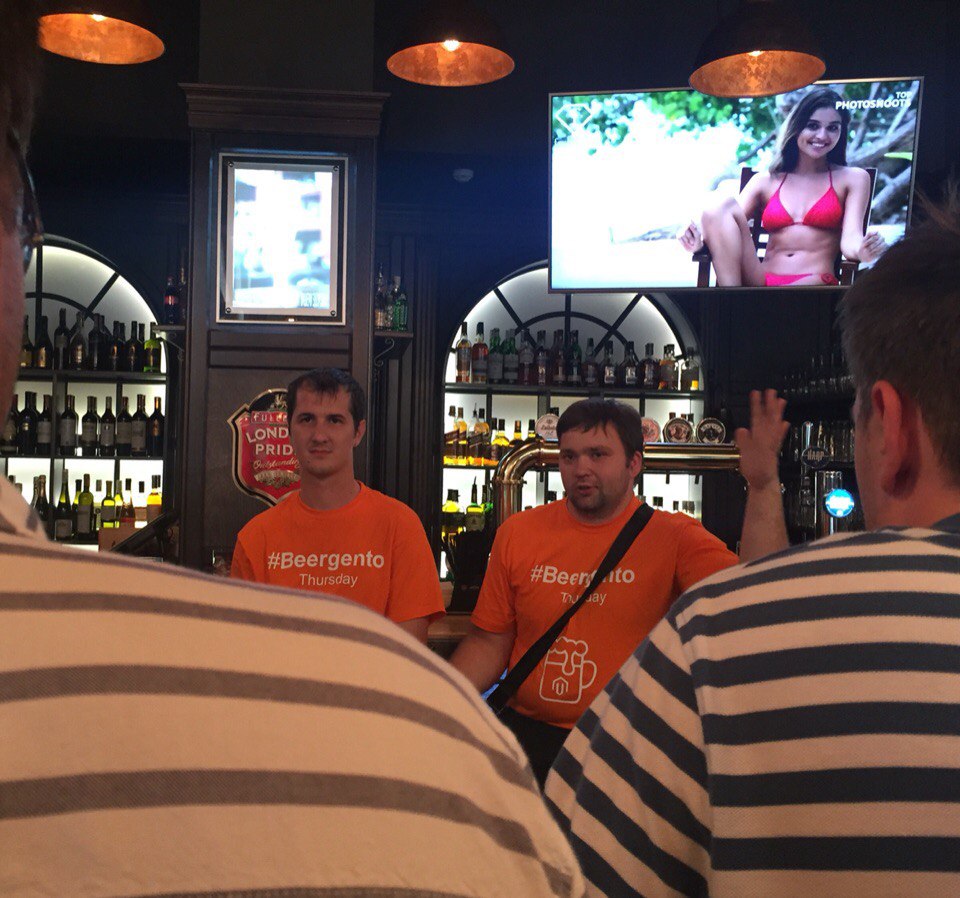 Left to right: Leonid Tomashevsky, Vitaliy Charnou of Aitoc (above – a nice girl in the bikini).
2. Yakov Borsch of Mageworx revealed some secrets of Knockout JS.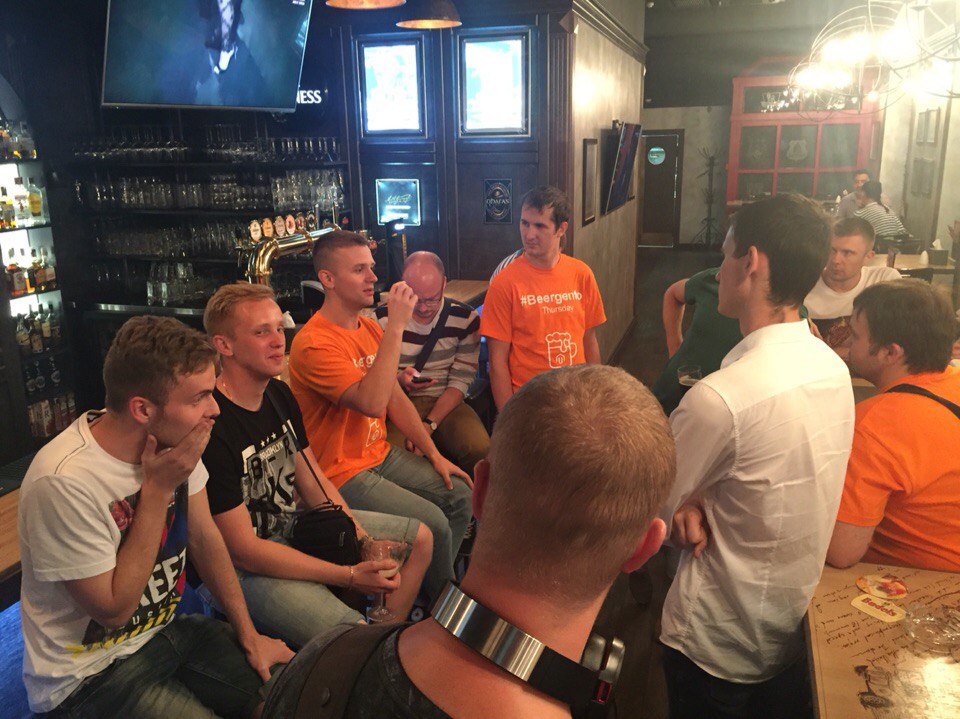 3. Next, Alexander Martinkevich continued with describing the main Magento 2 developer pain points (which triggered an interesting discussing among our developers).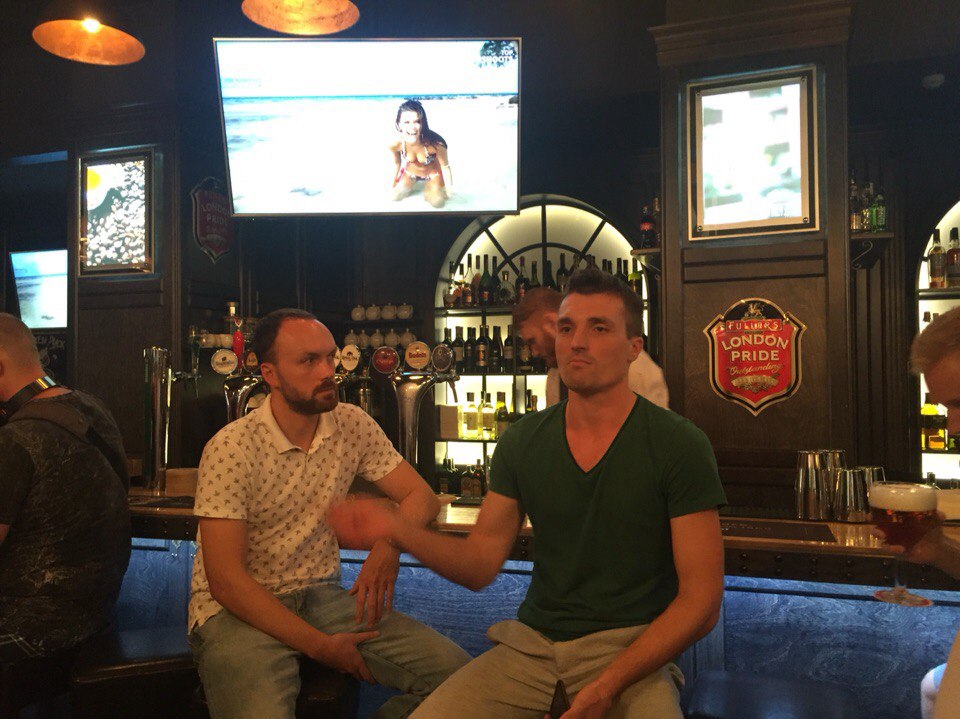 Left to right: Hleb Leushunou of Aitoc and Alexander Martinkevich of MageWorx (above is the girl you already know:)) 
Also, after the official part, we all discussed the prospects of Magento 2,  the challenges all developers have to deal with at the moment and the way the platform may evolve in the future.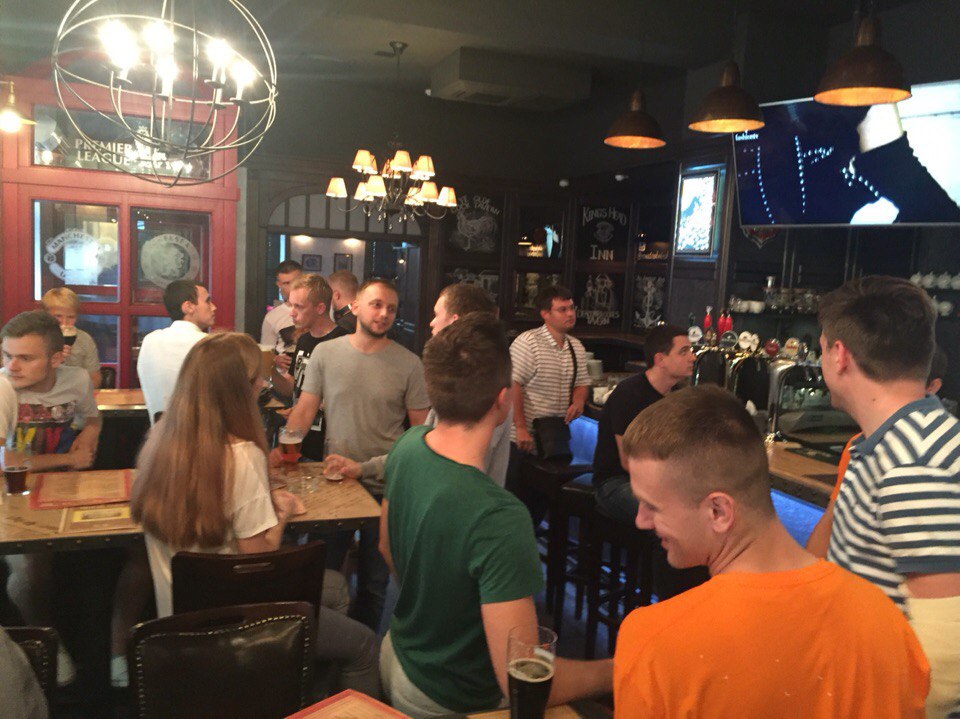 P.S. We thank the Aitoc team for organizing the event, Webtex Software and AheadWorks teams for joining the party. 🙂
The MageWorx team is looking forward to the next Beergento Thursday – are you? Stay in touch and see you next time!