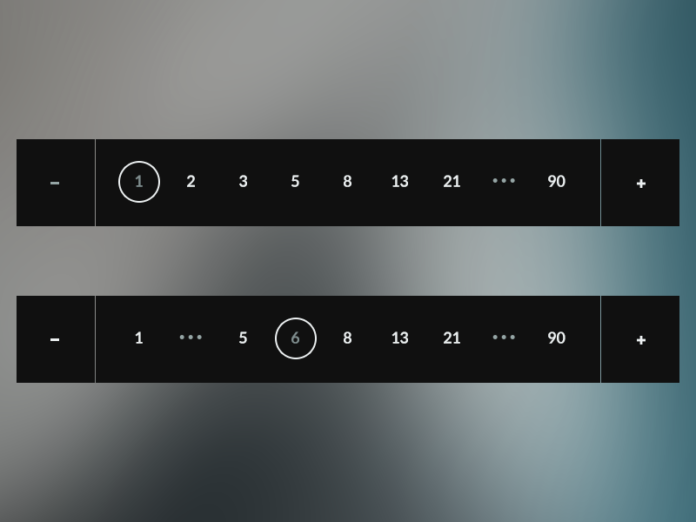 Reading Time:
2
minutes
Paginated content exists throughout the web.
"A paginated series of content may take many shapes—it can be an article divided into several component pages, or a product category with items spread across several pages, or a forum thread divided into a sequence of URLs"- is explained in Google Webmaster Central Blog .
Pagination side effects:
Links or anchor text can be diluted into different component URLs rather than being consolidated to the one product category.
Searchers might be sent to a different page of your site that can be not quite relevant (as page one).
If your ecommerce site has paginated content you have several ways to solve the issue. This is how you can optimize pager for your Magento store to make it more user and search-engine friendly.
1. Rel="canonical" to the view-all page.
If your store offers a few products of the category (10 bags, for example), searchers prefer to see the whole category on a single page.
Ability to display all products of a category on a single page is disabled in Magento by default. You can enable it in System -> Configuration -> Catalog -> Frontend -> "Allow All Products per Page".
Add rel="canonical" link to the component pages to tell Google that the View All page is the one you want to appear in search results.
Example of canonical tag added to each component page:

It often happens that store owners forget about view-all page, thus this method is more preferable for Google when you have a few products of the category.
2. Pagination with rel="next" and rel="prev" (+ rel= "canonical")
In case you sell a large number of products of the category in your Magento store, it's better to use rel="next" and rel="prev" . By adding this markup you give Google
"a strong hint that you'd like to:
Consolidate indexing properties, such as links, from the component pages/URLs to the series as a whole (i.e., links should not remain dispersed between page-1.html, page-2.html, etc., but be grouped with the sequence).
Send users to the most relevant page/URL—typically the first page of the series".
You can do this by adding rel="next" to page one, then rel="prev" and rel="next" to page two all the way to the last page which only includes rel="prev".

NOTE! The standard Magento uses  ?p=1 / ?p=2 / ?p=3 variants which aren't search-engine friendly. SEO Suite Ultimate [link] allows you to build templates for pager URLs to look them like /p2.html etc..
Or you can use pagination with rel="next" and rel="prev" + rel= "canonical"

If you paginate products on your site, use one of the above mentioned options to avoid duplicate issues between product pages.