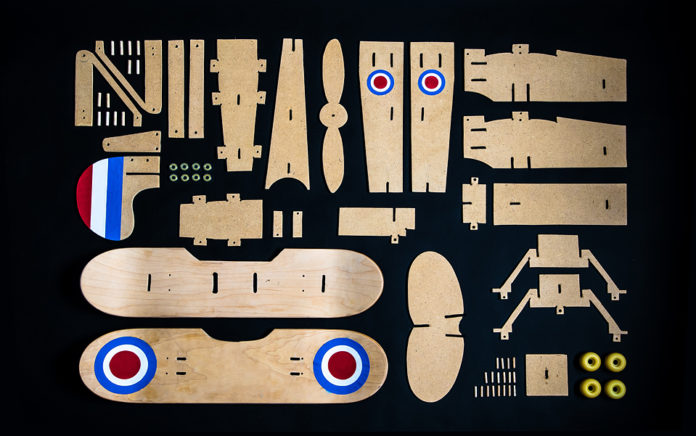 Reading Time:
2
minutes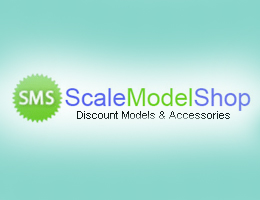 Welcome back to the "MageWorx Featured Store of the Week". This time its backstage life shows us ScaleModelShop, an e-store from UK that sells scale model kits and useful accessories.
"I can't remember the time when I haven't been enthusiastic about scale modelling", says John Sandells, CEO of ScaleModelShop. With this phrase started my interesting interview with John.
First comes the idea.
"In 2004 I started a scale model forum as I thought it would be a good idea to create a place where I could build and share info on modelling. Some time later I started getting requests from people and retailers about advertising on my site. After a number of years I thought if people are willing to pay me for space on my forum then why not cut out the middle man and start up myself."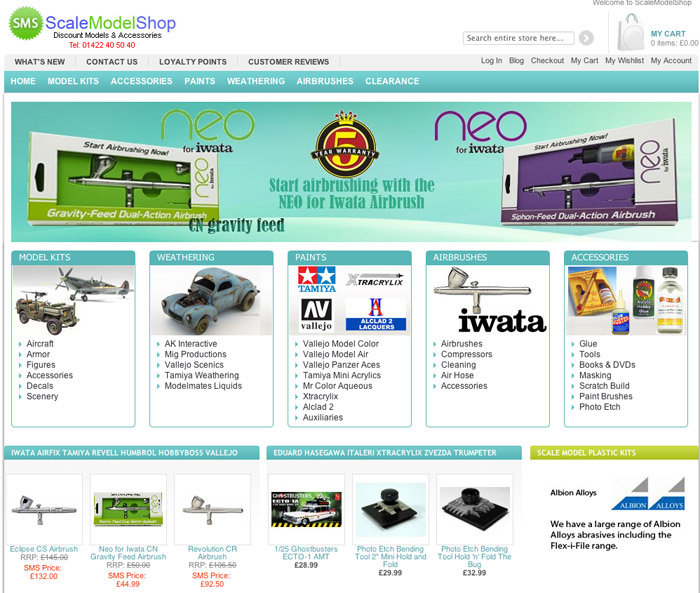 Recipe of Success.
Ecommerce business can start everyone, but not everyone can make it successful. ScaleModelShop appeared on stage in 2010. John says "Without good plan, marketing ideas, and constant development your business is nothing." Despite of everything always stay focused on these 2 main principals:

1. Put the customer first and keep them informed at every step of their order. It's too easy for your customers to find another supplier on the Internet, once they are gone it's difficult to get them back again.
2. Offer a wow customer service. Being a small business owner you have a great advantage over large companies. Let every client feel that he/she IS important for you through really exceptional customer service.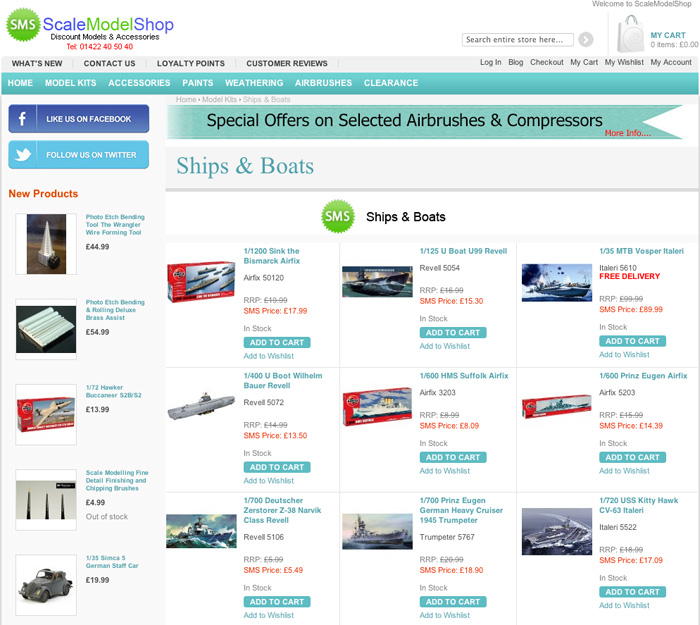 Social media era and ecommerce business.
Being in the ecommerce game in the 21st century without social media and marketing techniques is like being in the war without weapon…silly.
John Sandells shares his "ecommerce war" strategy: "Start with your email list and if you don't have one – BUILD IT !!! I keep customers updated with new products and info. Also don't forget about testimonials and reviews both on your website and on Facebook, Google+ or whatever you use."
ScaleModelShop chooses Magento ecommerce platform.
It's known that Magento is the most popular ecommerce platform in the world. Due to the numerous advantages it gained trust of millions merchants all over the world. The question is "Why exactly Magento?" John helped me to understand his reason of choice. "I looked at several platforms but settled on Magento because:
1. Magento is flexible;
2. The wealth of information on the Internet regarding Magento makes it quite easy to fix any problems you might have (as usually you will find someone has had a similar problem)."
Why should you choose MageWorx extensions?
John Sandells, CEO of ScaleModelShop, says the following: "I have bought several Mageworx extensions,  but the one's I wouldn't be without are: Instant Cart, Extended Orders and SEO Suite Ultimate.
SEO Suite Ultimate was the first extension I bought from Mageworx and gave me the first taste of the excellent customer service I would receive. SEO Suite makes creating products easier as I don't have to think about meta titles and descriptions, urls etc as they are all done with templates.
Extended orders makes dispatching orders a lot easier, I no longer have to go in to each order and mark as shipped, it saves so much time."
If you want to start your own ecommerce store John advises the following "Planning is key, before you even create your first product, find out what attributes your products will need, think what you want from your site and find the right extensions to achieve this. Dedicate time to your site, lots of it, and stick with it.