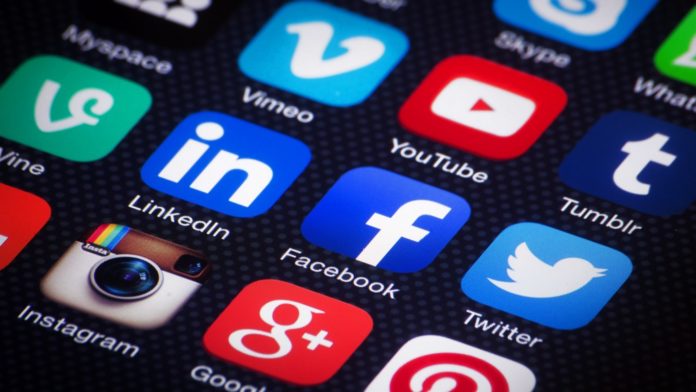 Reading Time:
2
minutes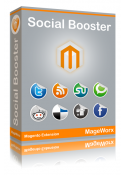 Social media has a profound impact on selling your brands. It opens many new doors through building relationships with customers which for any advertiser is a new sales facilitator.
Most of your customers have accounts in Facebook, Twitter, StumbleUpon and other social networks. Many customers do their purchases based on feedbacks and reviews from their friends in social sites. It's rhetorical question whether it is reasonable to increase your customer base and promote your brands through social networks. No doubt, it's really essential.
With this purpose we are proposing you Social Booster Extension which enables your customers sharing products in the world-wide most popular social networks just in 1 click.
Let's observe all the features of it. Firstly, Social Booster Magento Extension includes more than 70 social bookmarks which increase your product awareness (Facebook, Twitter, Google +1, Google Buzz, Digg, StumbleUpon, MySpace and more). It also allows to add Social Bookmarks block to the Product Pages, Category Pages, CMS Pages, automatically shortens URLs for social networks like Twitter. What's more, we've added the new amazing feature that  lets to track statistics for social activity.
To get extended information about this extension, we offer you to view the screenshots below.
In configurations you can choose any social bookmarks which you want your customers to see in the front-end, also set default block position of them. You have the ability to decide on which pages (Category, CMS) to show the bookmarks and which ones should be ignored: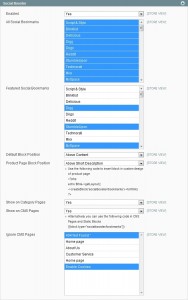 As we mentioned above, you can track your statistic by social services to view how many pages have been placed on different social networks and to see the frequency of sharing pages: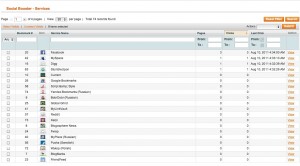 You can see the detailed statistics of all pages which have been added to the certain social service (the quantity of clicks on them, the date of last click):

You have an opportunity to view general statistics on each shared page (quantity of social services and how many times this page have been added to all social services:

For getting detailed information you can click on the shared page and and see the certain social services where it has been placed.

For example, you can see how social services icons look like at the product page in the front-end (you can place them also at CMS and Category pages):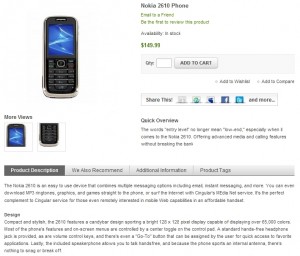 Due to this Magento extension, you can easily promote your products and reduce wasted advertising spend by targeting interested customers.
Increase your brand awareness and customer loyalty – get your business into the top of social feeds!
Learn more on Social Booster Magento Extension page.